HERSTORY
« LE TEMPS, CE GRAND SCULPTEUR »
HERSTORY, c'est « son histoire à Elle ».
Quarante ans de vie se révèlent, de la première série d'autoportraits à la dernière.
La plupart des photographies ont pour décor la maison de famille berrichonne vidée de ses occupants, que seule vient ranimer la lumière, qui frôle les meubles, les photos encadrées, l'armoire de la mère ou la table de la cuisine.
HERSTORY est un journal intime menant de la jeune fille qui tâtonne et cherche son visage dans un miroir, yeux fermés comme le chaton venant de naître, jusqu'à la femme mûre qui s'immisce nue dans la chambre à coucher de Frida Kahlo, au Mexique, histoire de réveiller les morts.
Mais la pratique de l'autoportrait ne fait pas que réveiller les morts.
Elle ouvre le dialogue avec un passé figé et réinvente la mémoire, que le négatif vient figer à nouveau…
Le temps, ce grand sculpteur est le titre d'un recueil d'essais de Marguerite Yourcenar.
HERSTORY is Her Story.
A life story of forty years unfolds between the first series of self-portraits and the last. 
 For many of these photographs the setting is the family home in the french countryside, emptied of its occupants. Only the light comes to reanimate the furniture, the framed family photographs, the mother's wardrobe or the kitchen table.
HERSTORY is a diary that goes from a young woman hesitantly seeking herself in a mirror, eyes closed like a newborn kitten, to the mature woman who intrudes into Frida Kahlo's bedroom in Mexico, nude to awaken the dead.
These self-portraits do not just awaken the dead, they open a dialogue with a frozen past and reinvent memory, before it is frozen anew by the negative.
Le temps, ce grand sculpteur is the title of a book of essays by Marguerite Yourcenar.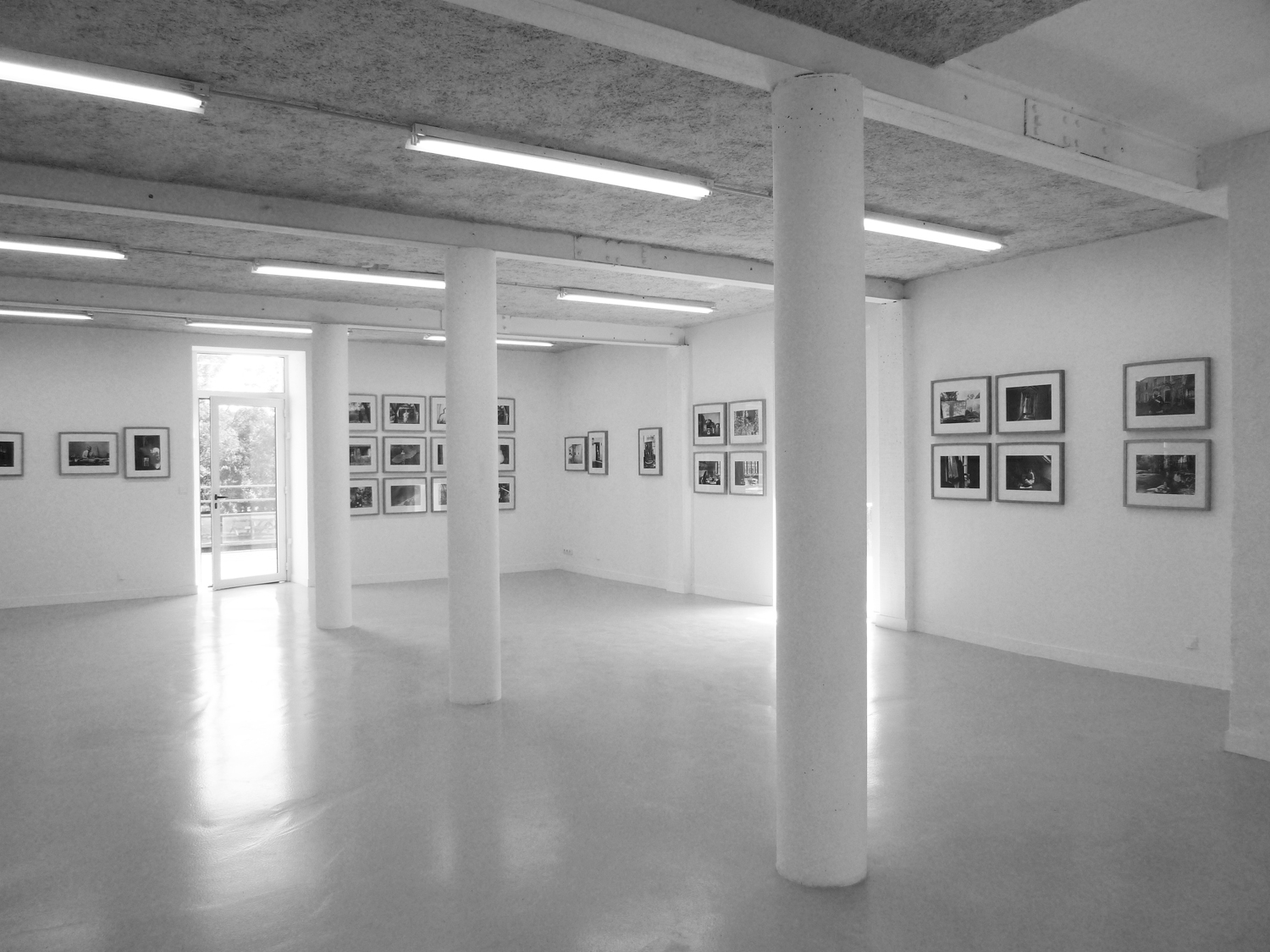 ---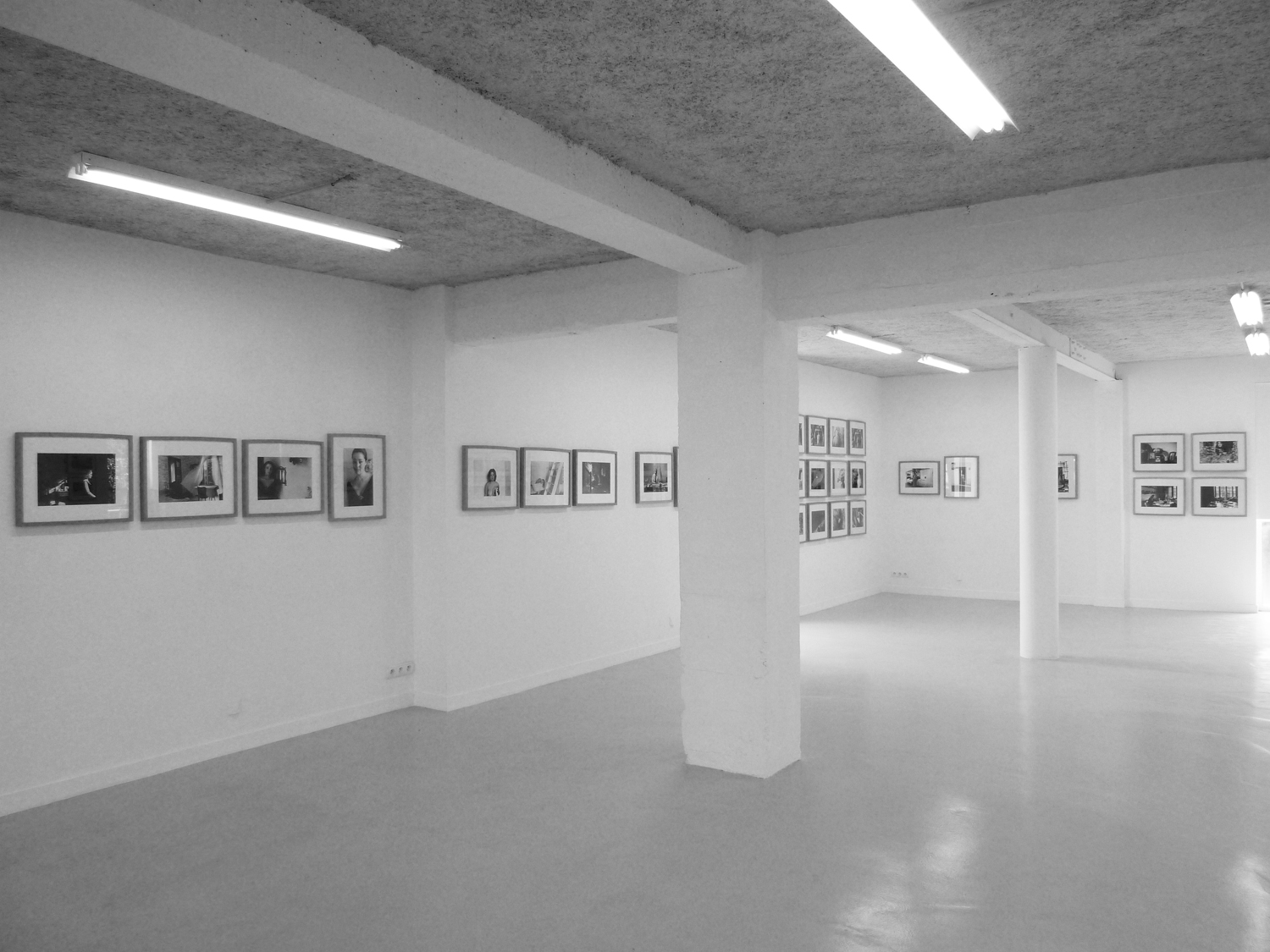 ---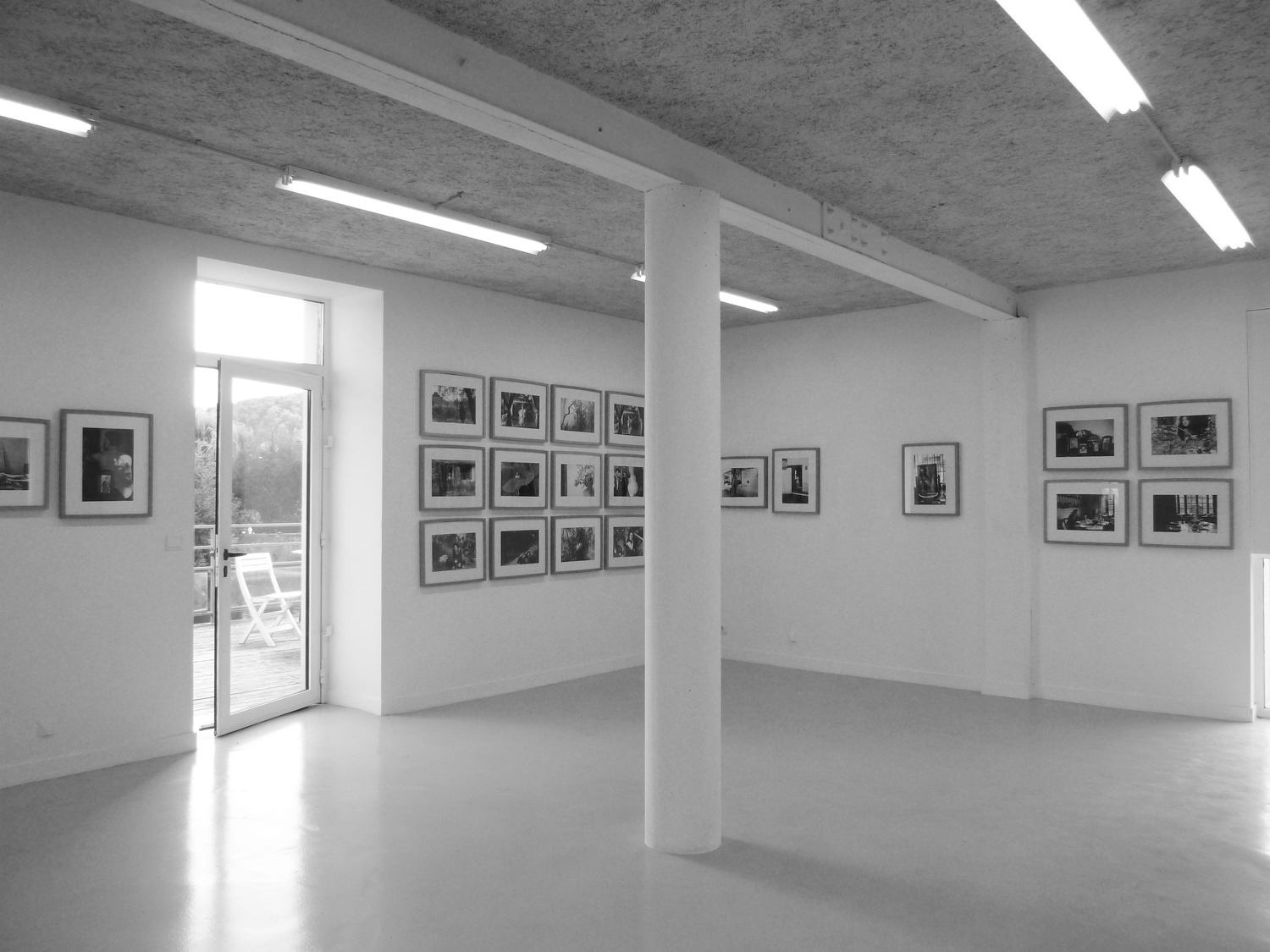 ---