All around Ted Joans
« All around Ted Joans » livre présenté le 23 juin 2016 à la librairie Shakespeare and Co, réédité par le musée ZKM Karlsruhe à l'occasion de l'exposition « Beat Generation » du 26 Novembre 2016 au 30 Avril 2017.       http://zkm.de/en/event/2016/11/beat-generation        Je venais tout juste de finir des études d'histoire de l'art et de peinture aux Etats Unis. Je m'interessais à l'Action Painting, au mouvement féministe, à la poésie, au jazz, sans savoir comment pourraient se cristalliser toutes ces envies, tout ce qui me faisait vibrer. Pendant que je suivais les cours aux Beaux Arts à Paris, je trainais dans les cafés comme « La Palette » ou «  Le Select » ….C'est là que les gens se rencontraient, se laissaient des messages, organisaient des sorties.  C'est aussi là qu'un beau jour je rencontrais le poète américain TED JOANS et que commençait assez vite ma « TEDUCATION »….     http://www.centerforthehumanities.org/lost-and-found/publications/ted-joans-poet-painter-former-villager-now-world-traveller
http://zkm.de/en/publication/all-around-ted-joans
C'est grâce à lui que je commençais mon premier job à La Photogalerie de George Bardawil, (rue Christine) et que je travaillais aux rencontres d'Arles…
La Photogalerie de George Bardawil, une des premières galeries parisiennes avec la Galerie Agathe Gaillard, était située juste en dessous de l'Agence Magnum et beaucoup de photographes y passaient…
J'ai vite compris que la photographie allait devenir mon moyen d'expression.
J'ai commencé à suivre Ted dans ses tribulations parisiennes liées au surréalisme, au jazz et à la beat generation. Là où Ted m'ammenait, je faisais des photos :  Anais Nin, Lawrence Durrell, Lawrence Ferlinghetti chez Shakespeare and Co, Susan Sontag, Robert Rauschenberg, Allen Ginsberg au Centre Culturel Americain ou dans des galeries parisiennes, Joyce Mansour, Alain Jouffroy lors d'un vernissage autour de Wifredo Lam ou lors d'une lecture d'un poète surréaliste….Cecil Taylor, Dizzy Gillespie à Juan les Pins…. etc.  Je suis aussi partie en autobus (seule femme dans le bus avec des travailleurs immigrés !) pour le Maroc avec Ted et je découvrais Tanger, Marrakech et Tiznit… Ainsi que les magnifiques dunes de Beni Abbès en Algérie…. Ted était sur le chemin pour sa résidence d'hiver, Timbuktoo….au Mali !  Ted Joans me disait toujours : you have to « pay your dues »… ce qu'il voulait dire est qu'il suggérait d'honorer ceux qui vous ont aidé …. C'est en pensant à Ted Joans et à tout ce que je lui dois que j'ai voulu mettre ce livre en forme.  Thank you Ted ! A big salute to you wherever you are !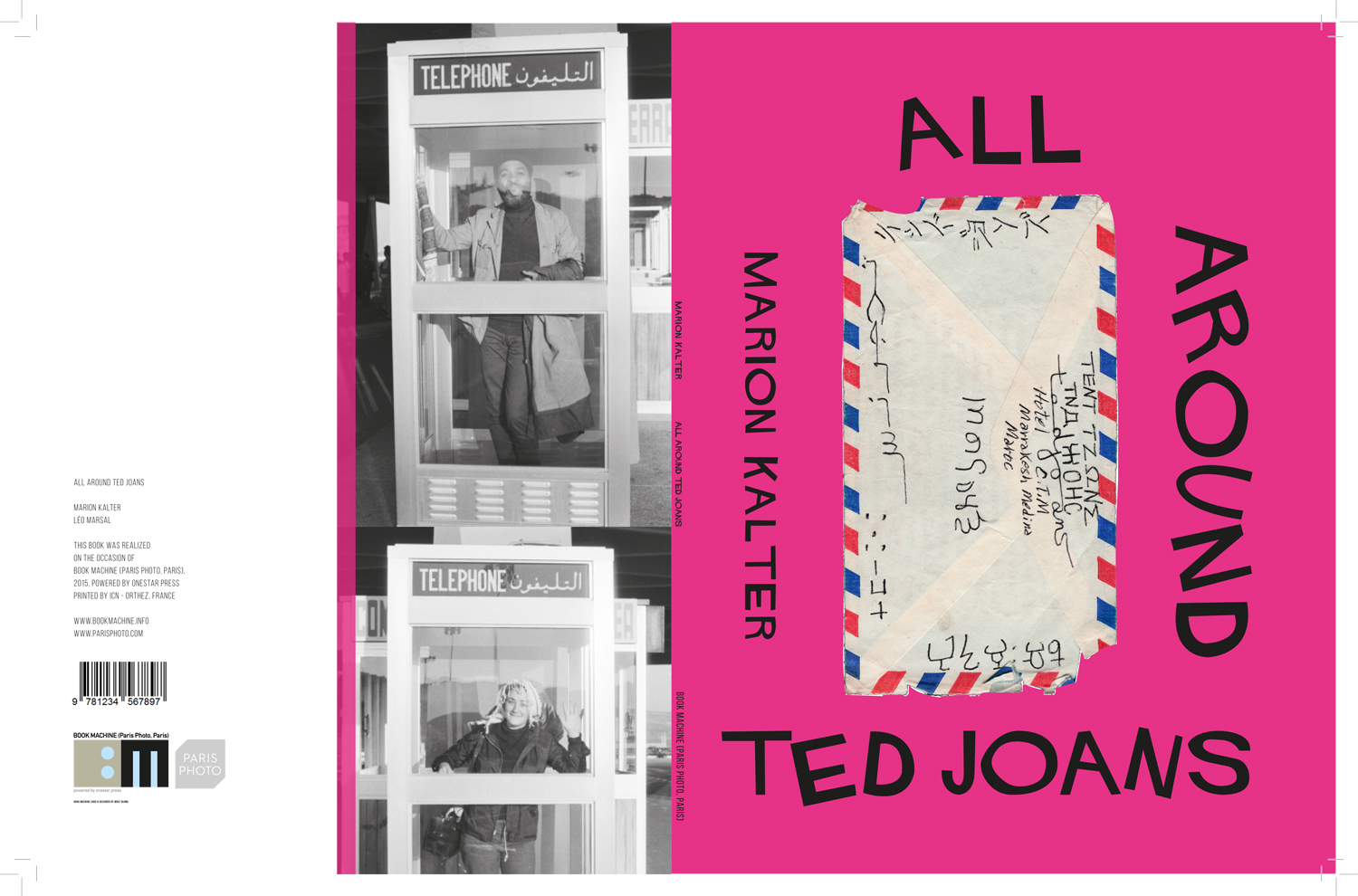 ---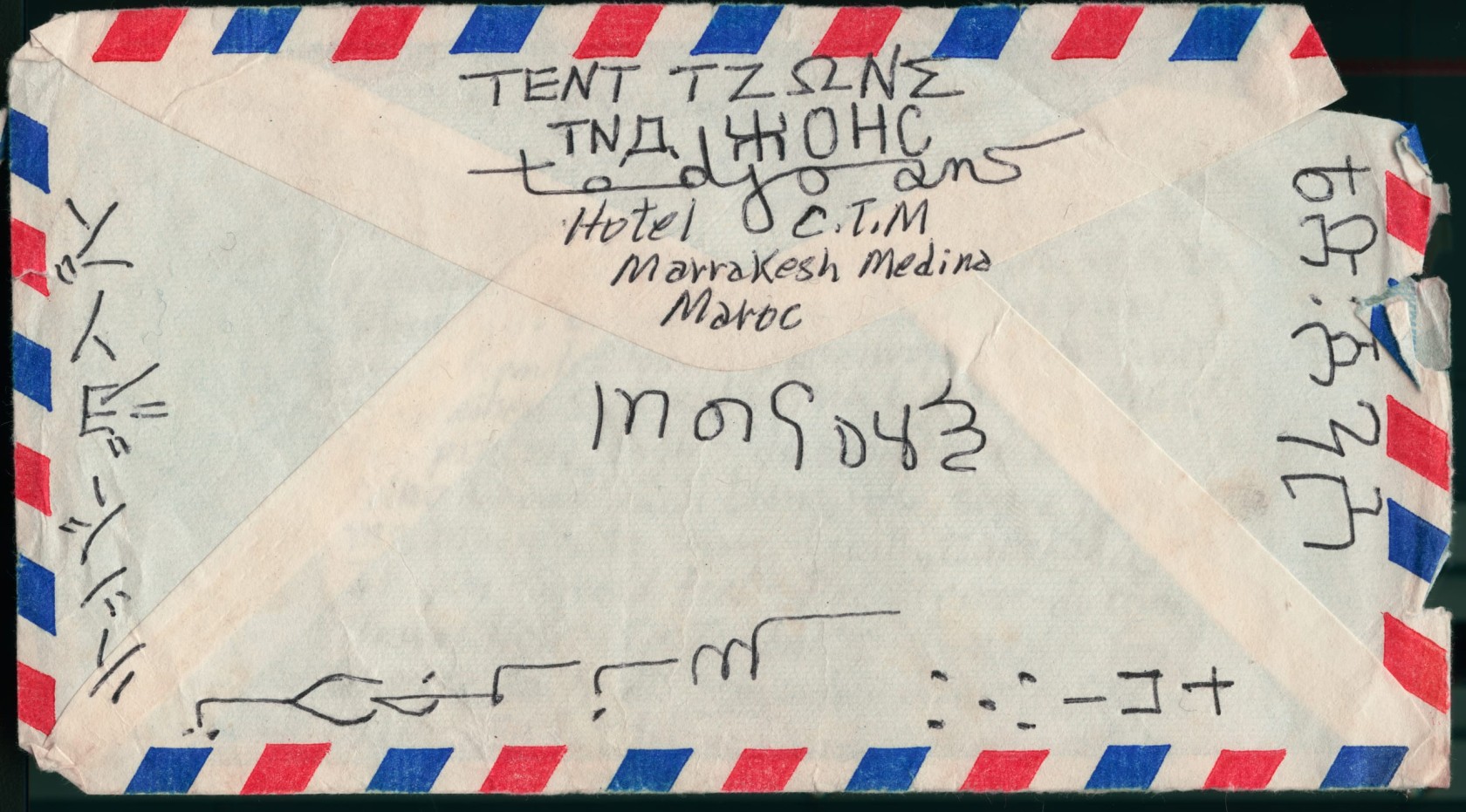 ---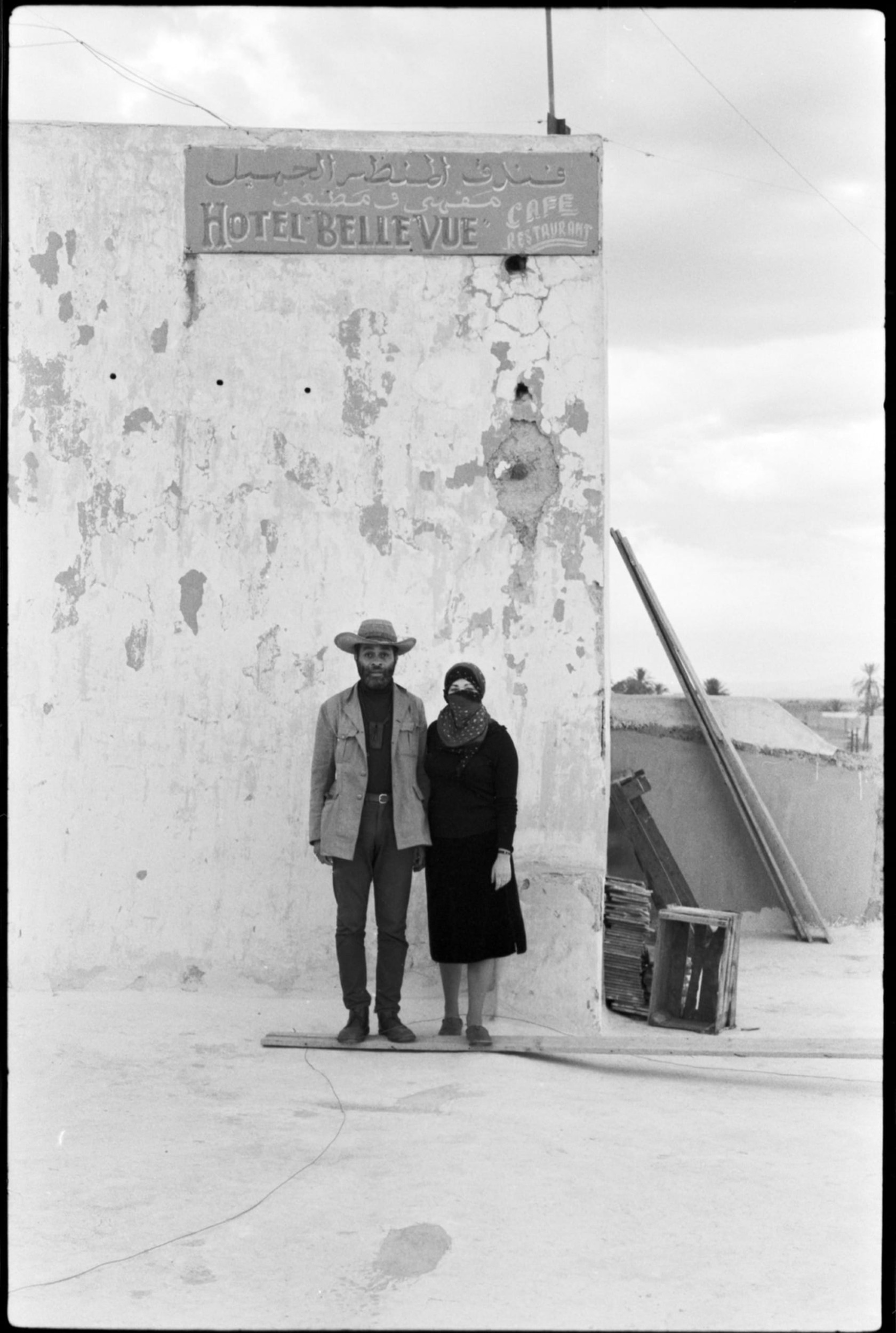 ---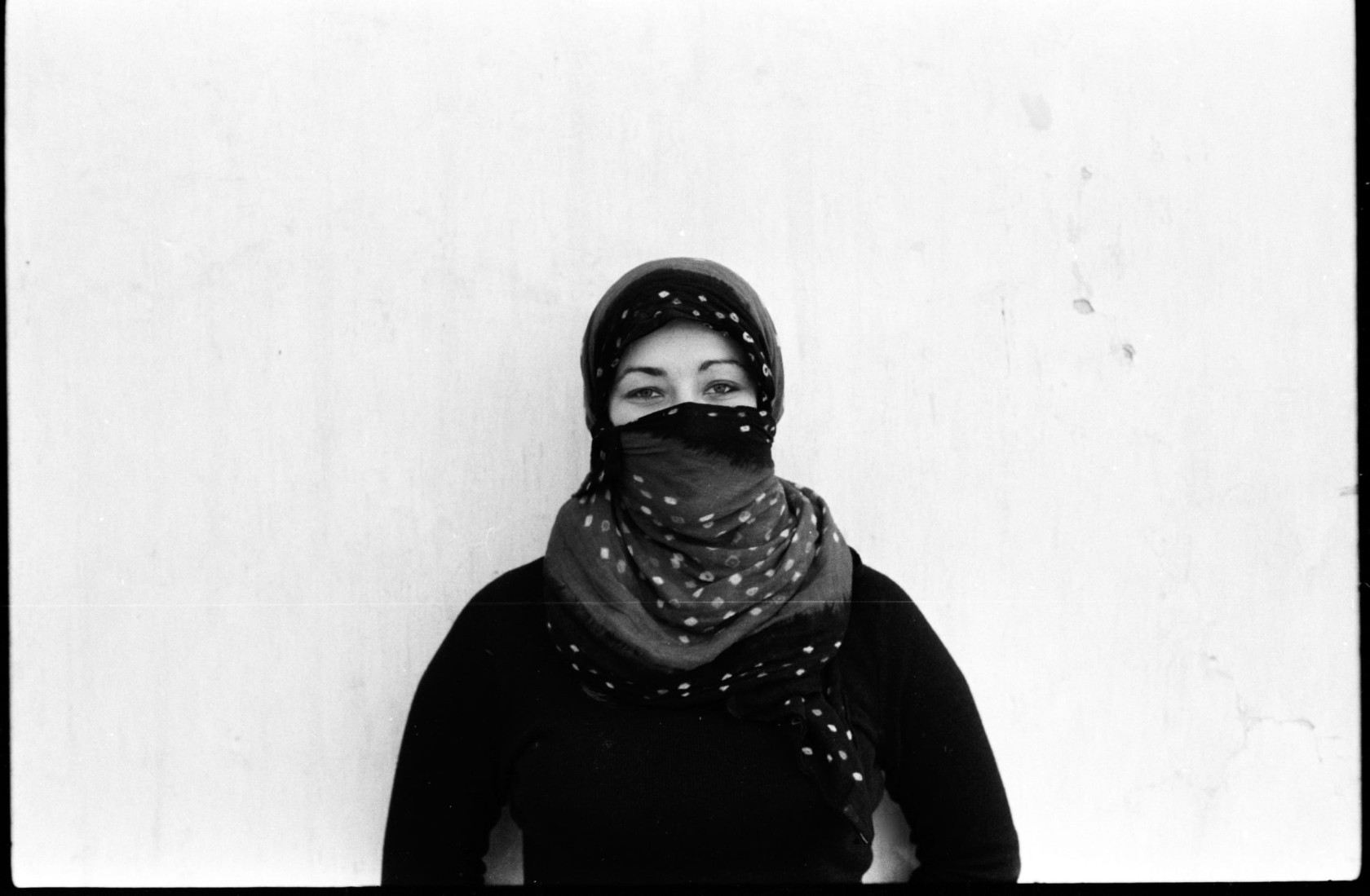 ---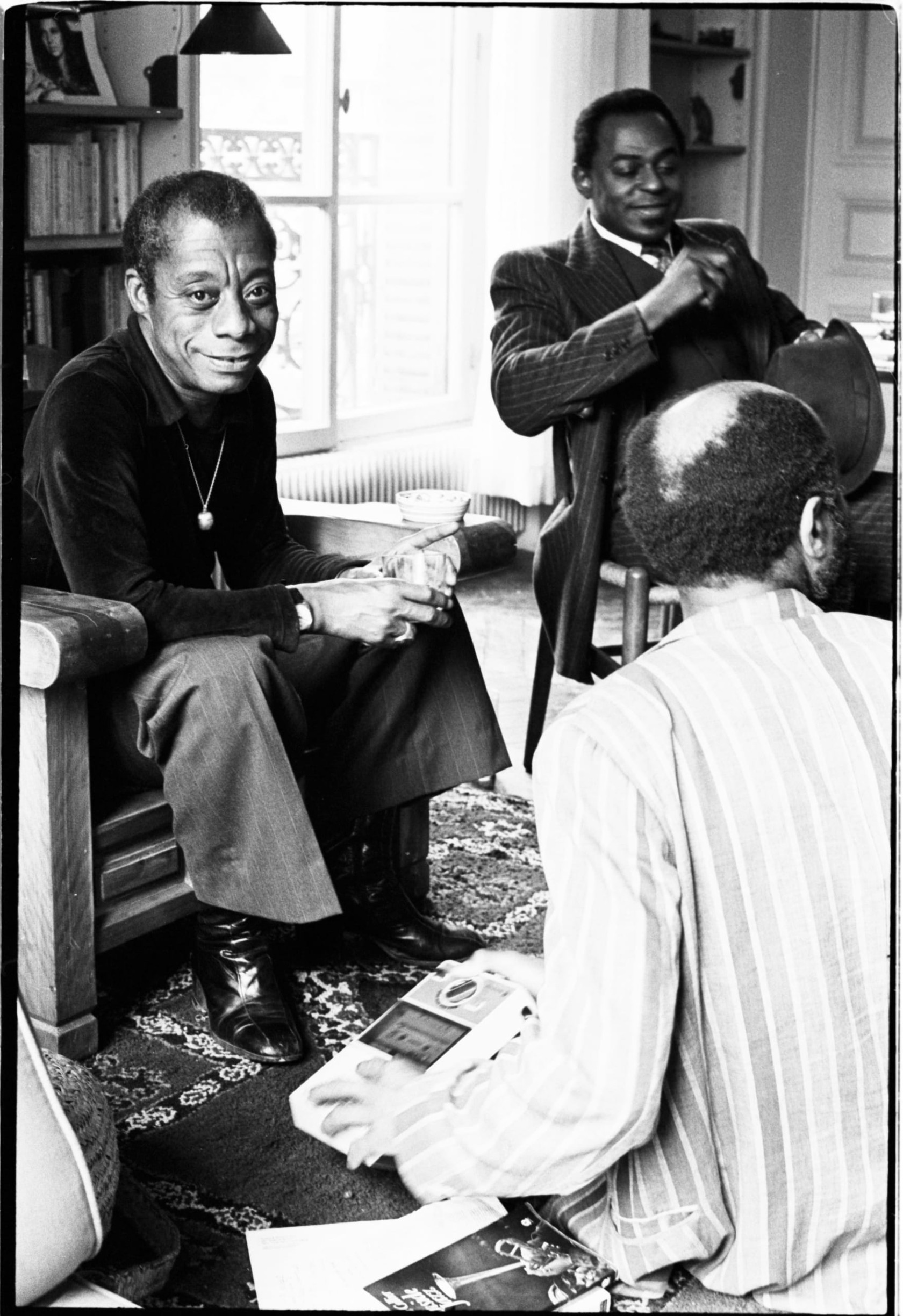 ---
---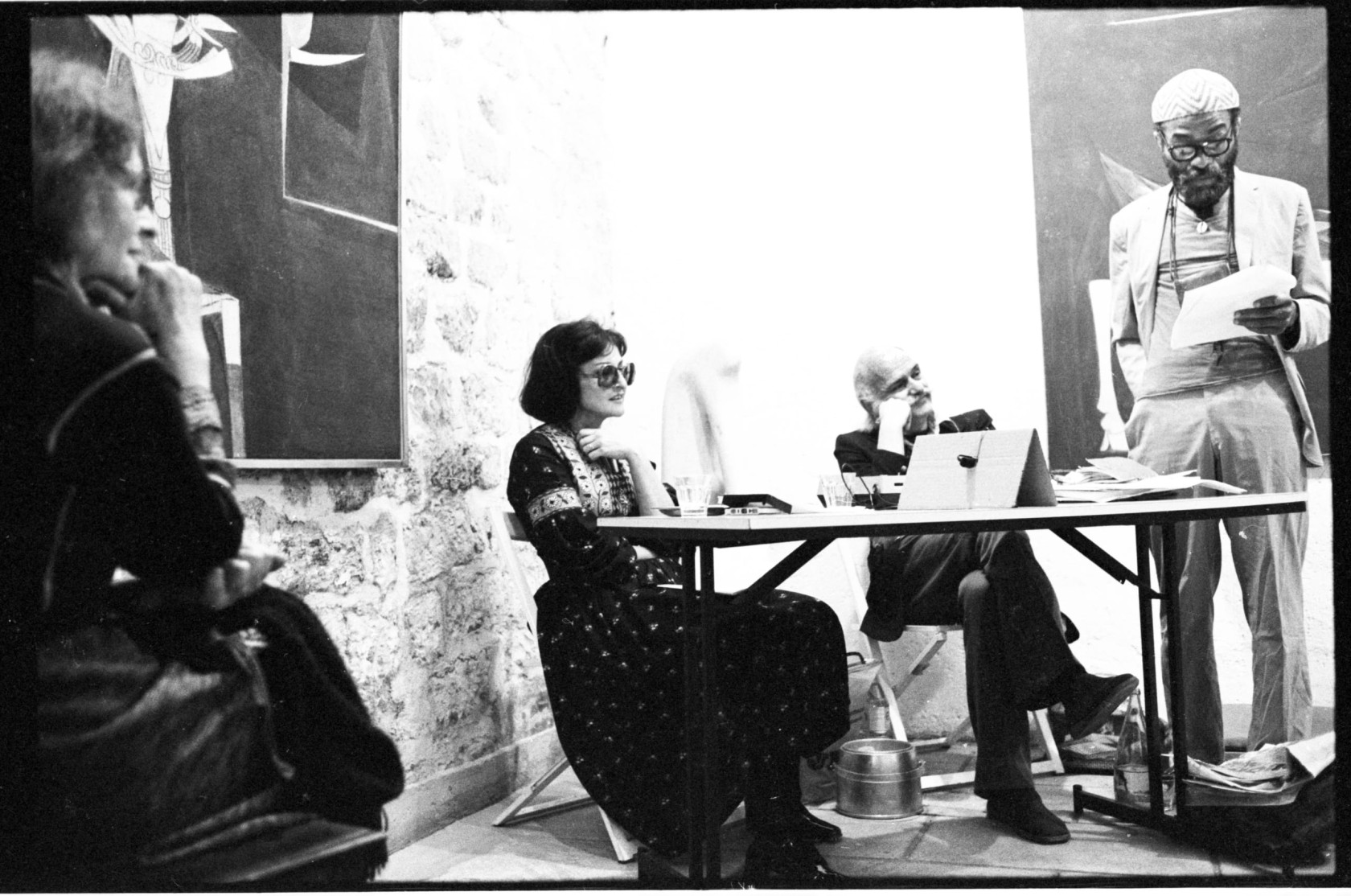 ---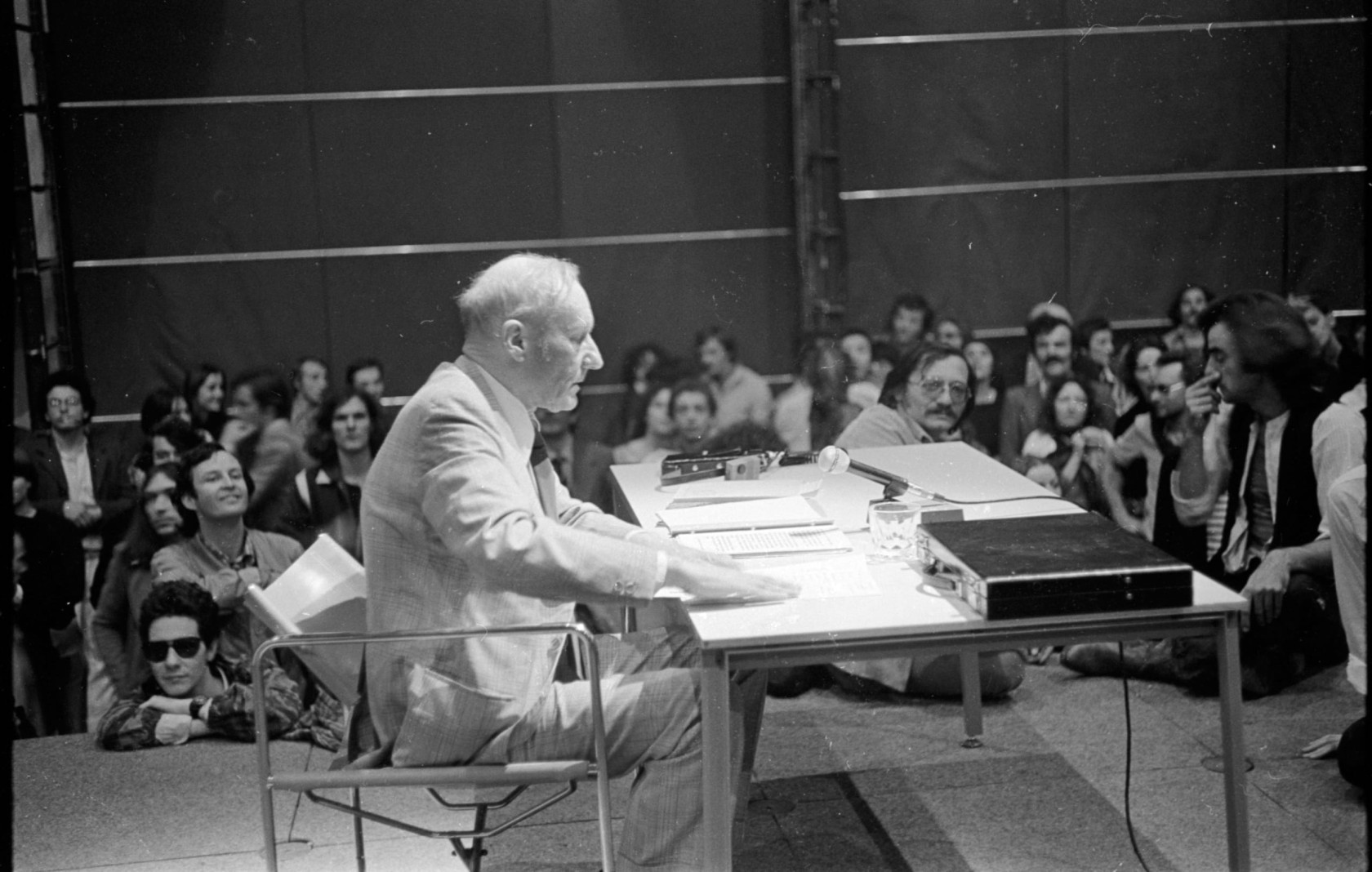 ---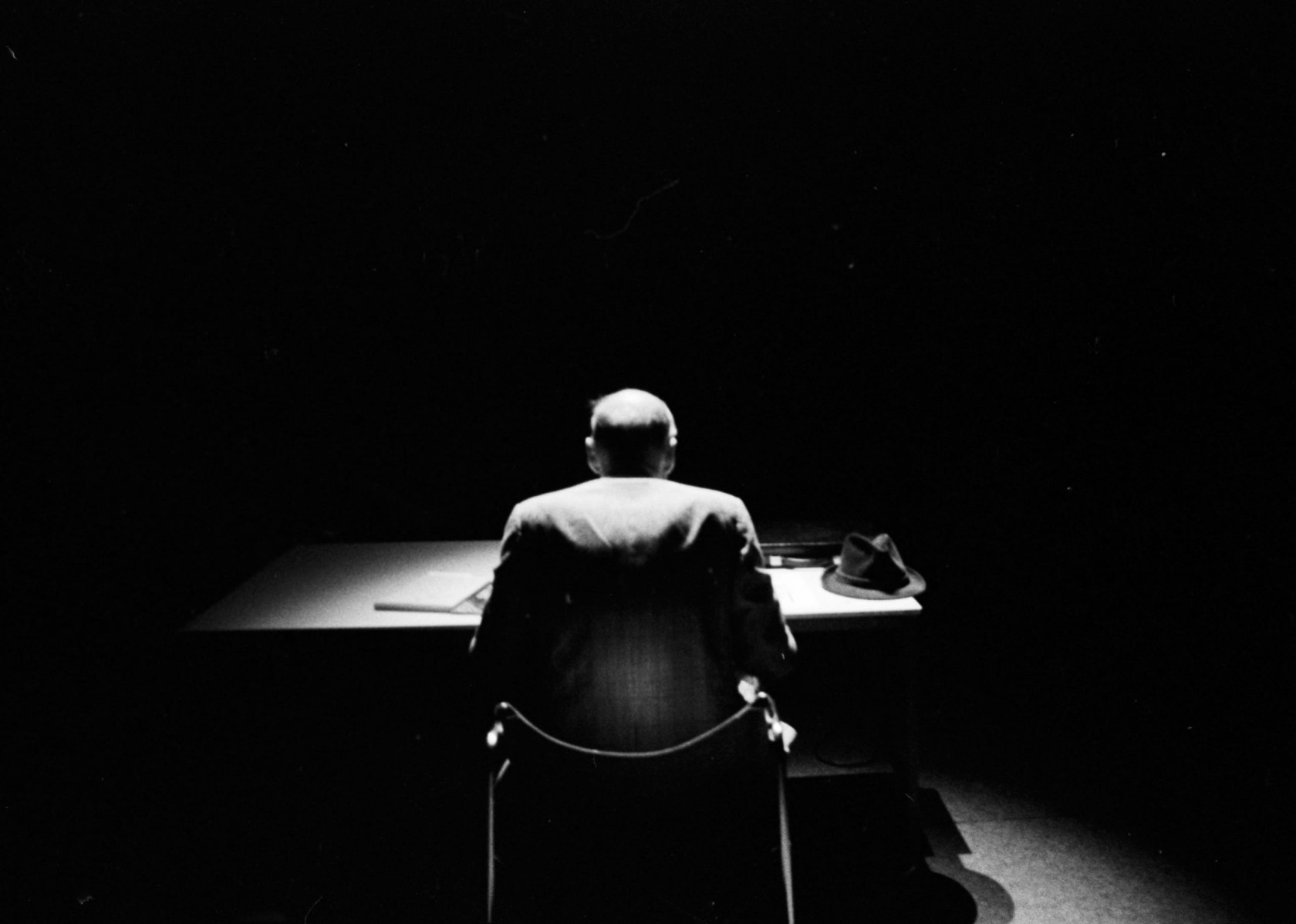 ---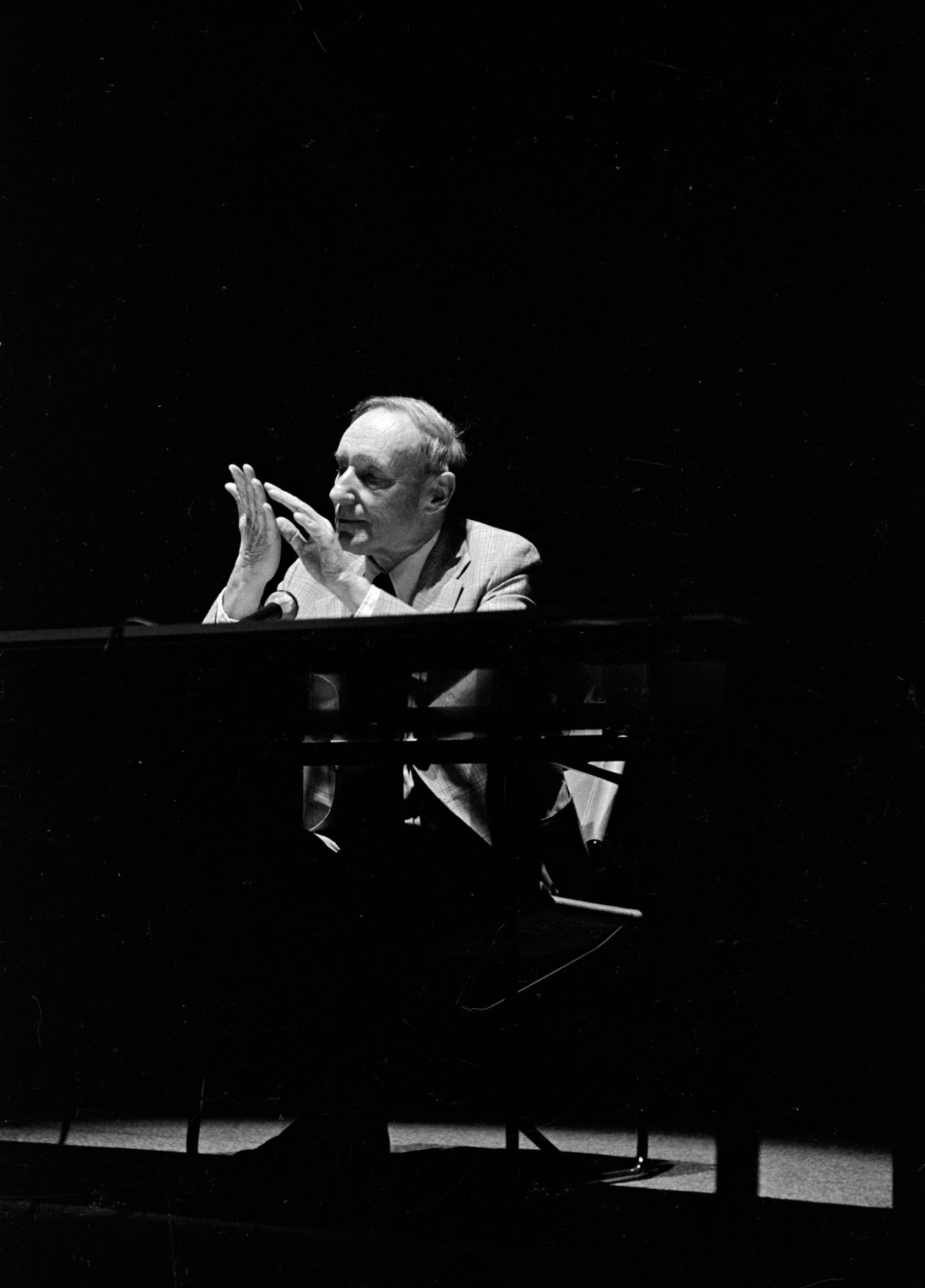 ---
---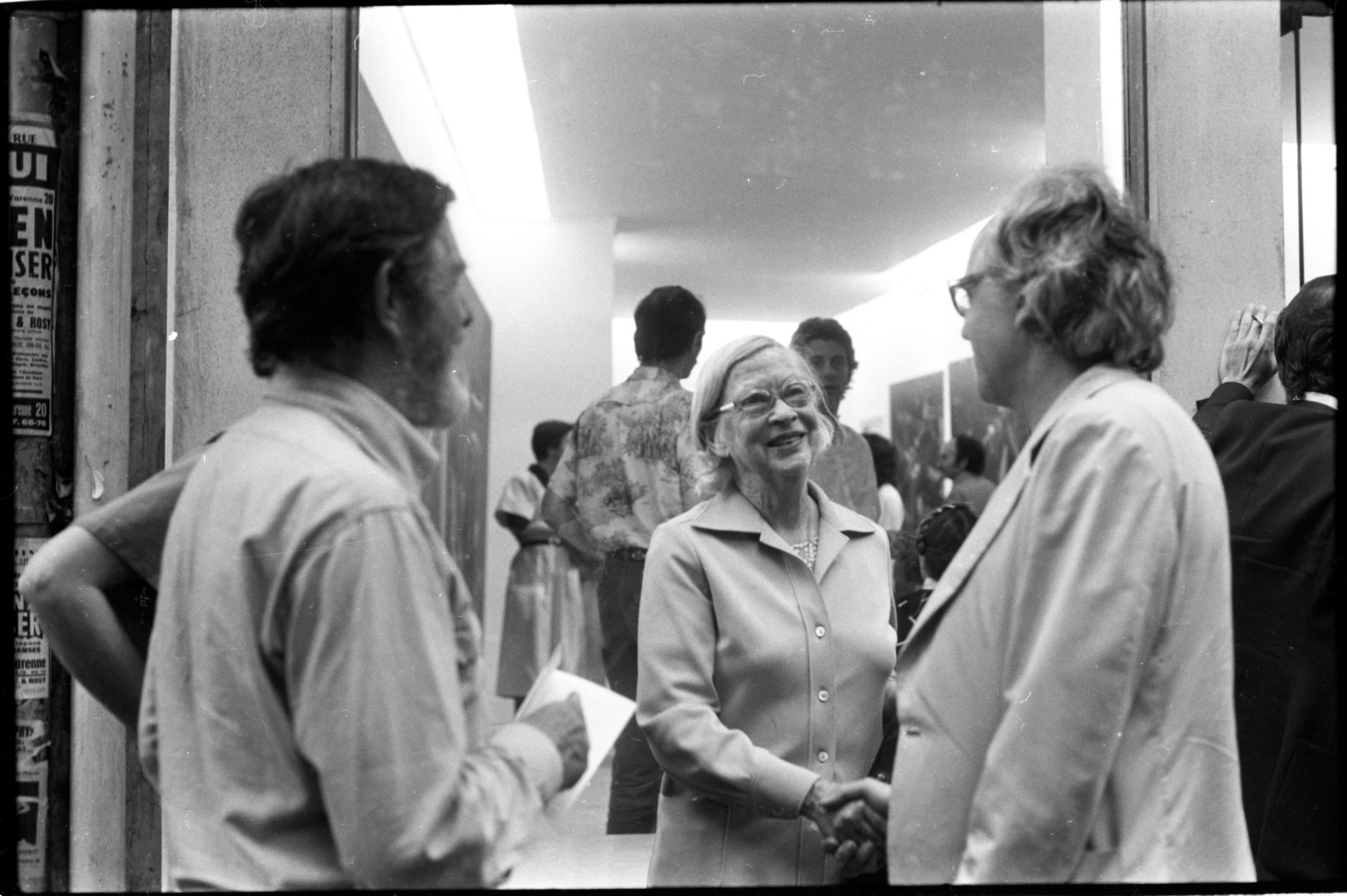 ---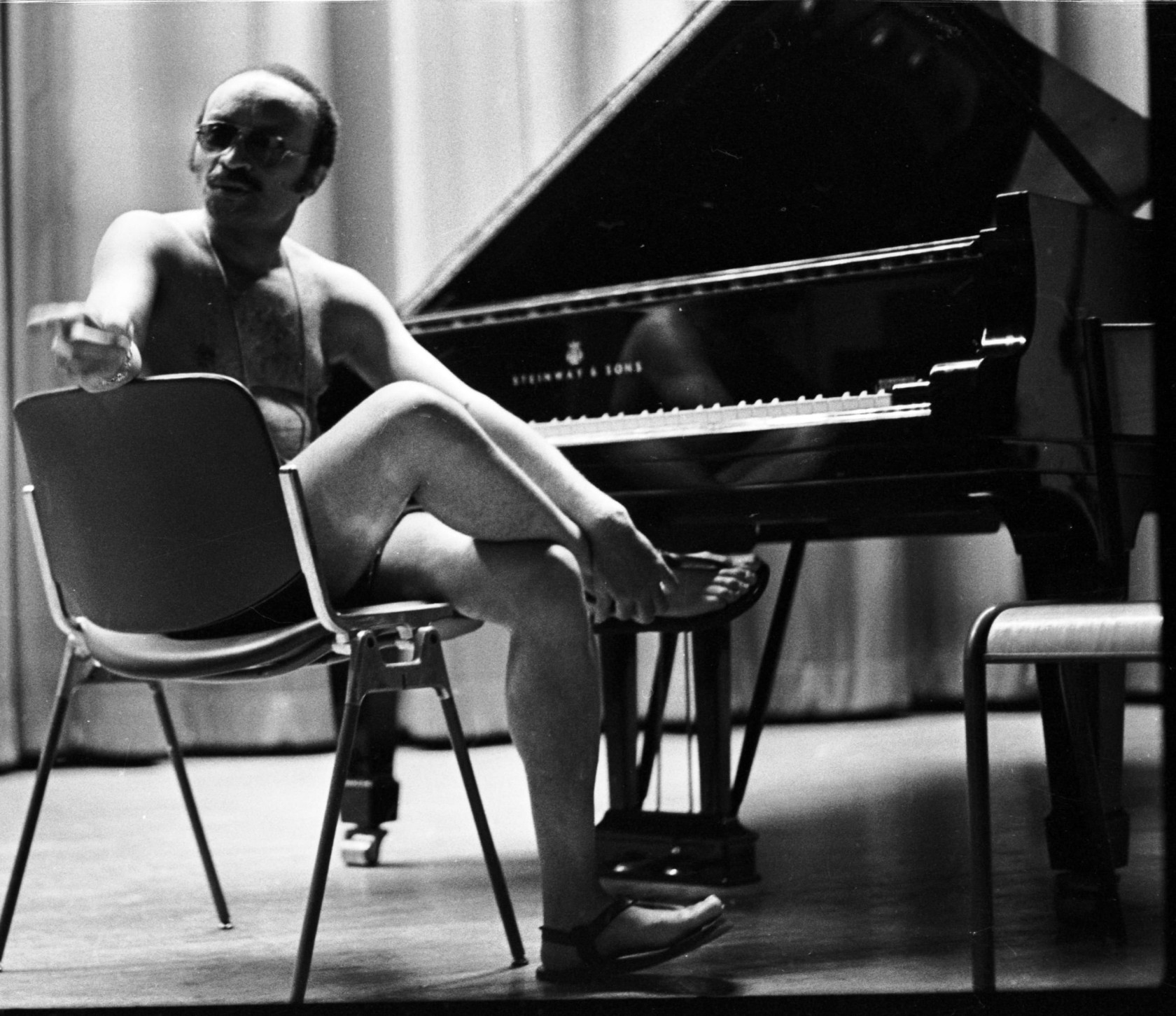 ---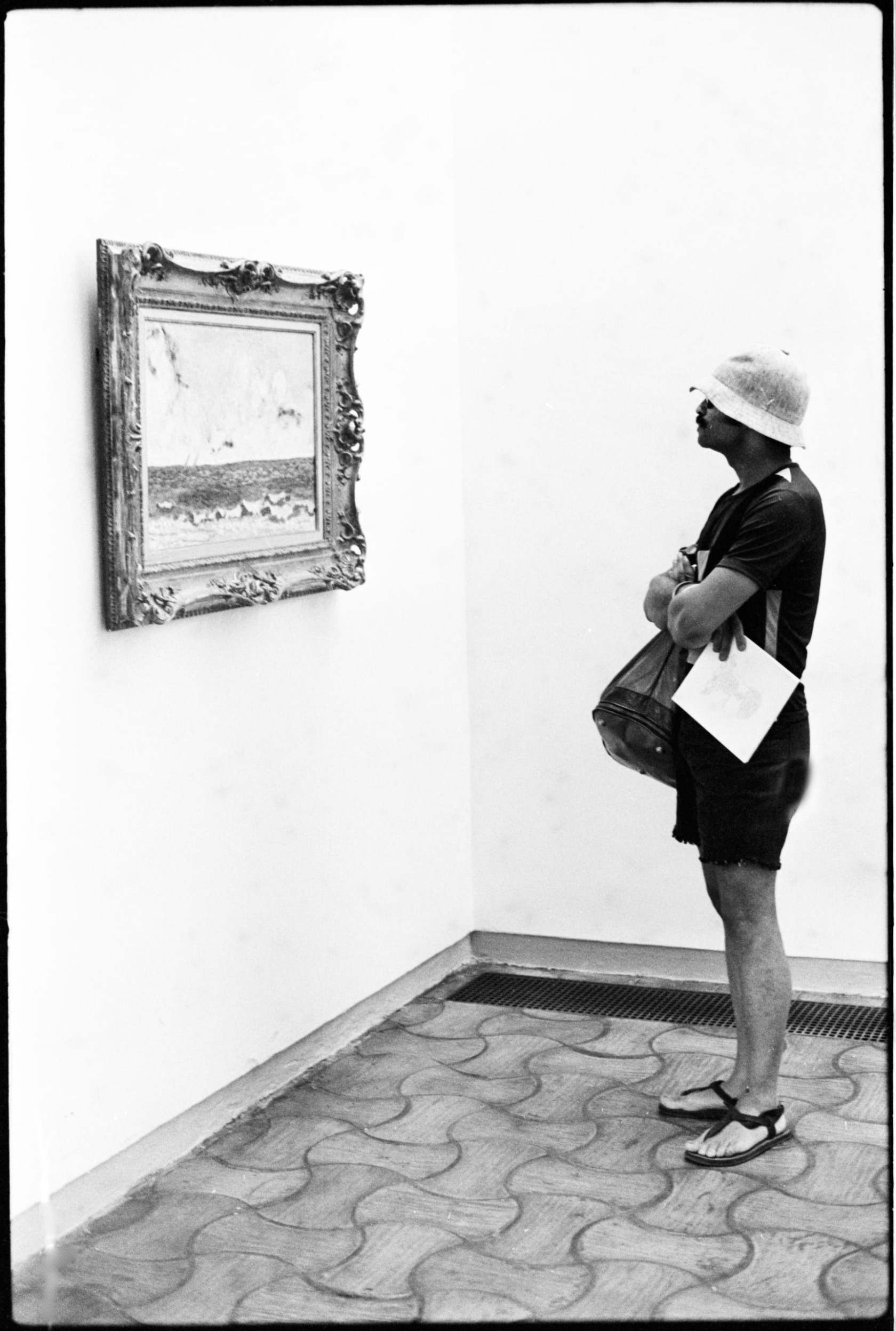 ---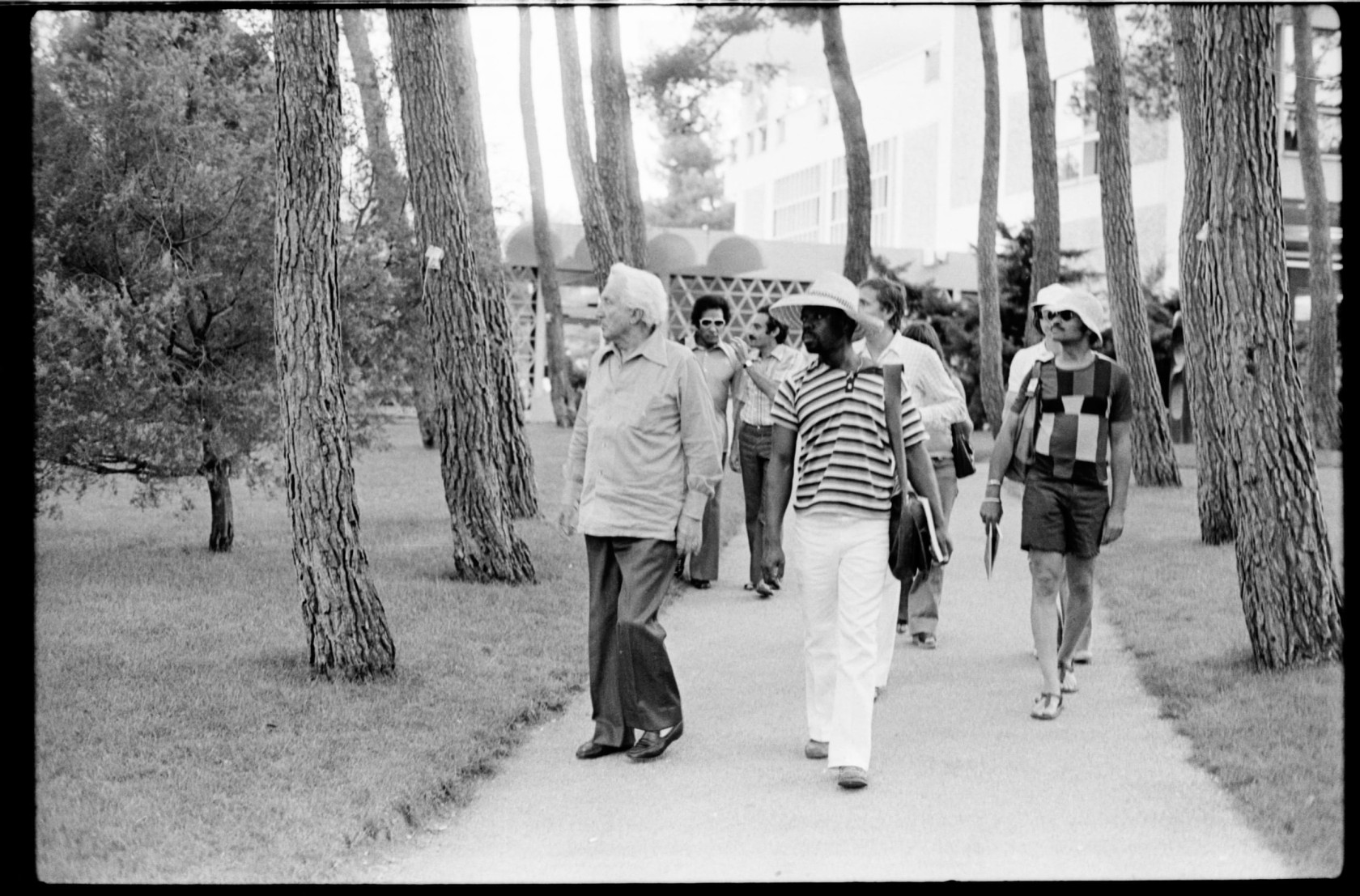 ---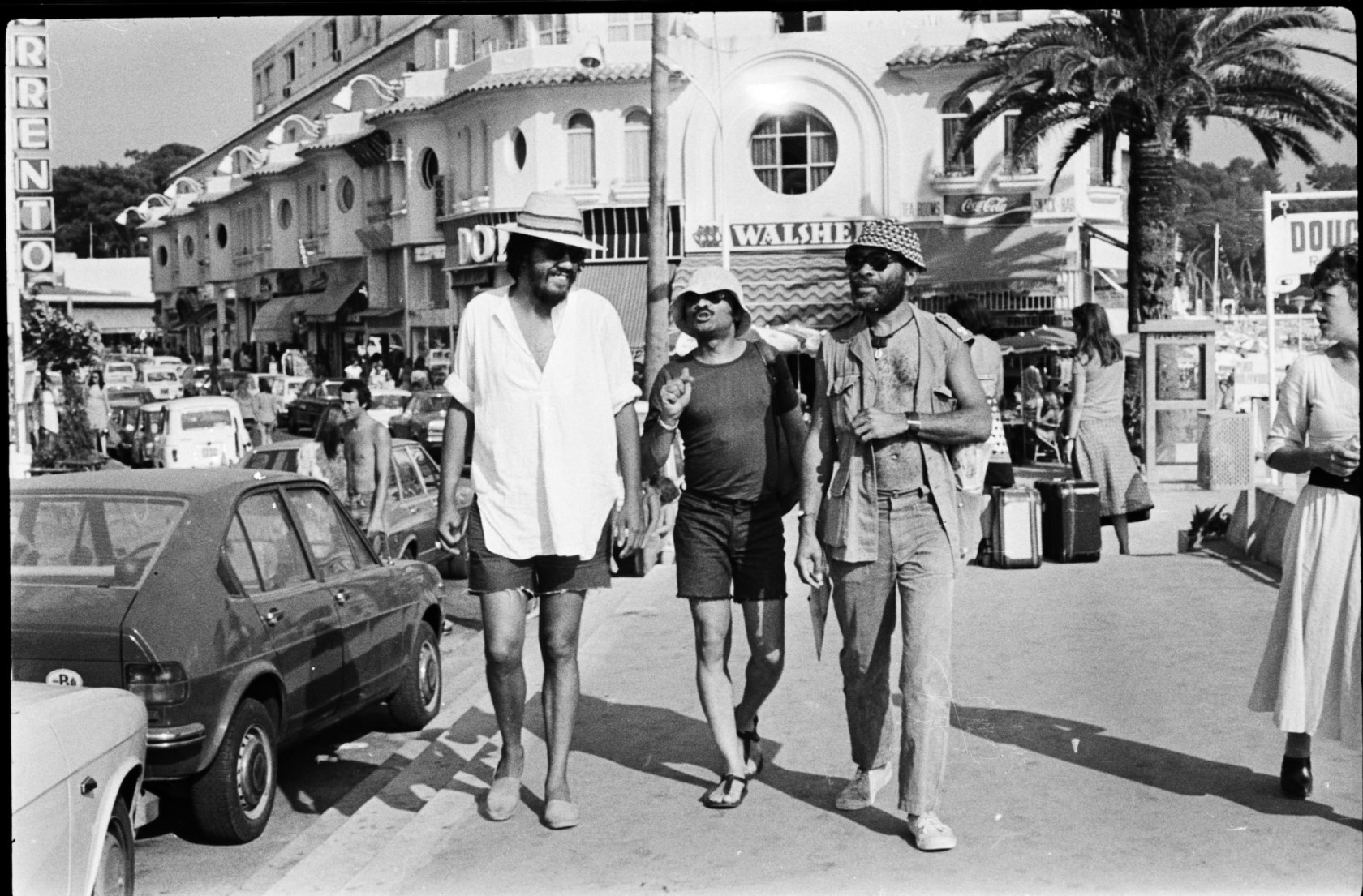 ---
---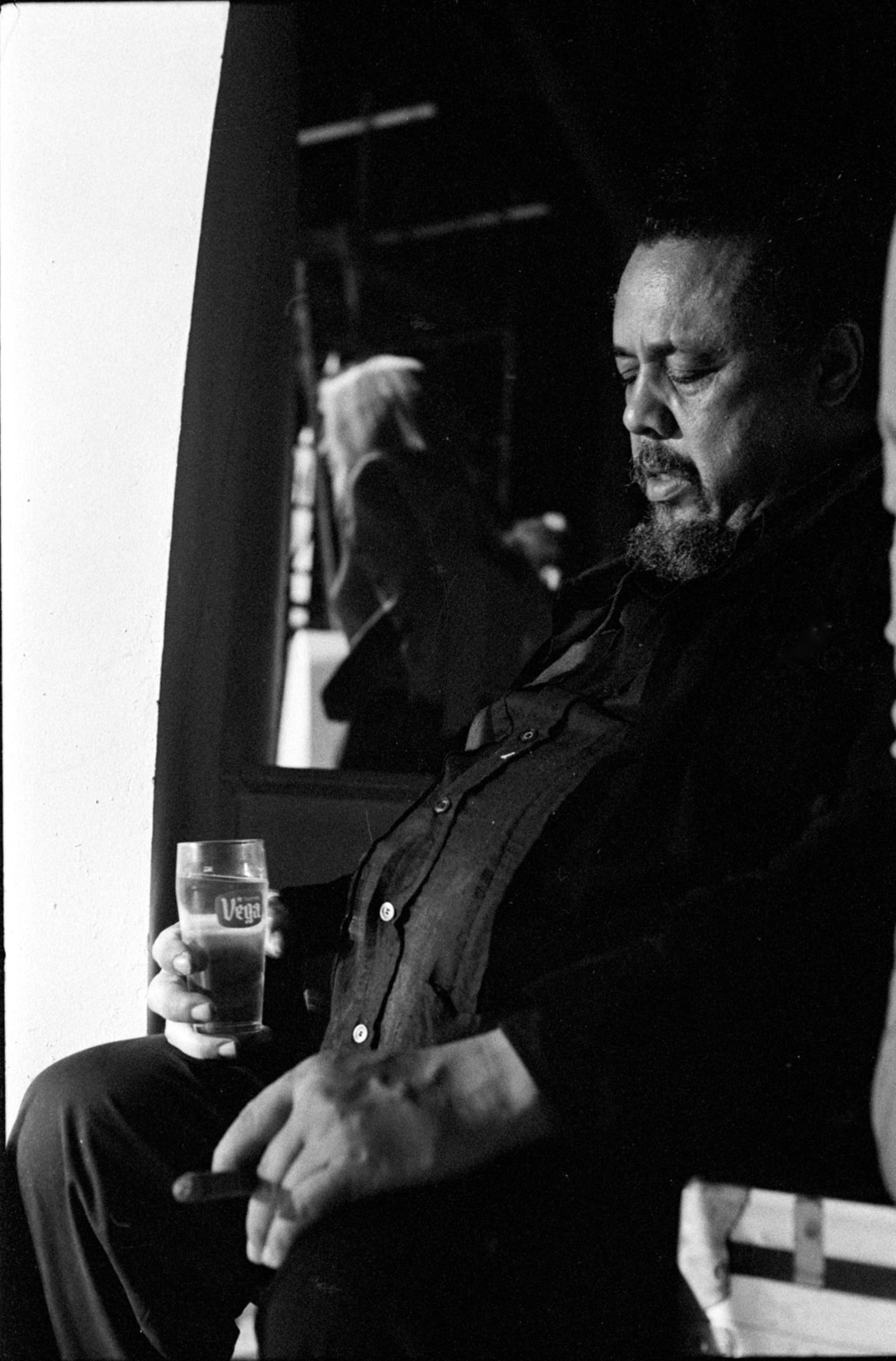 ---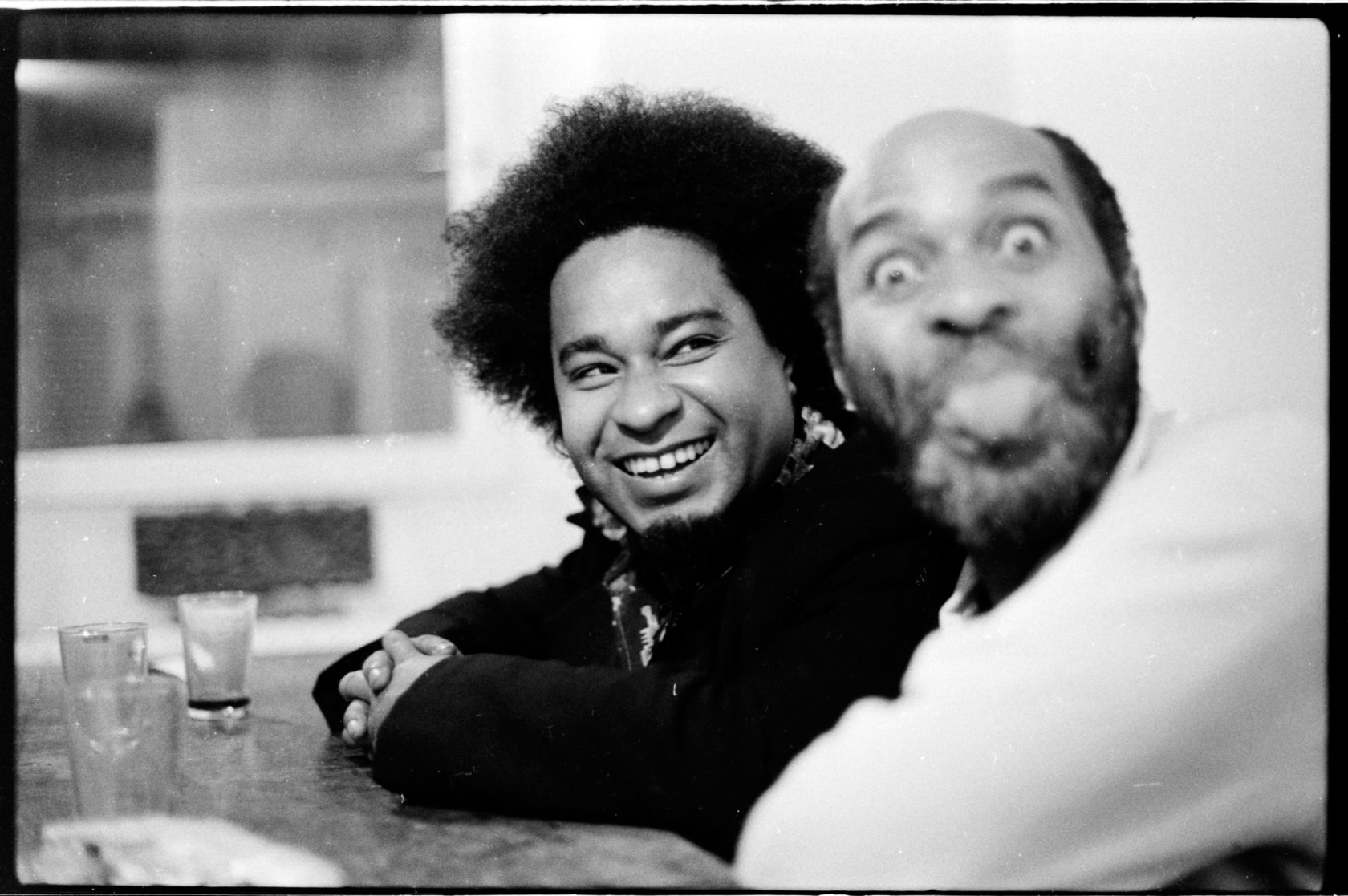 ---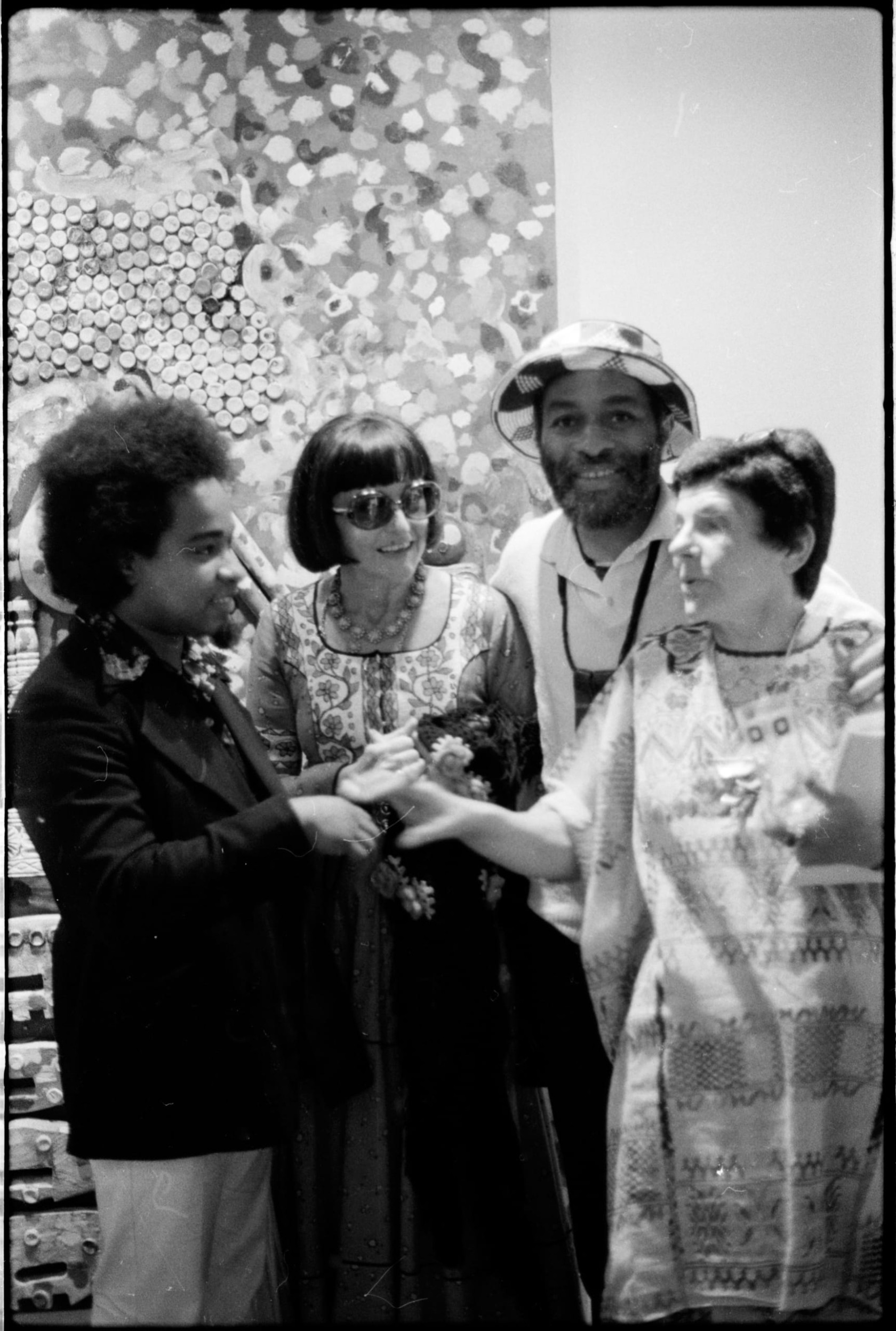 ---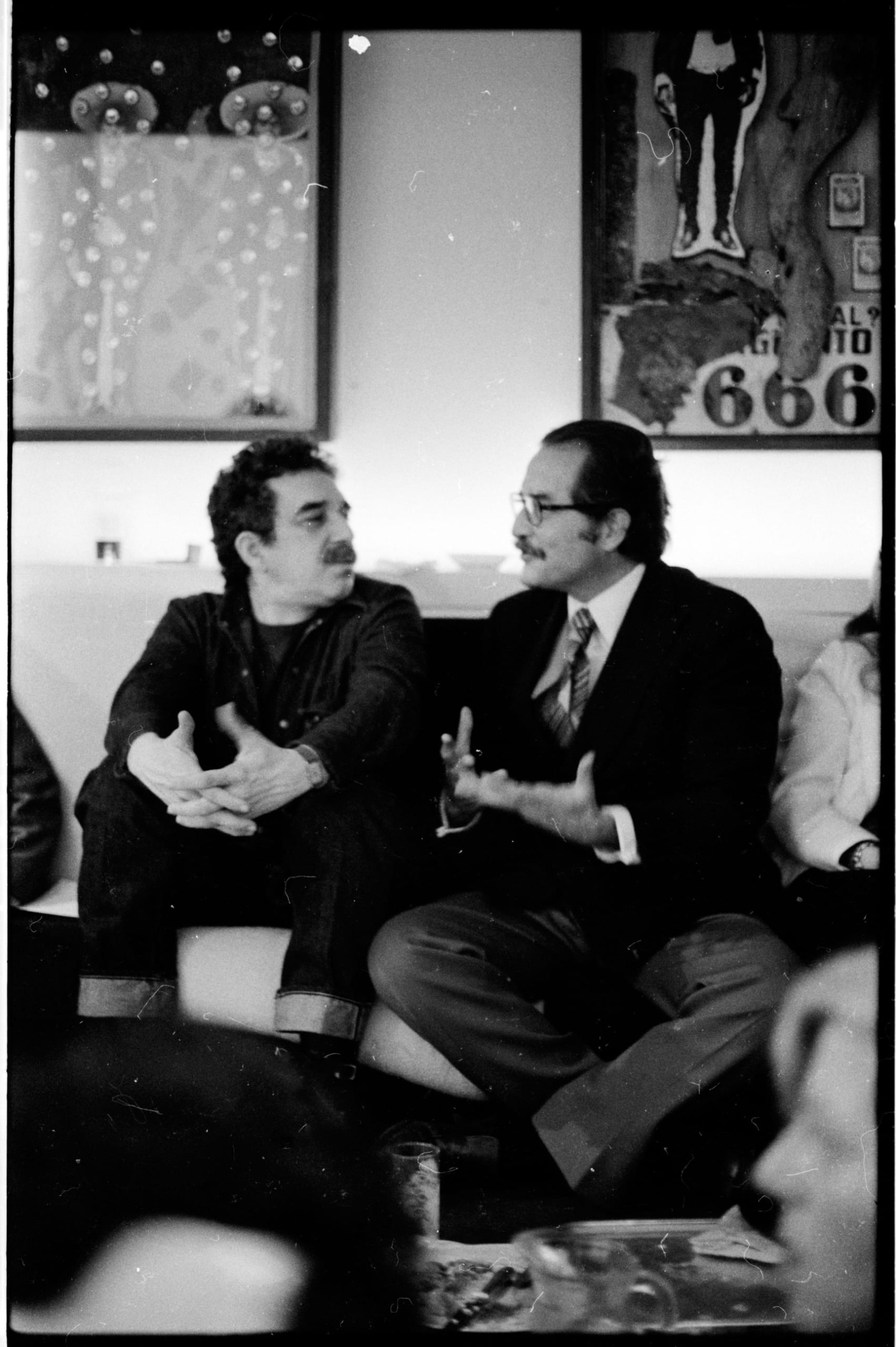 ---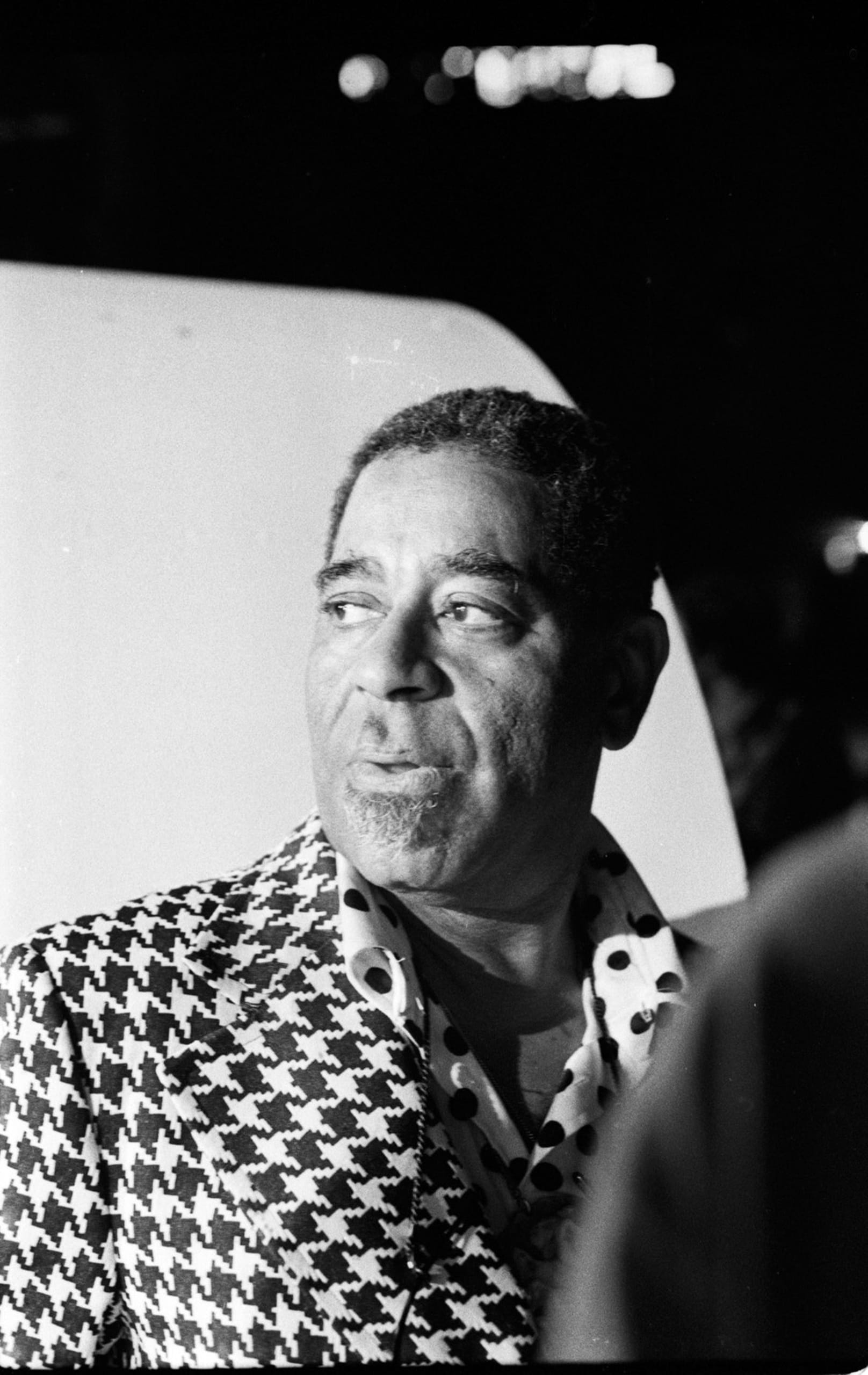 ---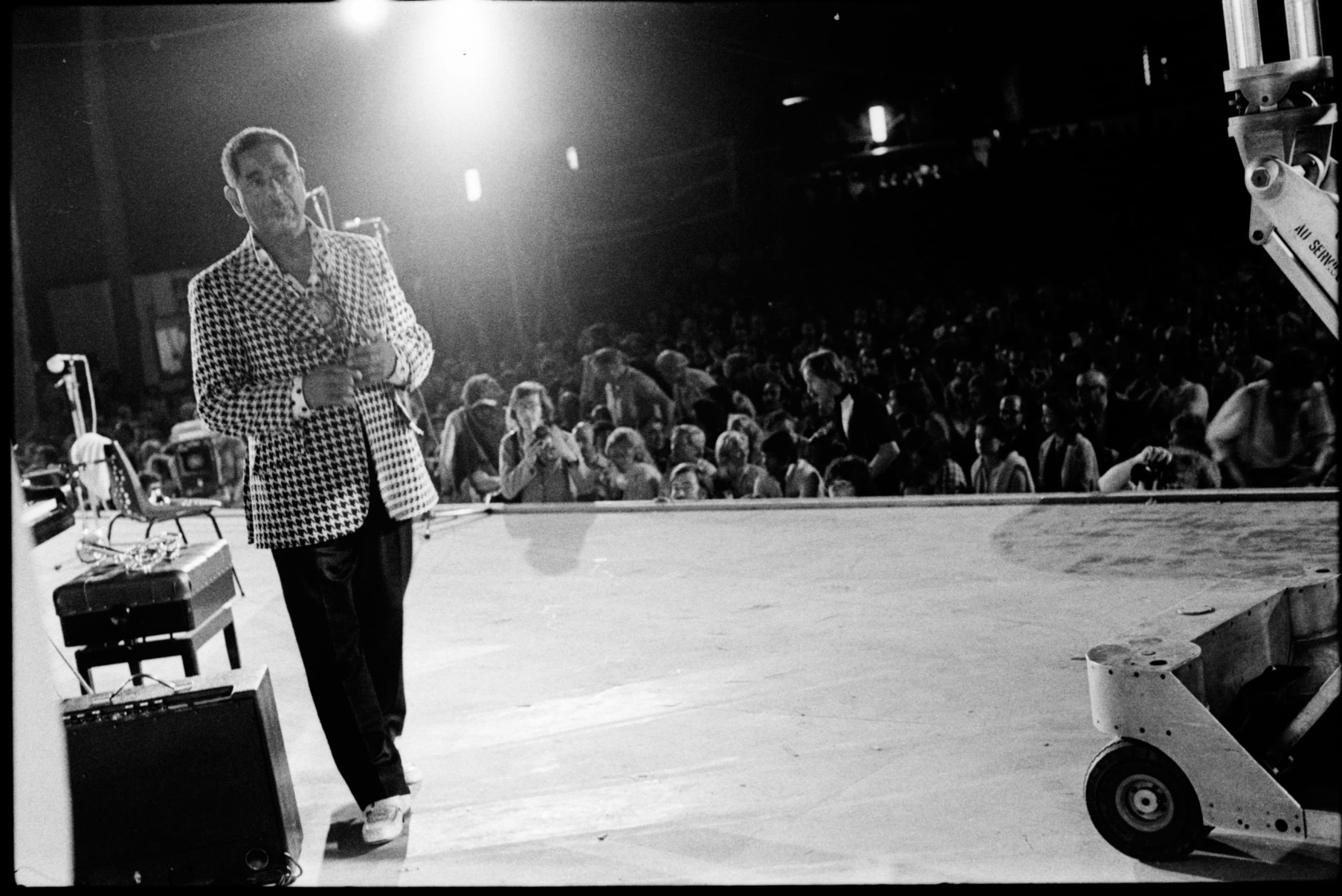 ---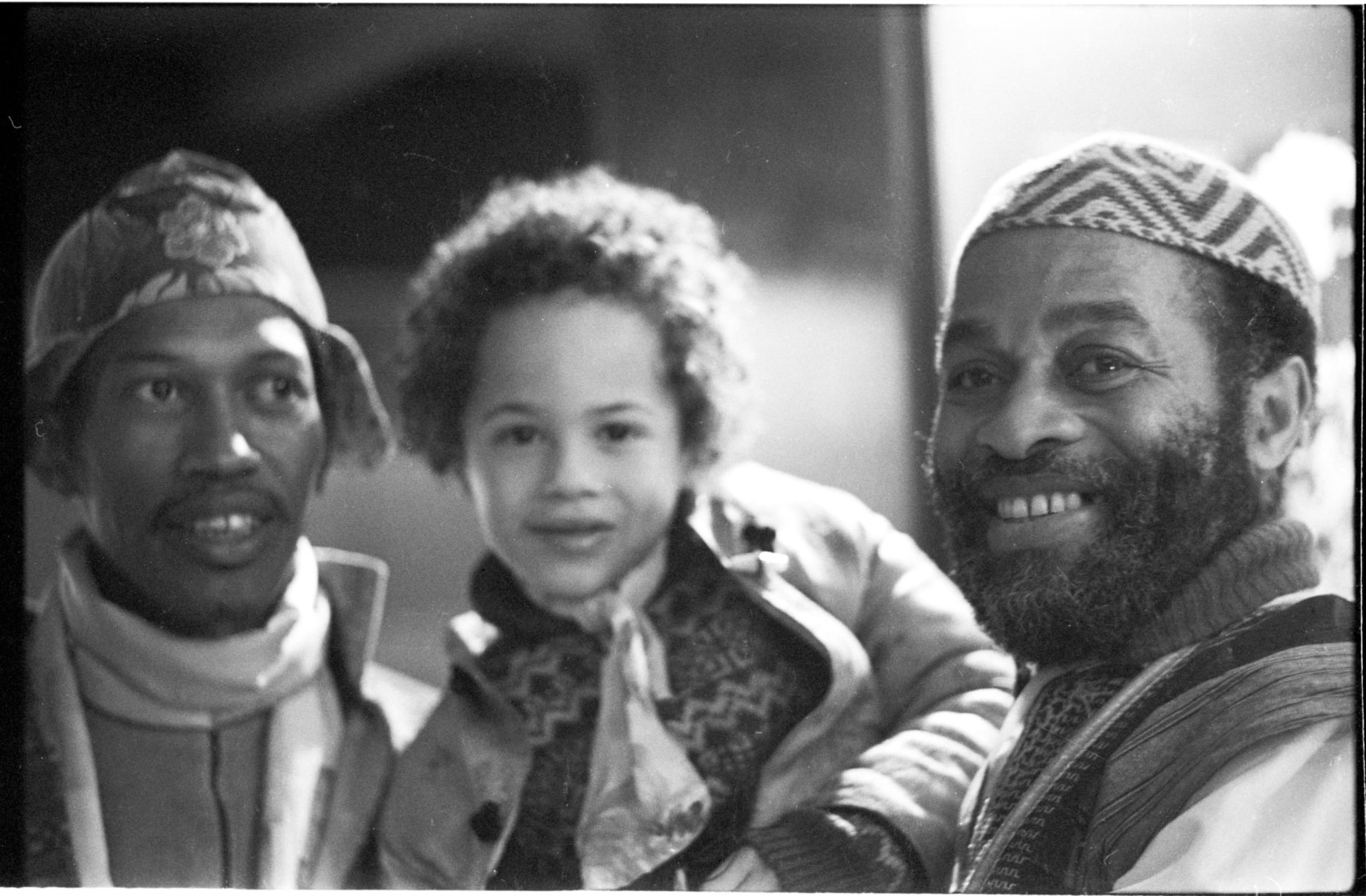 ---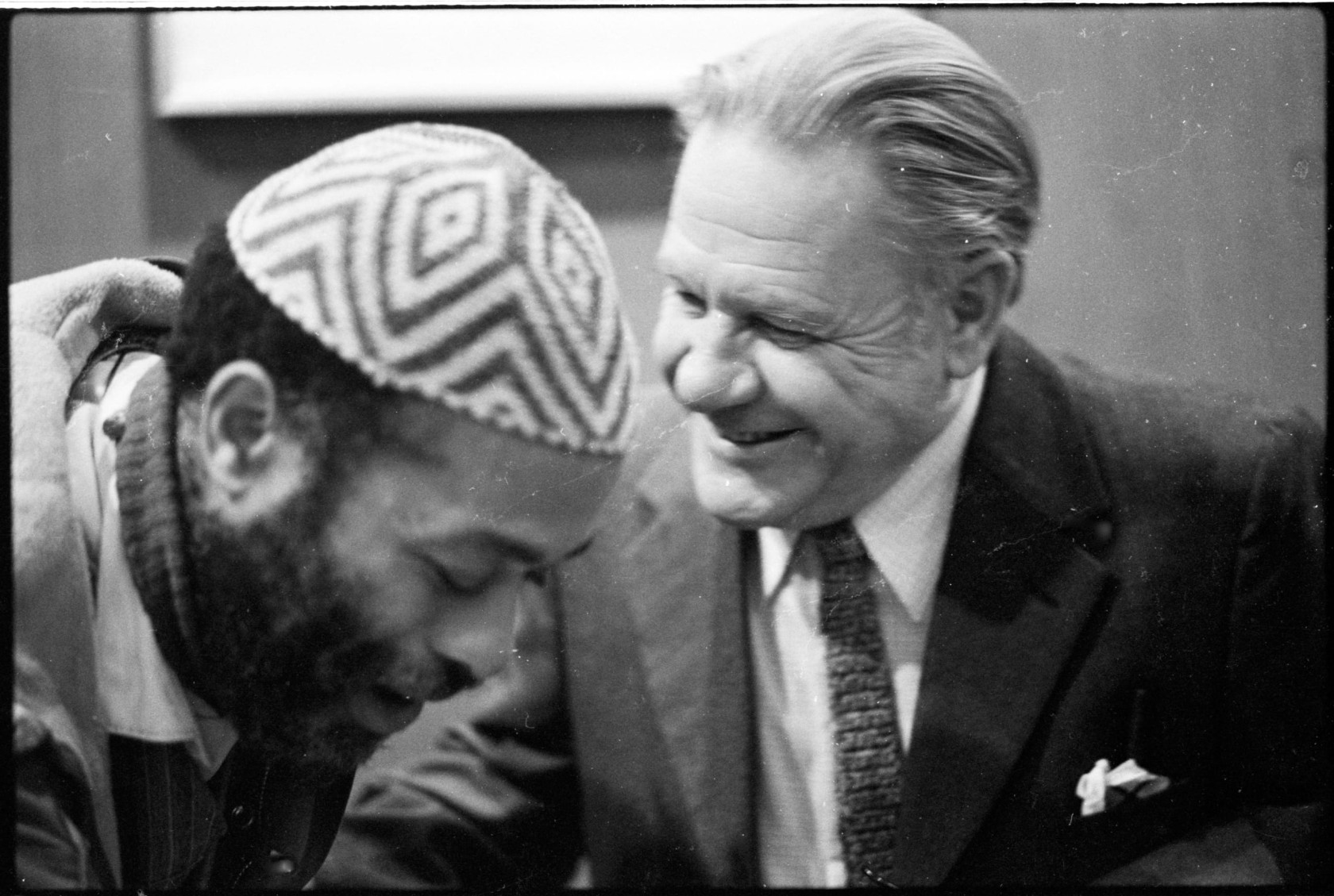 ---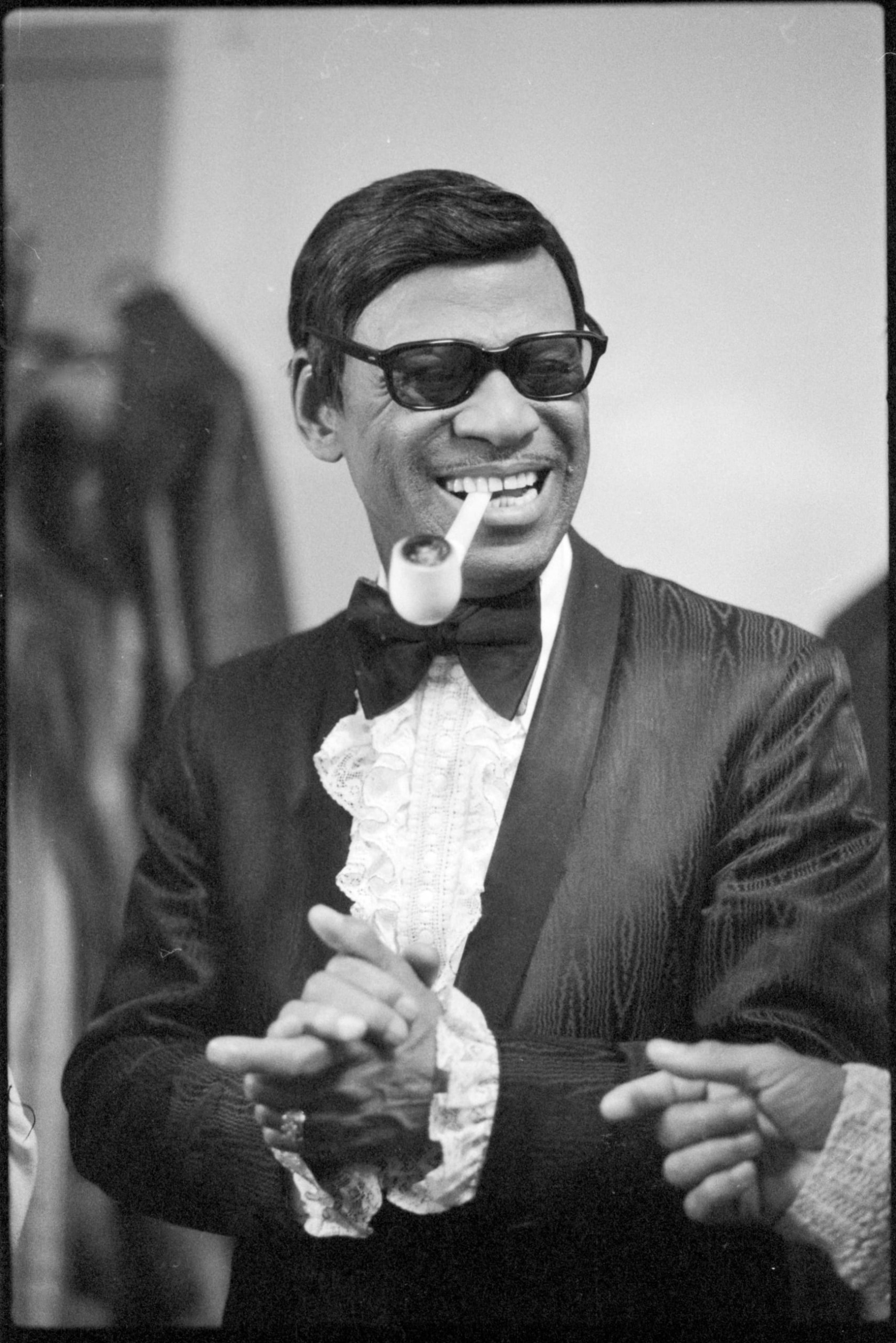 ---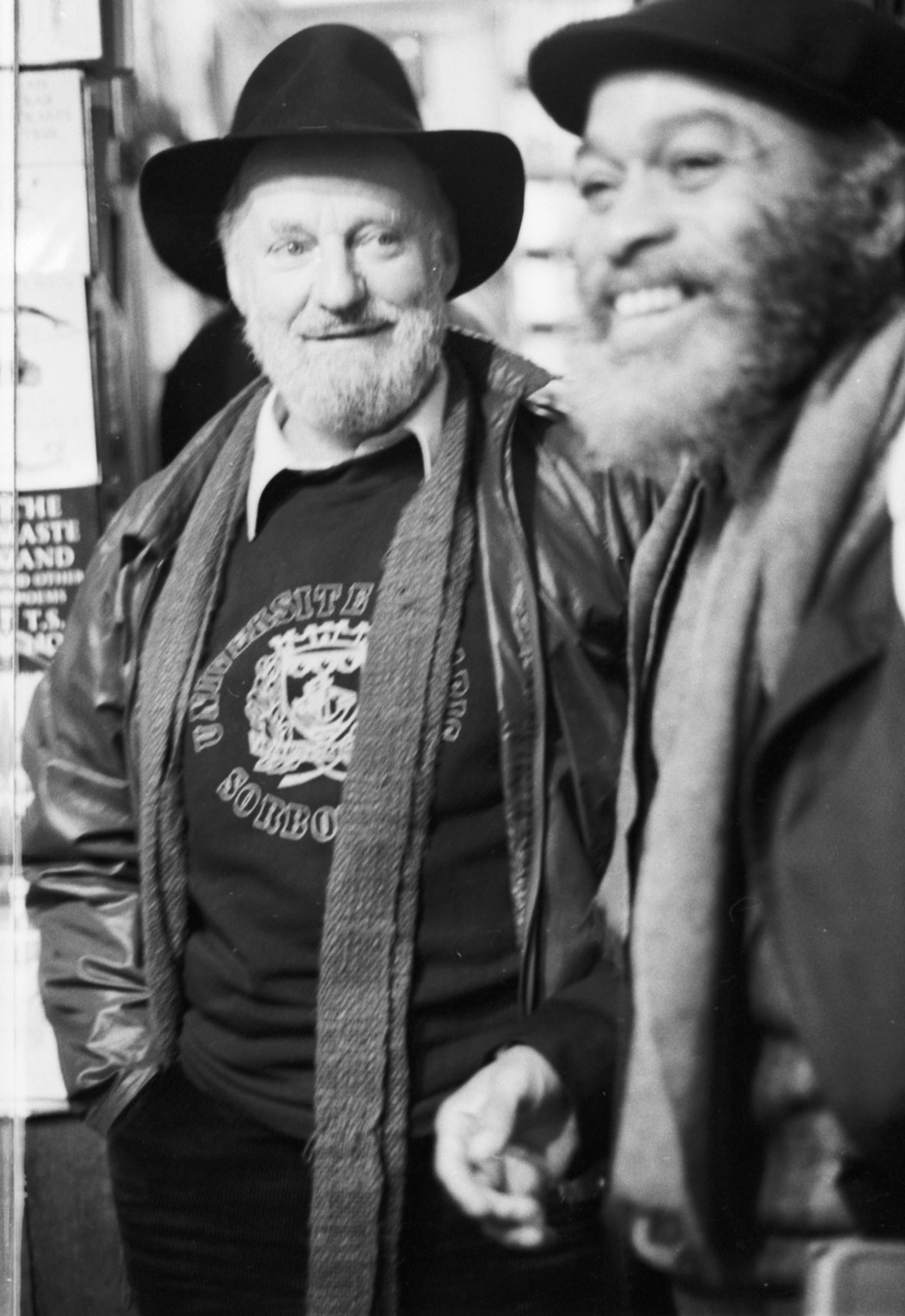 ---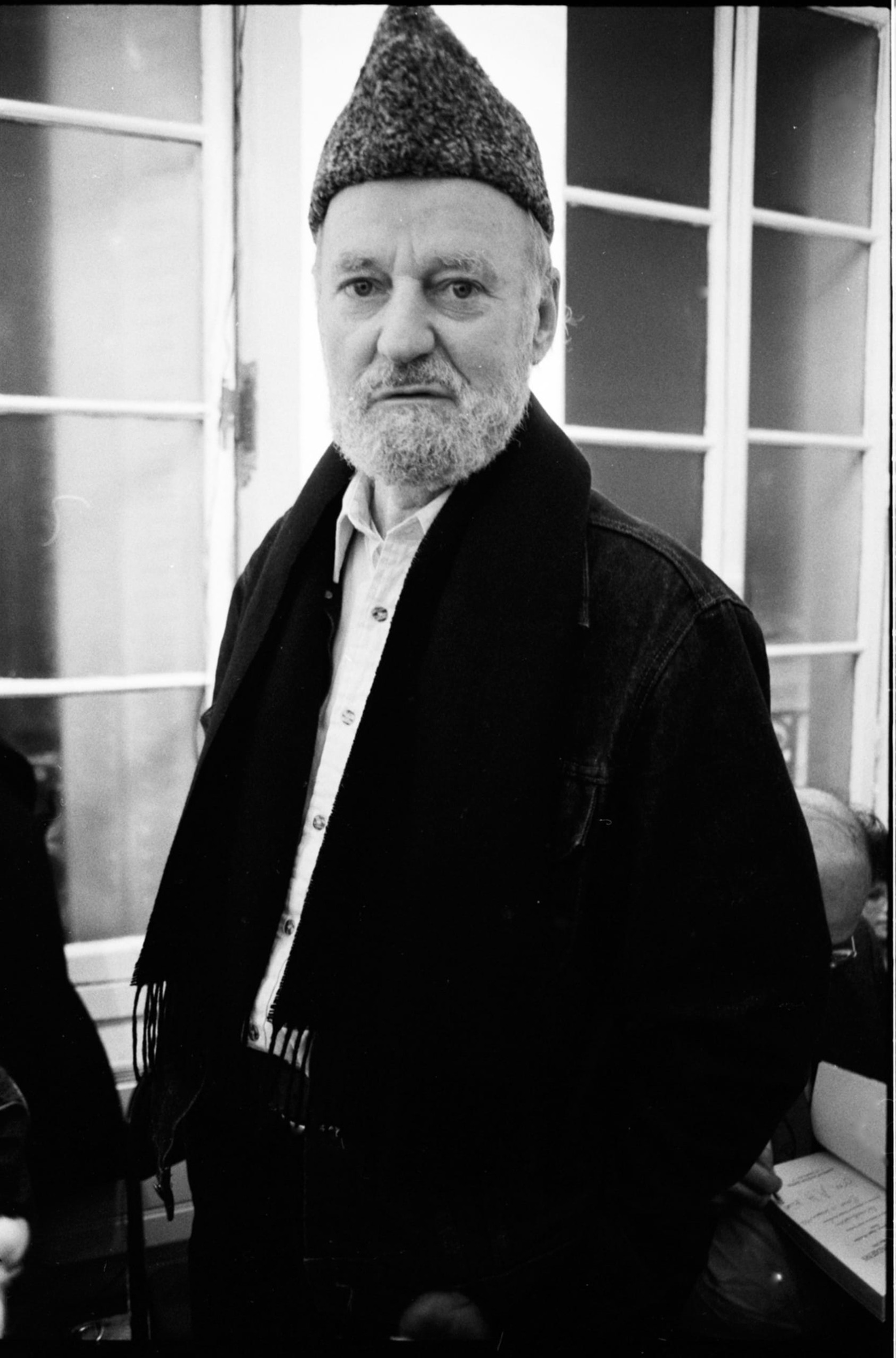 ---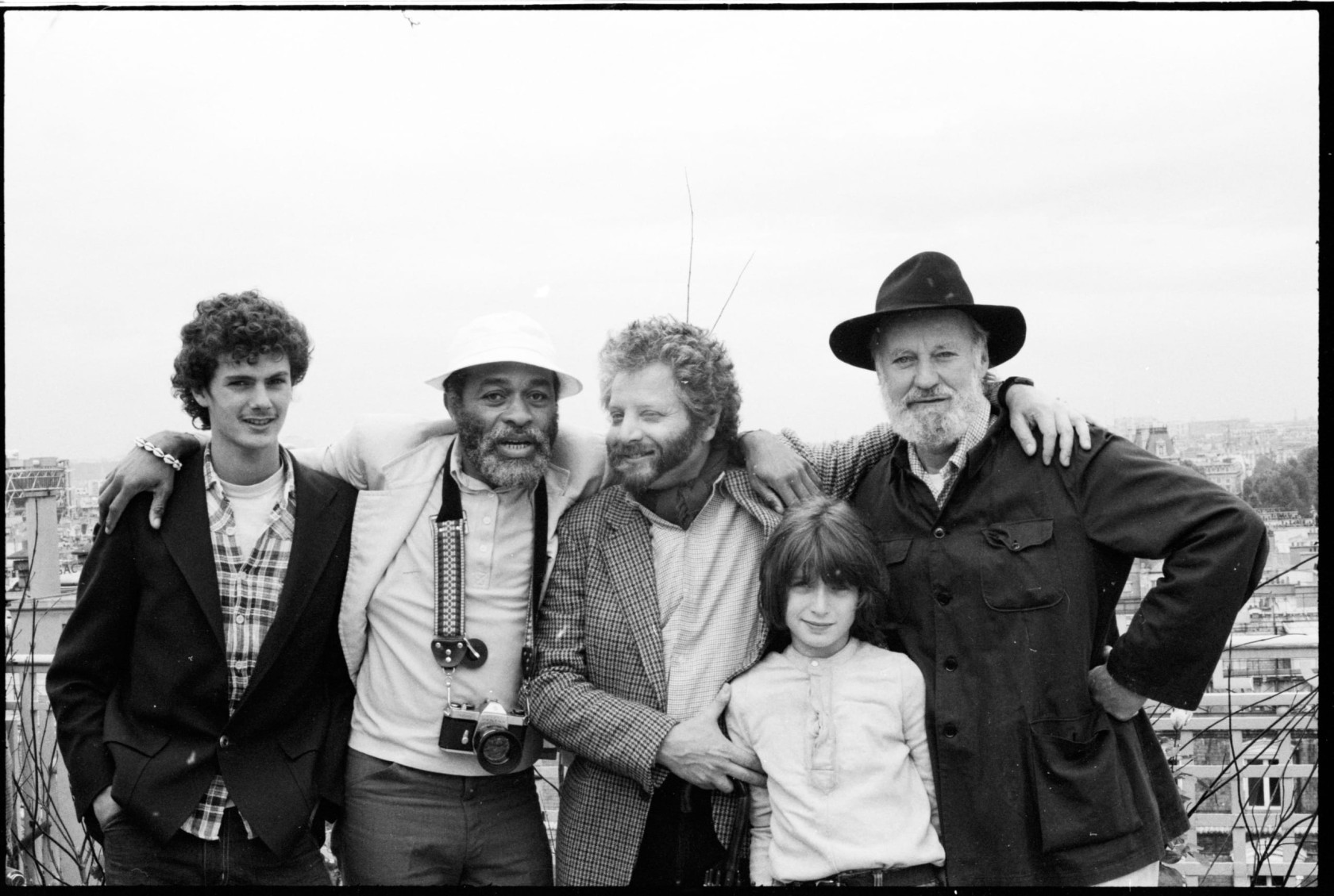 ---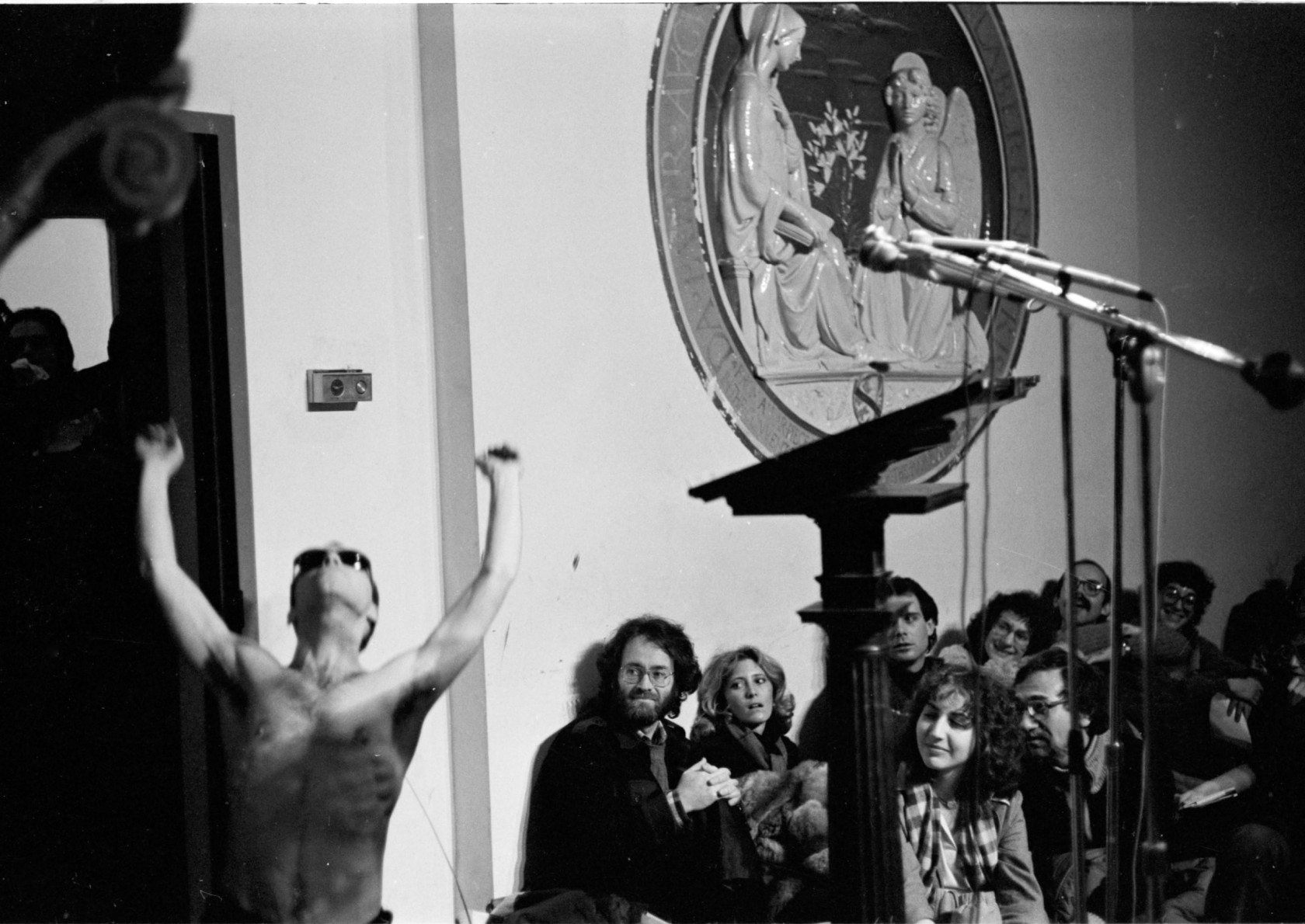 ---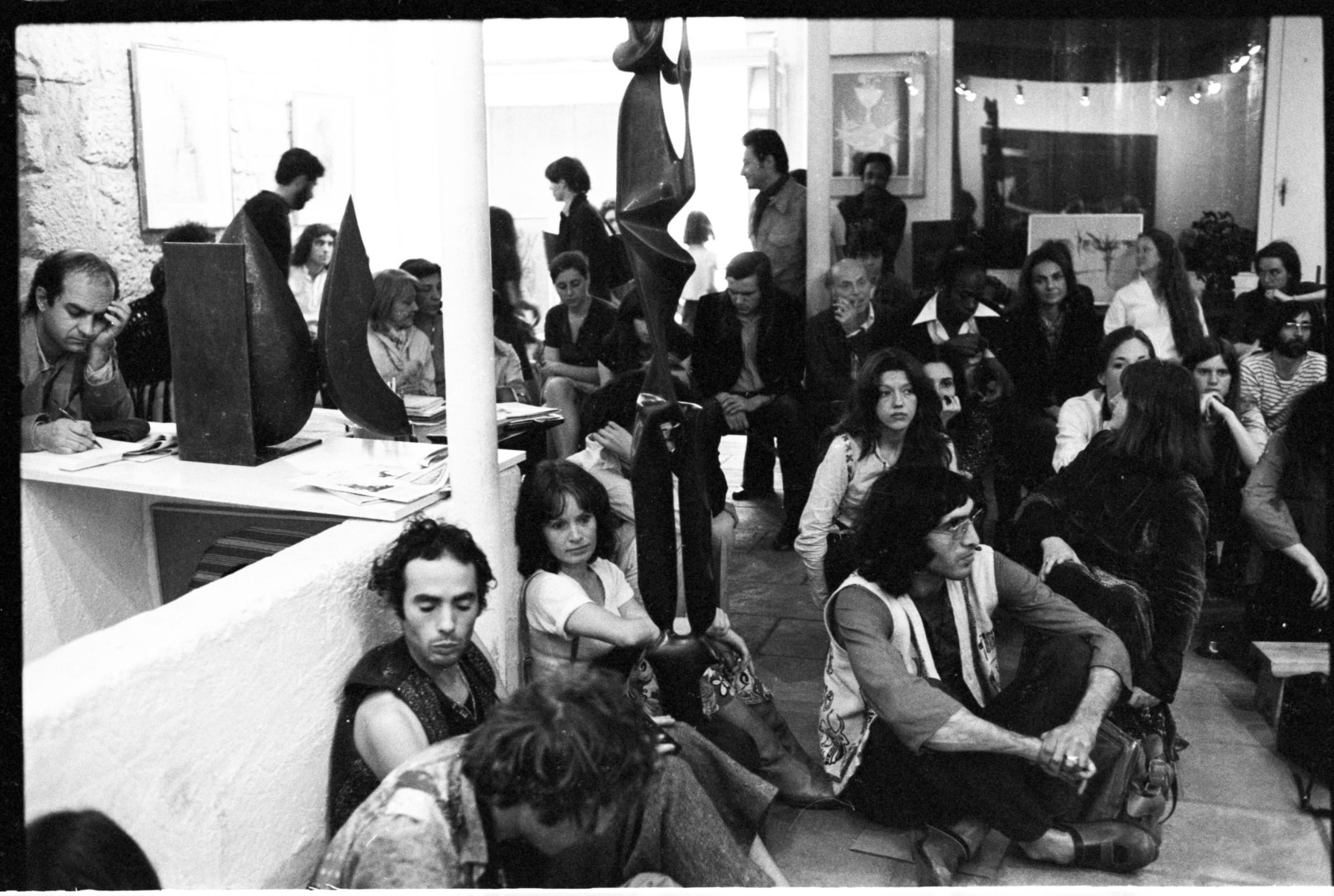 ---
---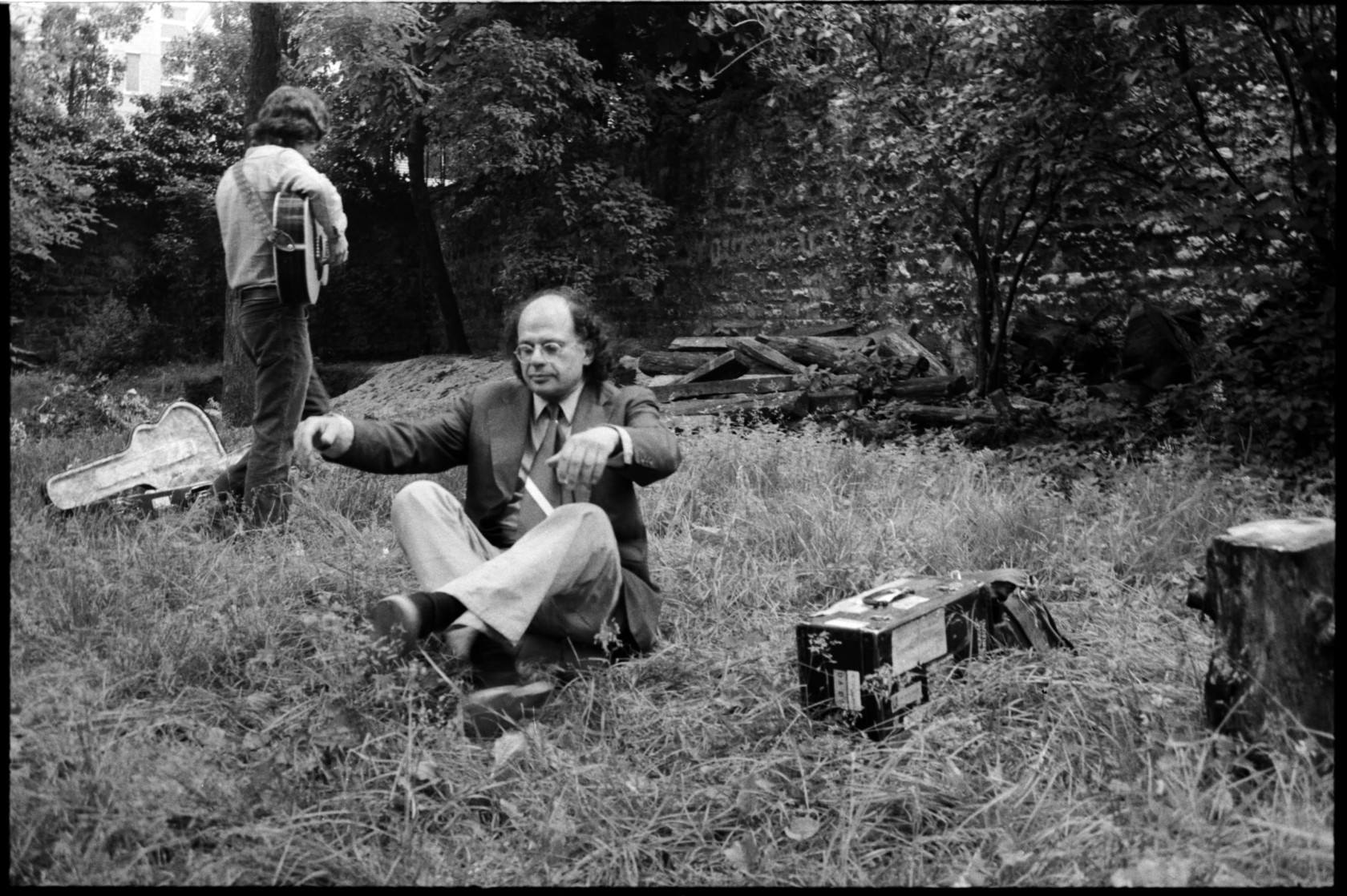 ---
---
---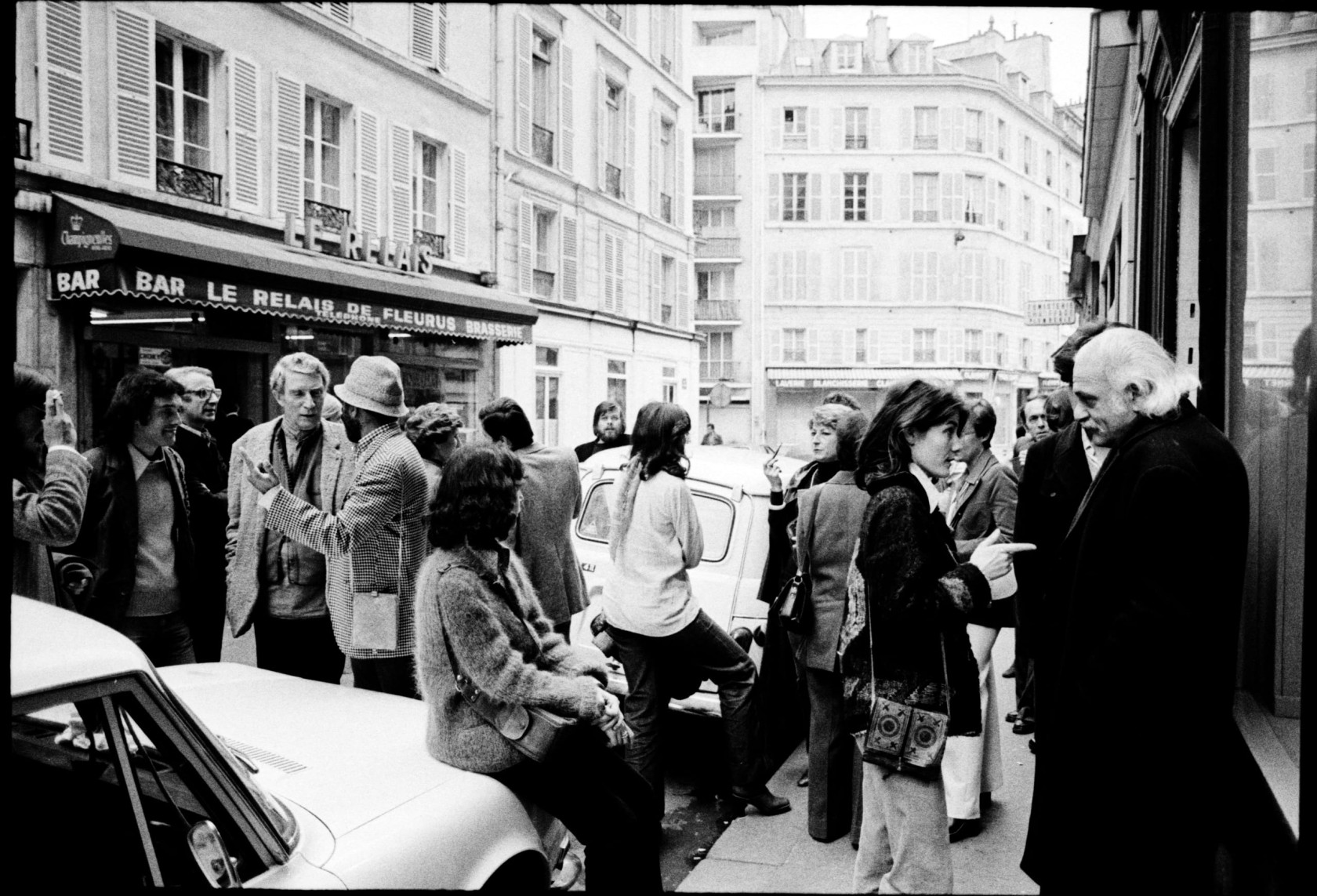 ---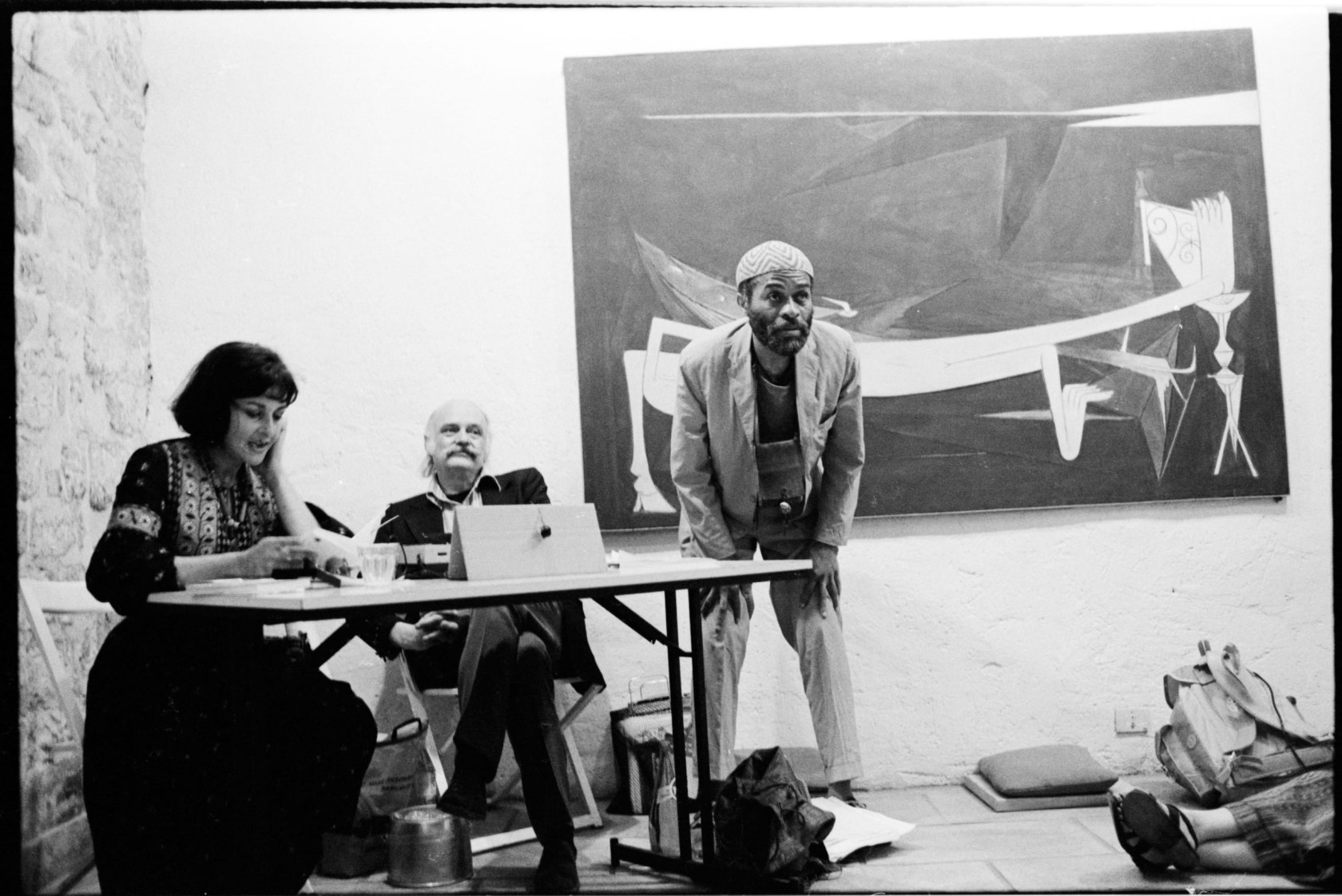 ---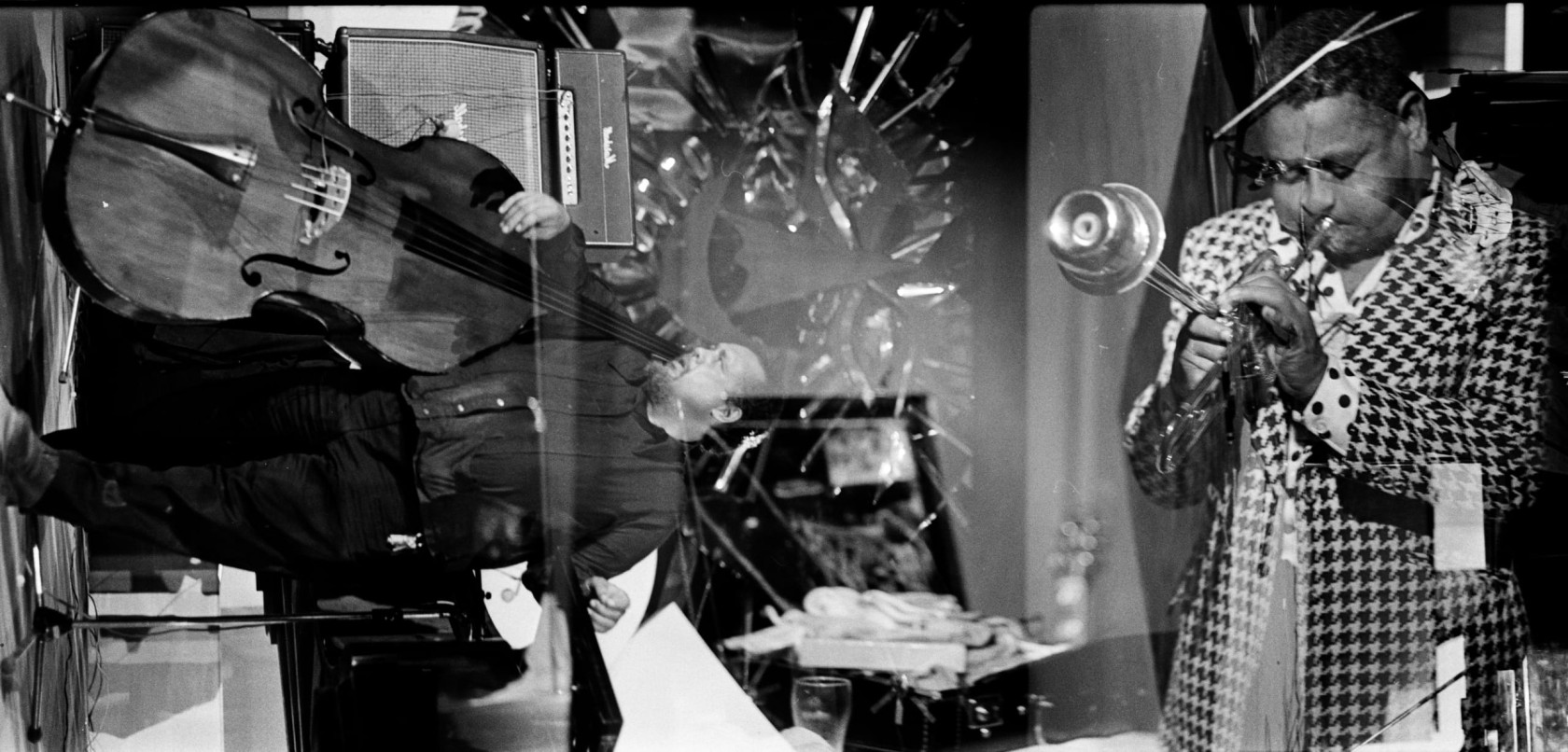 ---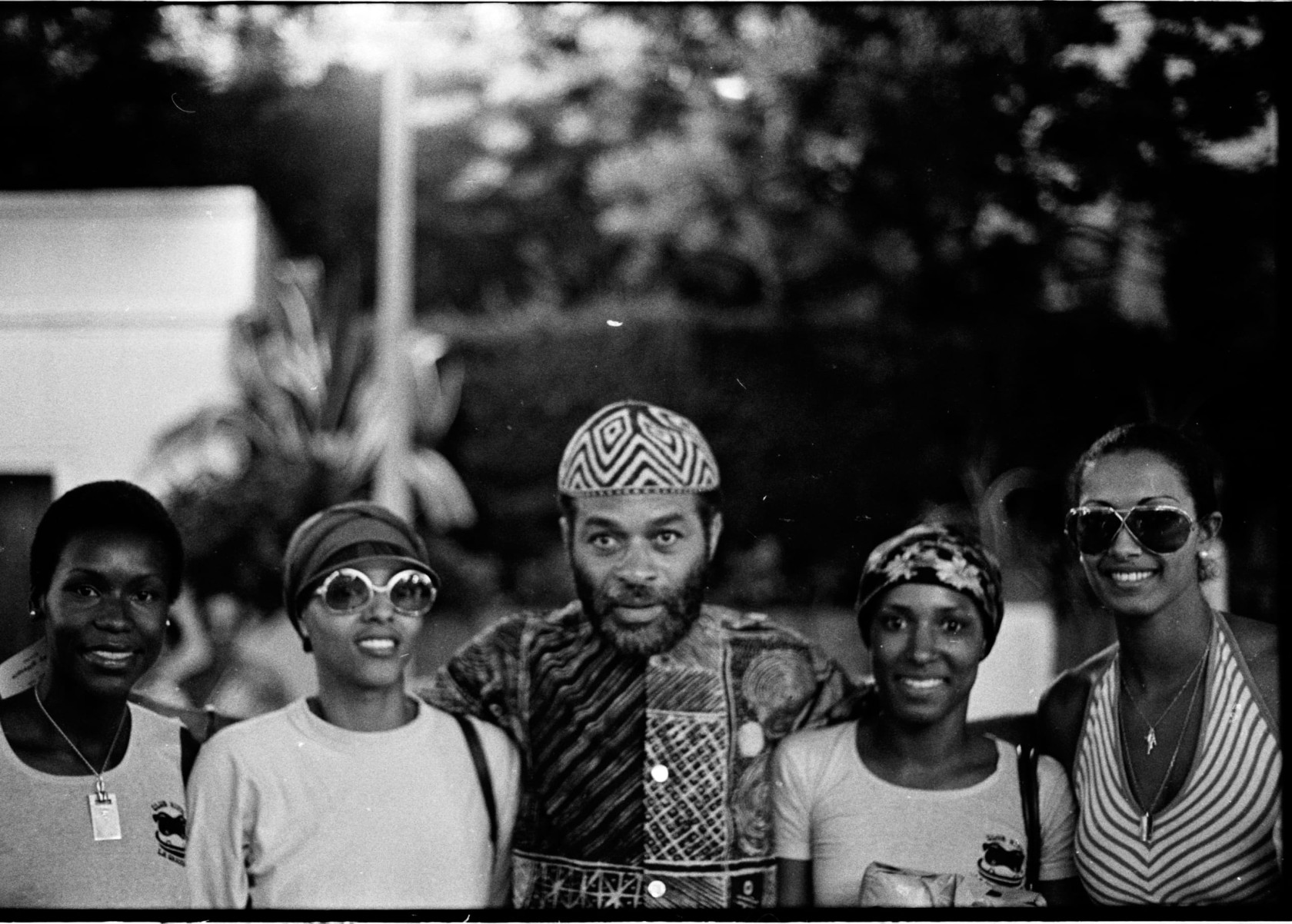 ---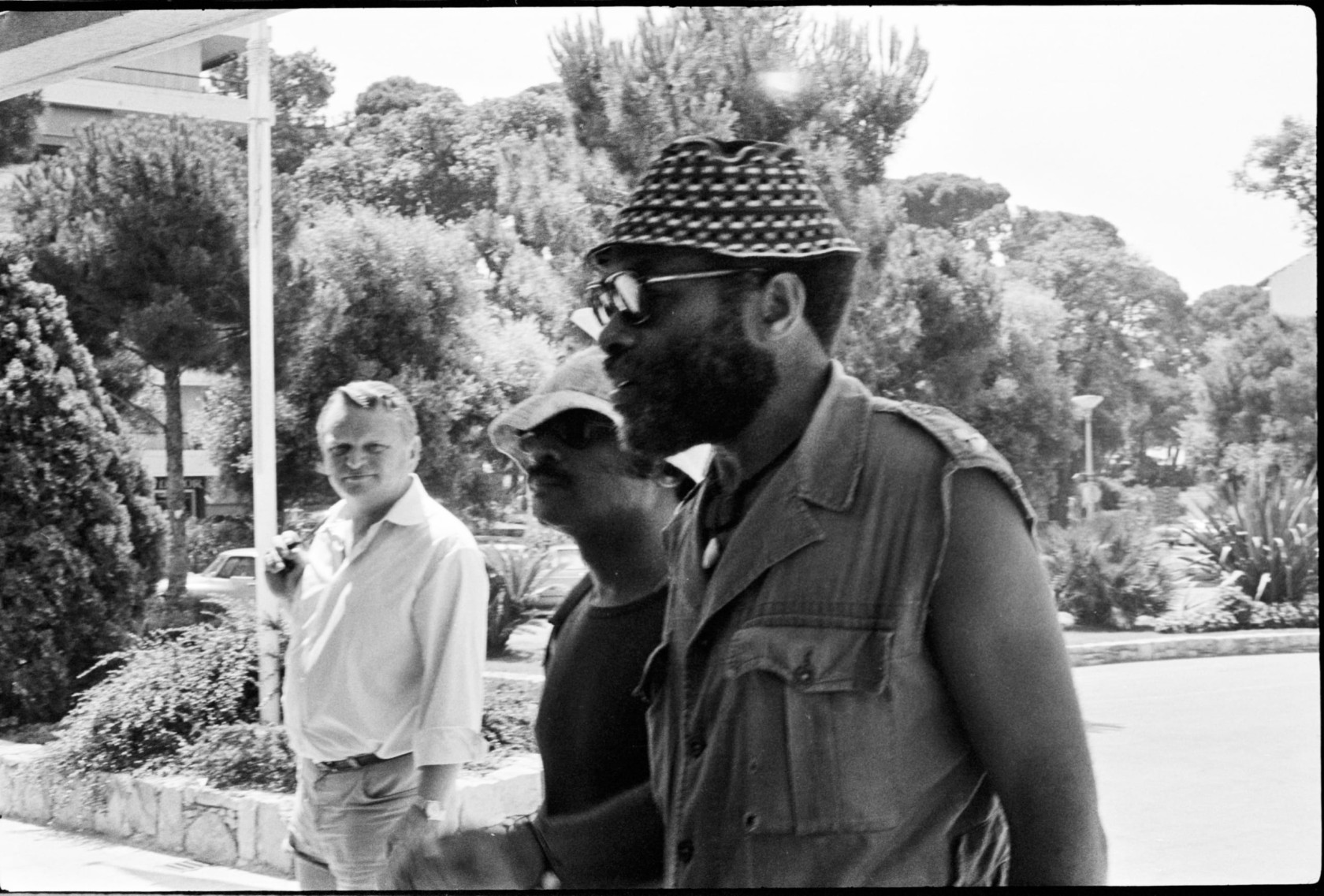 ---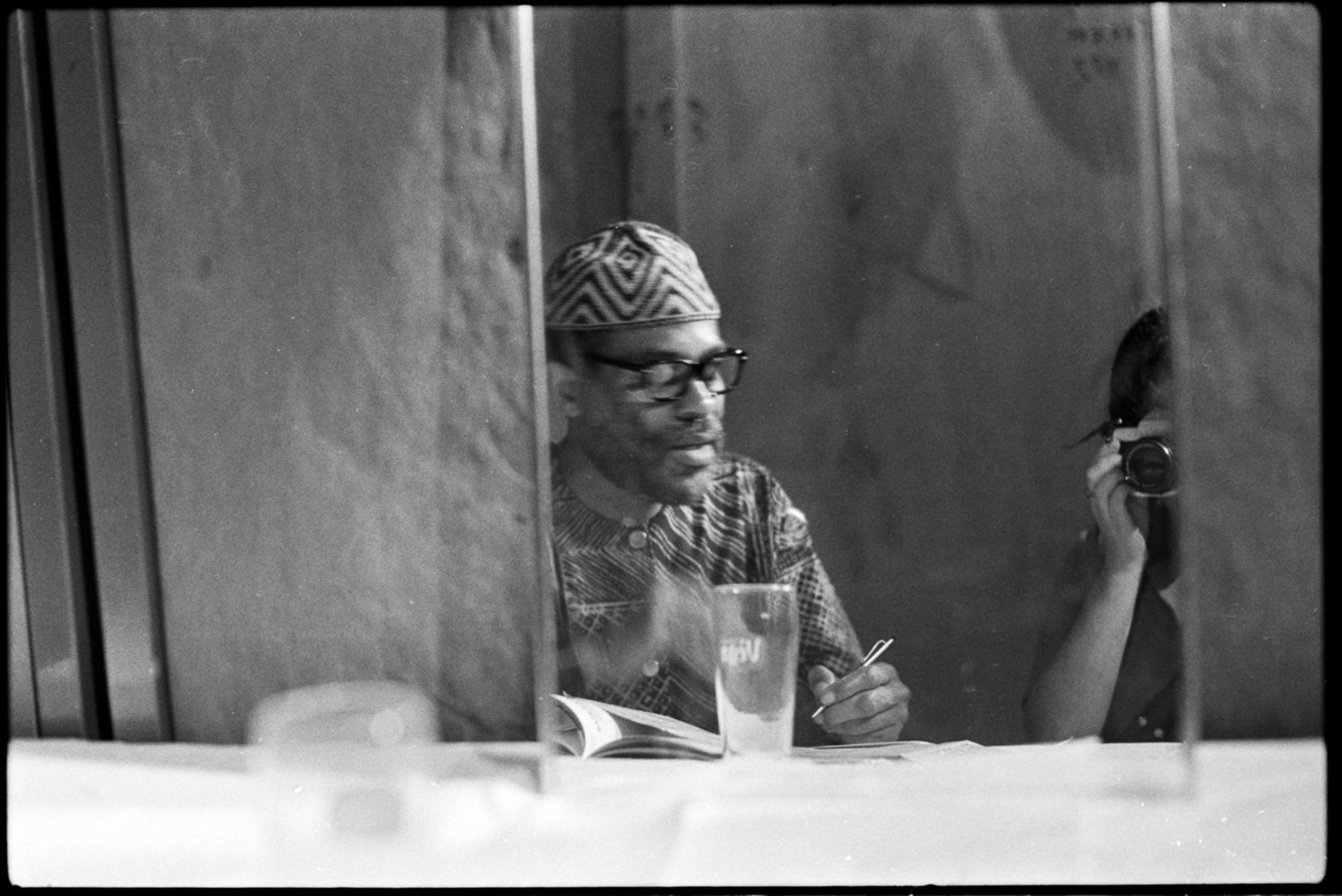 ---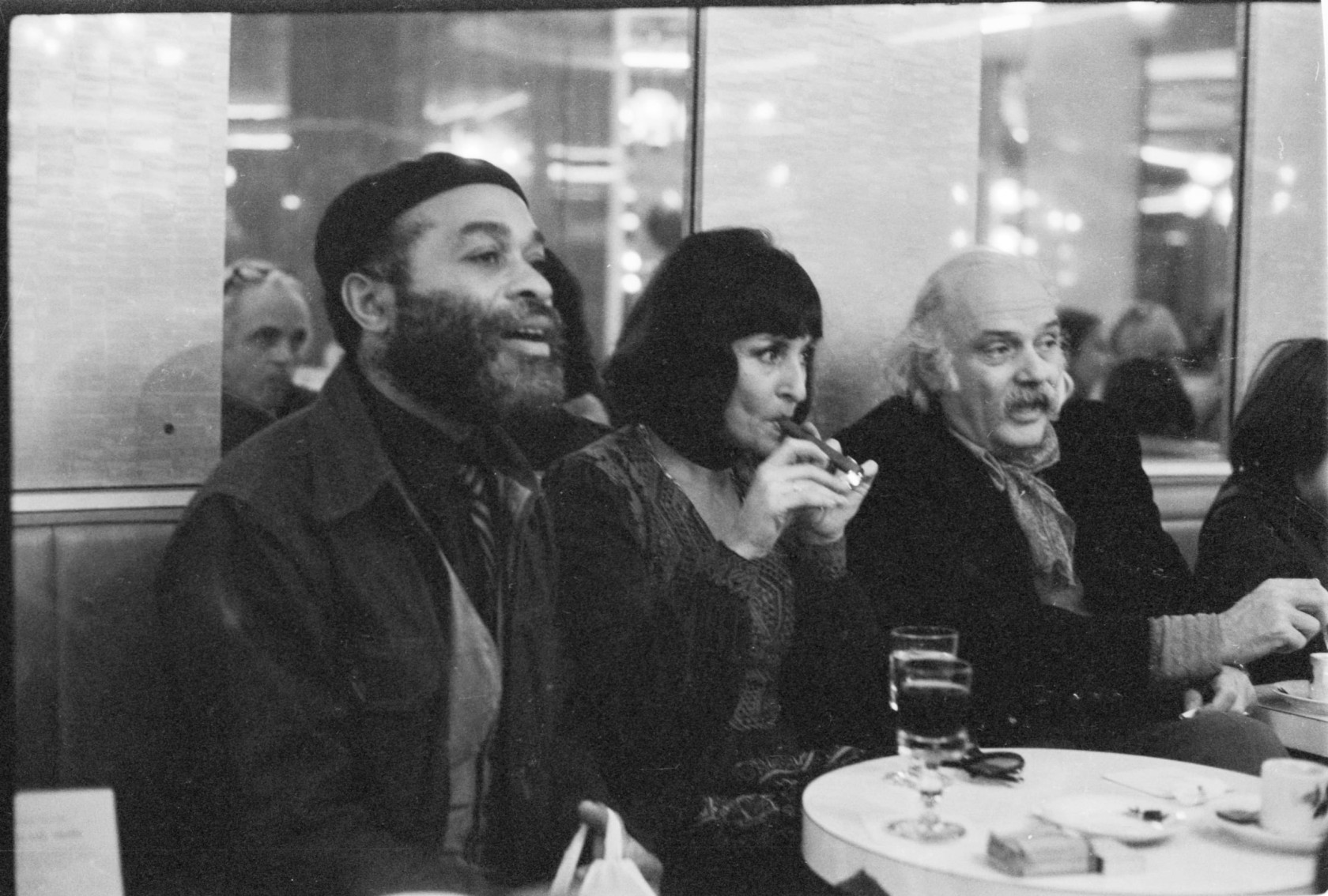 ---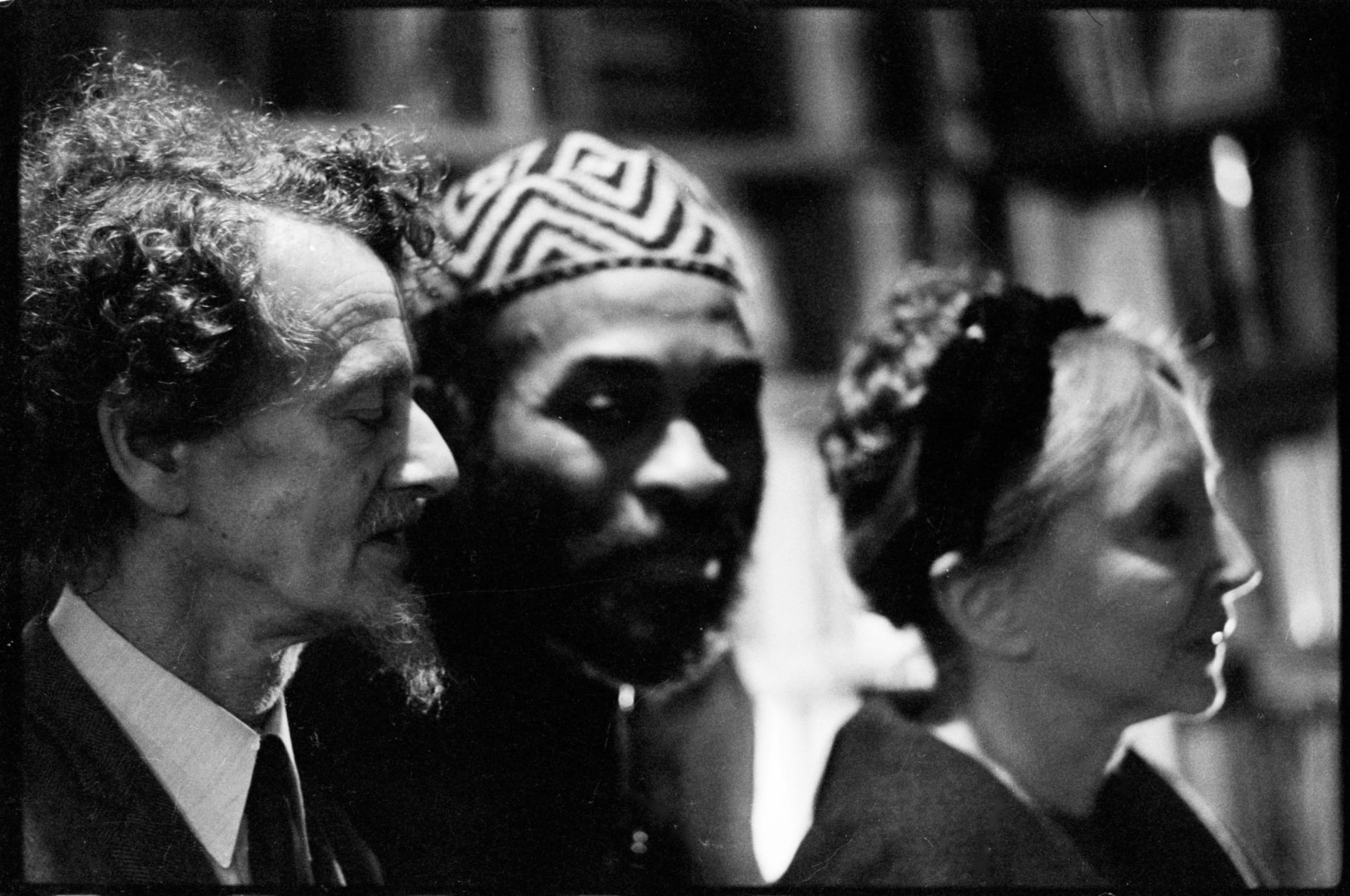 ---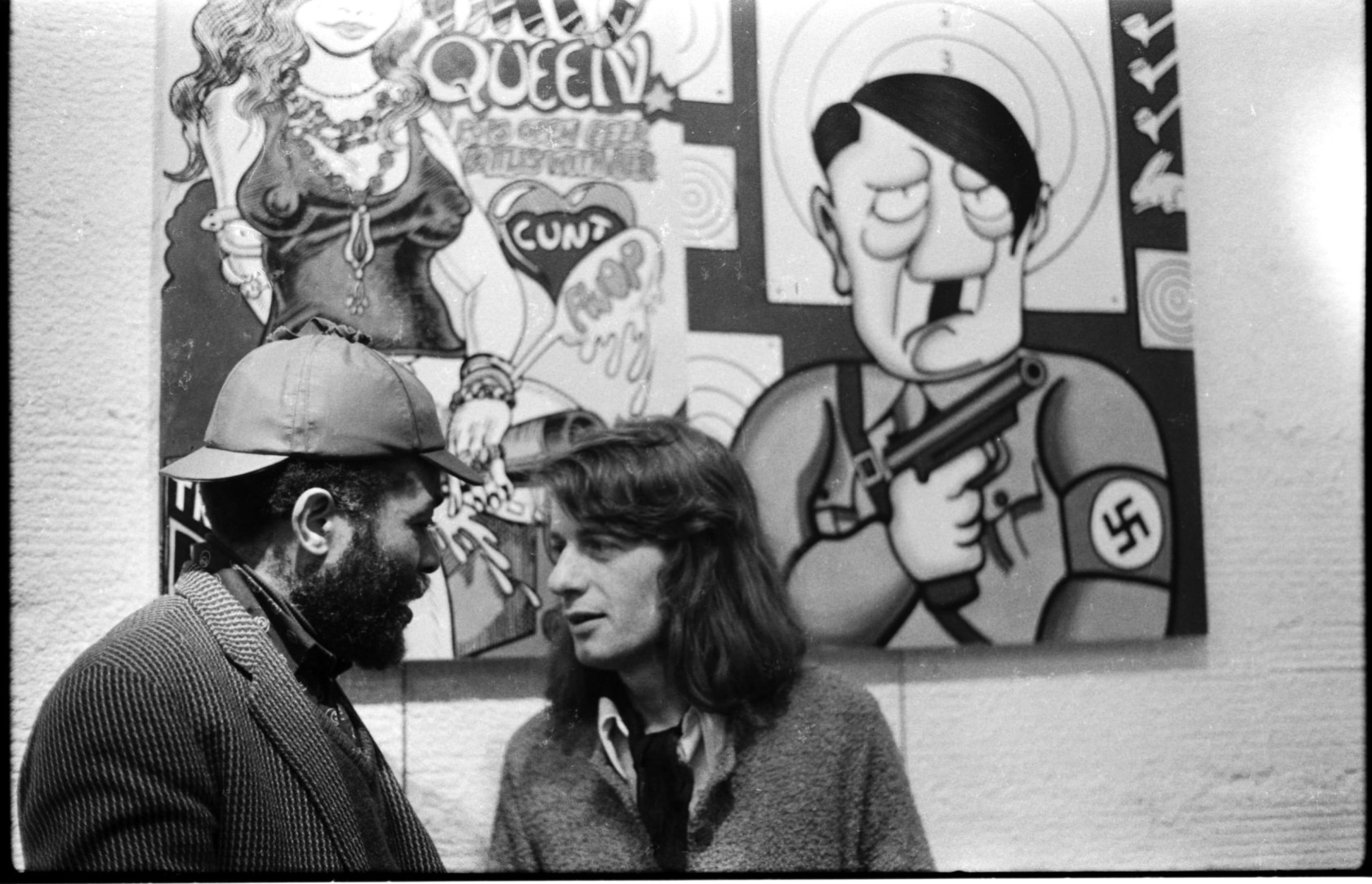 ---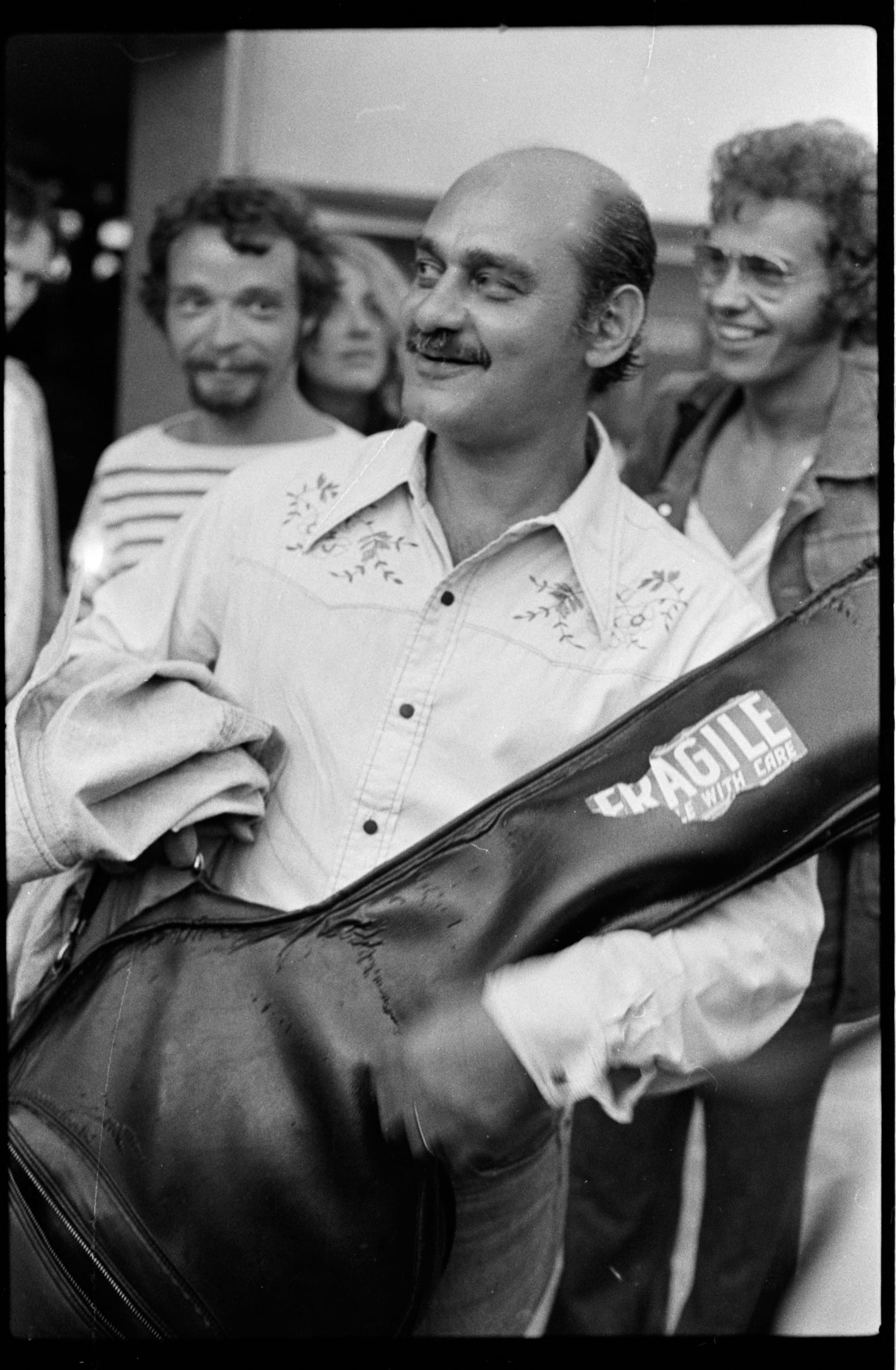 ---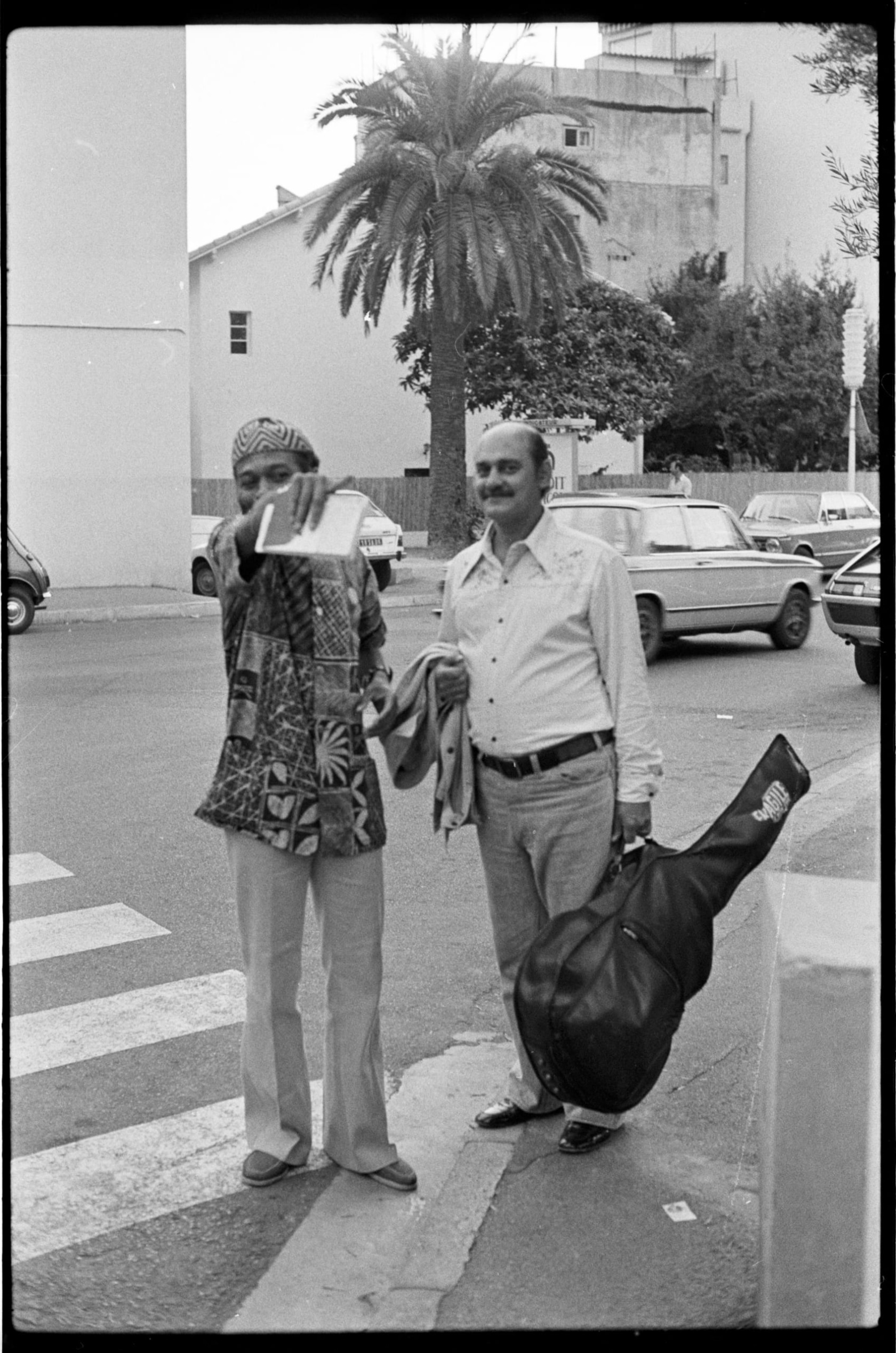 ---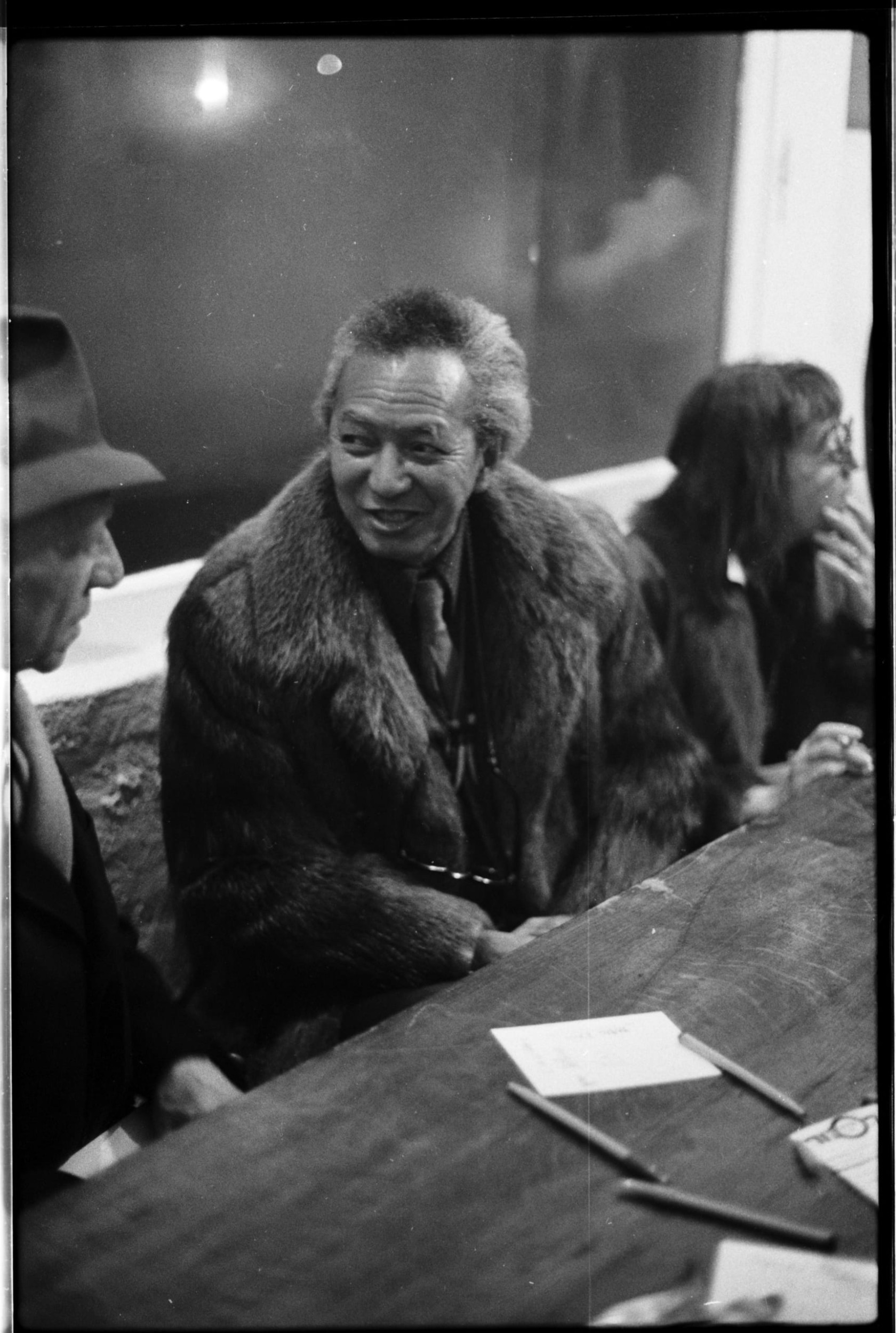 ---
---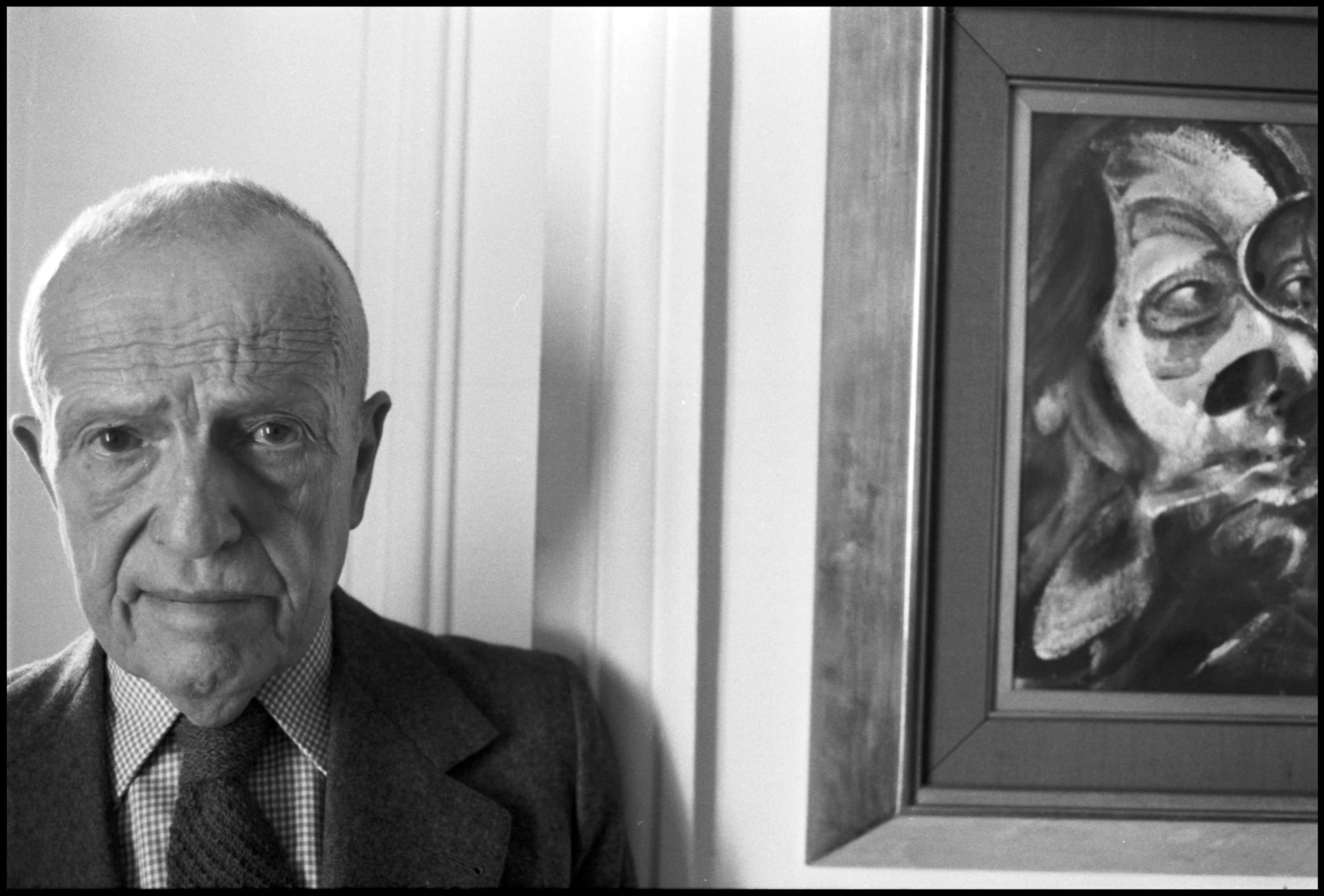 ---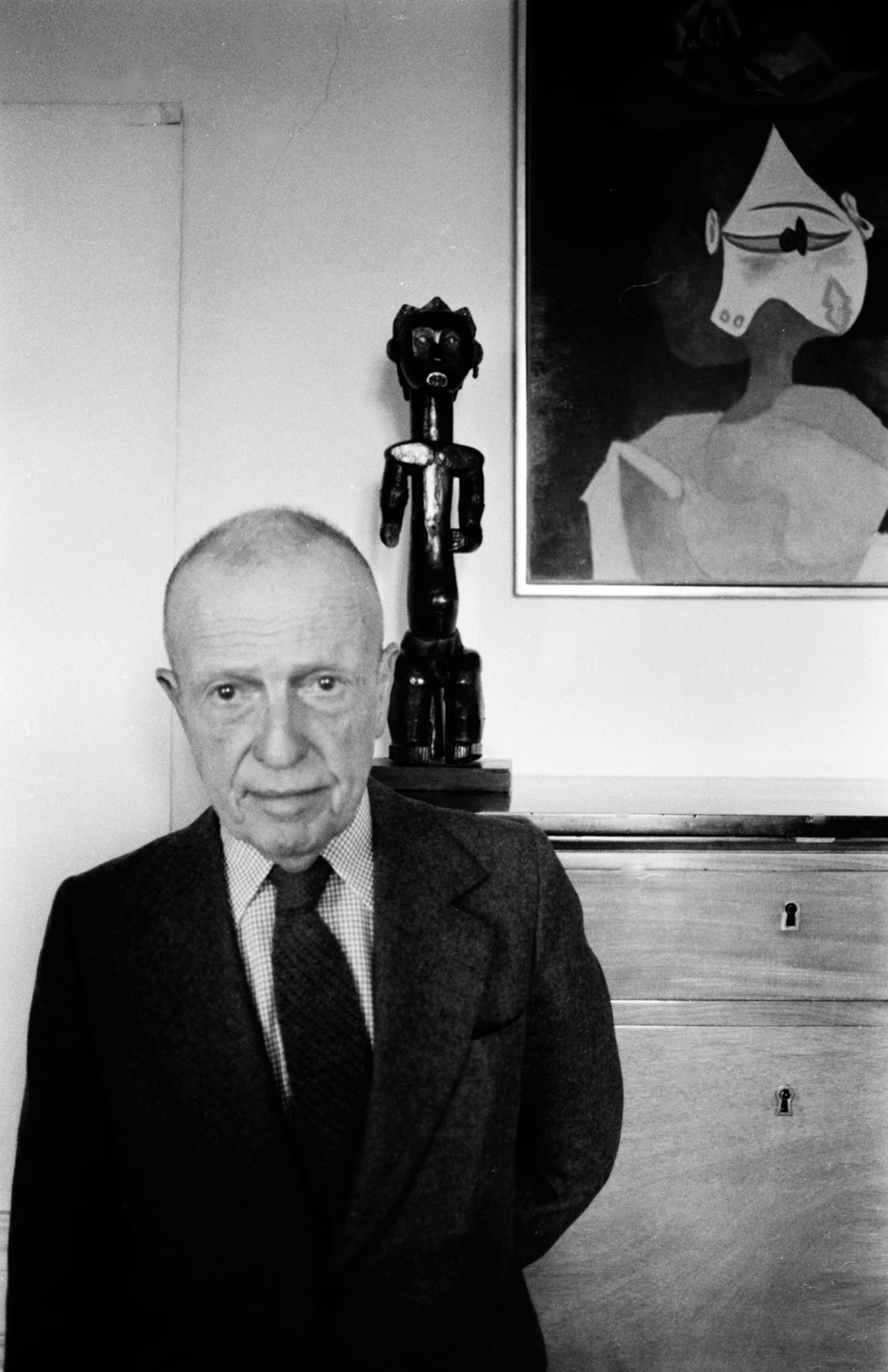 ---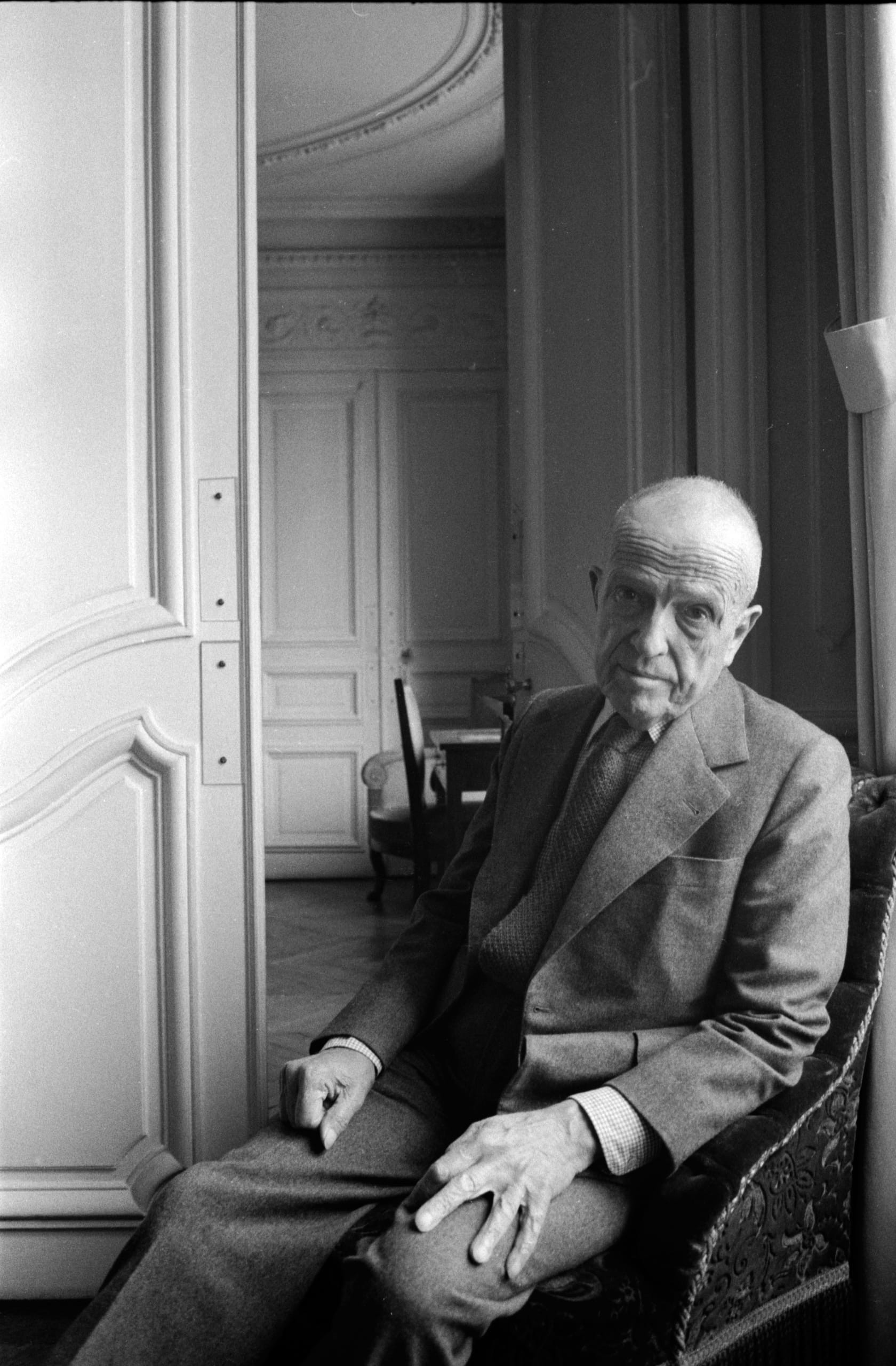 ---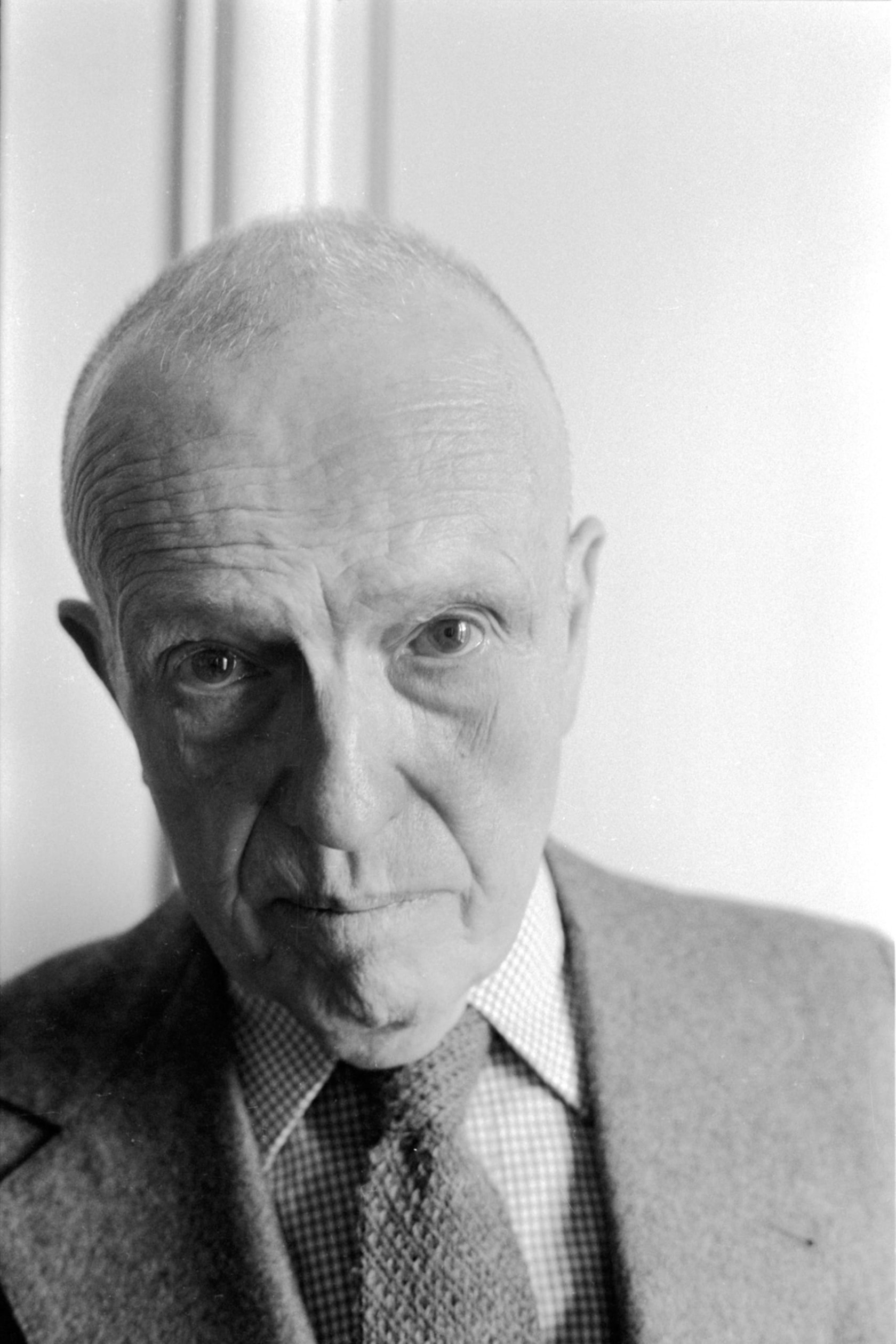 ---
---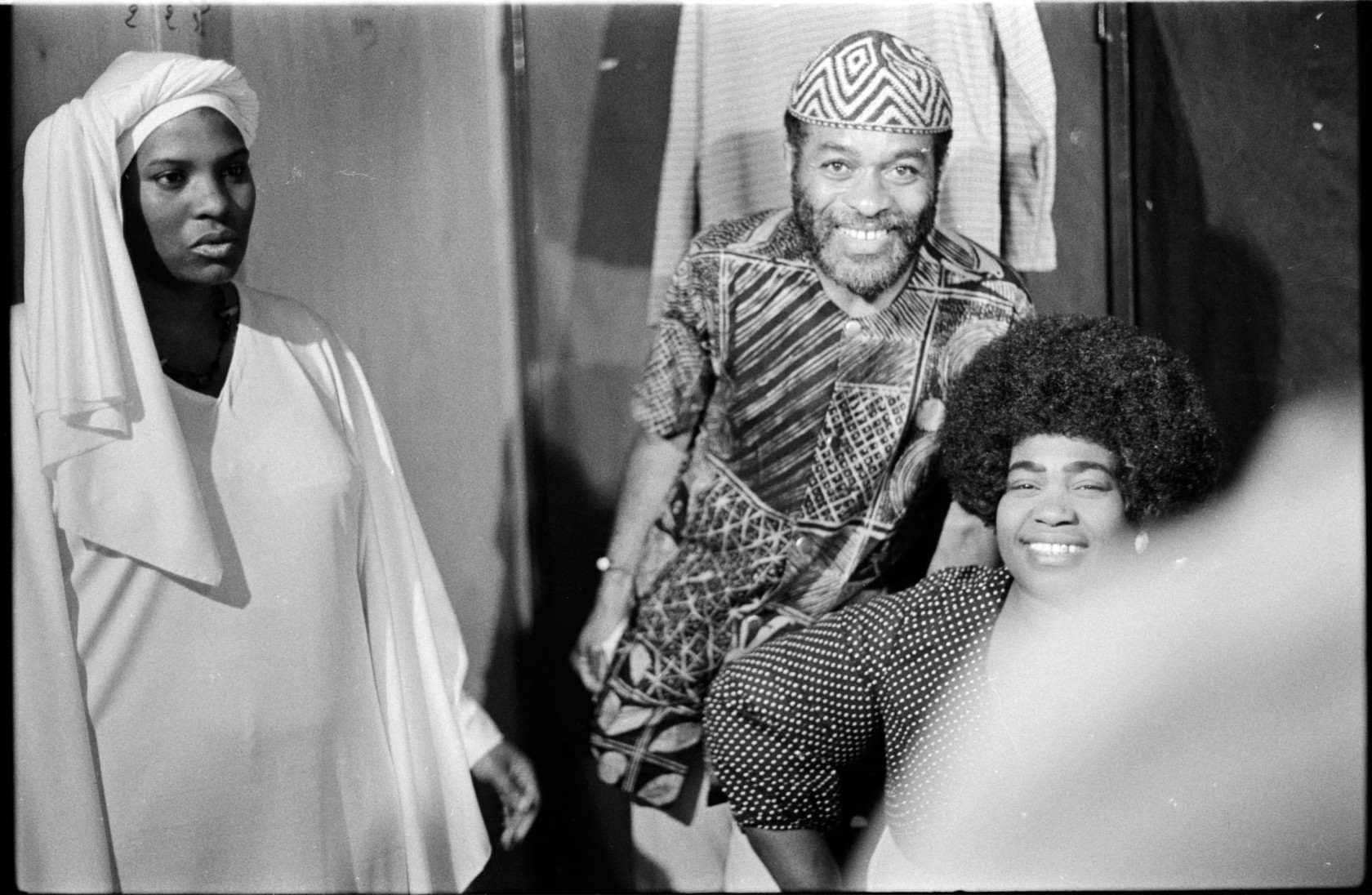 ---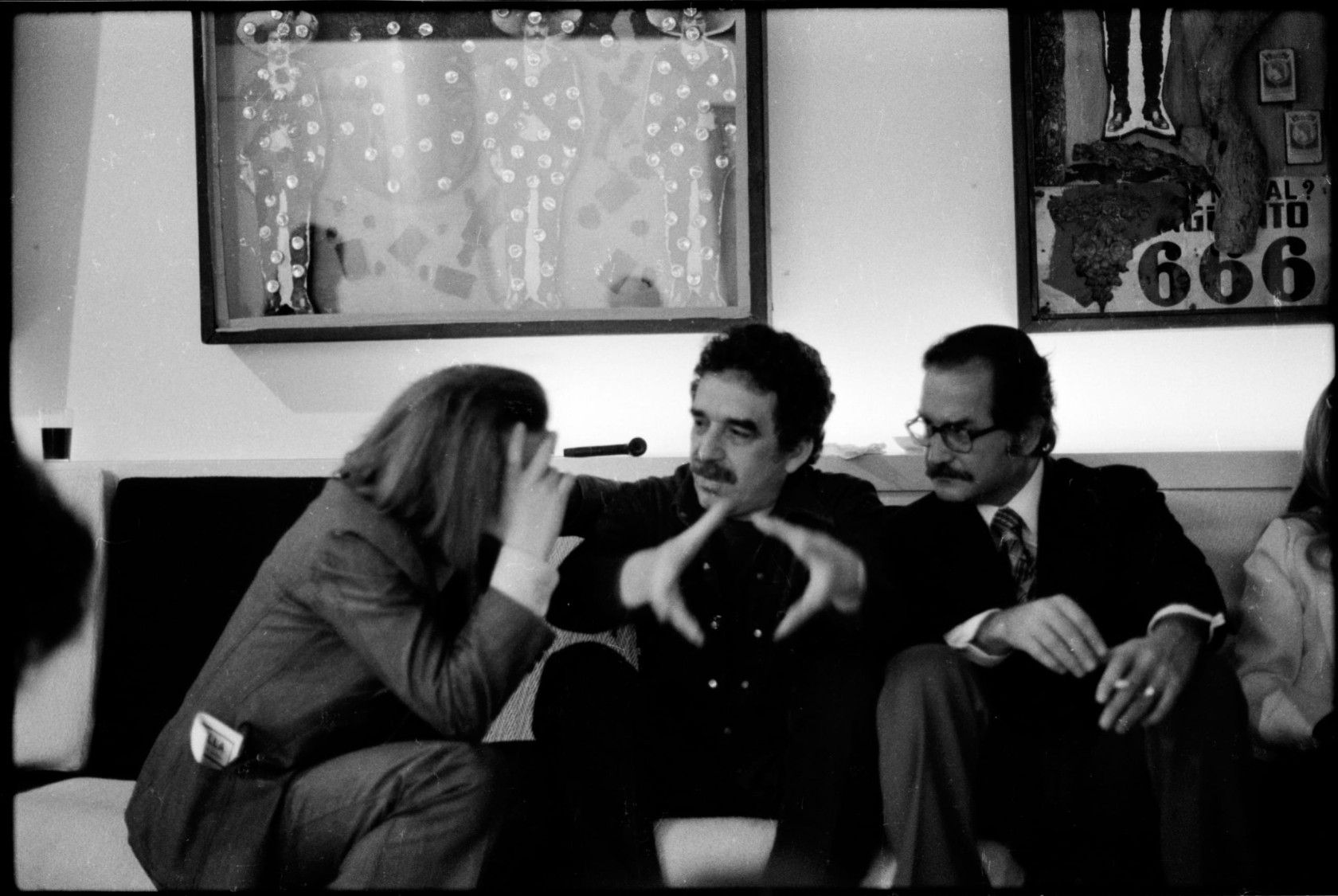 ---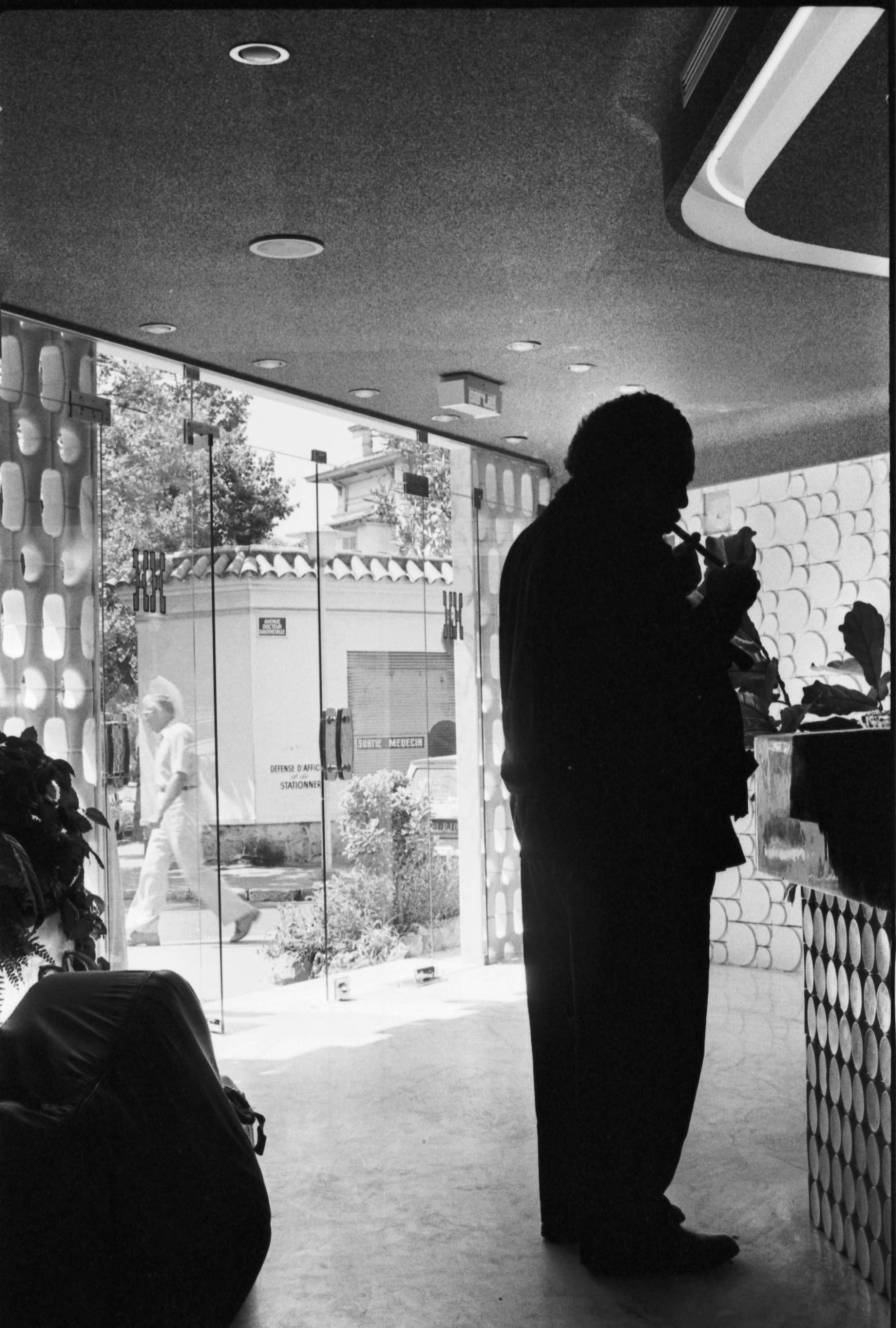 ---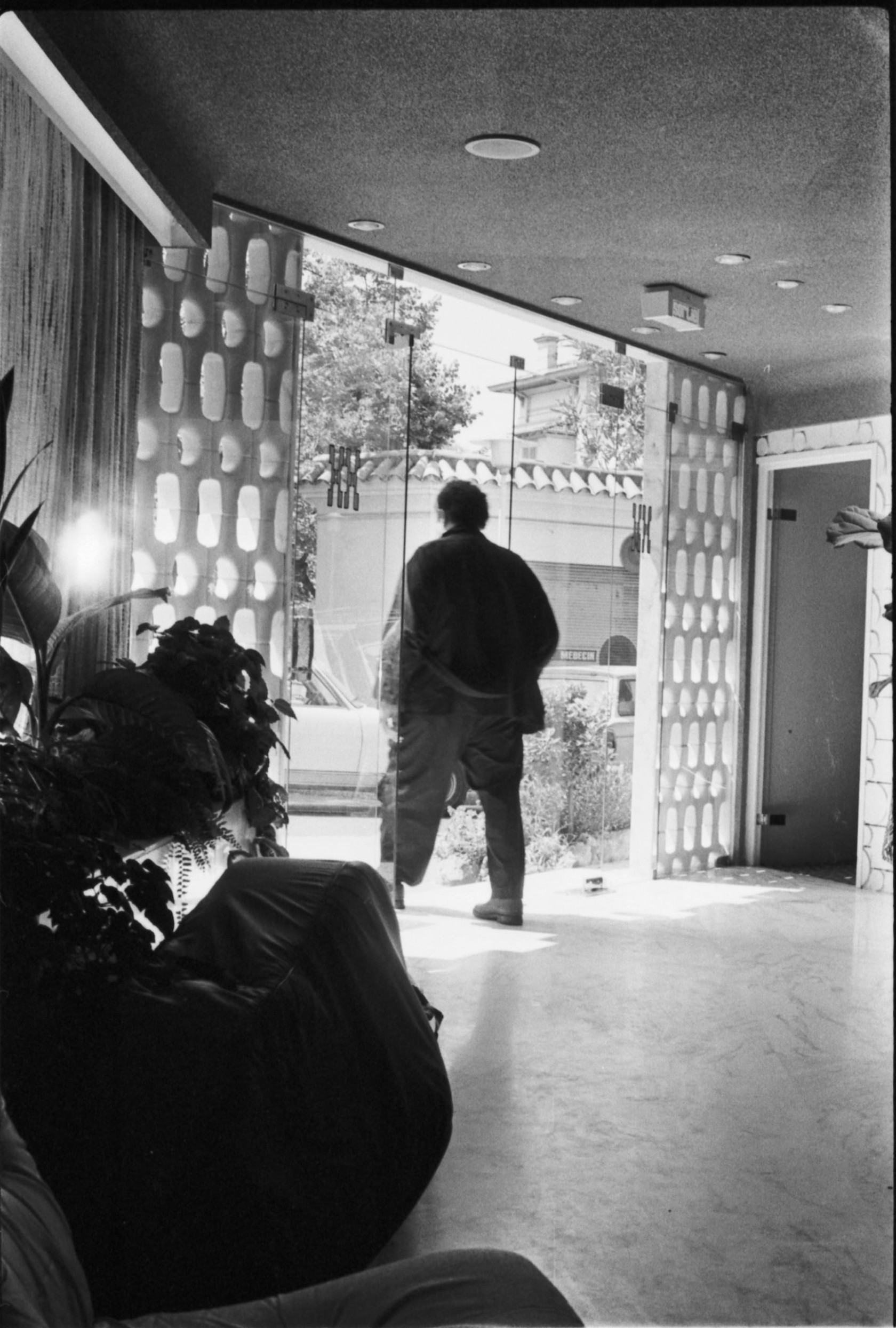 ---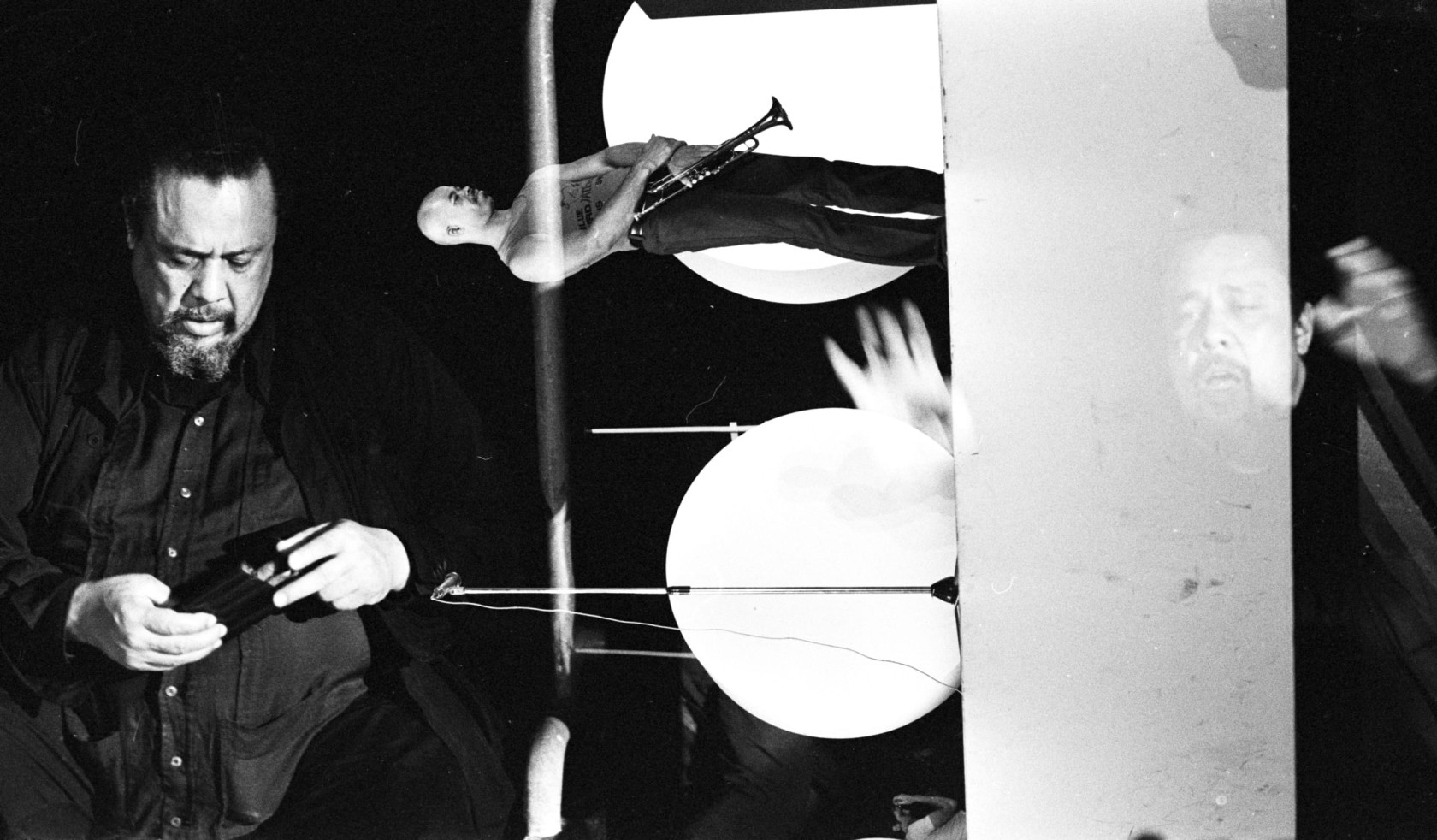 ---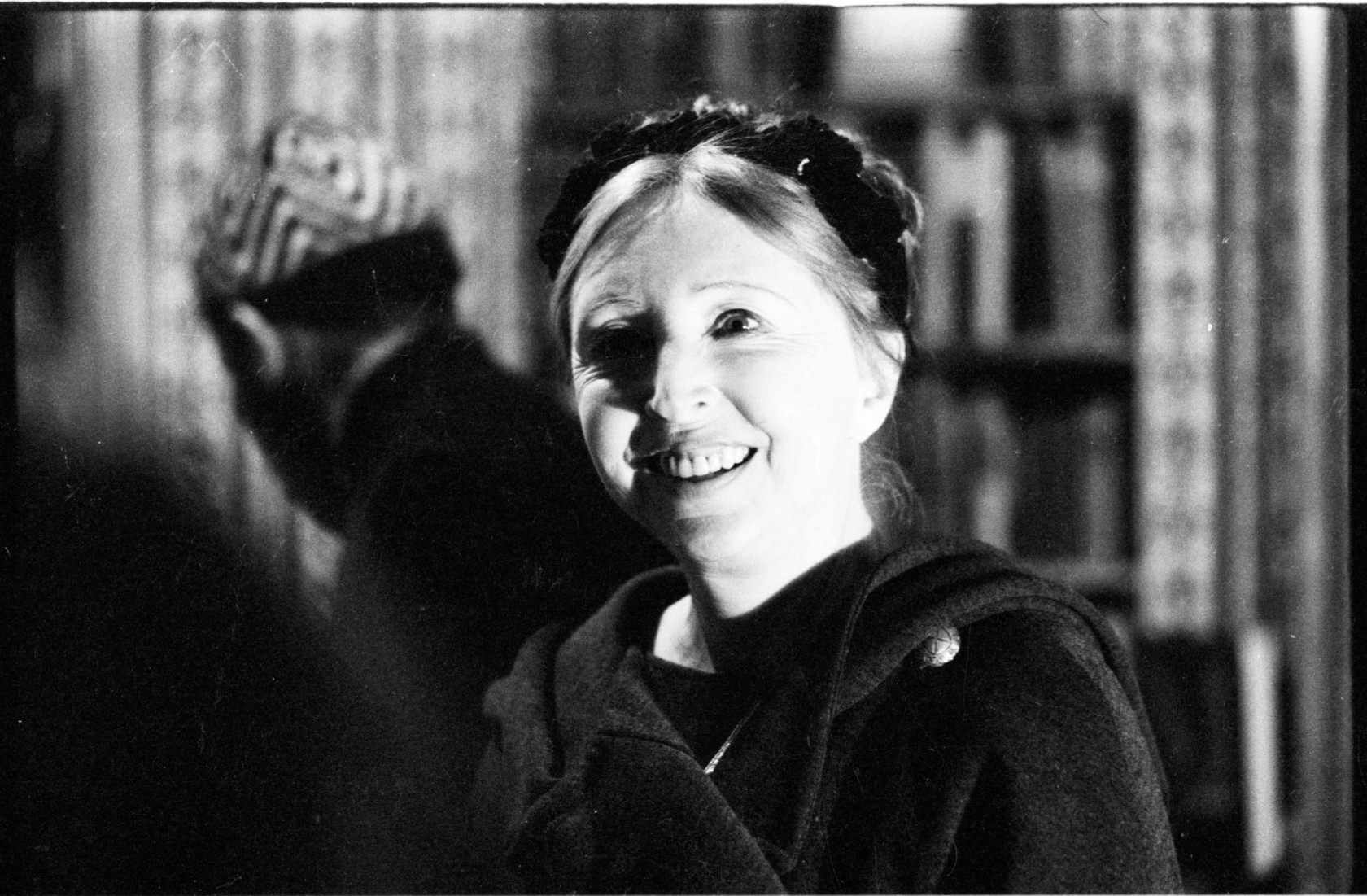 ---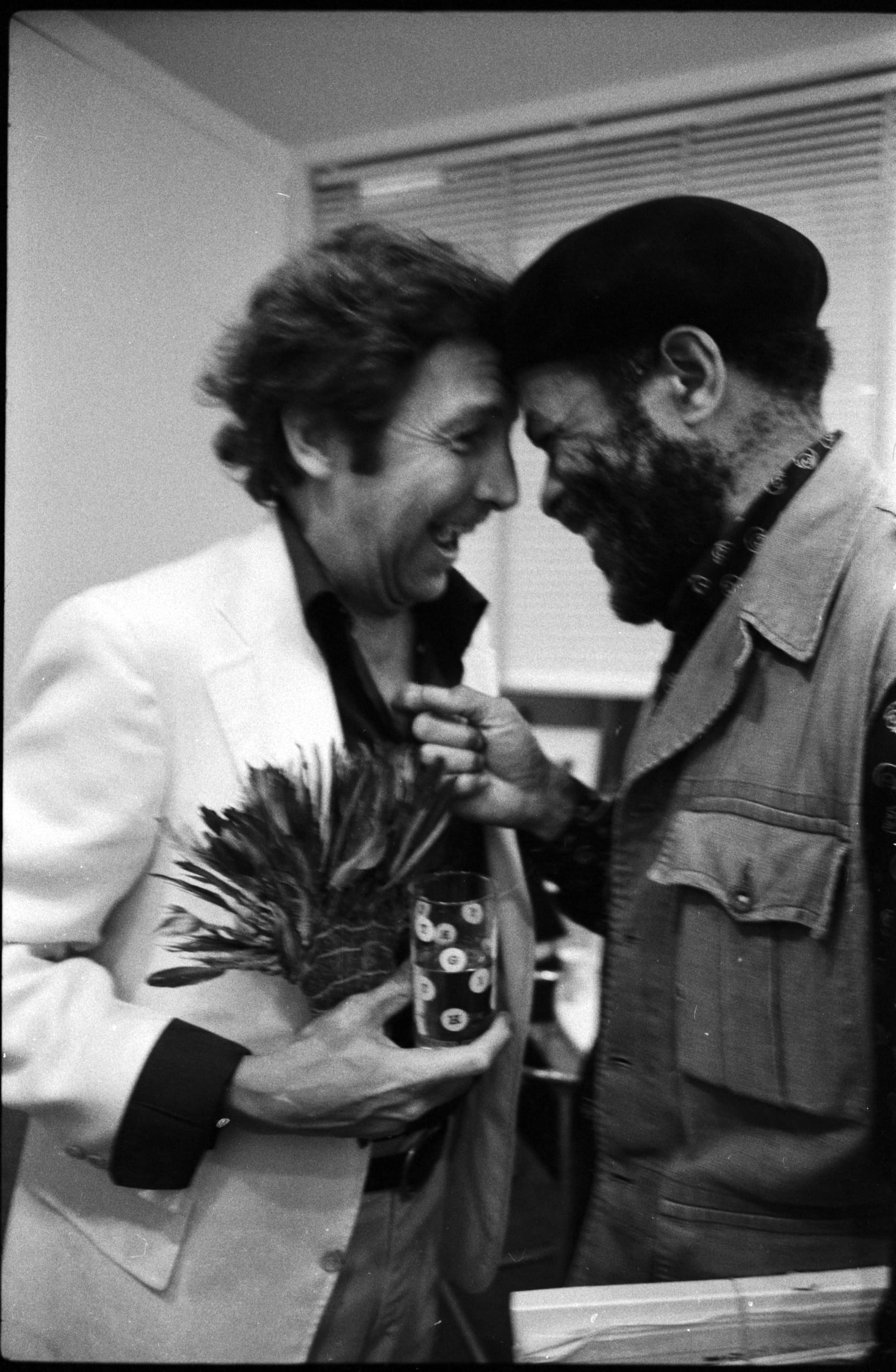 ---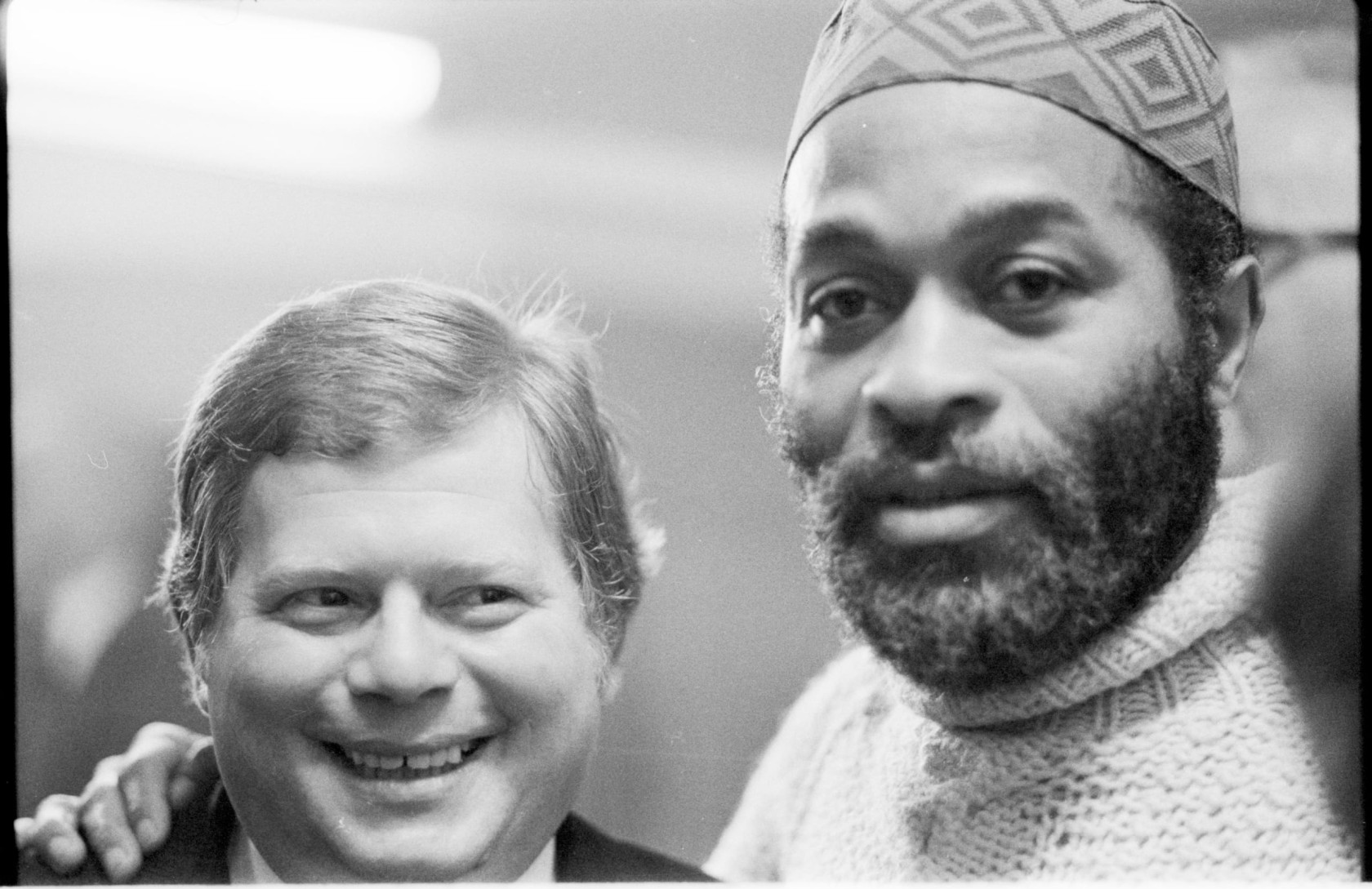 ---
---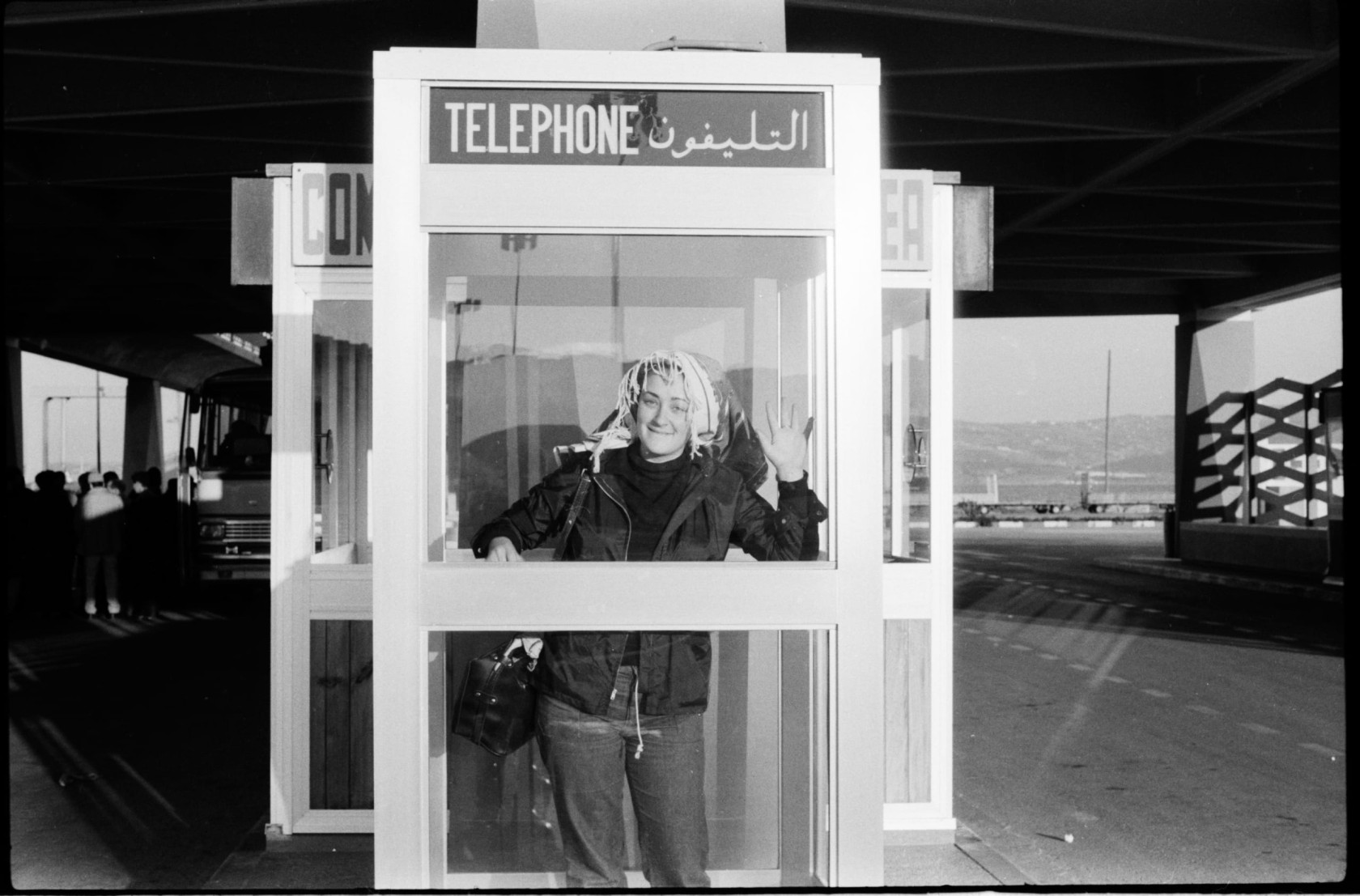 ---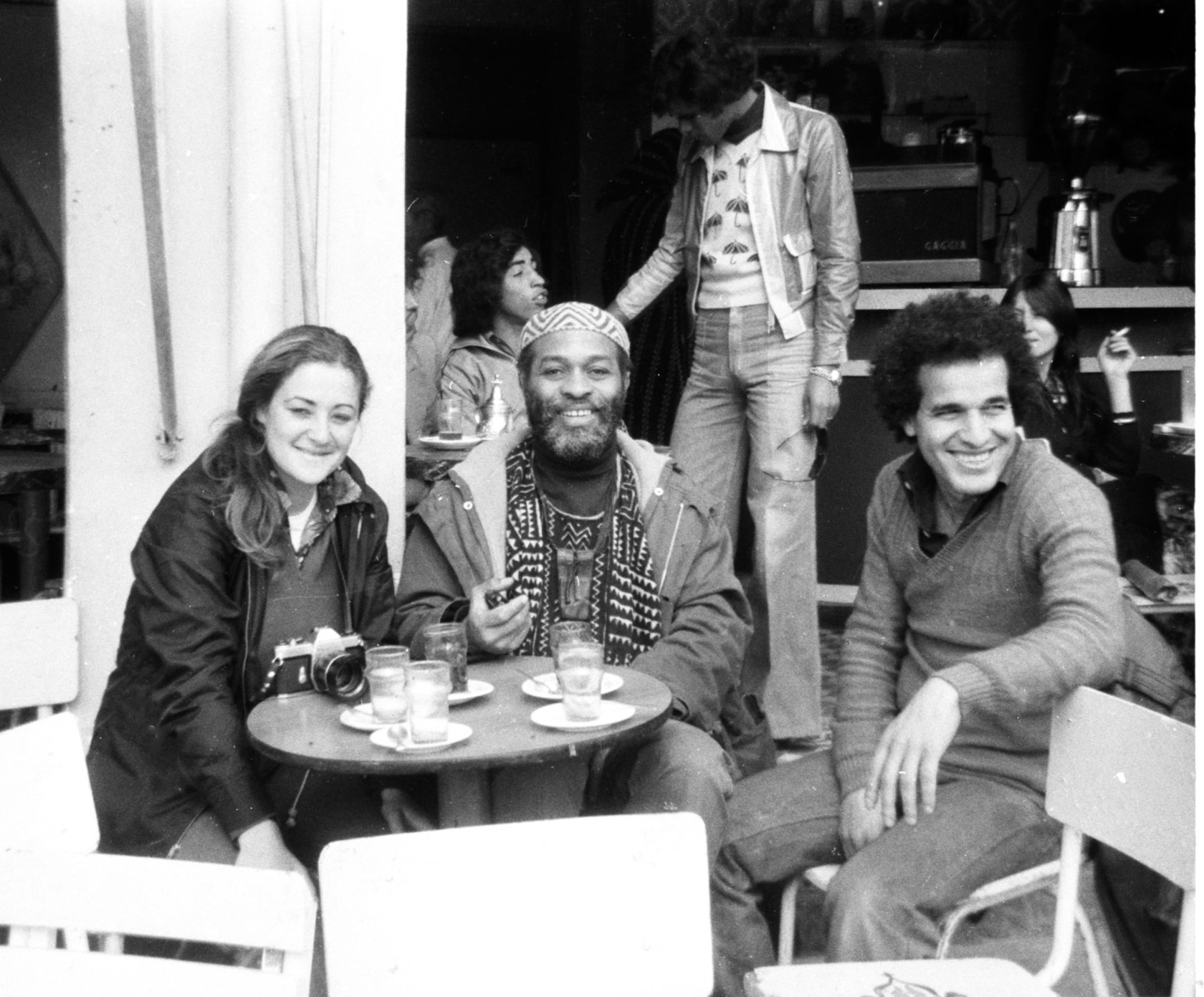 ---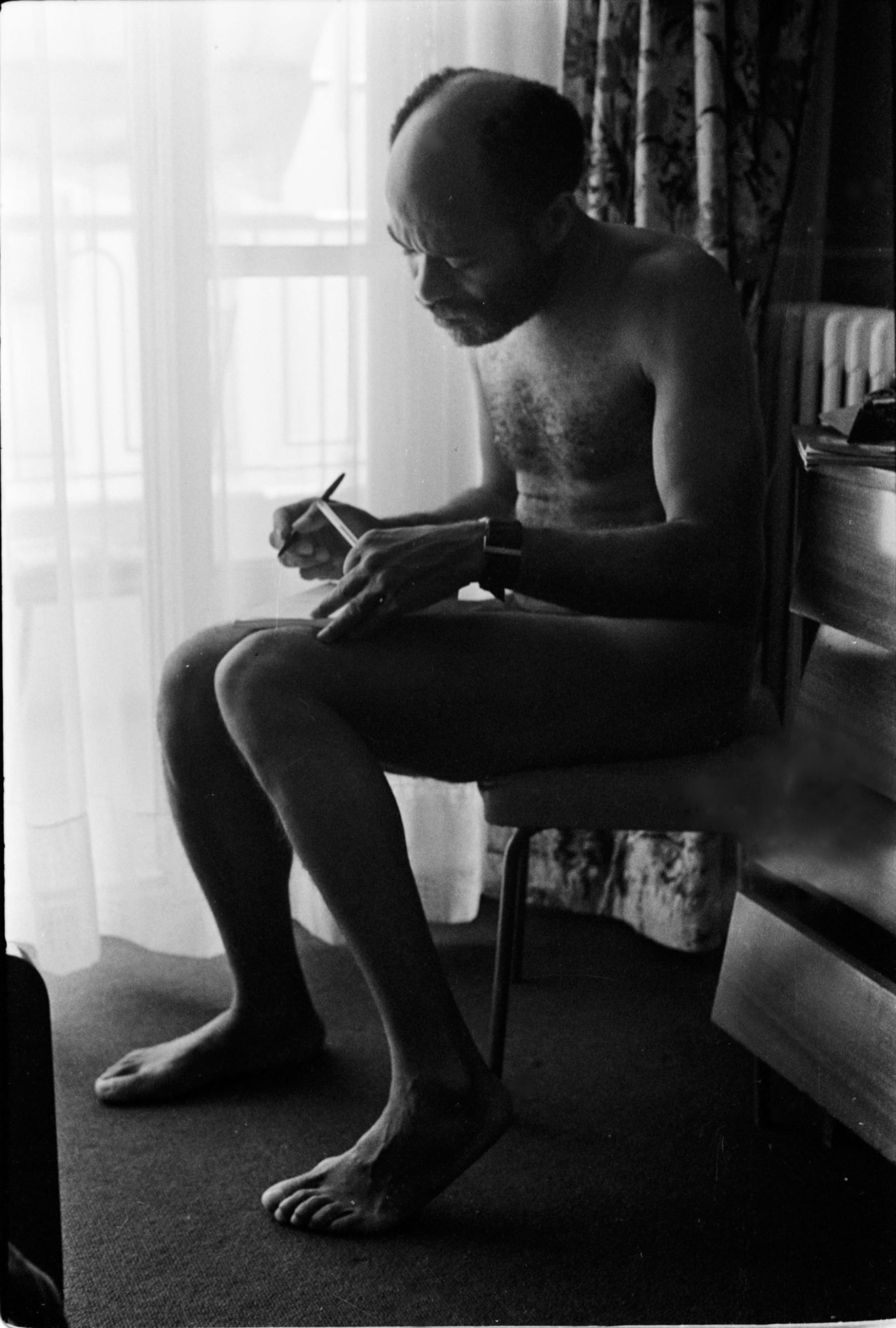 ---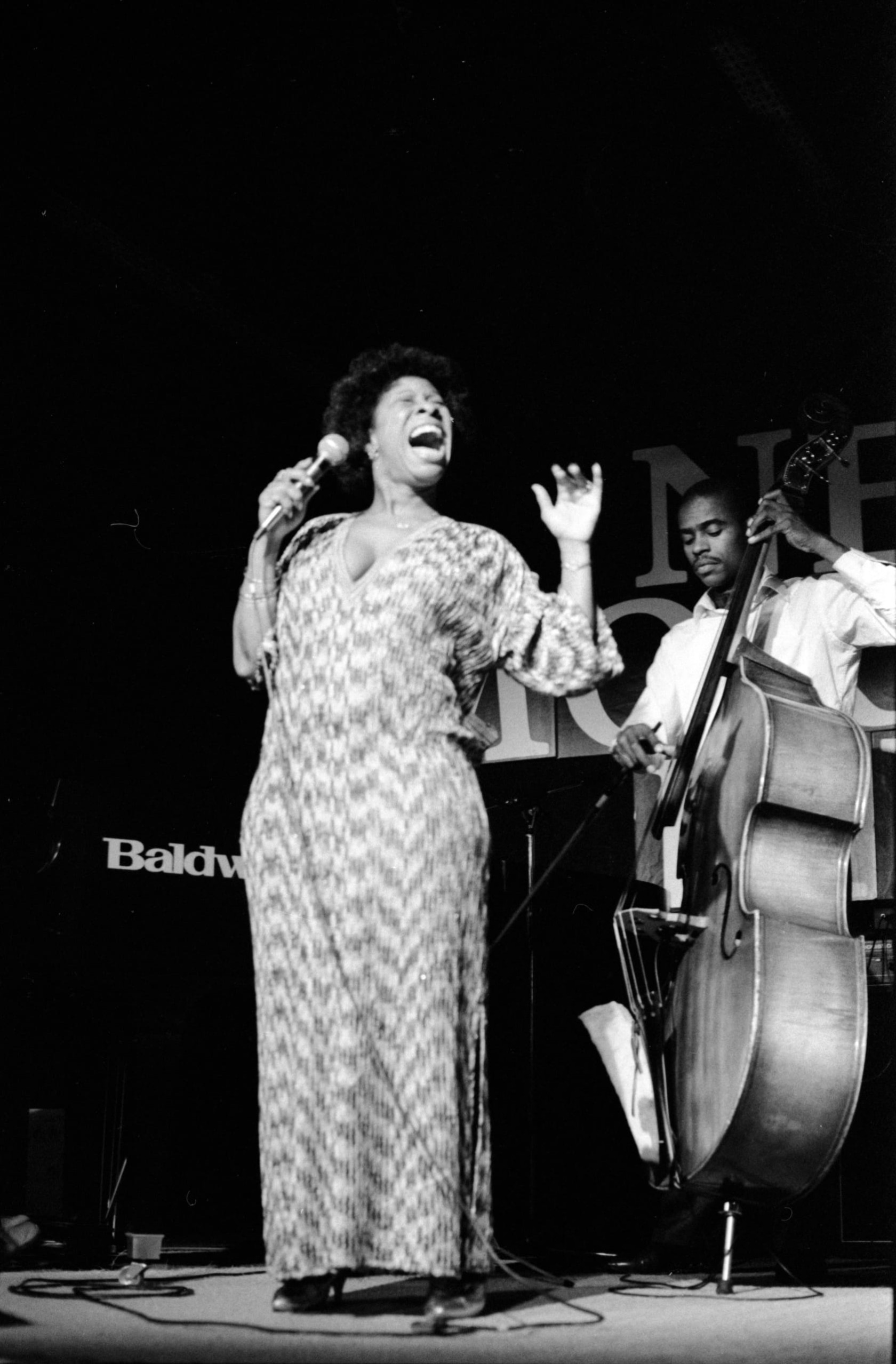 ---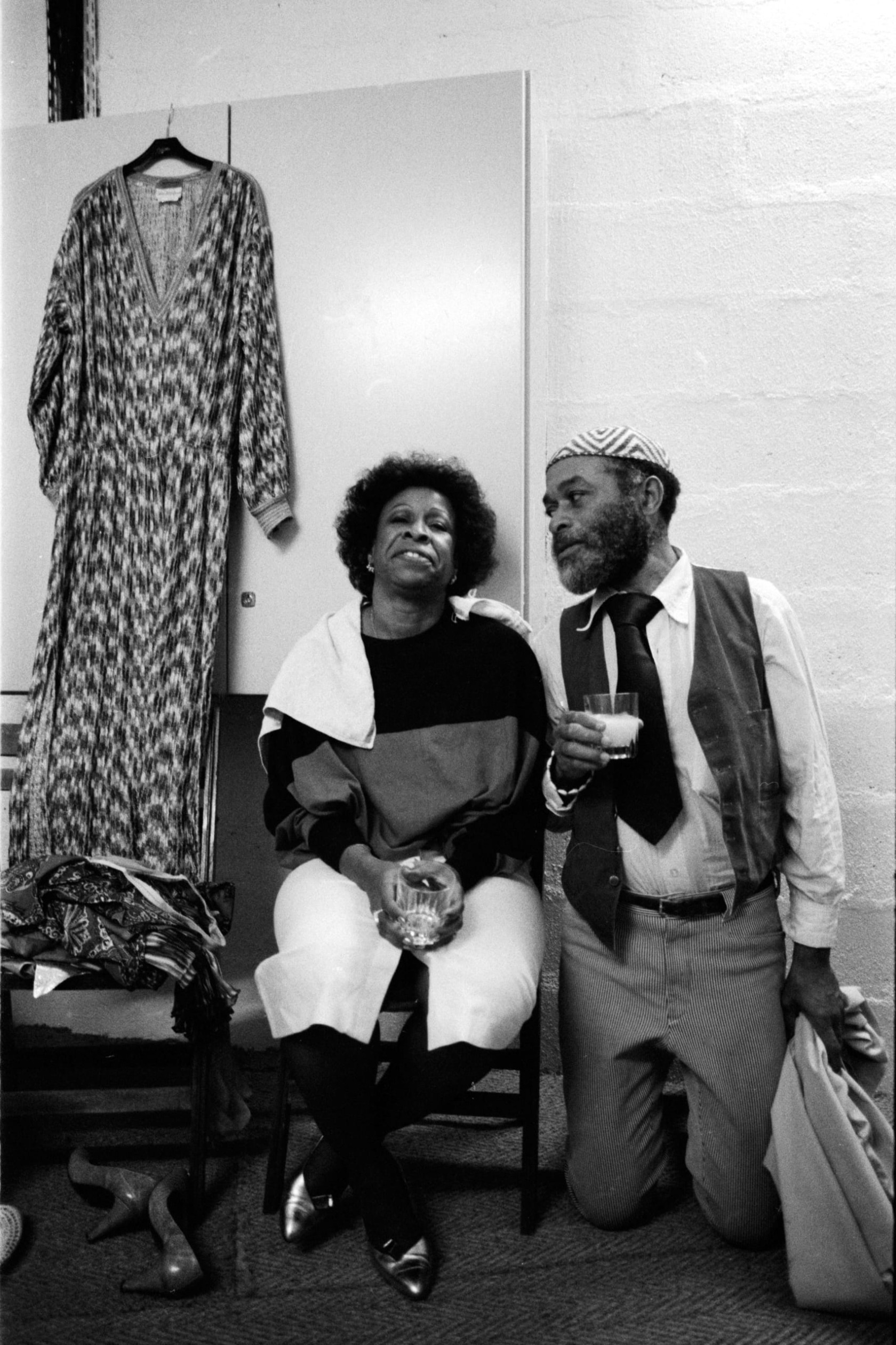 ---
---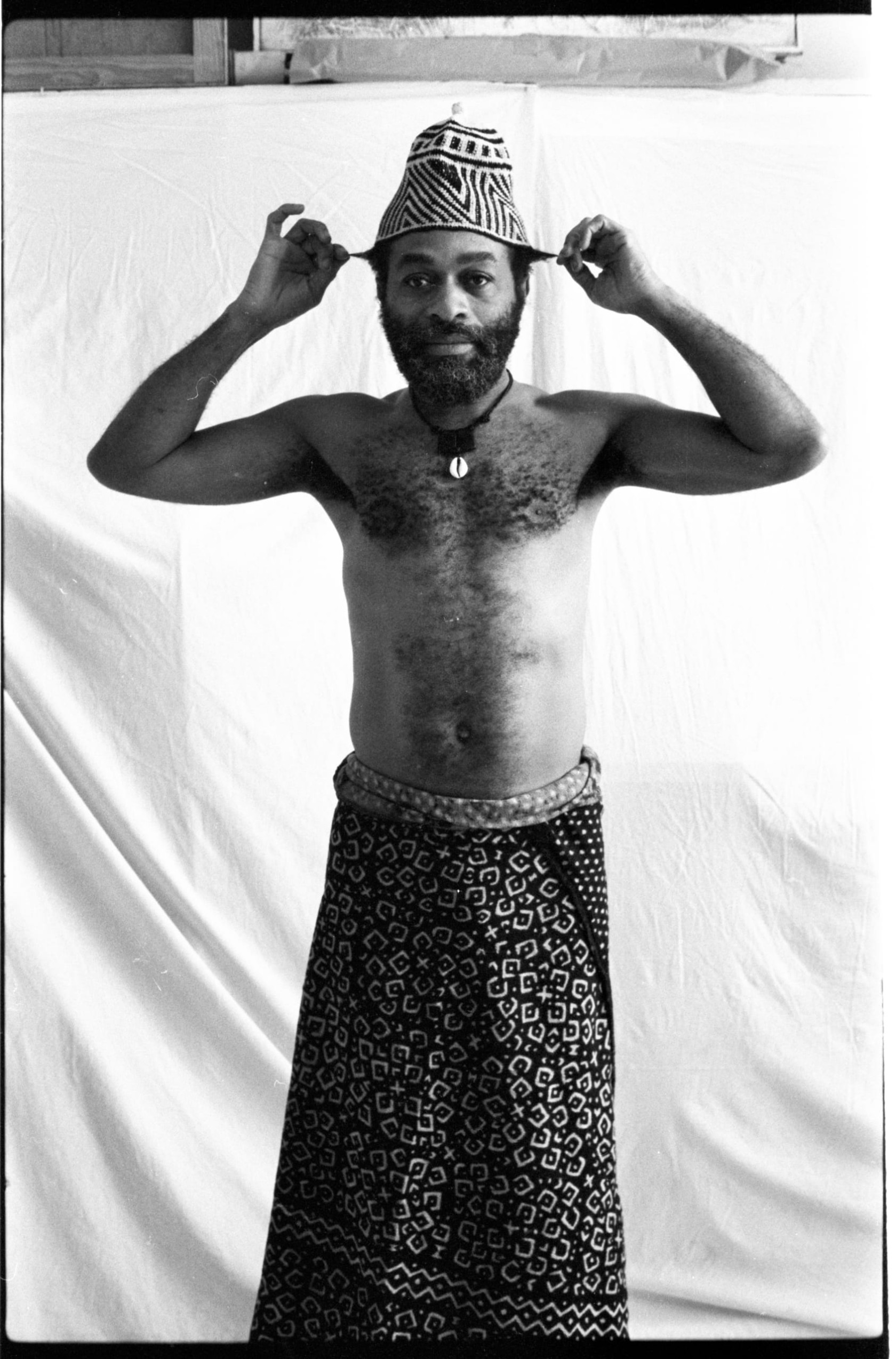 ---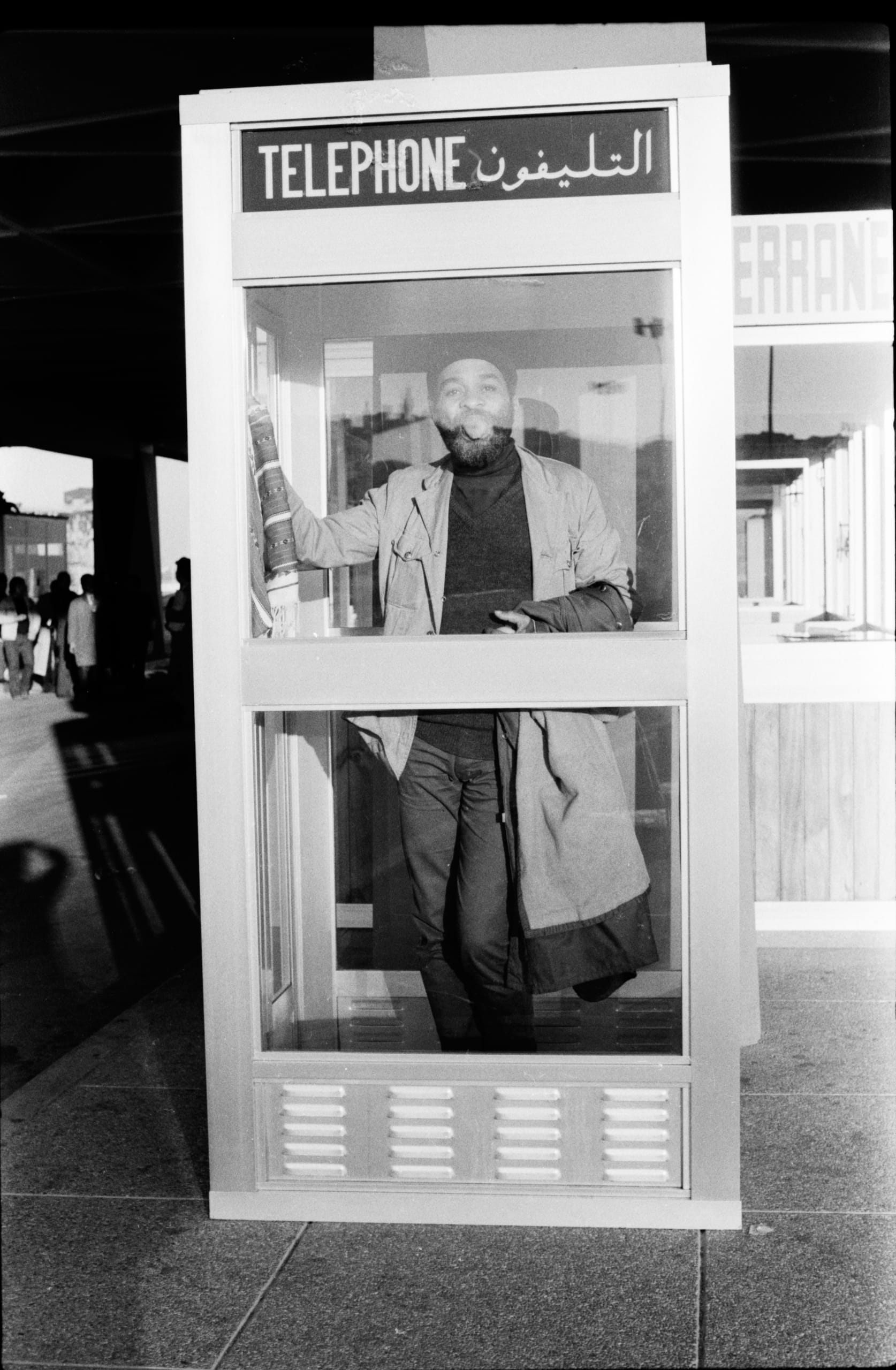 ---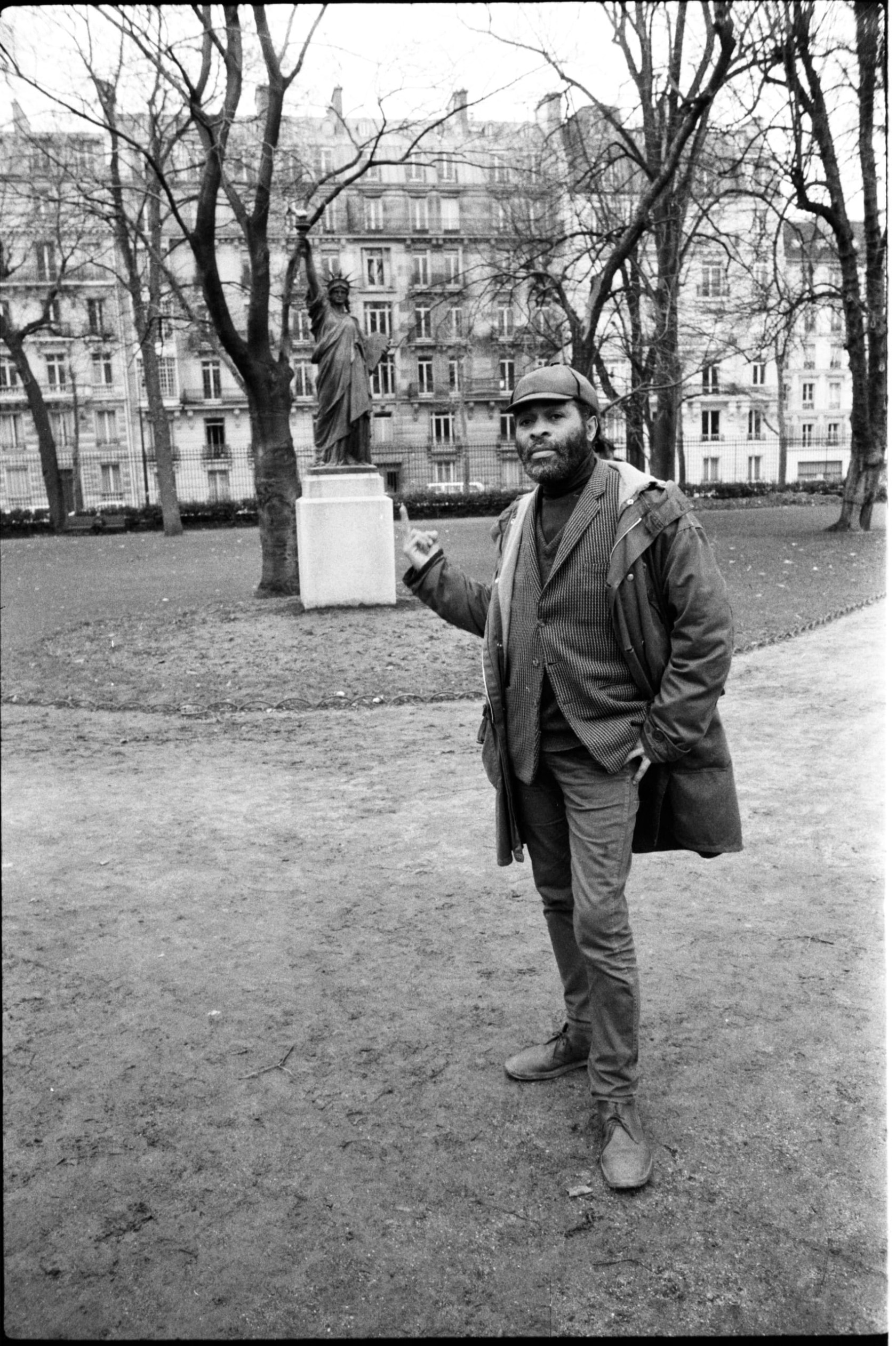 ---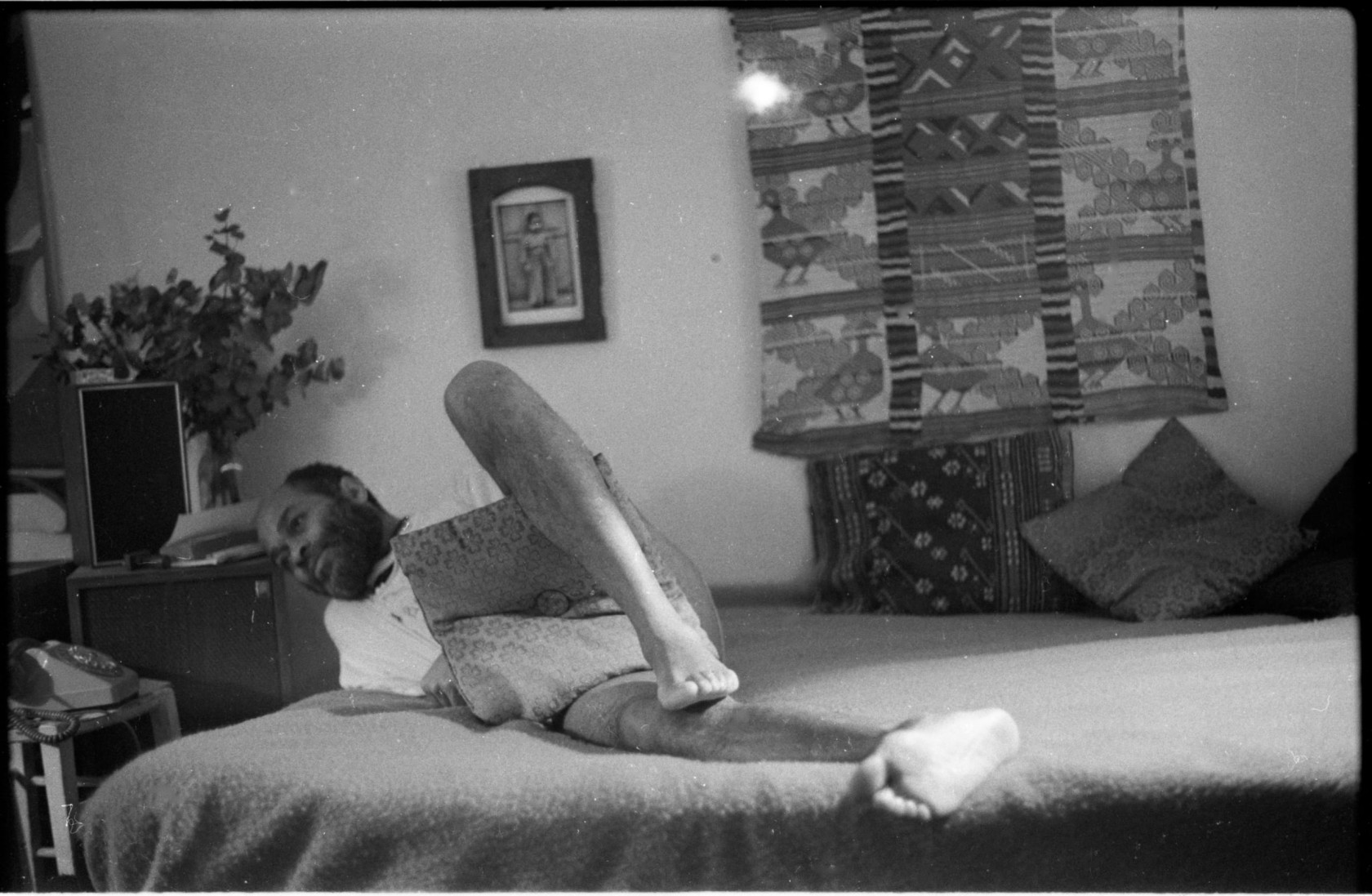 ---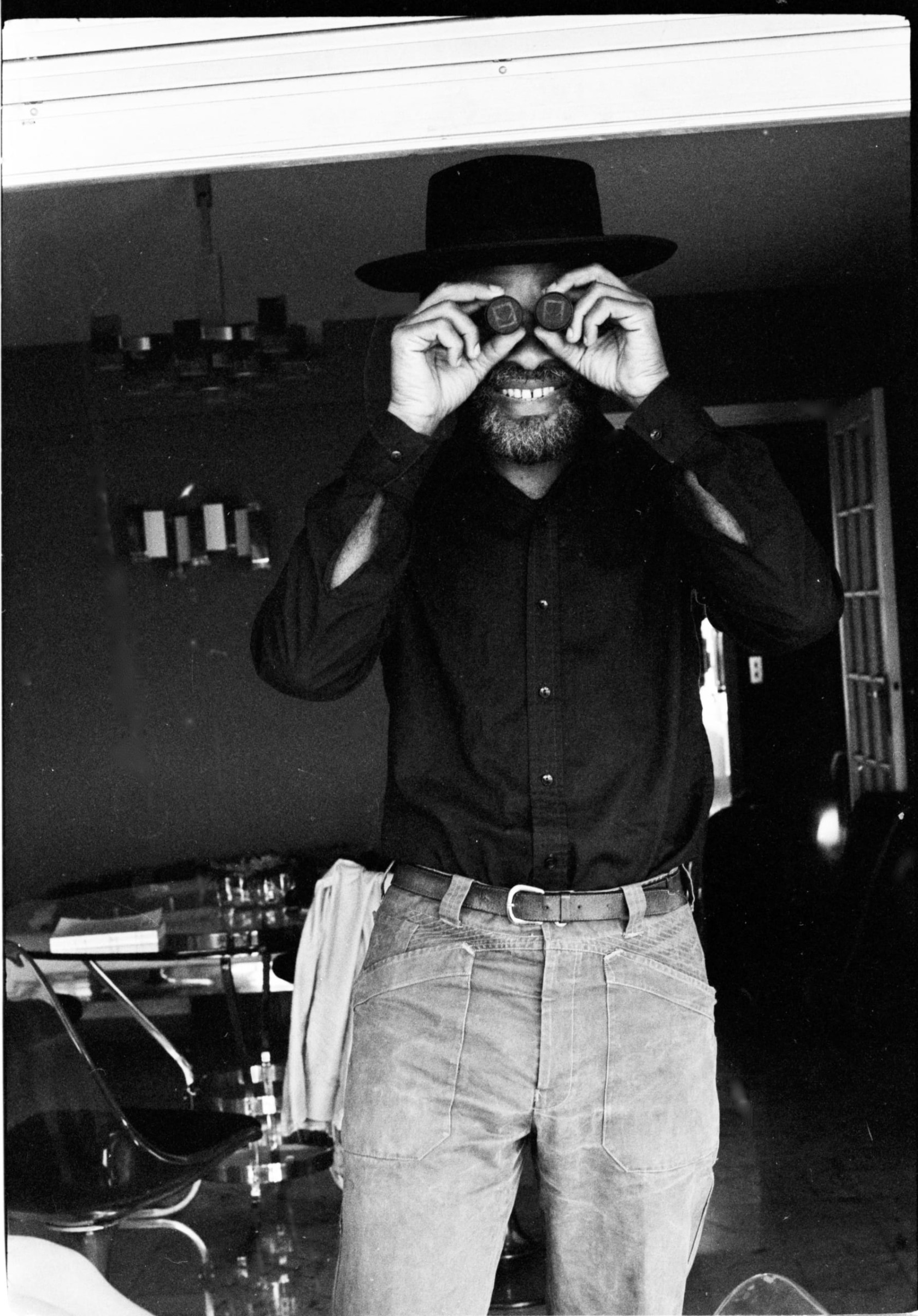 ---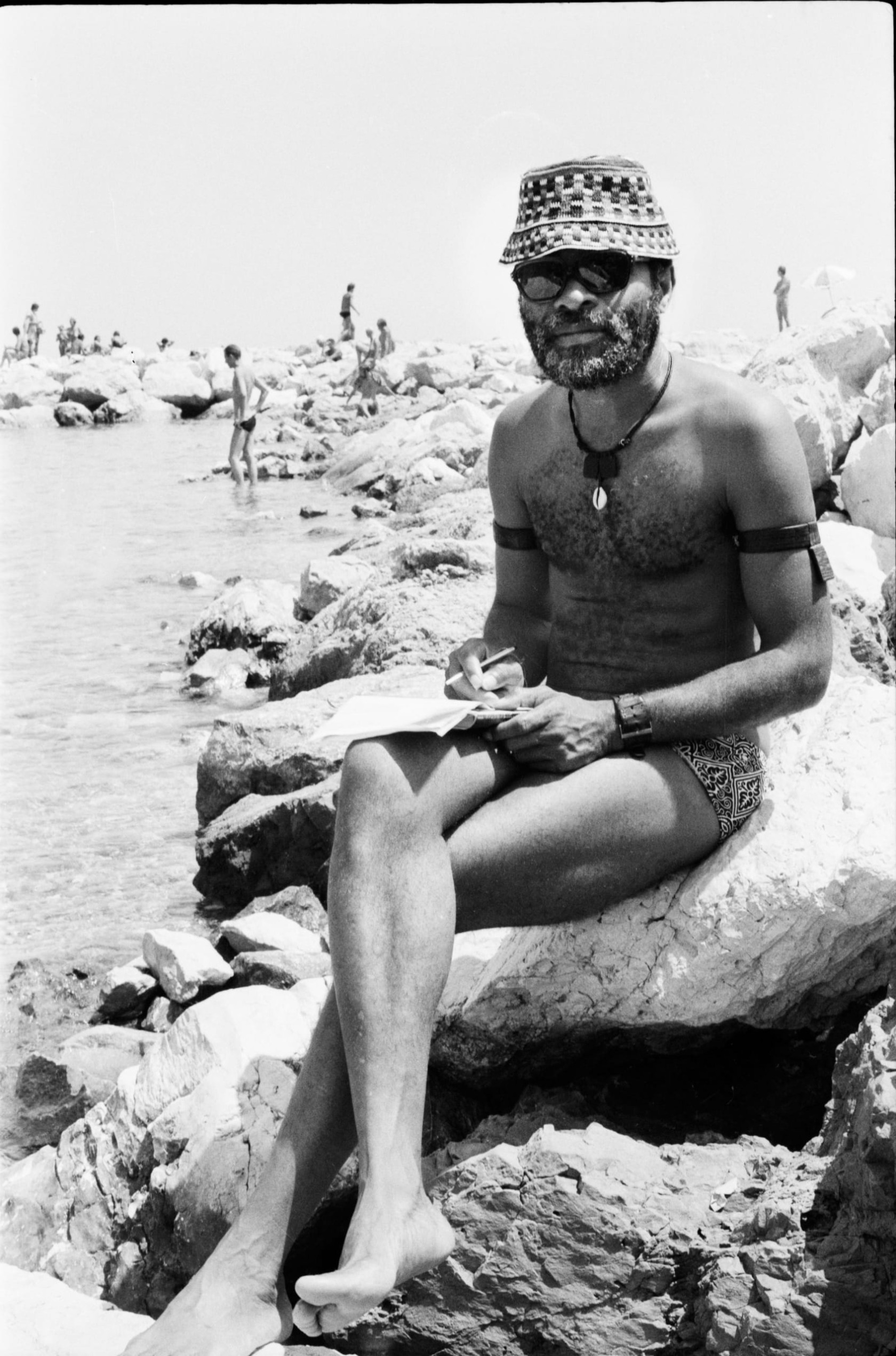 ---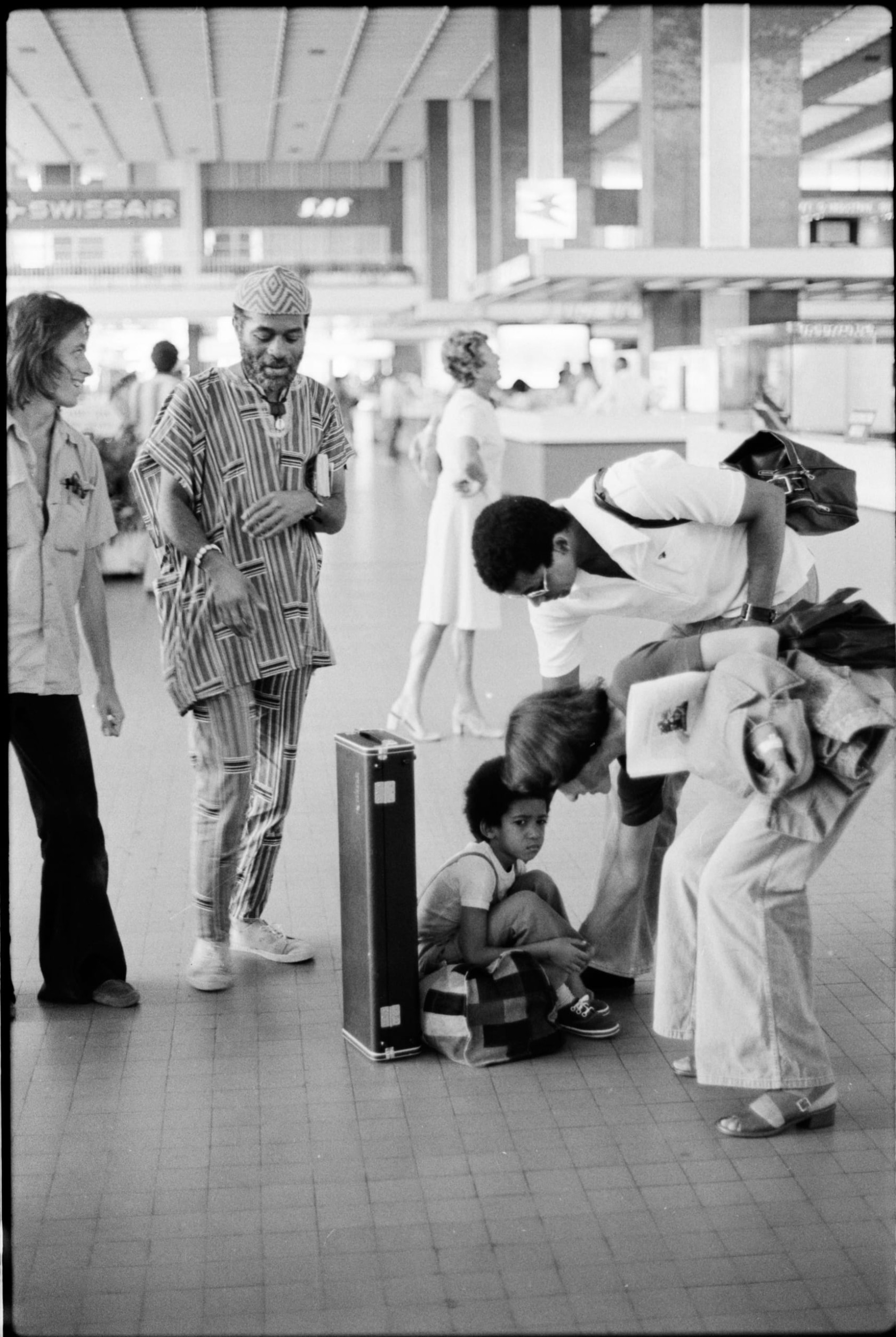 ---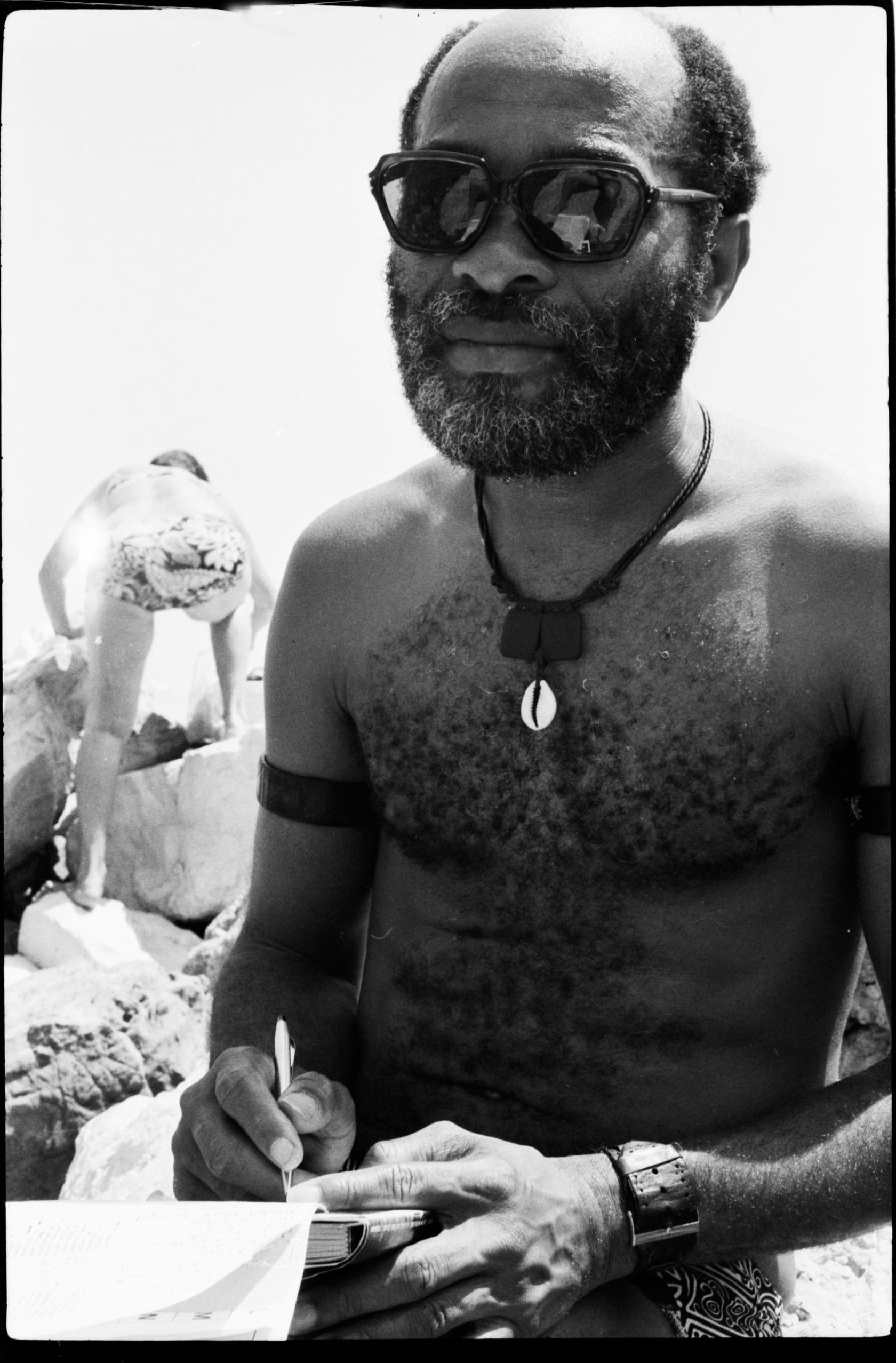 ---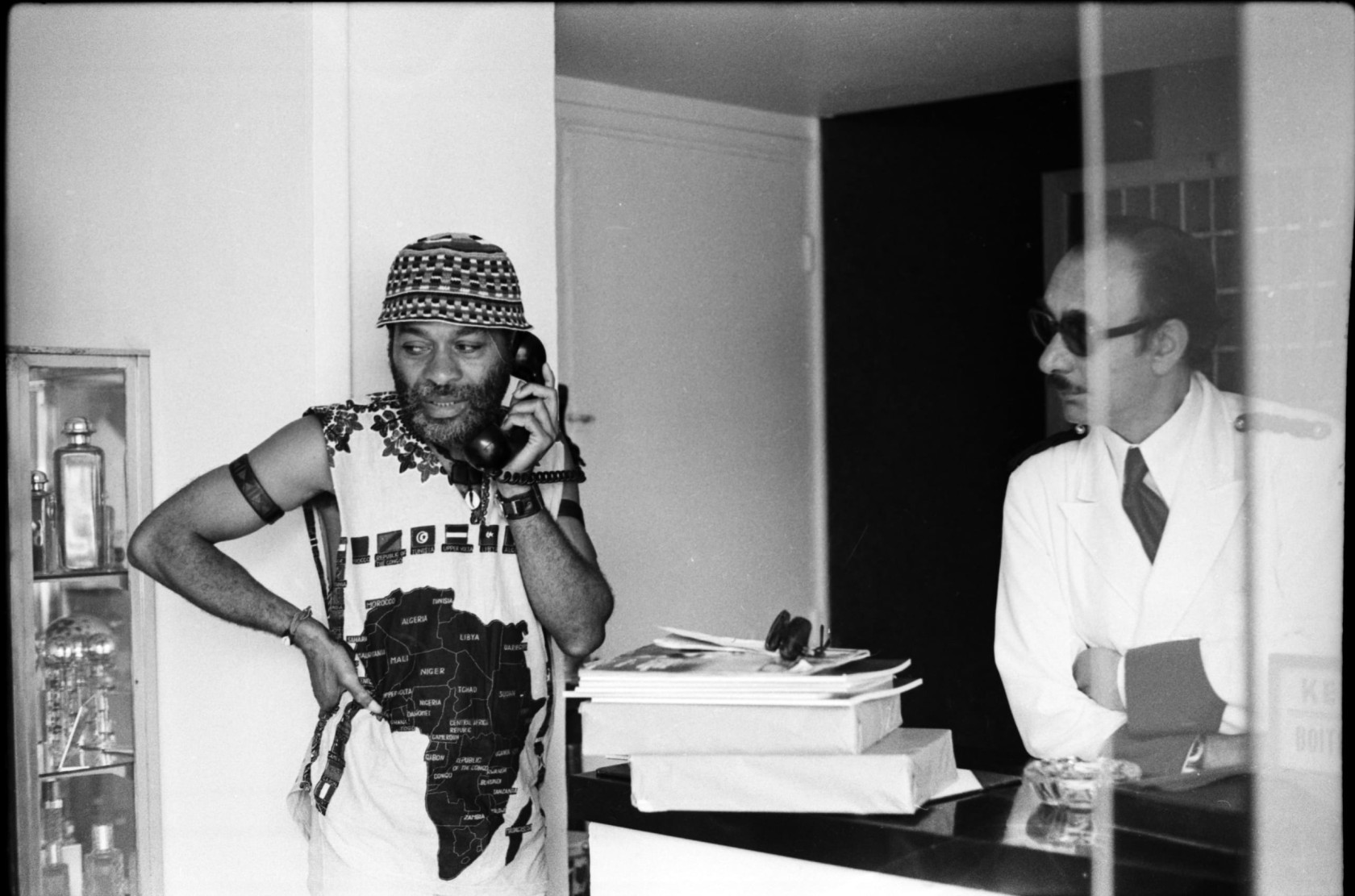 ---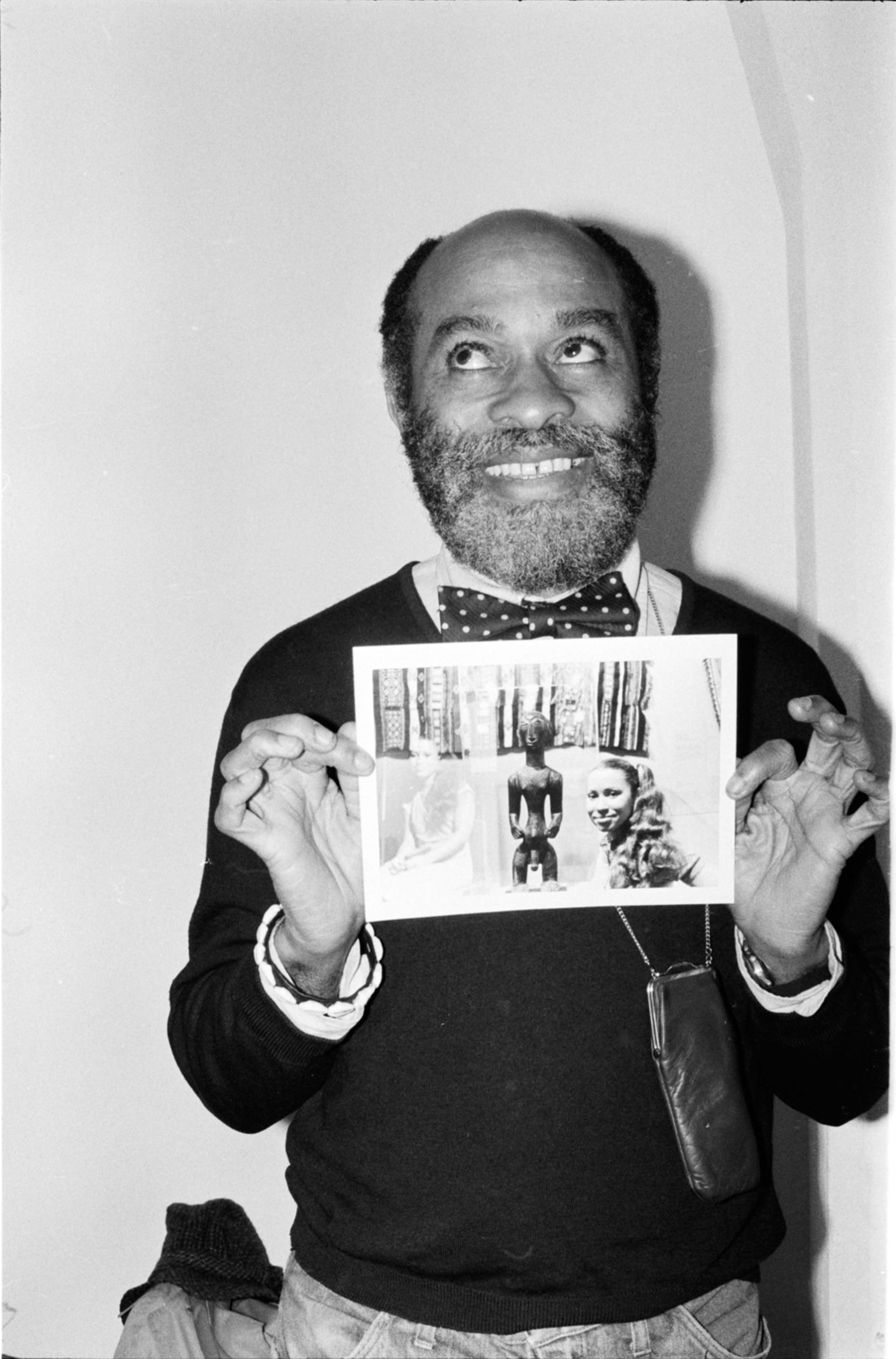 ---
---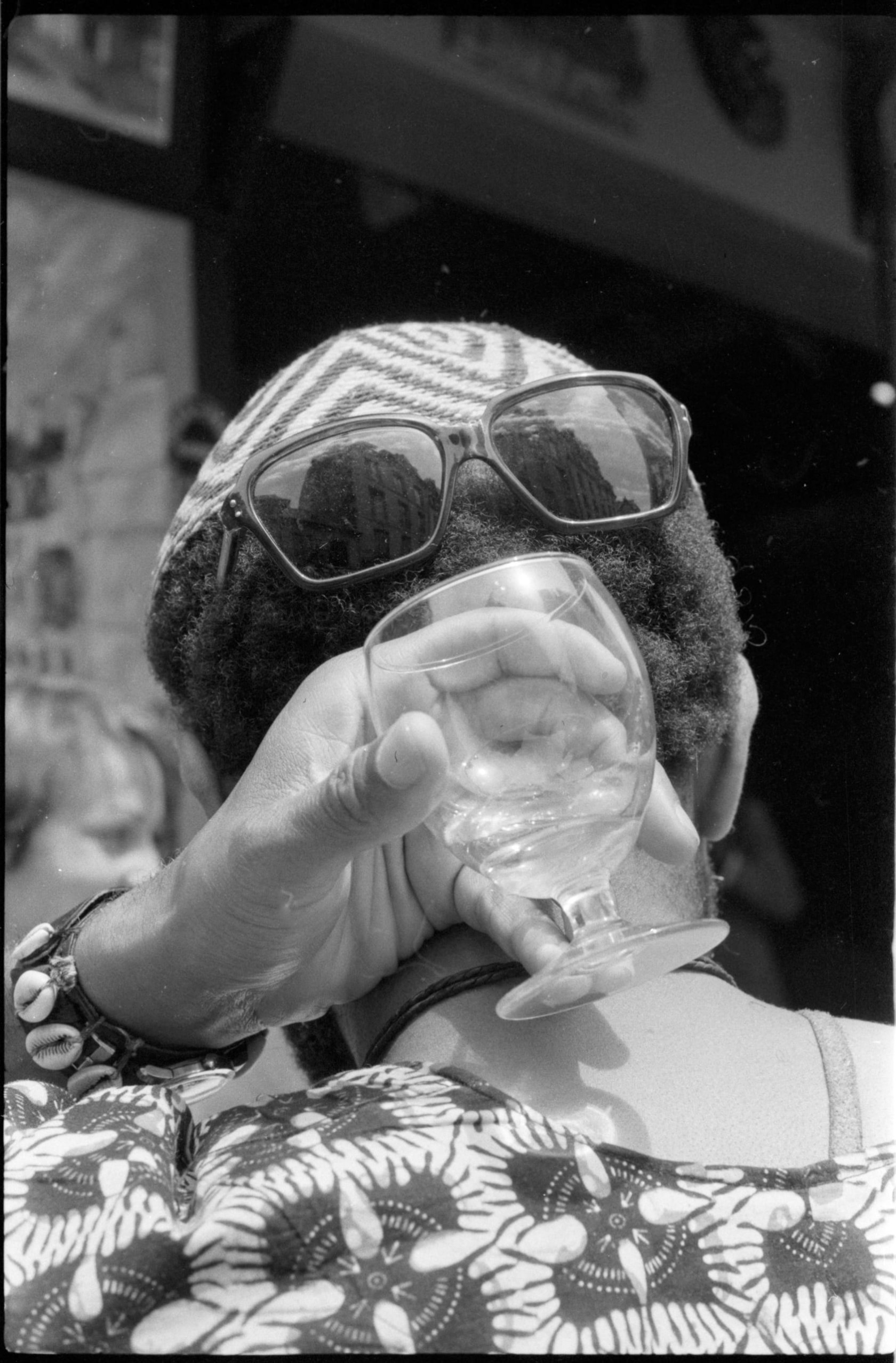 ---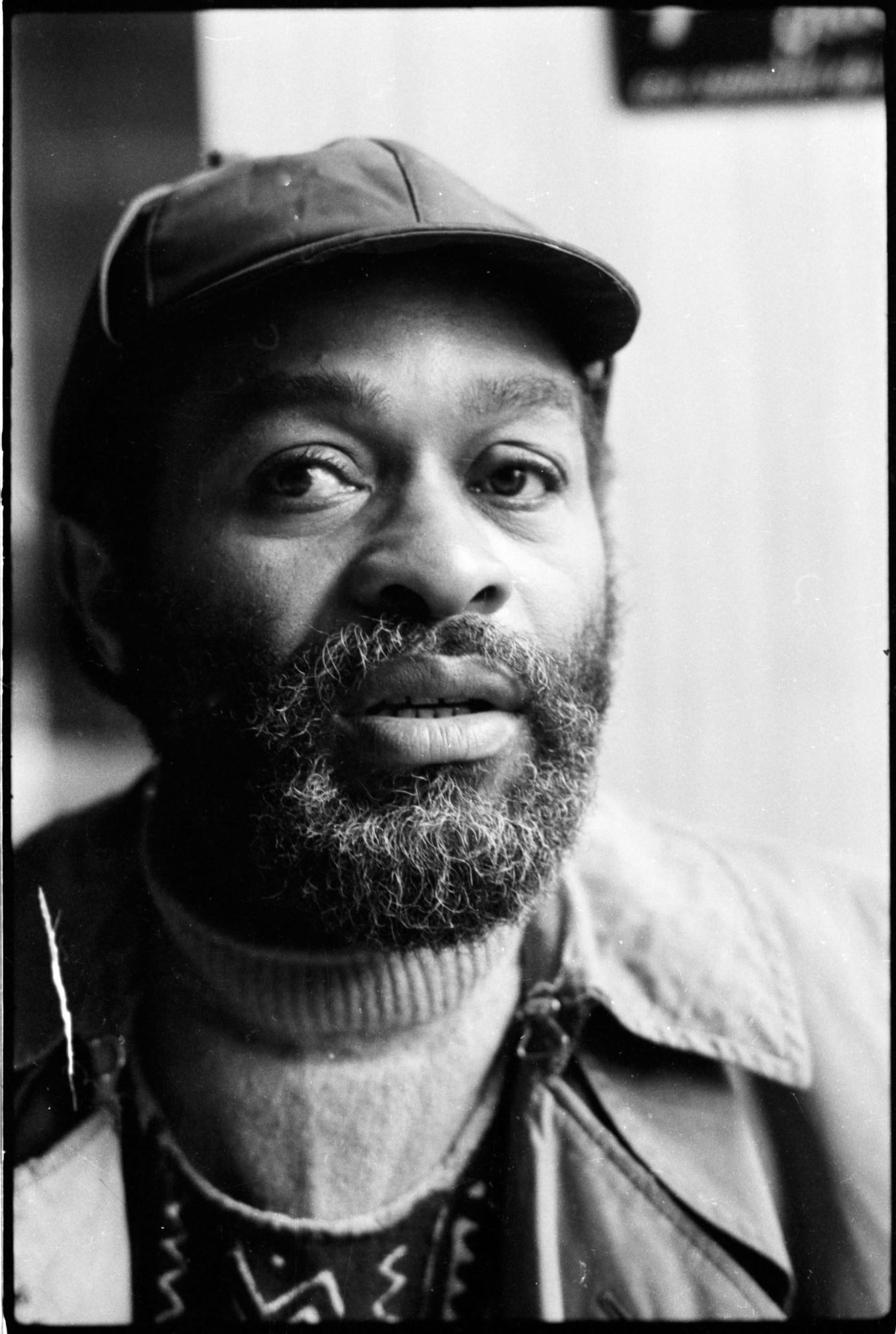 ---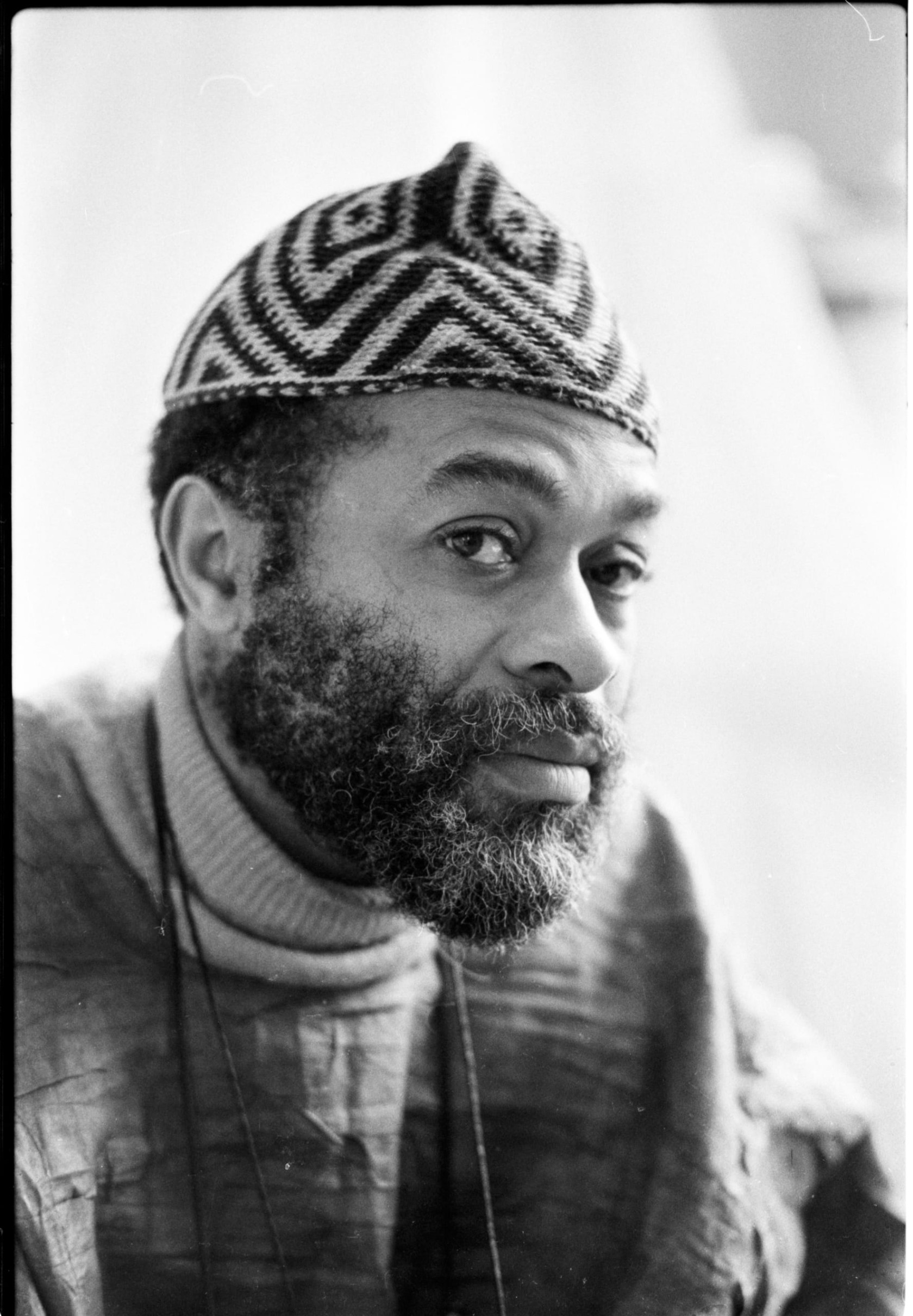 ---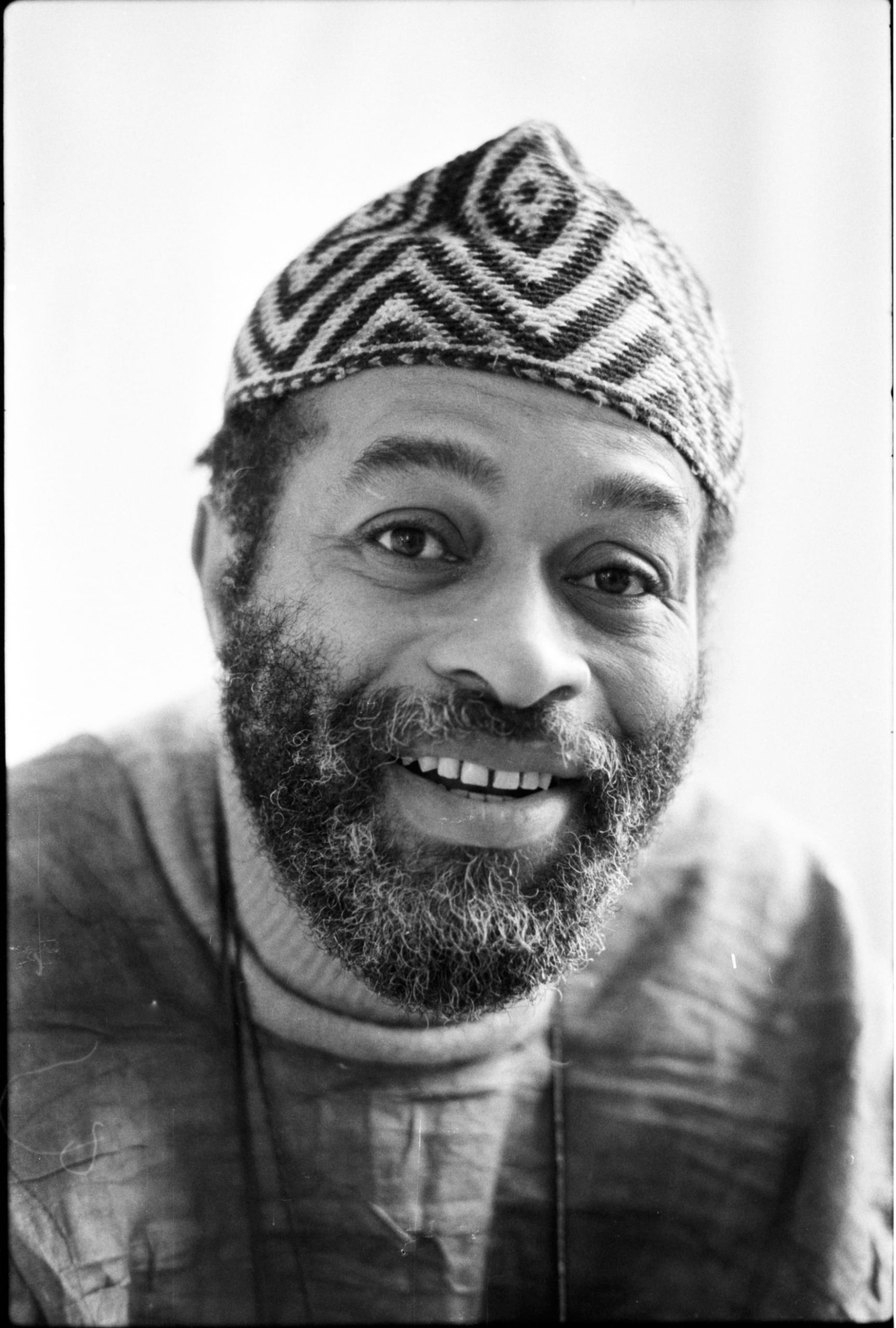 ---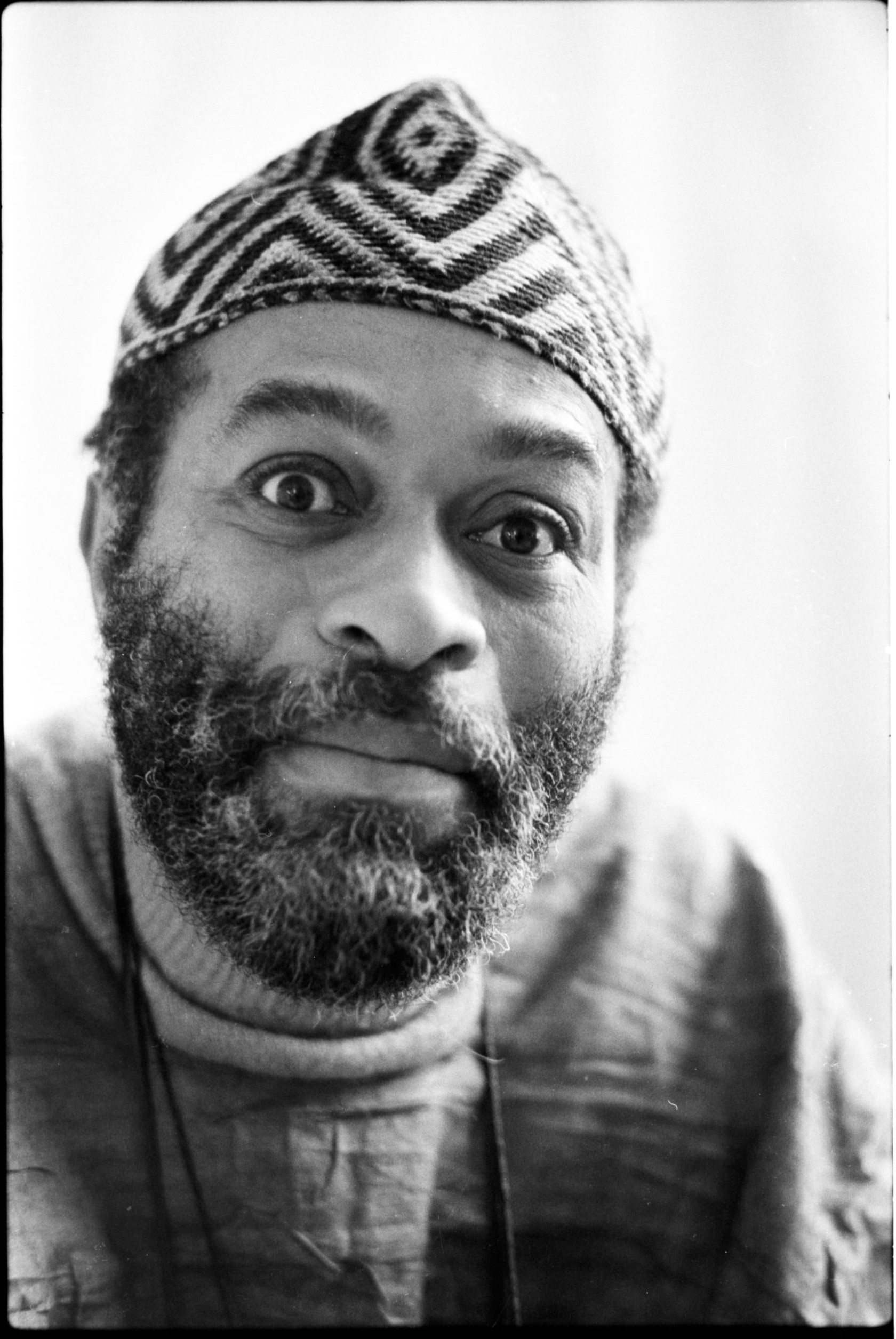 ---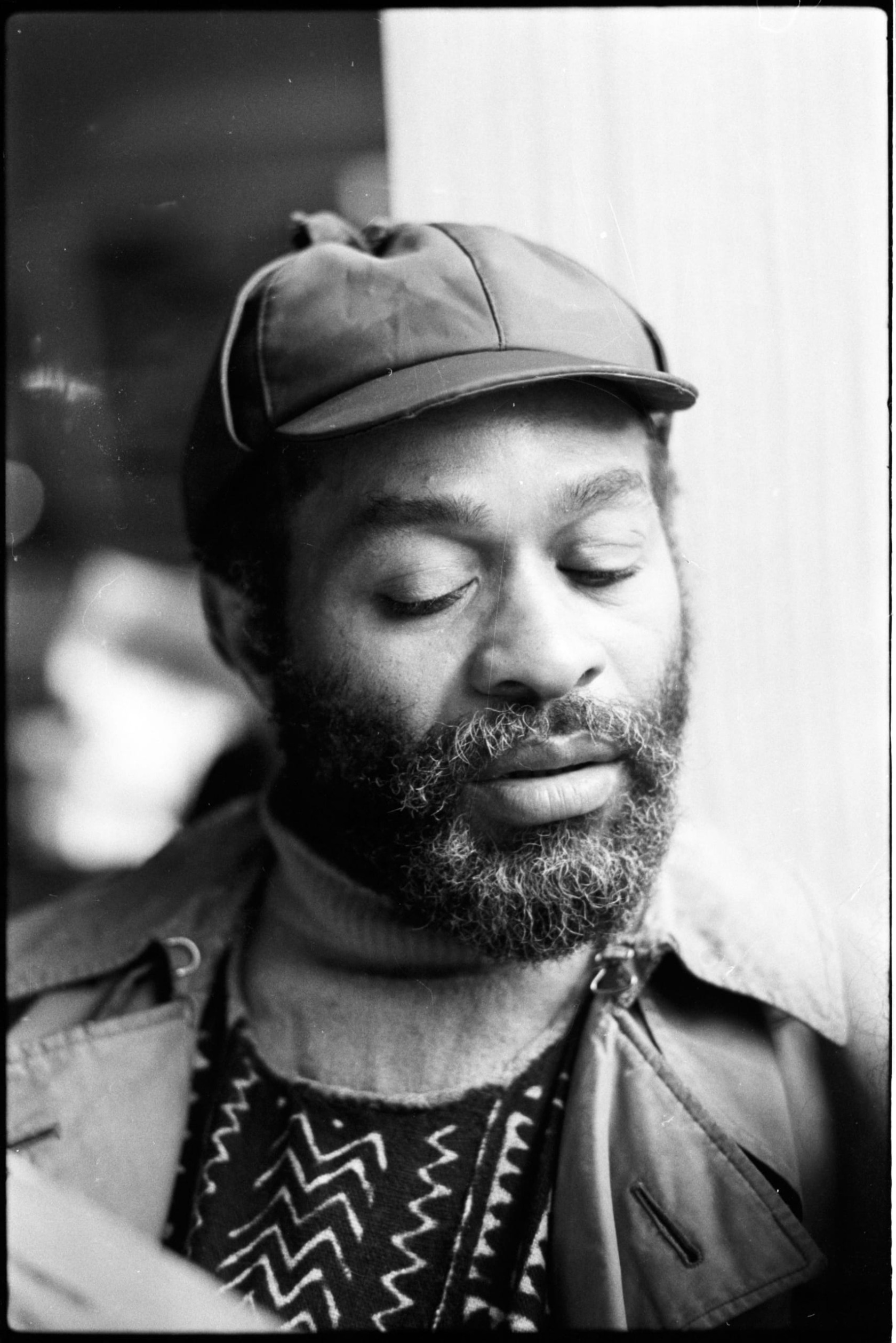 ---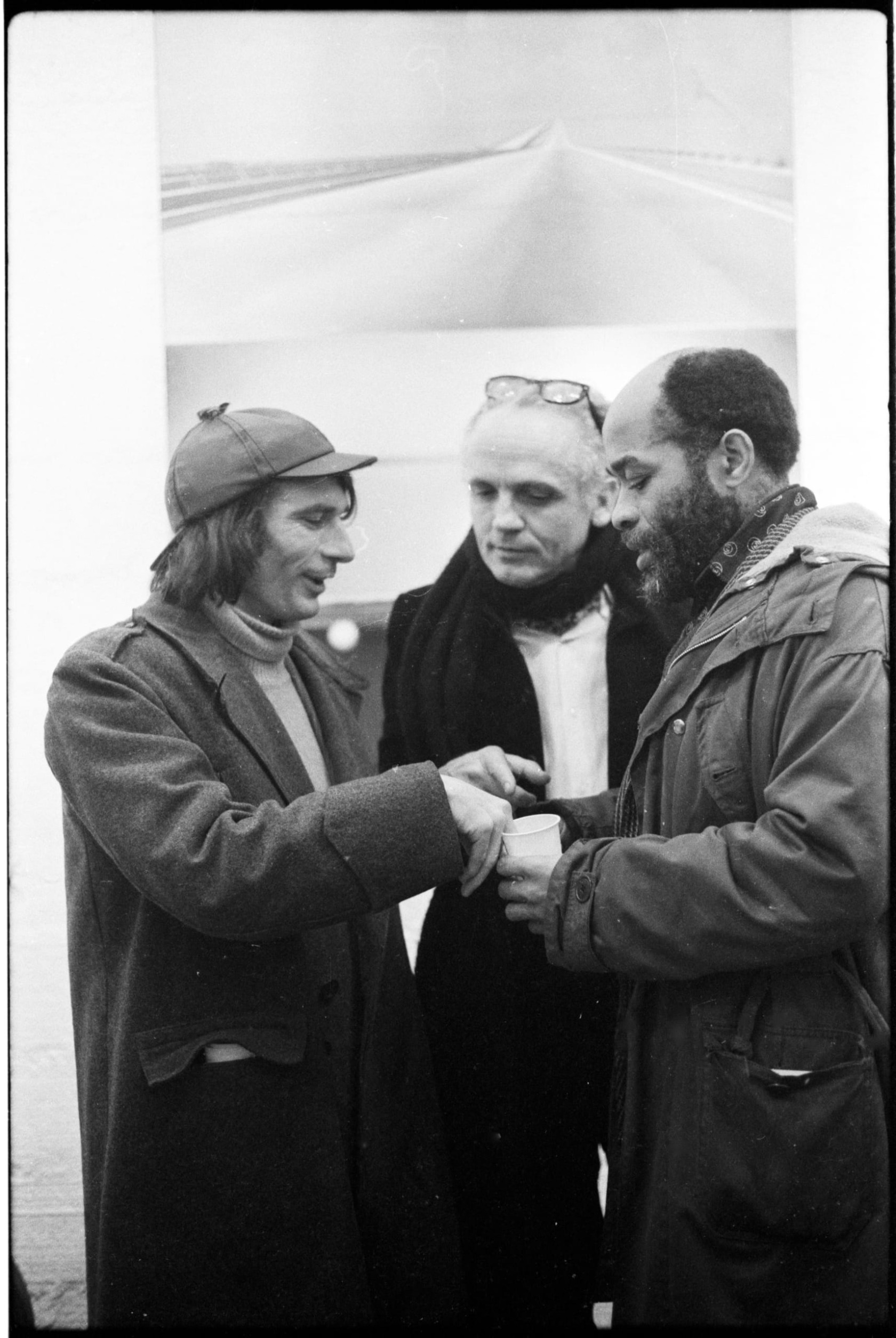 ---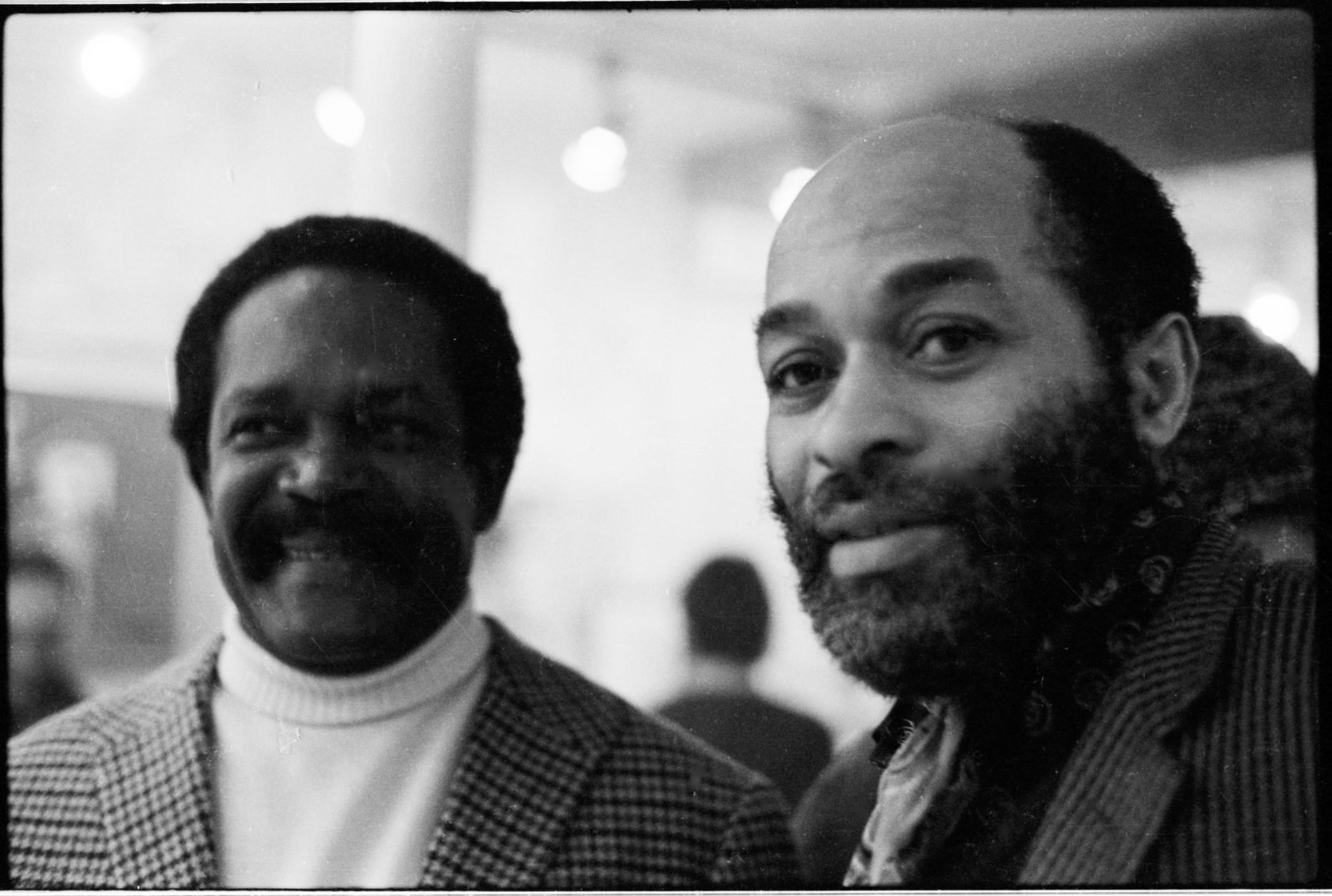 ---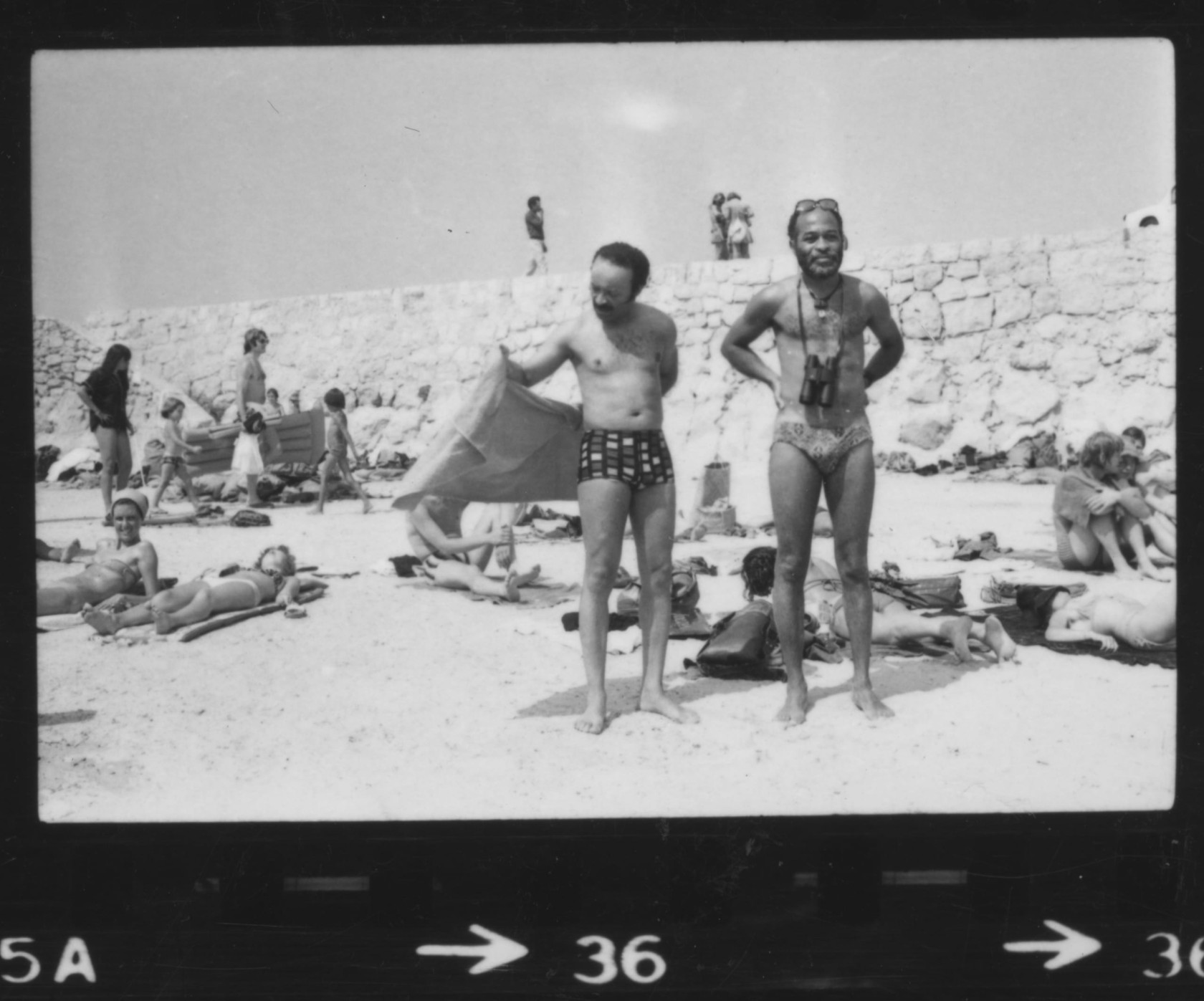 ---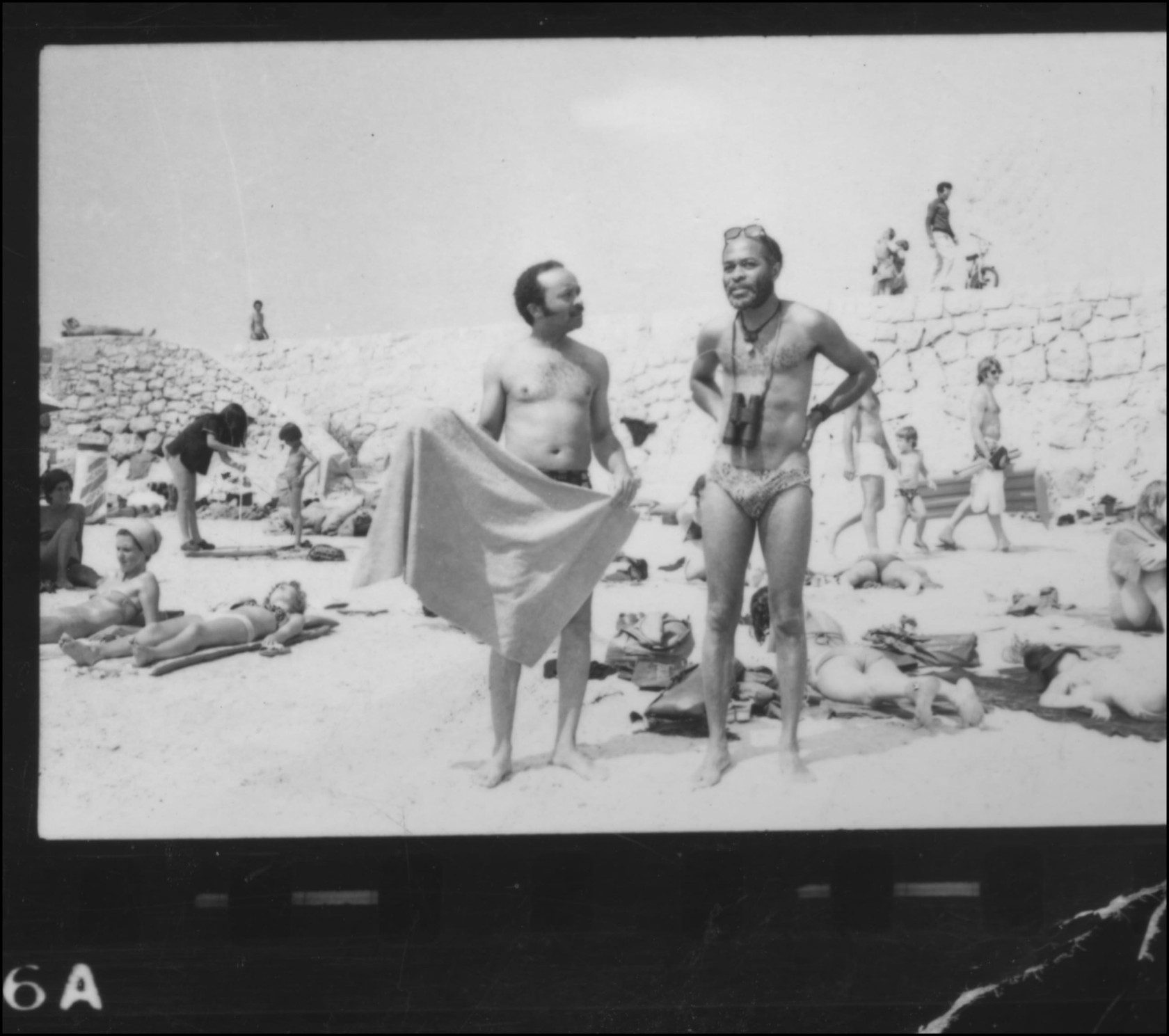 ---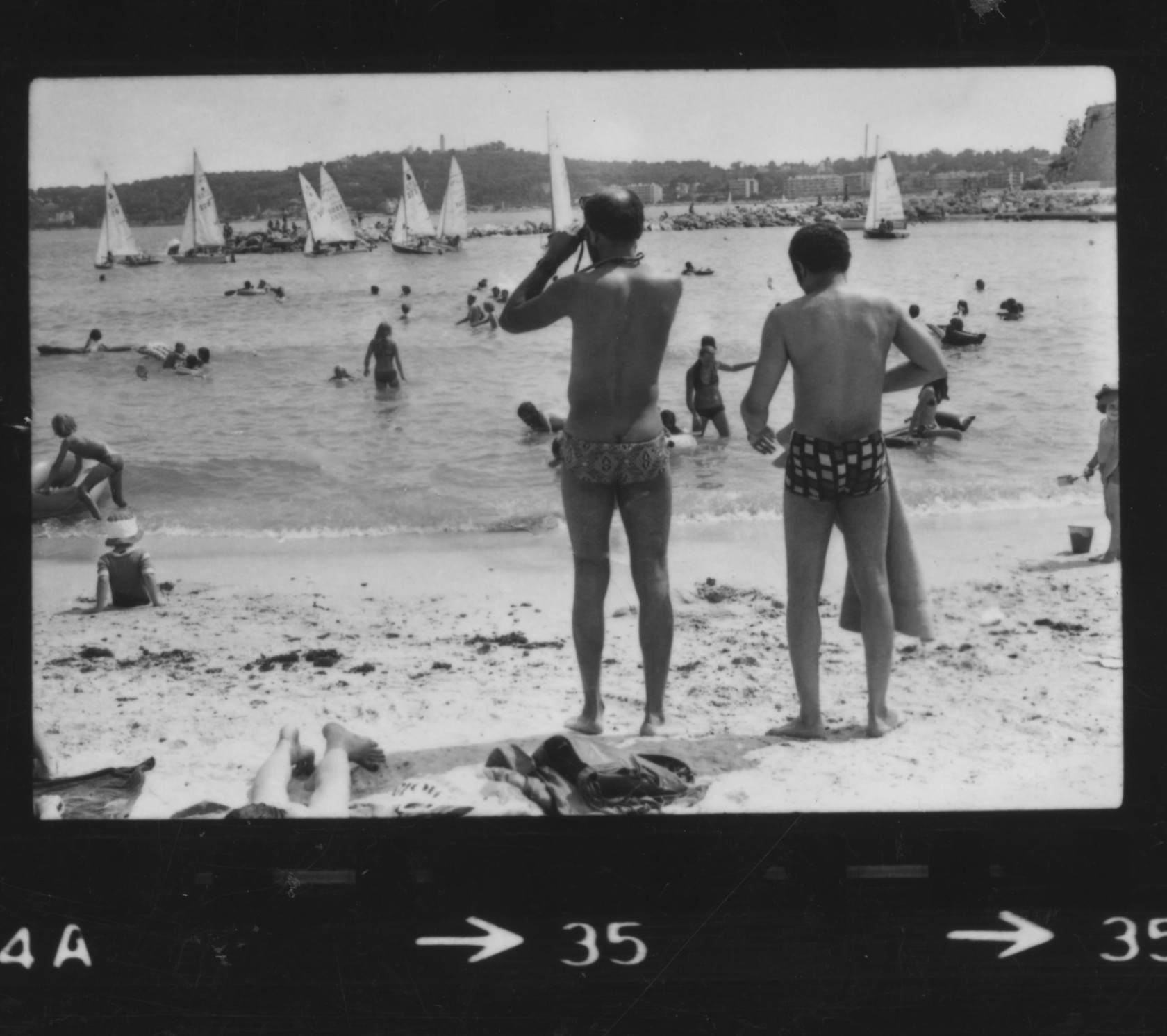 ---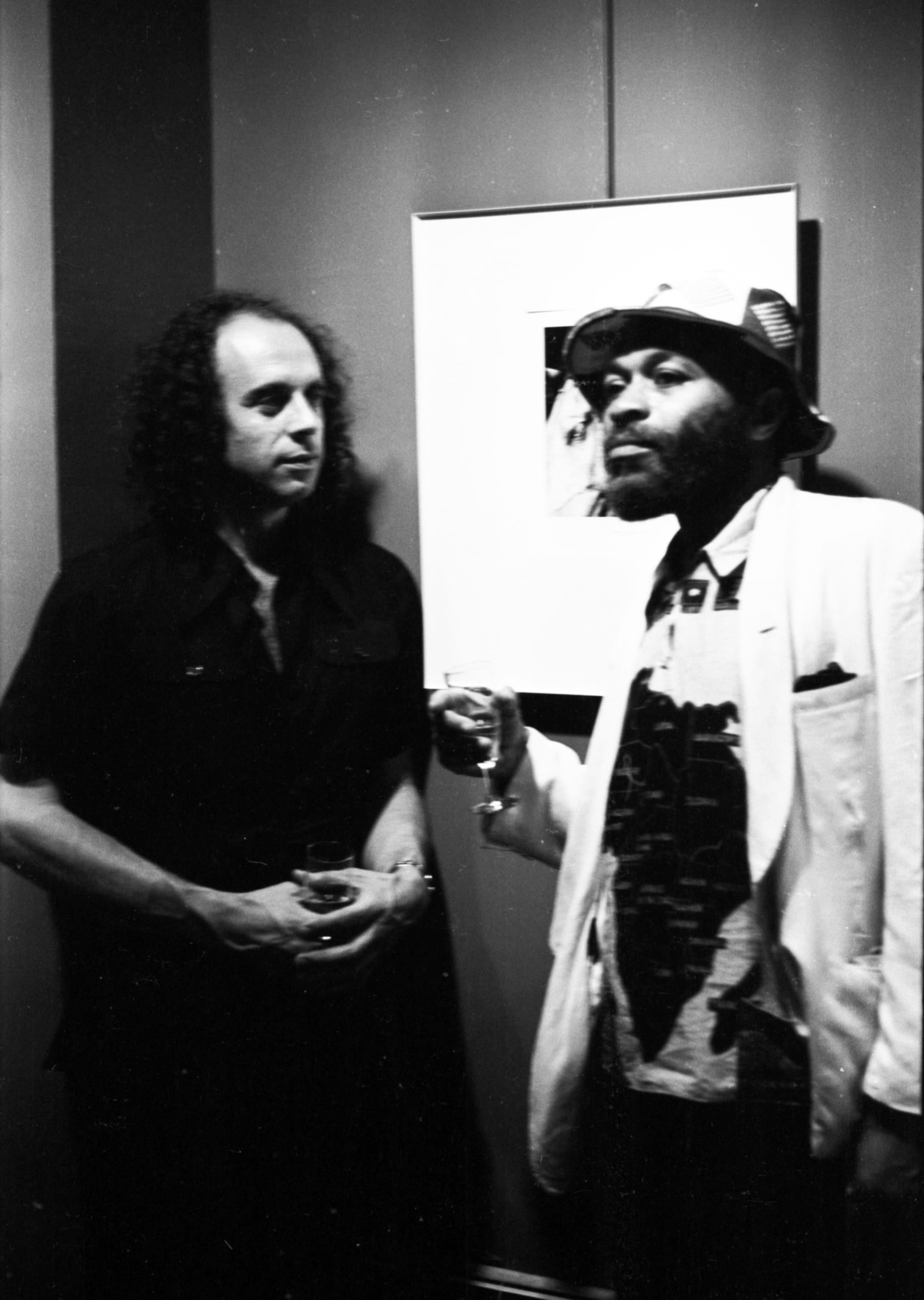 ---
---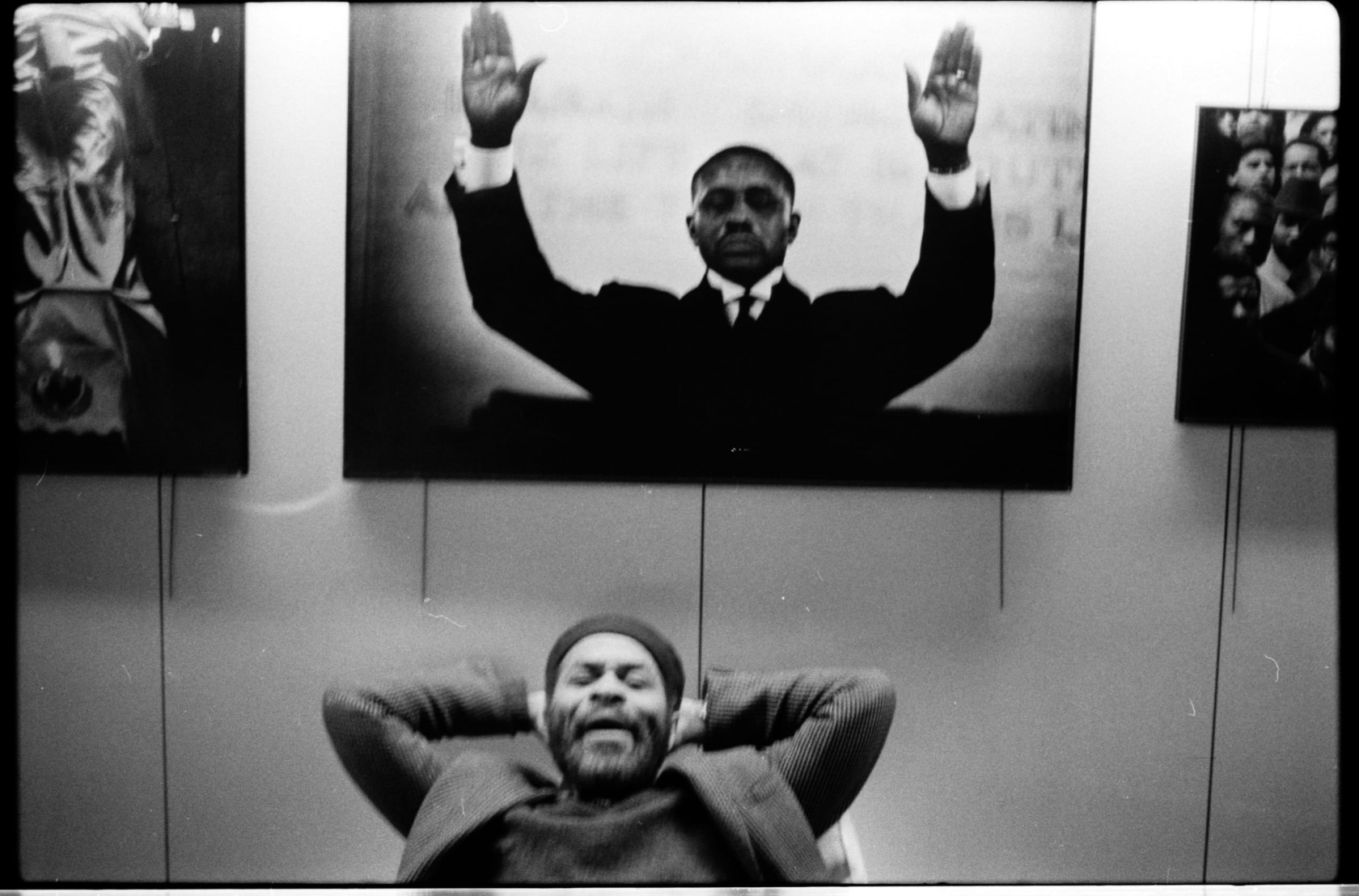 ---
---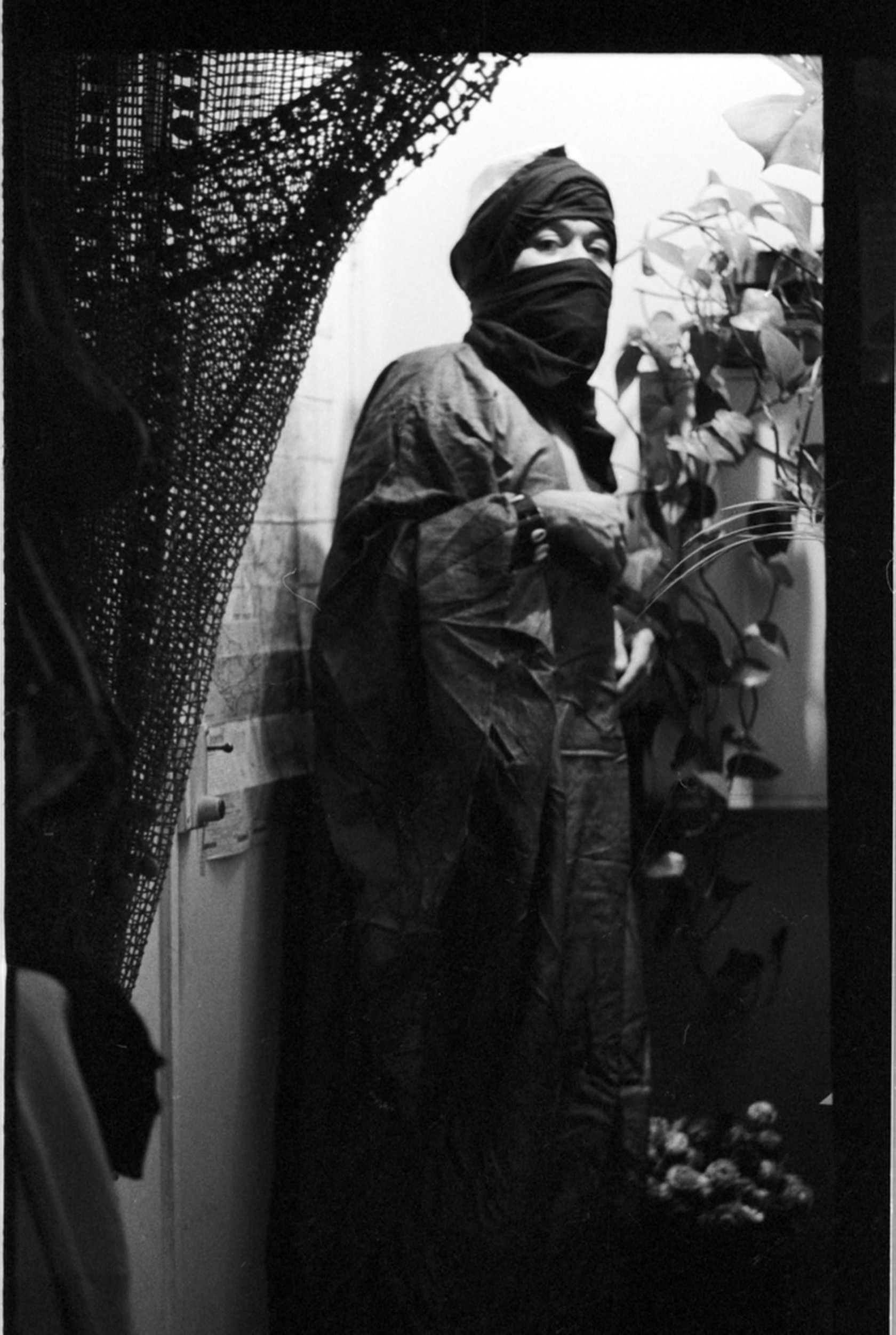 ---
---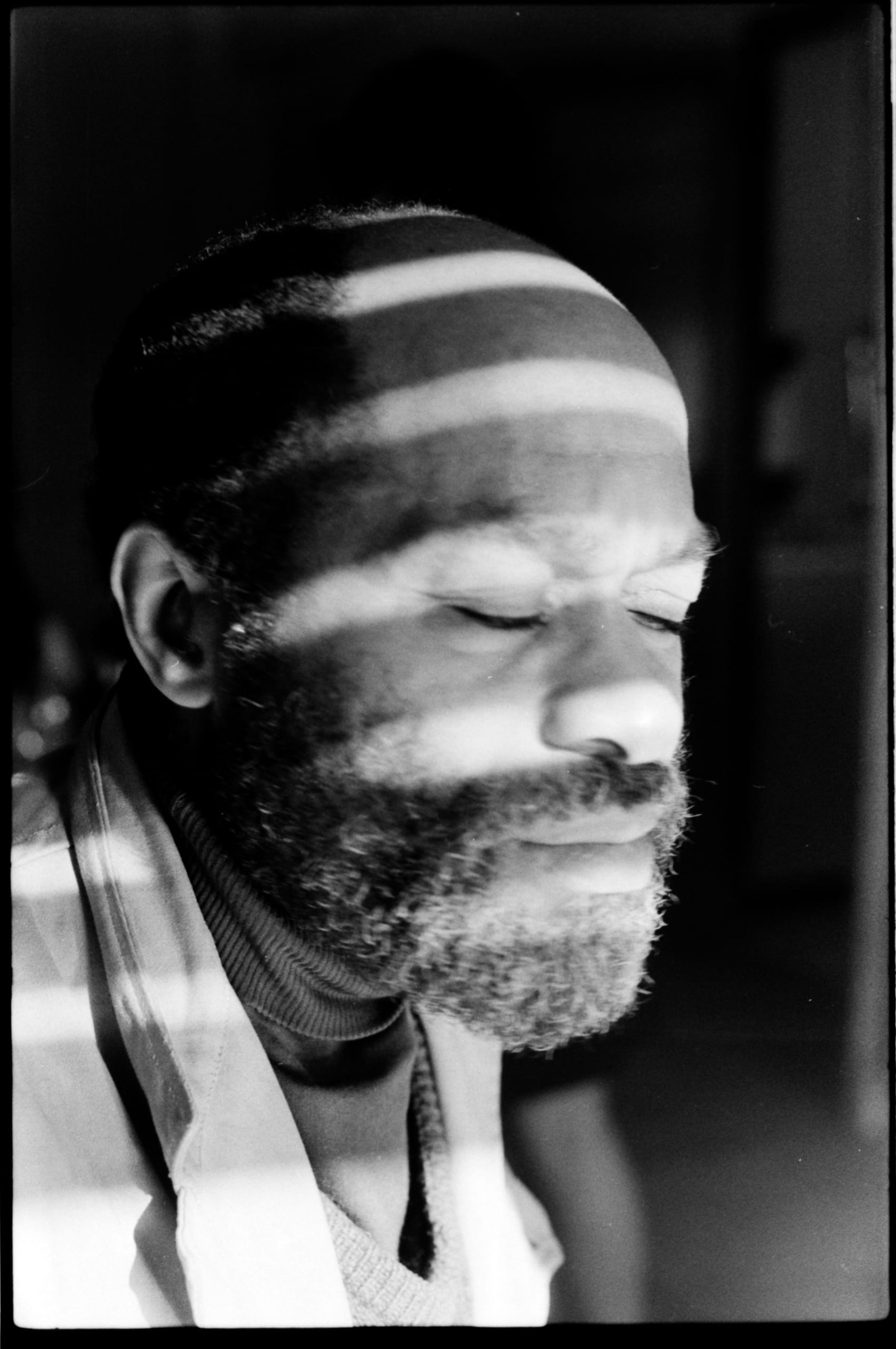 ---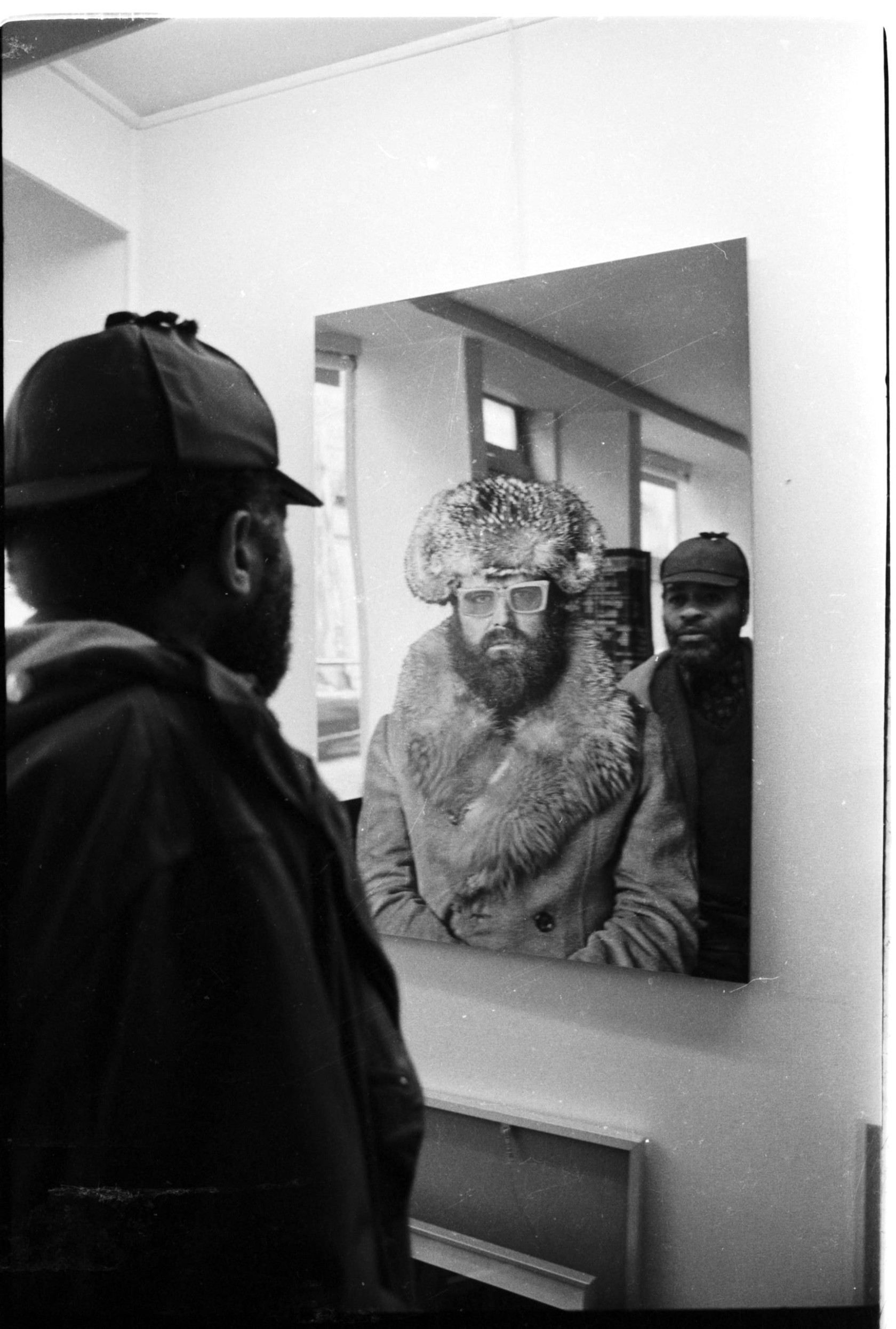 ---
---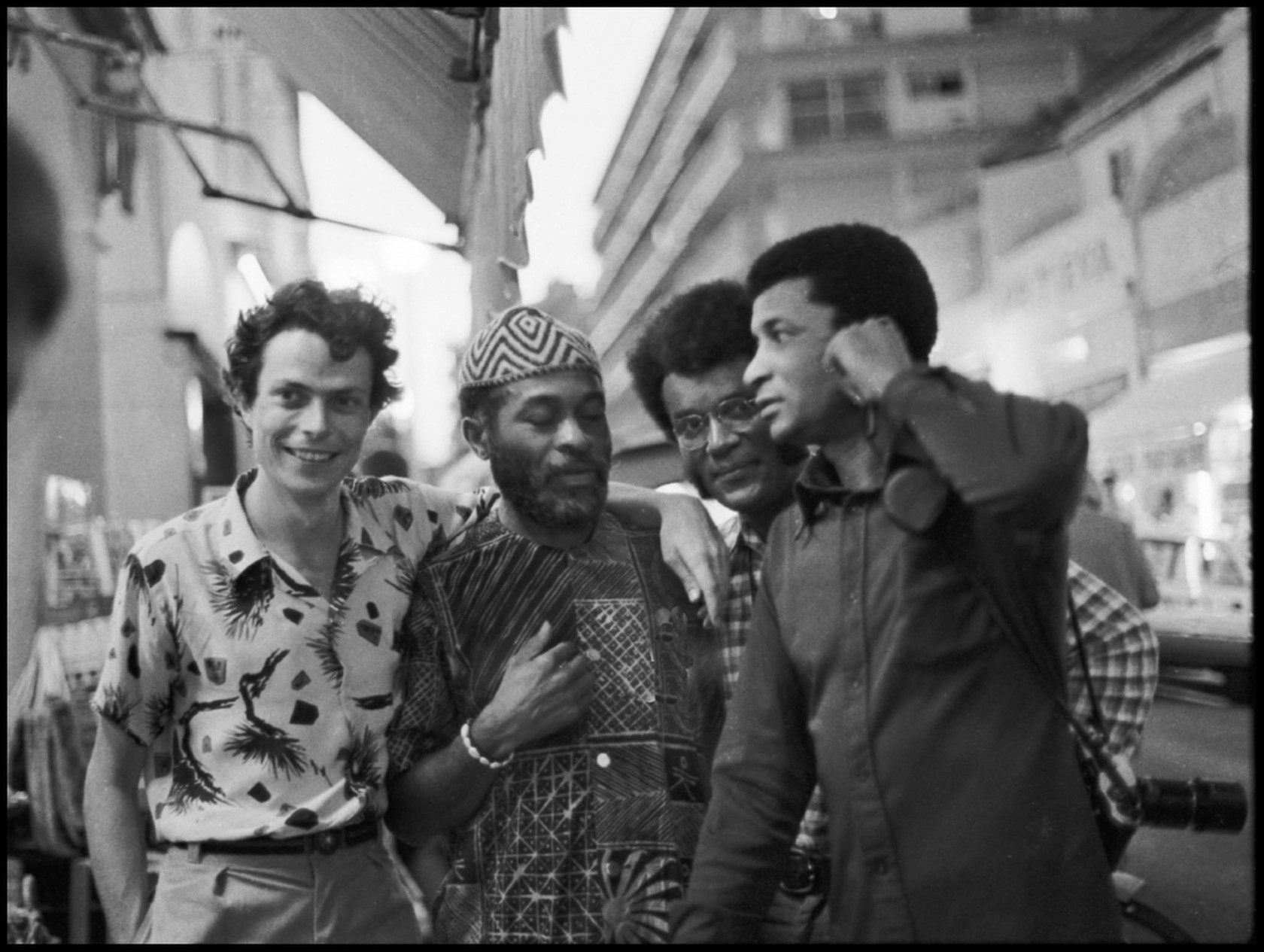 ---
---
---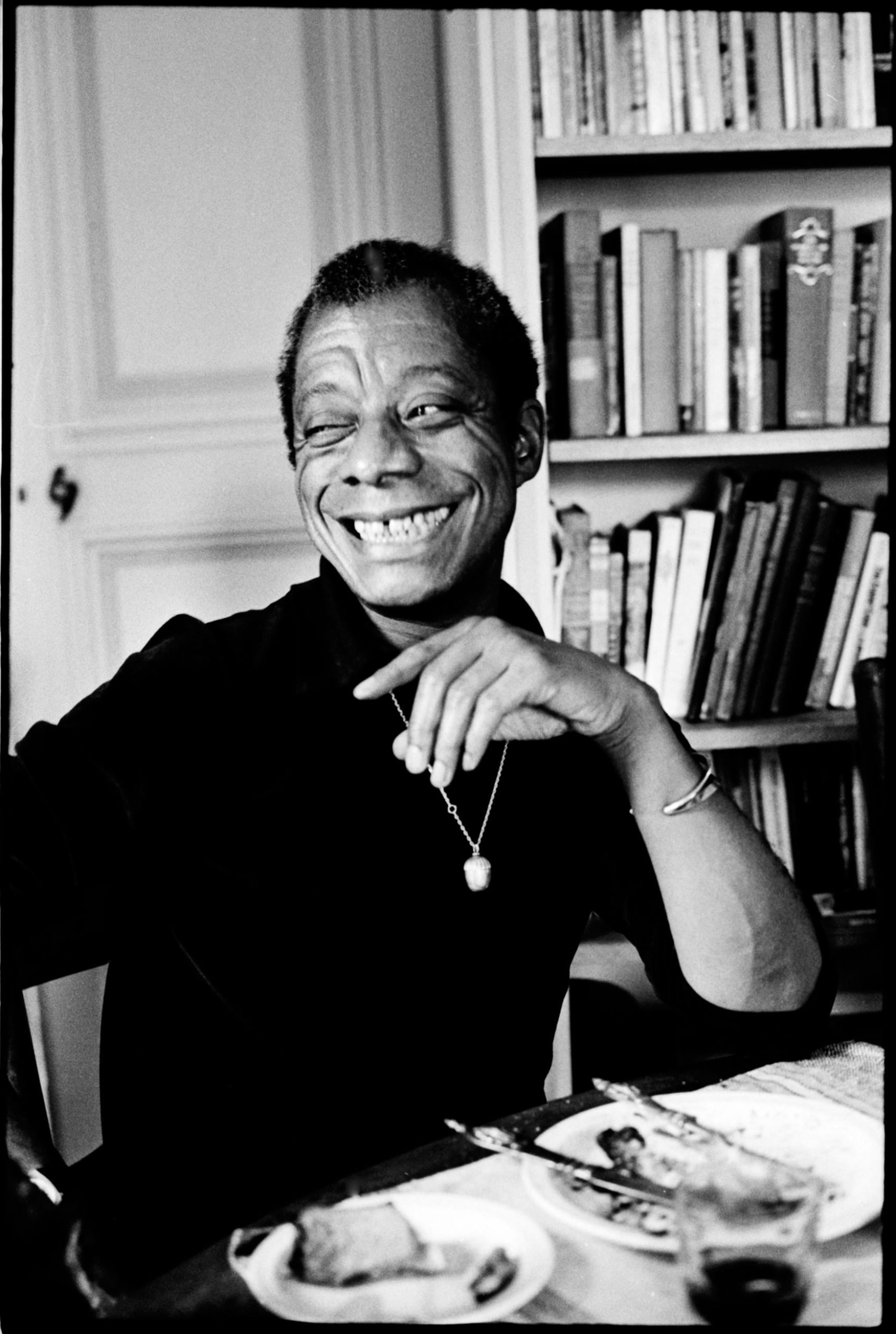 ---
---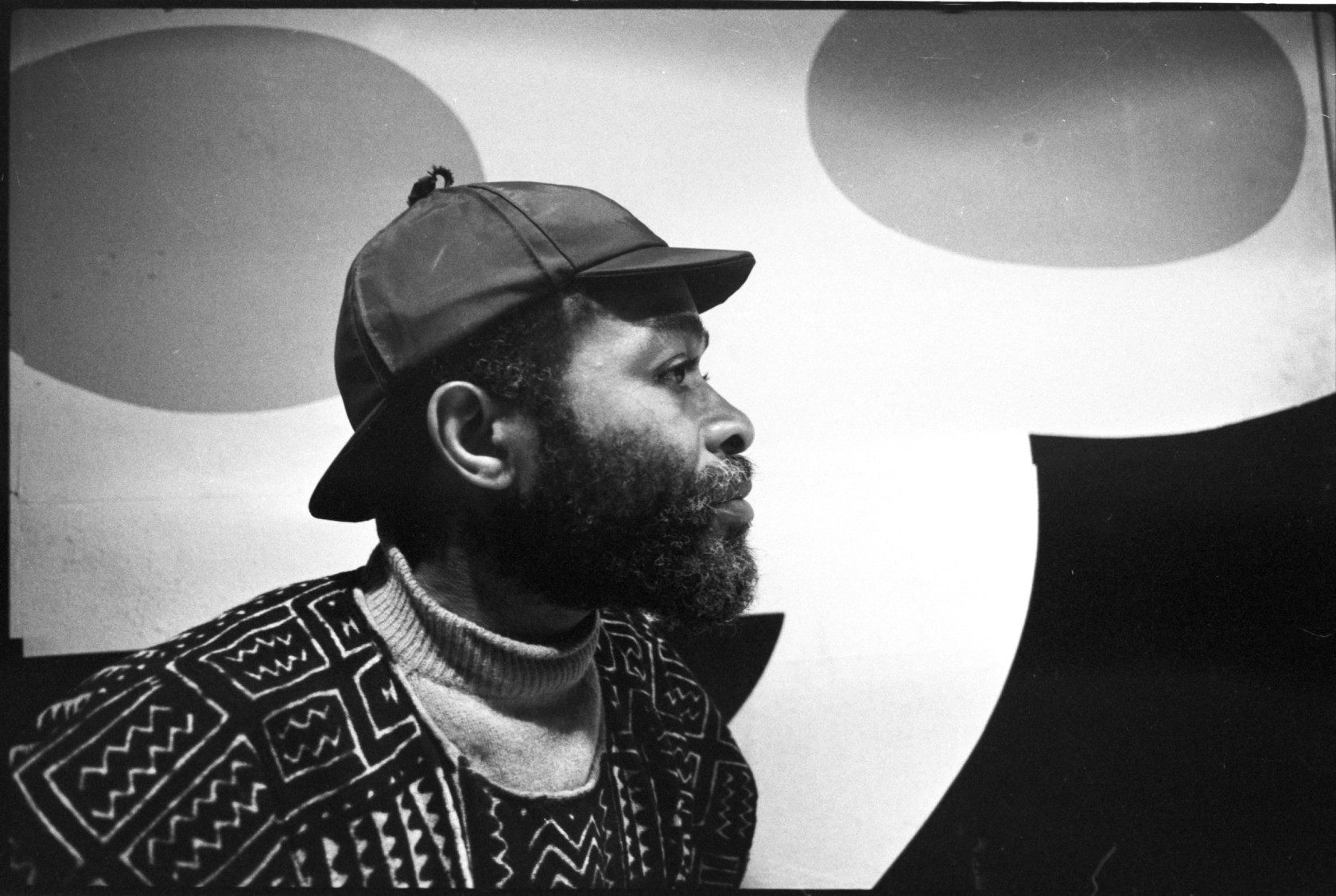 ---