Puebla oder Wolfsburg
This series is named after the title of the film by Werner Schroeter "Palermo oder Wolfsburg" 1980.
The Volkswagen bug produced in Germany (Wolfsburg) has expanded its production to Puebla (Mexico). They have stopped the production in 2003 but the Mexicans are still crazy about their "Vochos" and keep repairing and repainting their "bugs". In Europe they wouldn't be allowed to be driven anymore. This is a pure love story.
All the photographs were taken in Merida Mexico between December 2021 and February 2022.
It was wonderful to encounter them at random in the streets.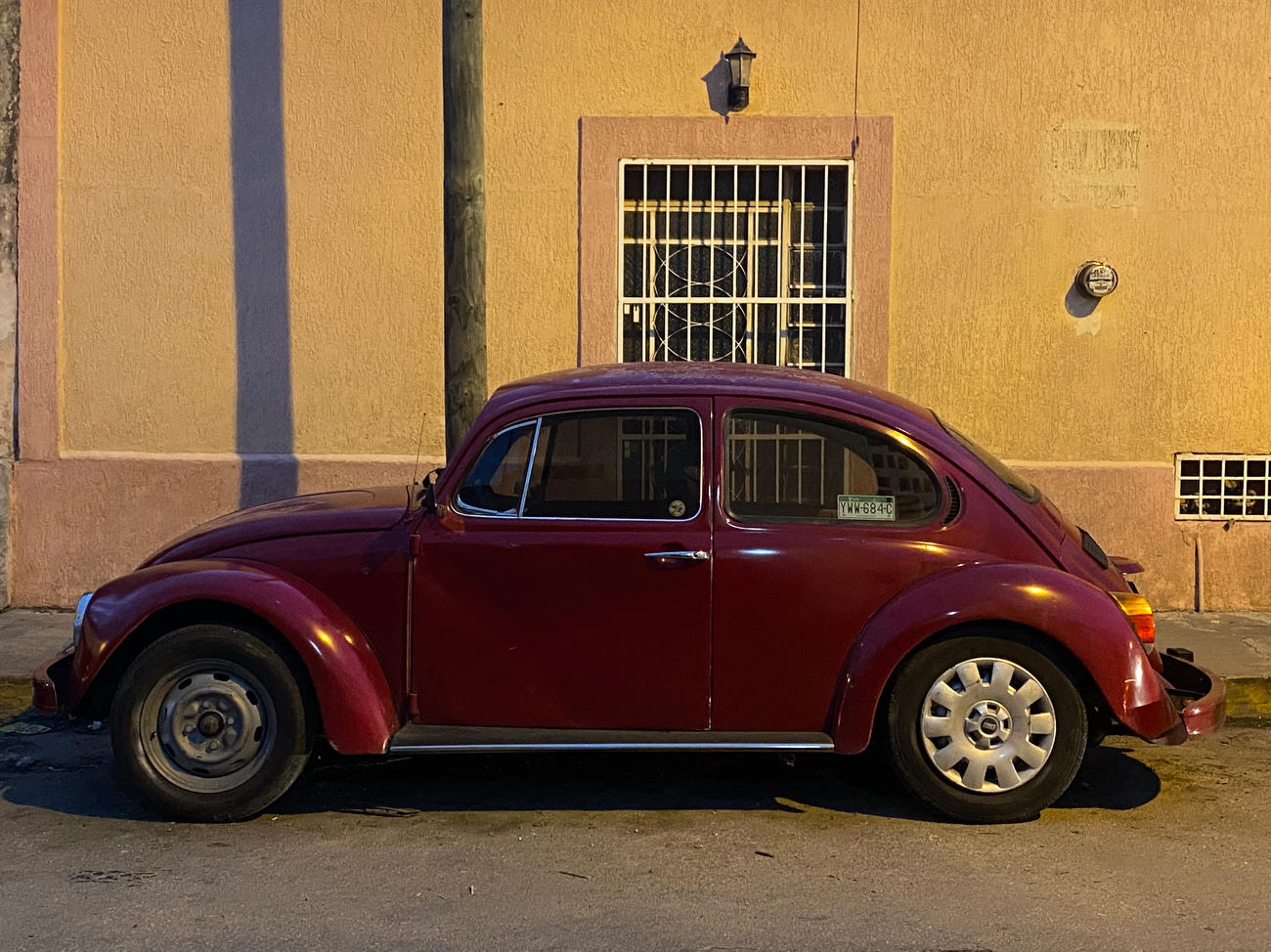 ---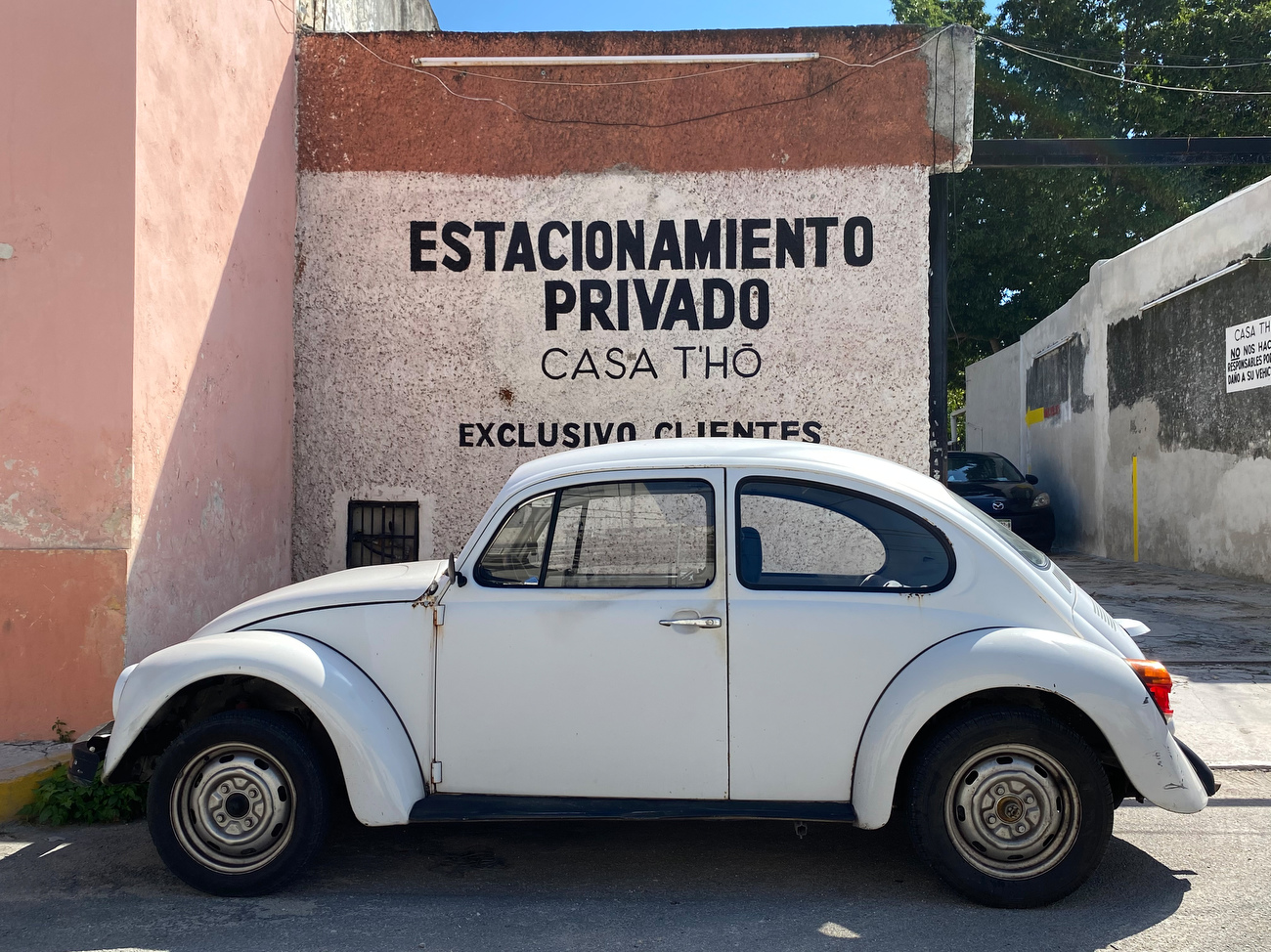 ---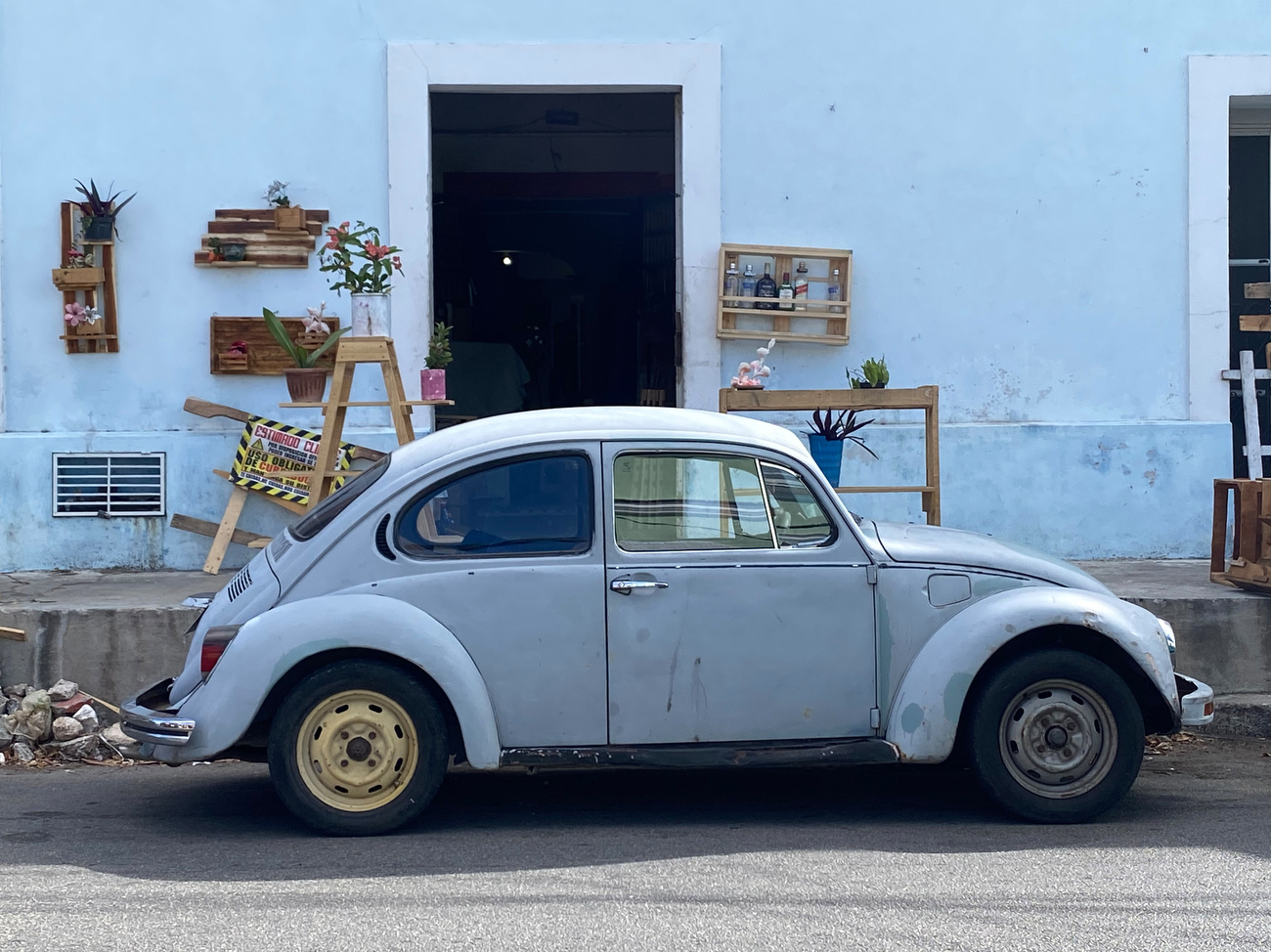 ---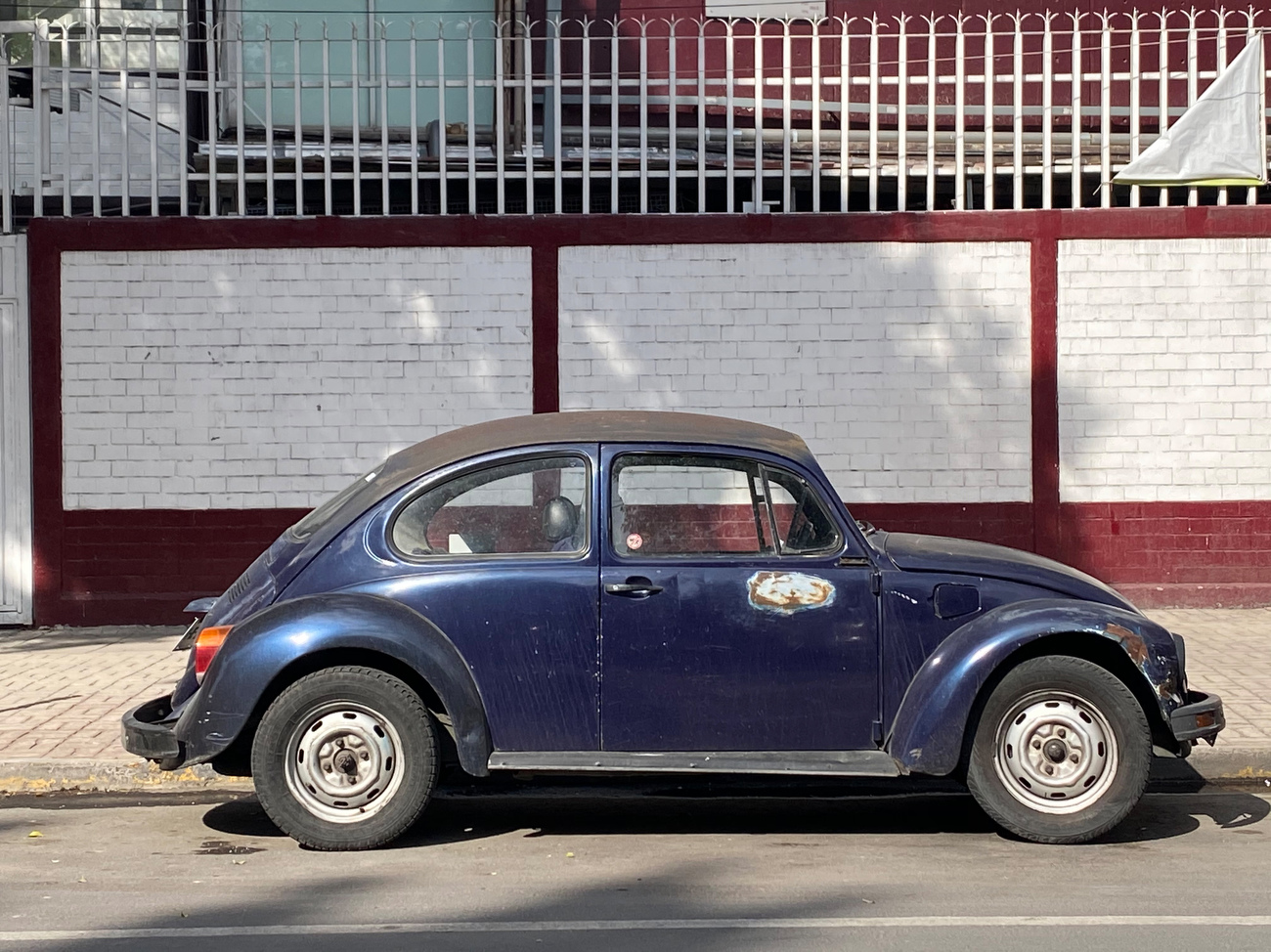 ---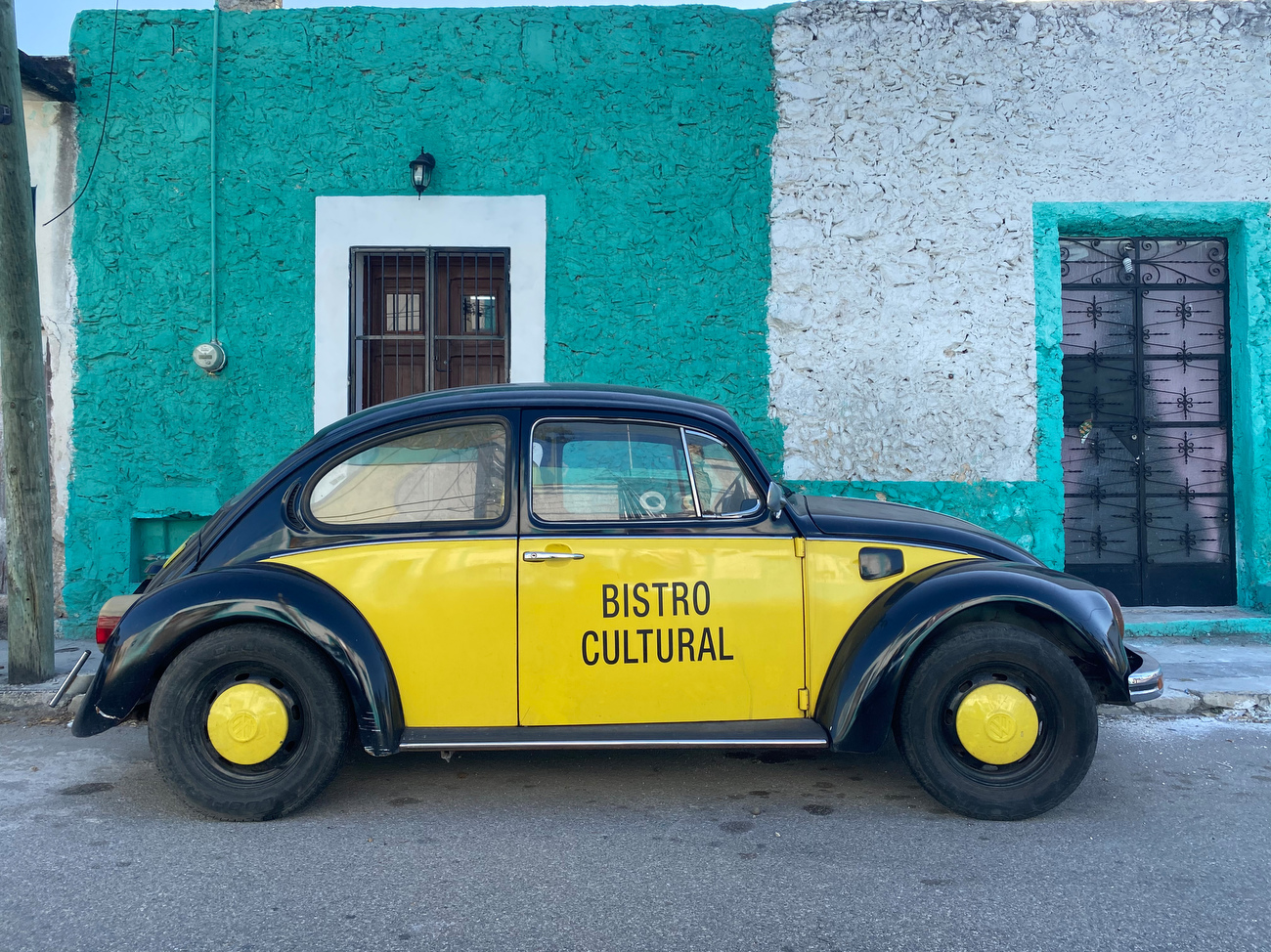 ---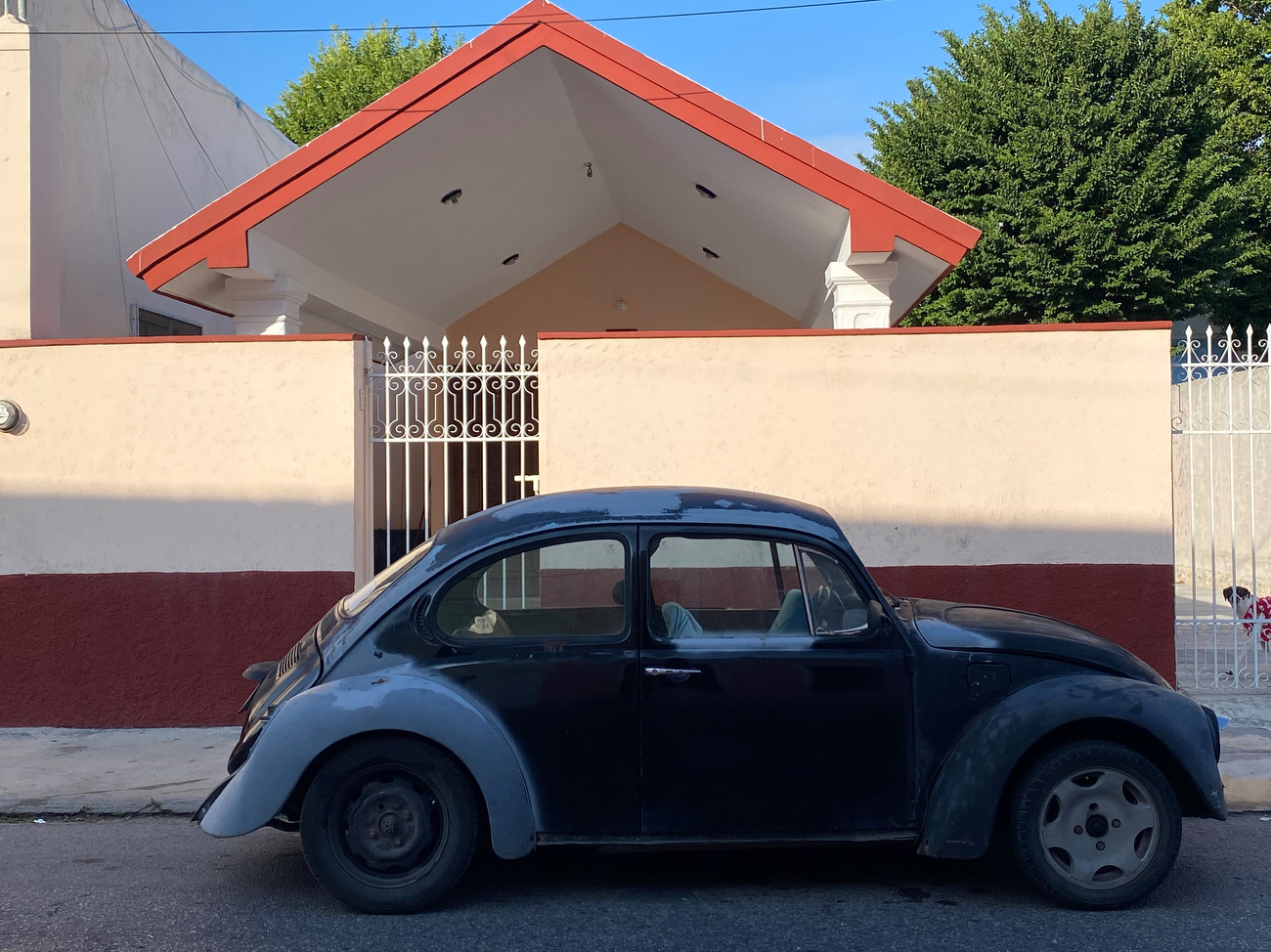 ---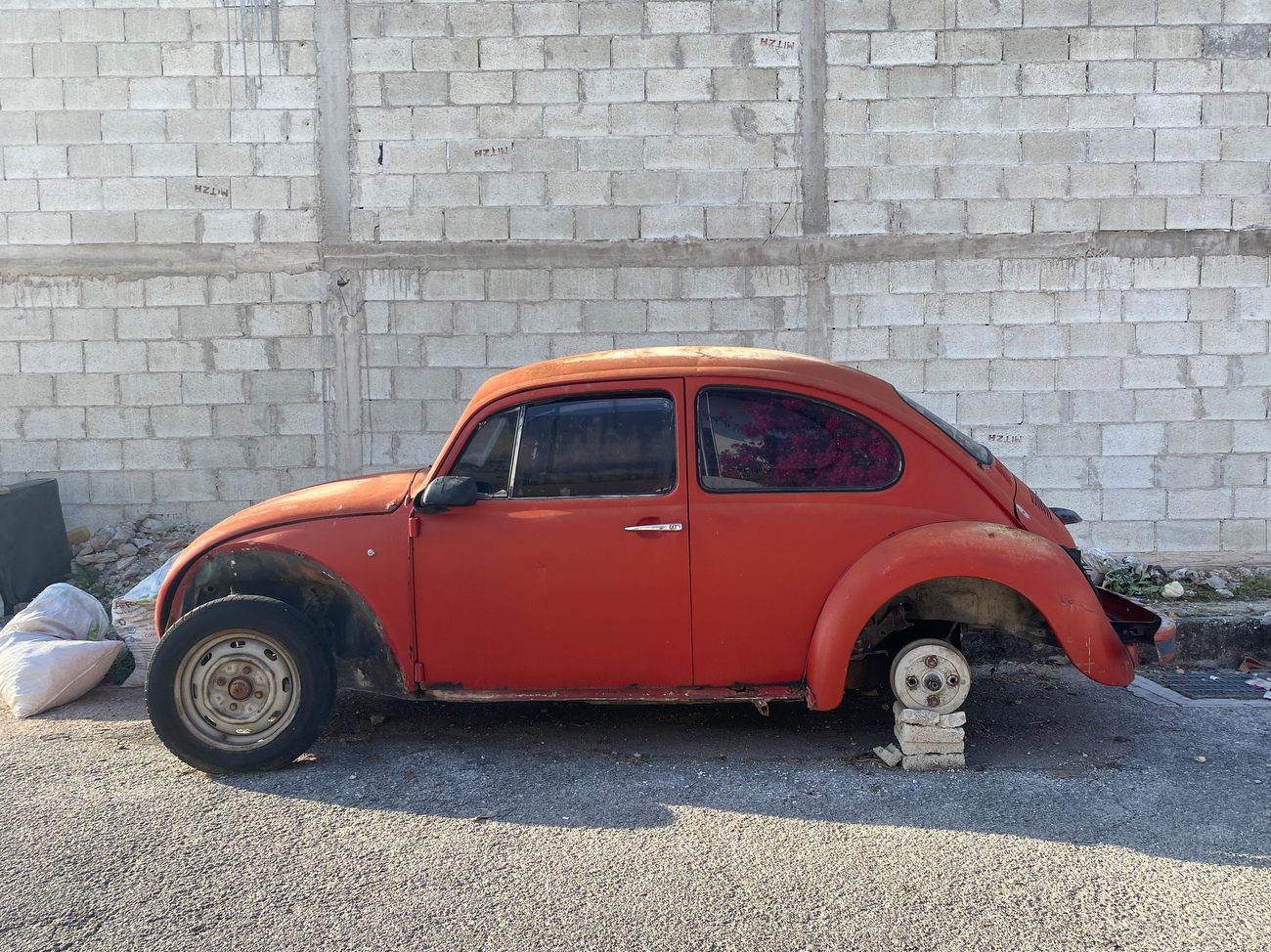 ---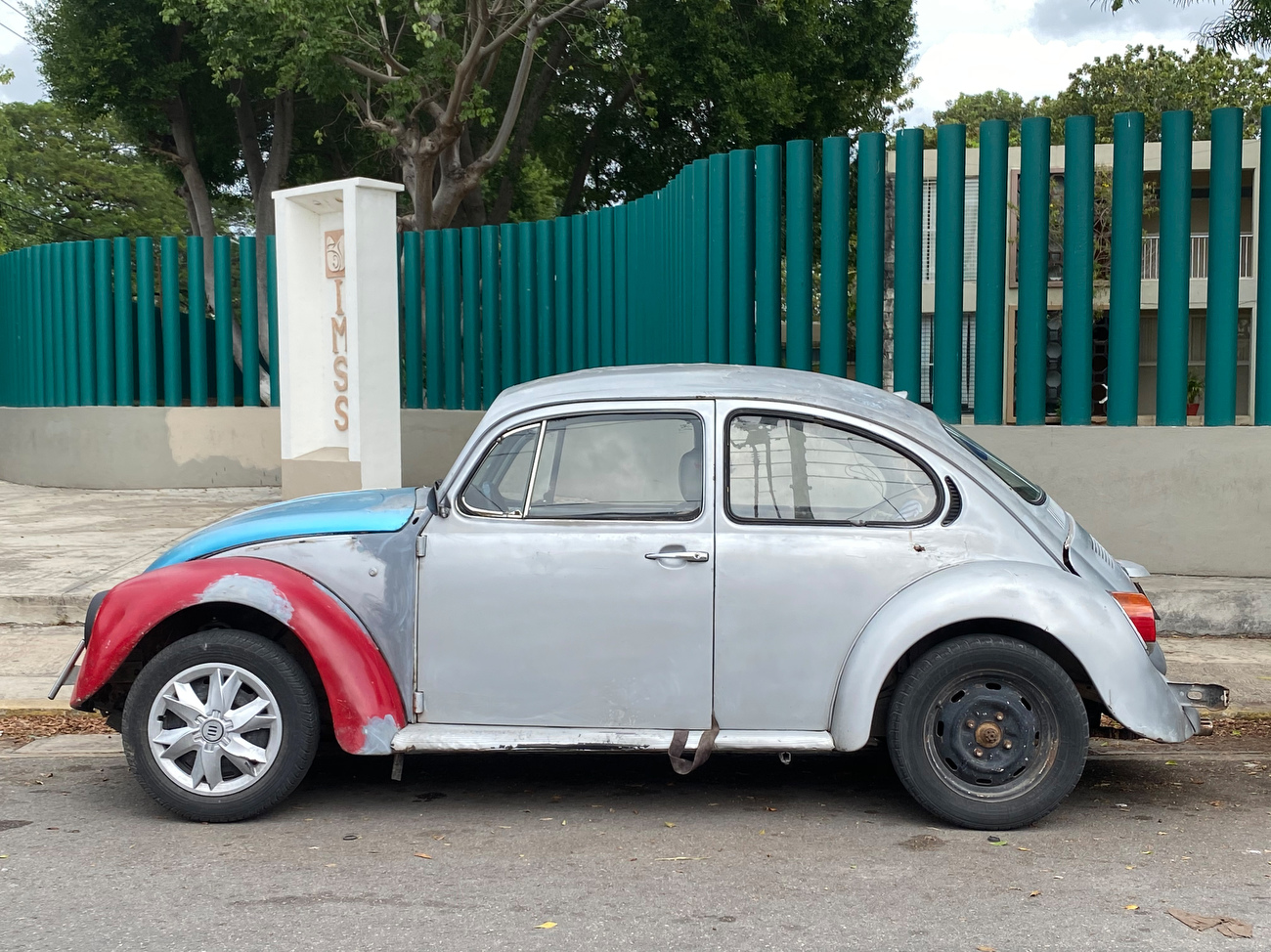 ---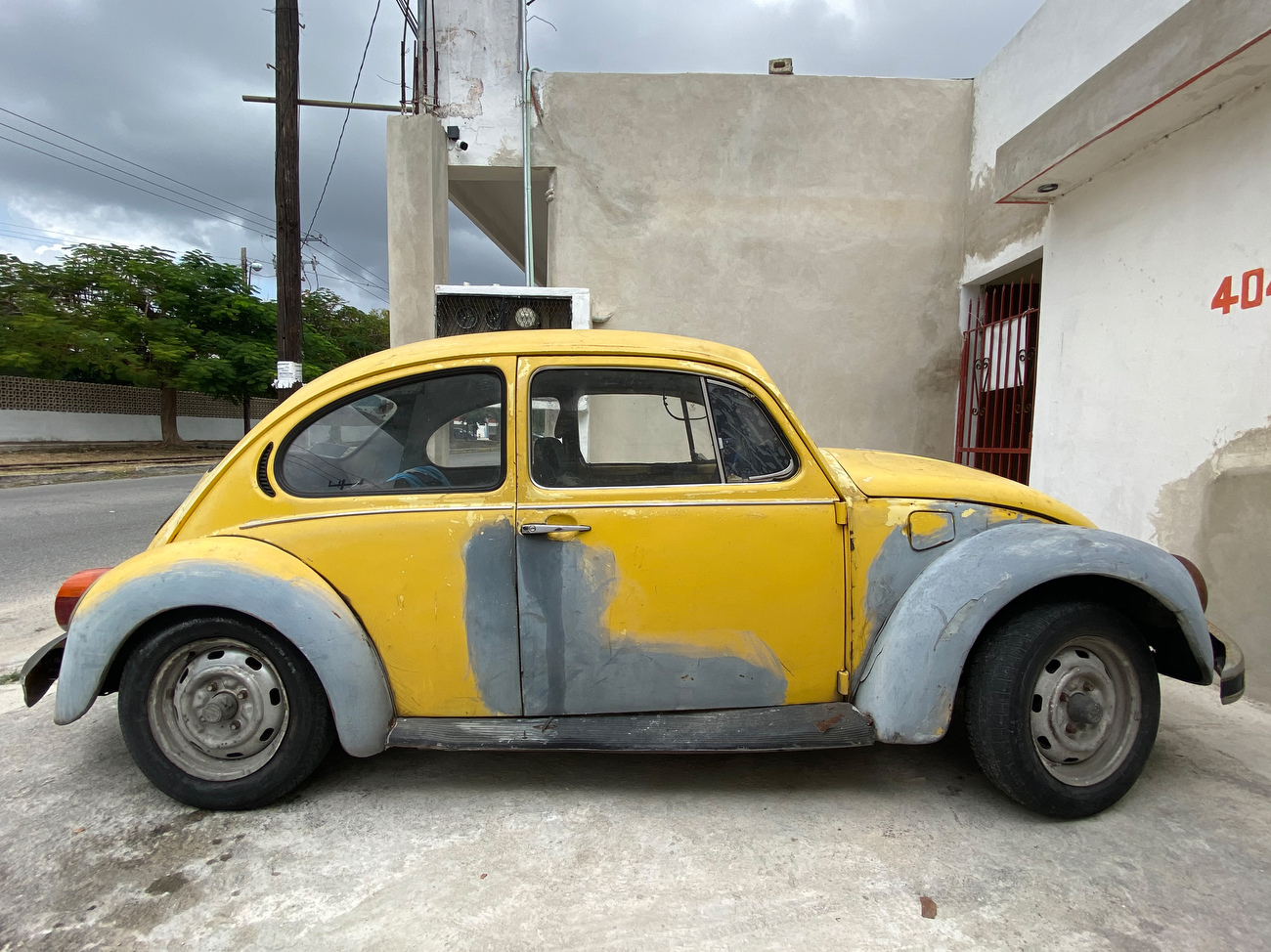 ---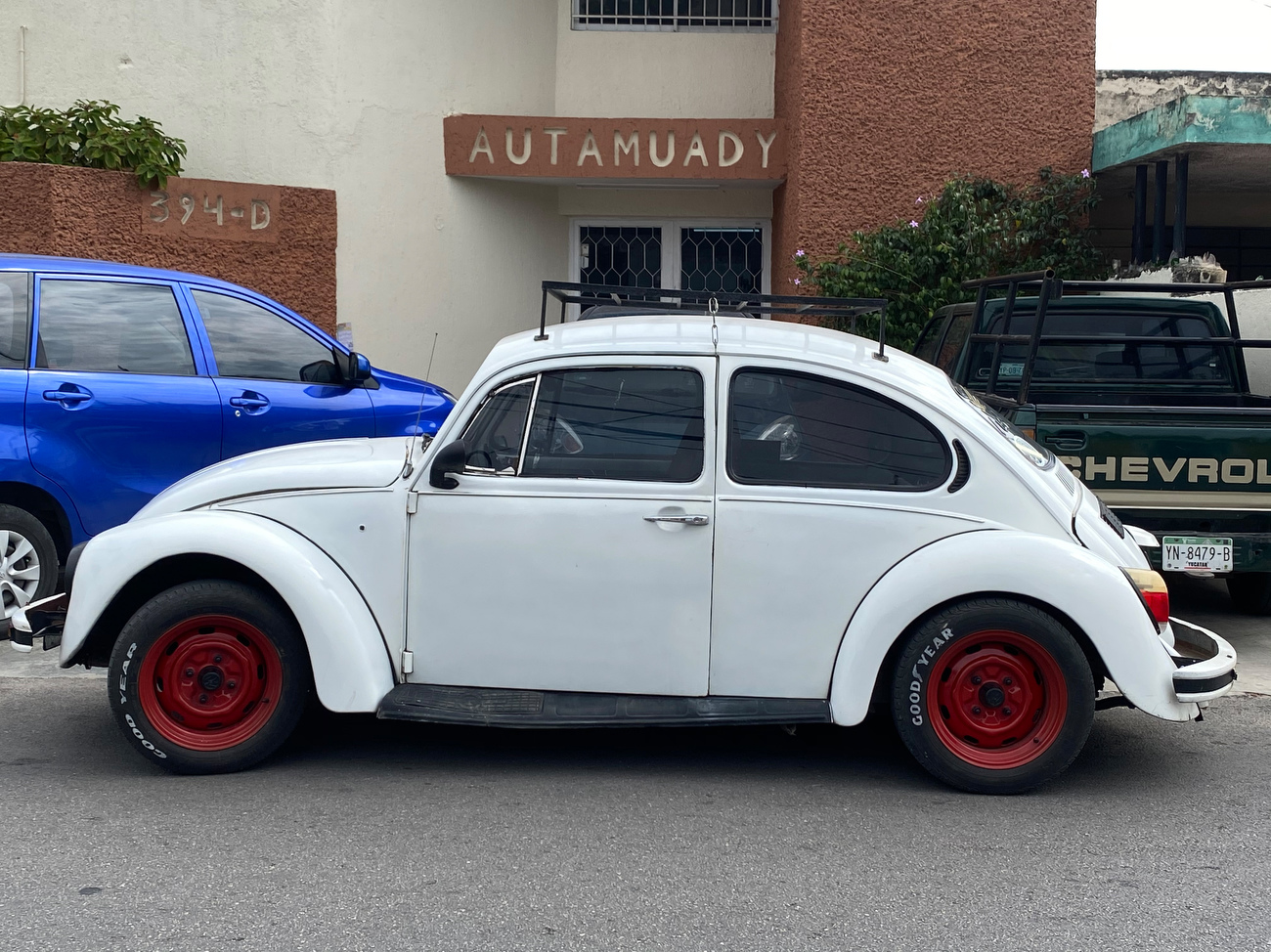 ---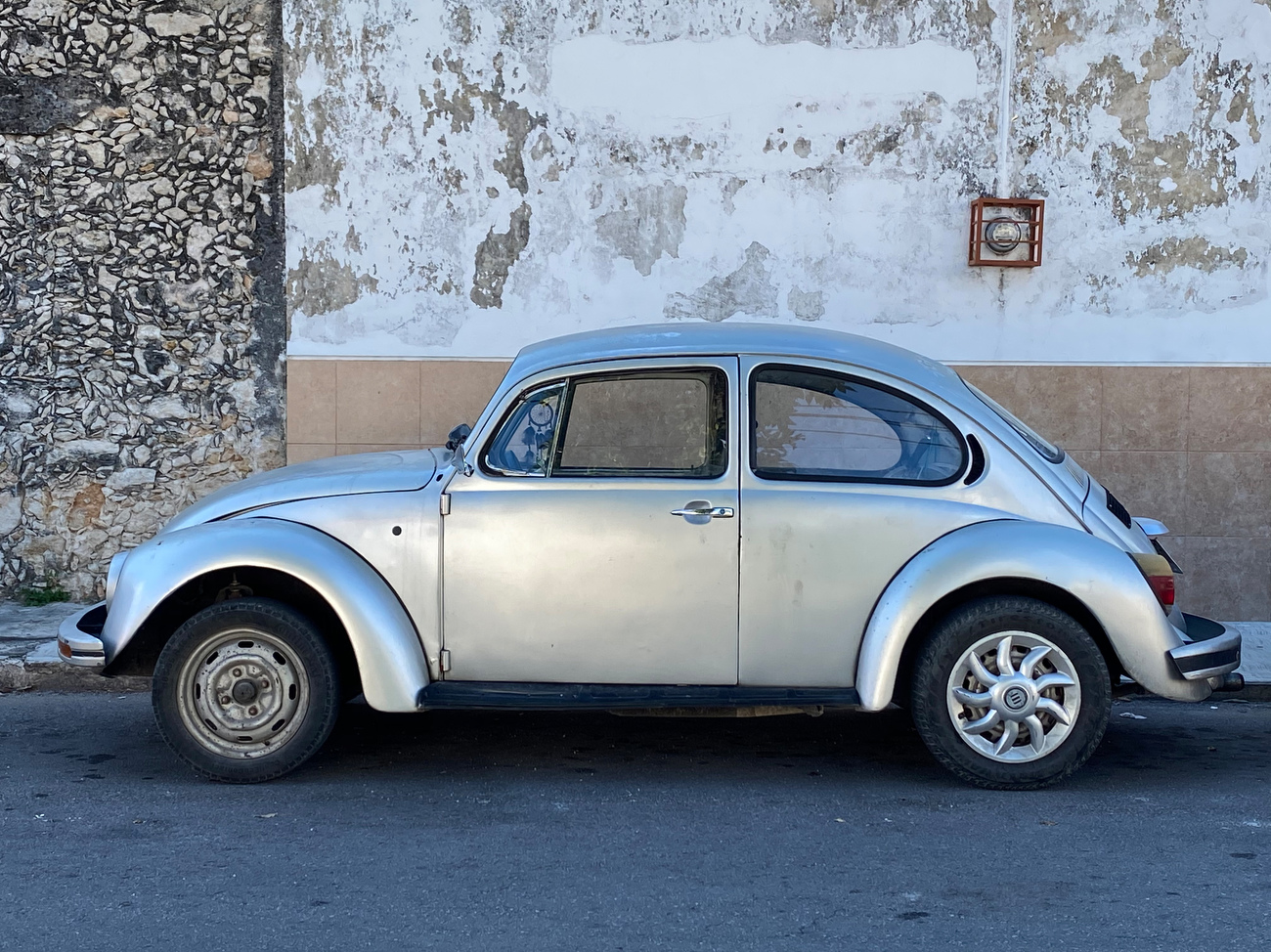 ---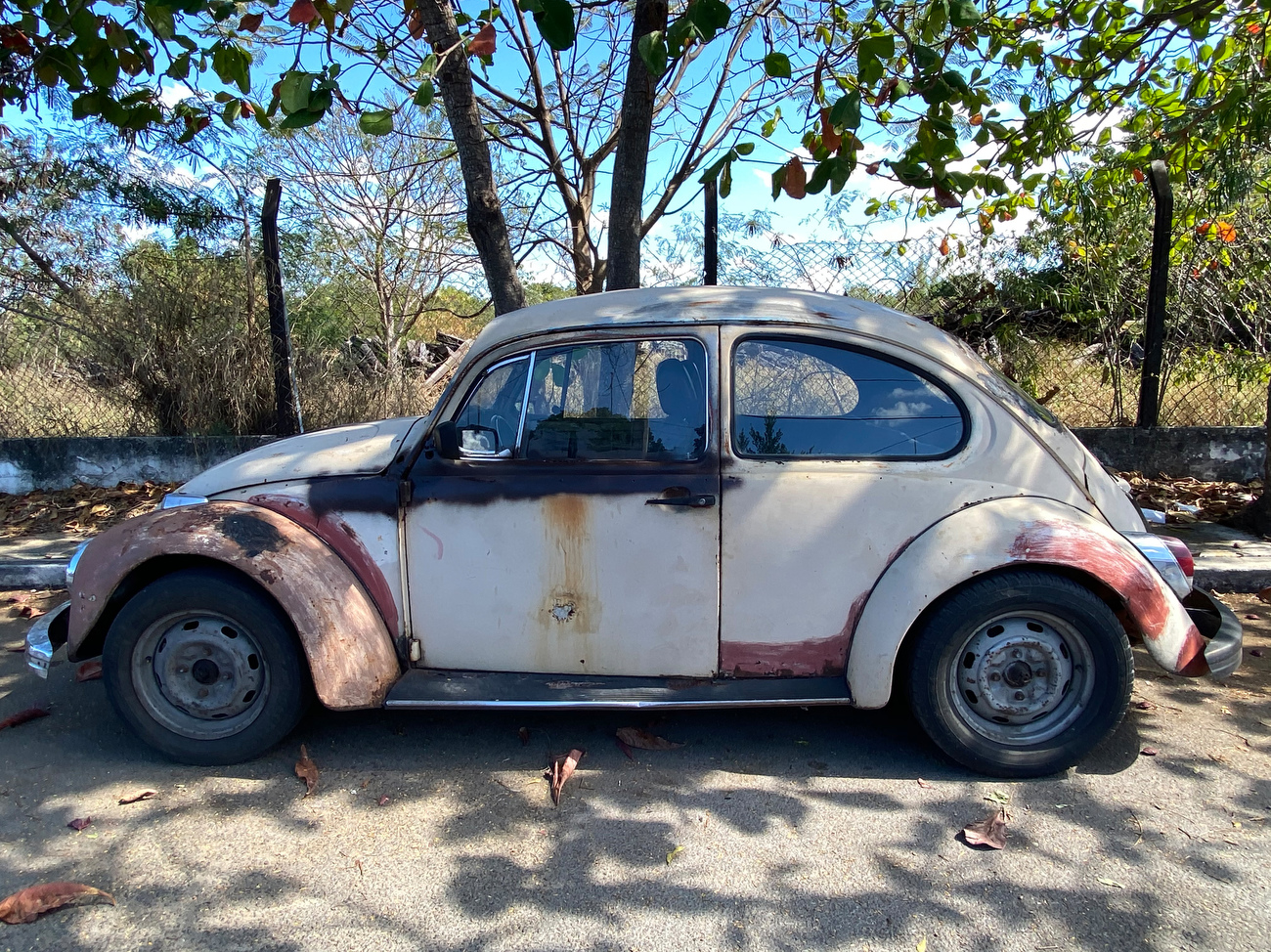 ---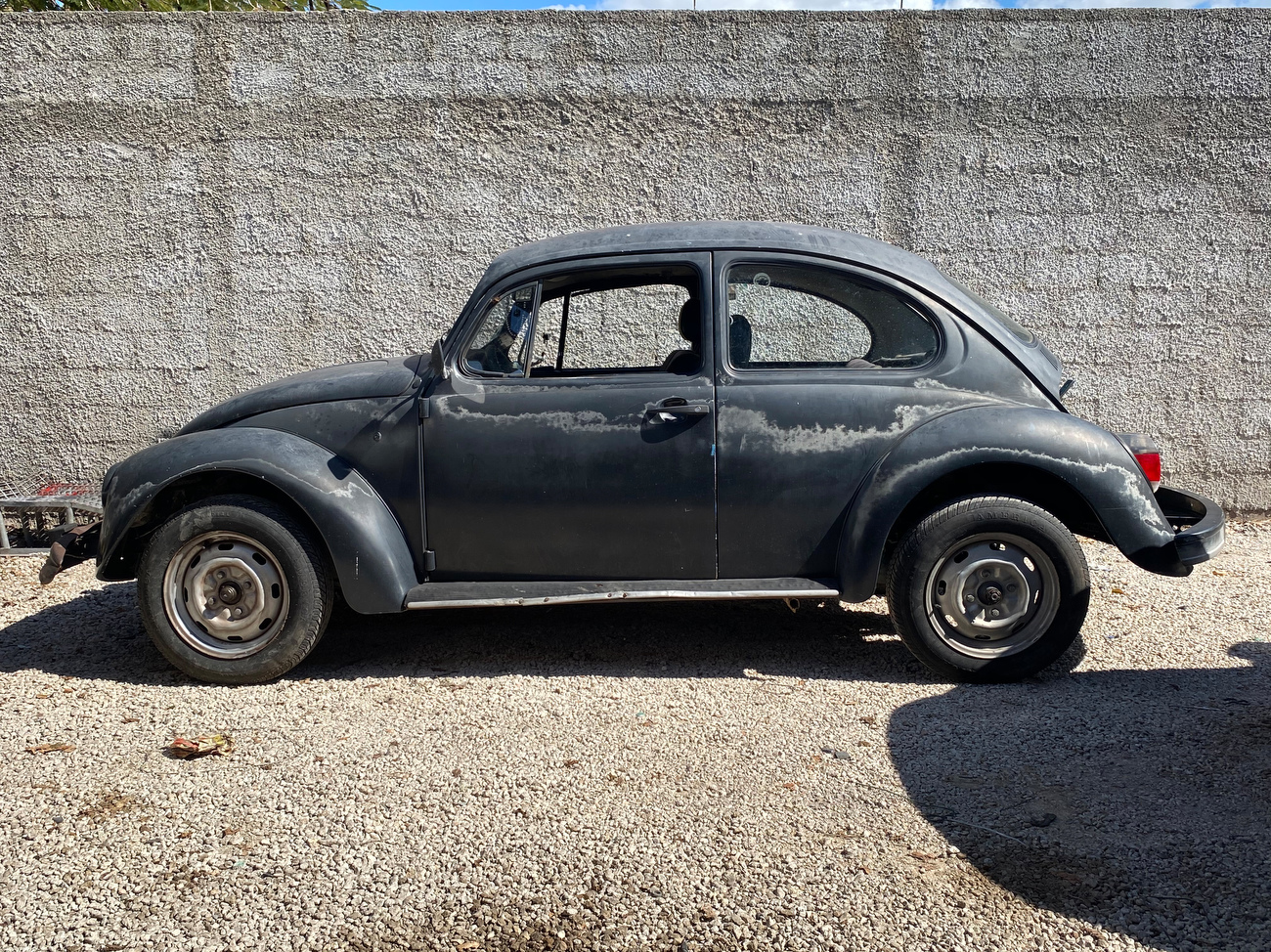 ---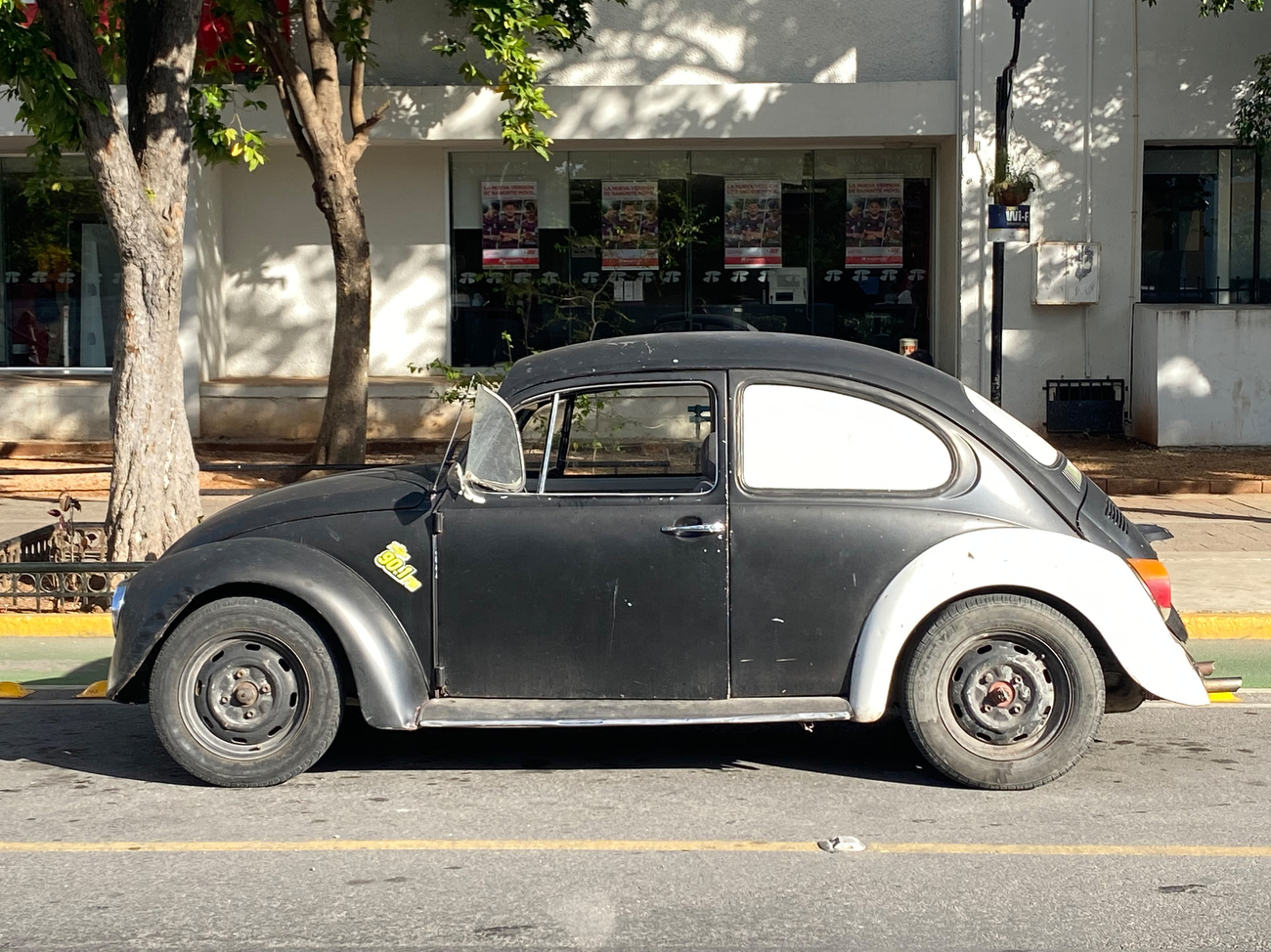 ---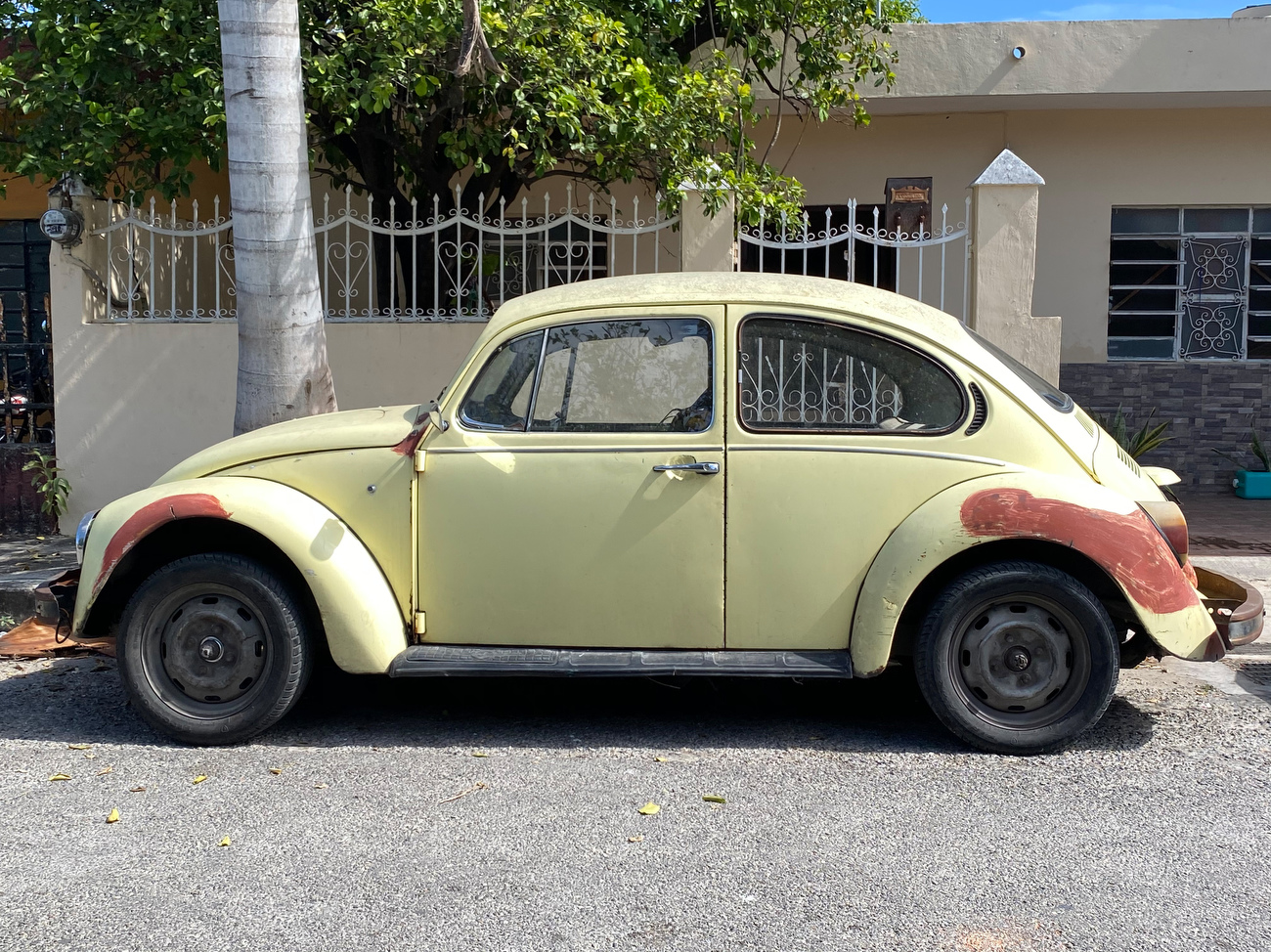 ---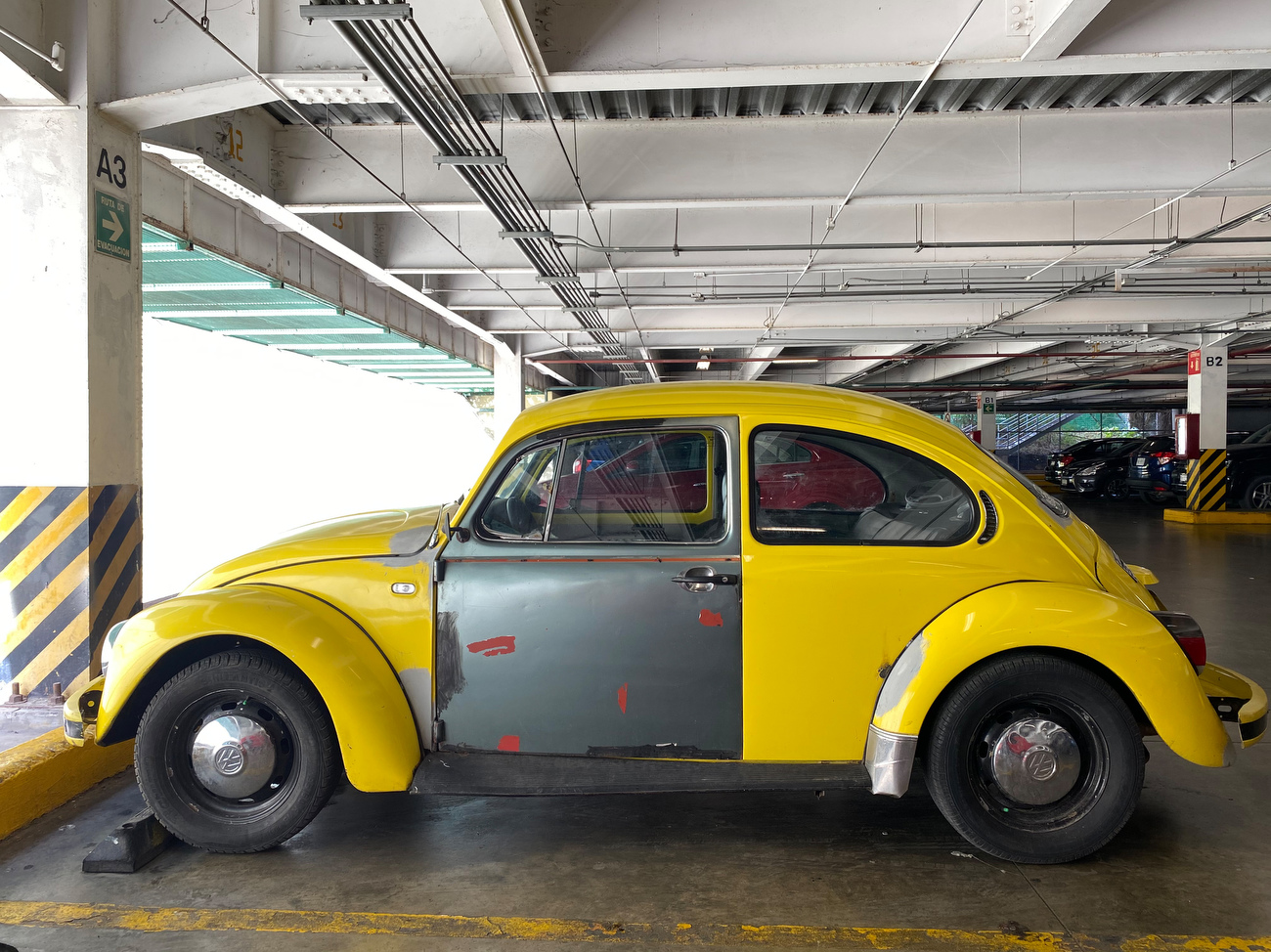 ---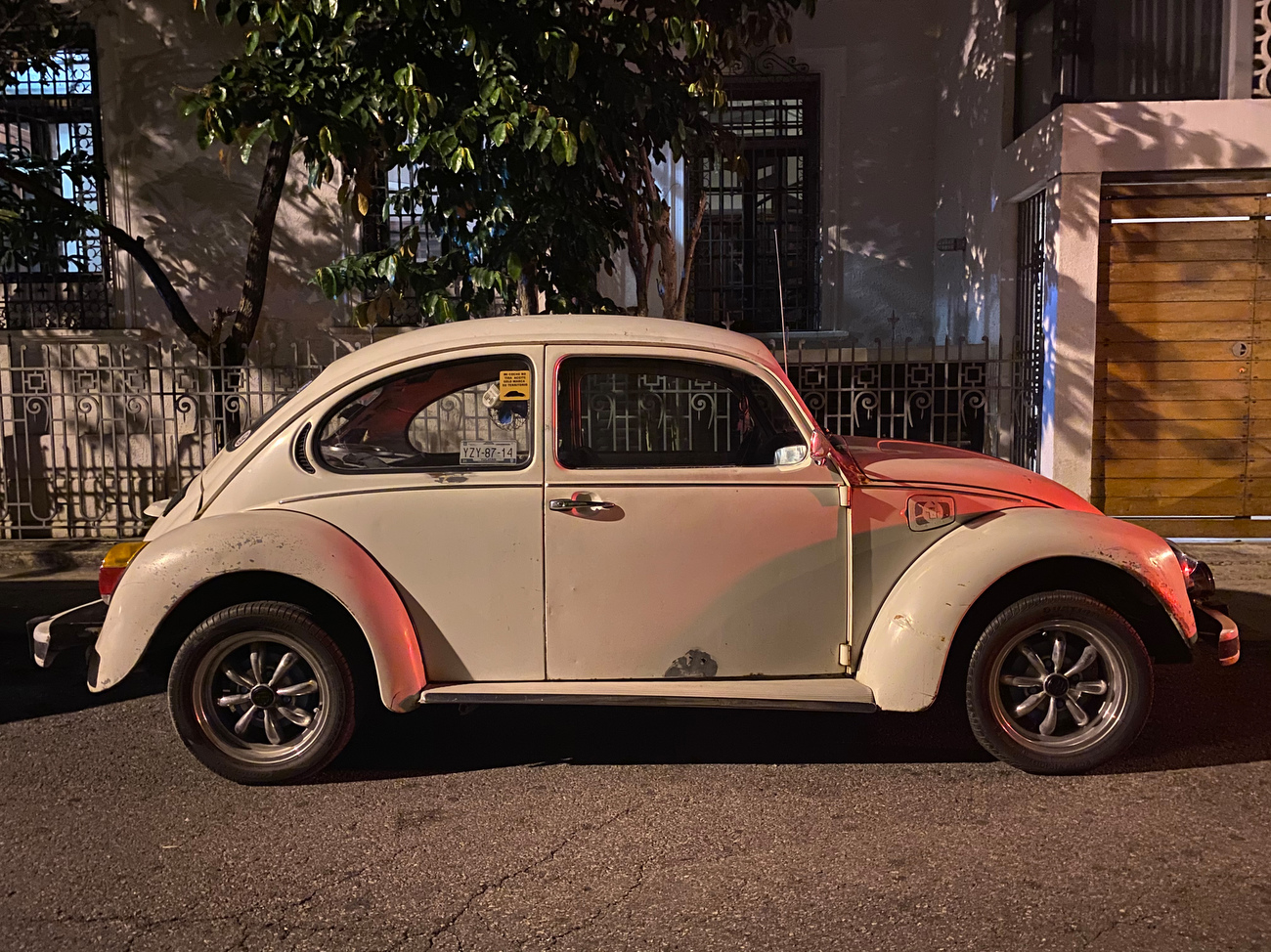 ---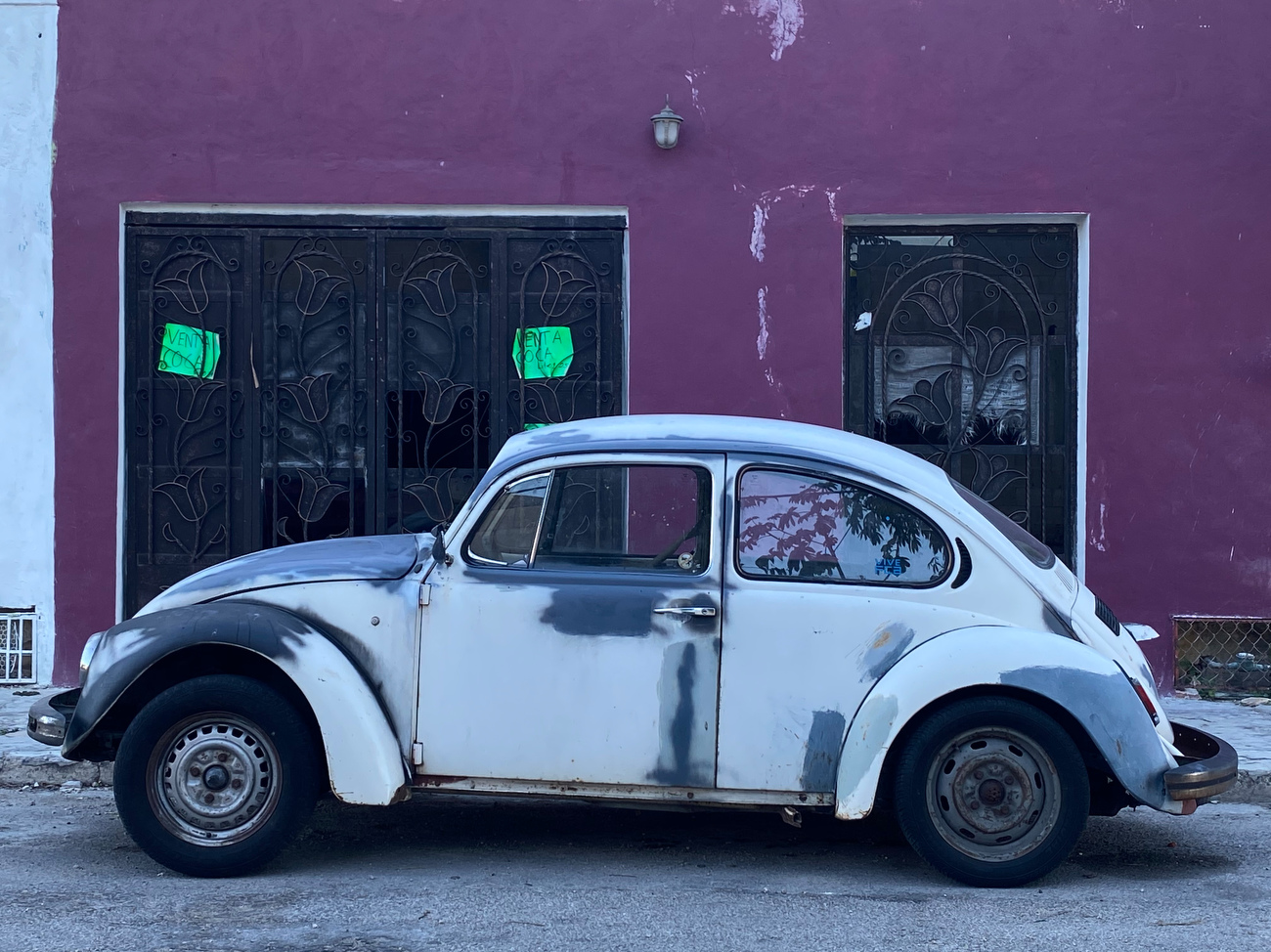 ---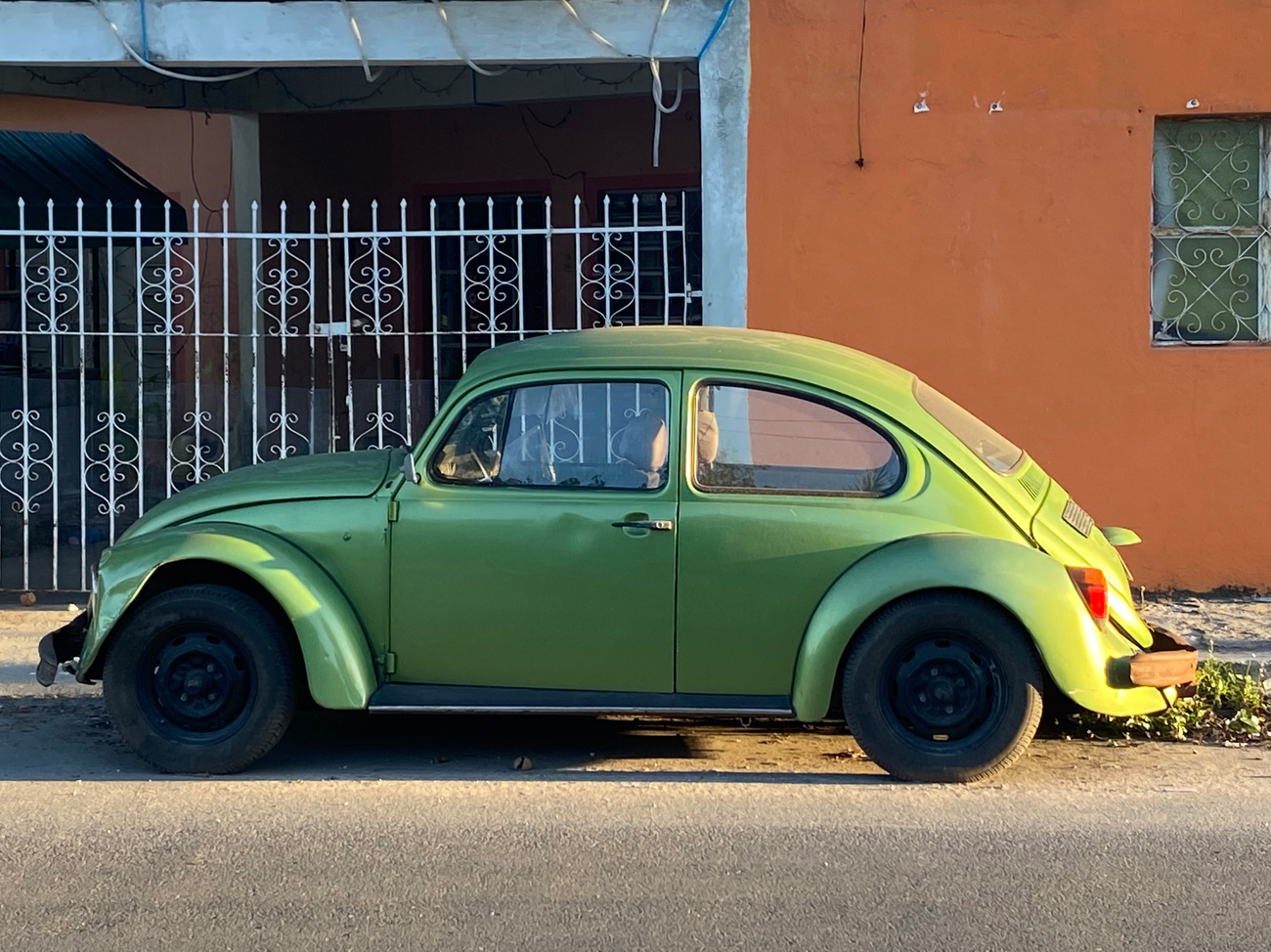 ---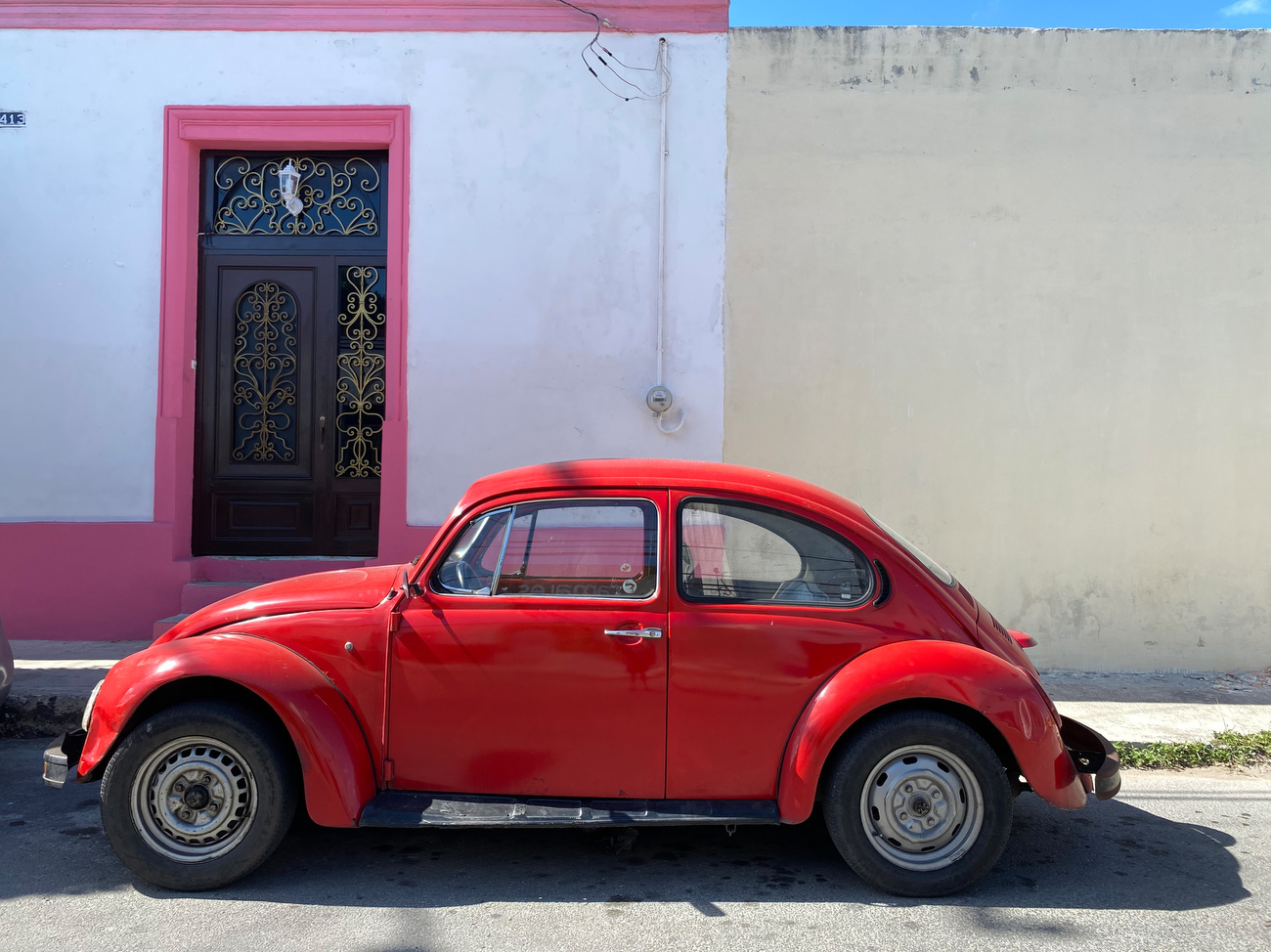 ---
---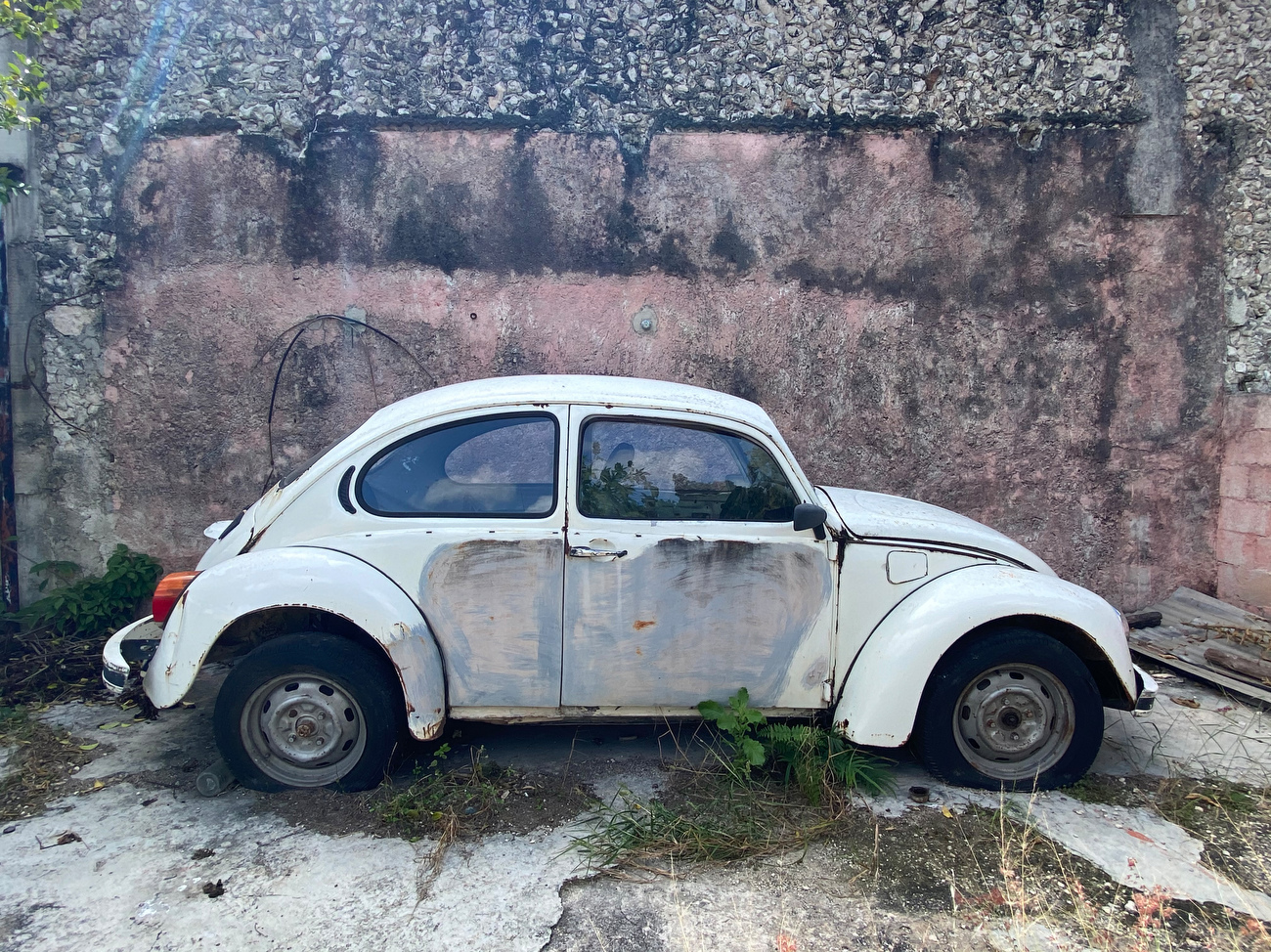 ---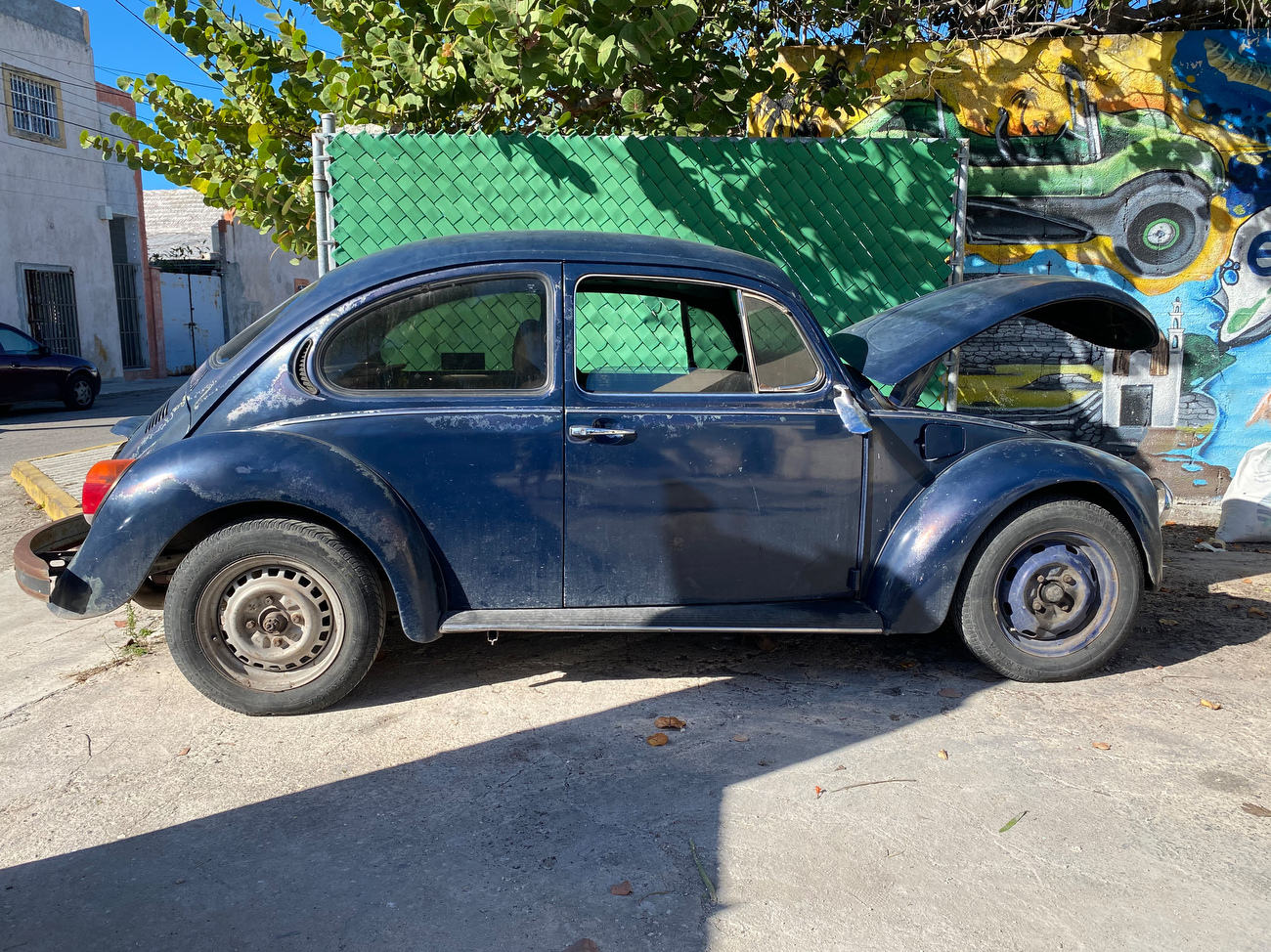 ---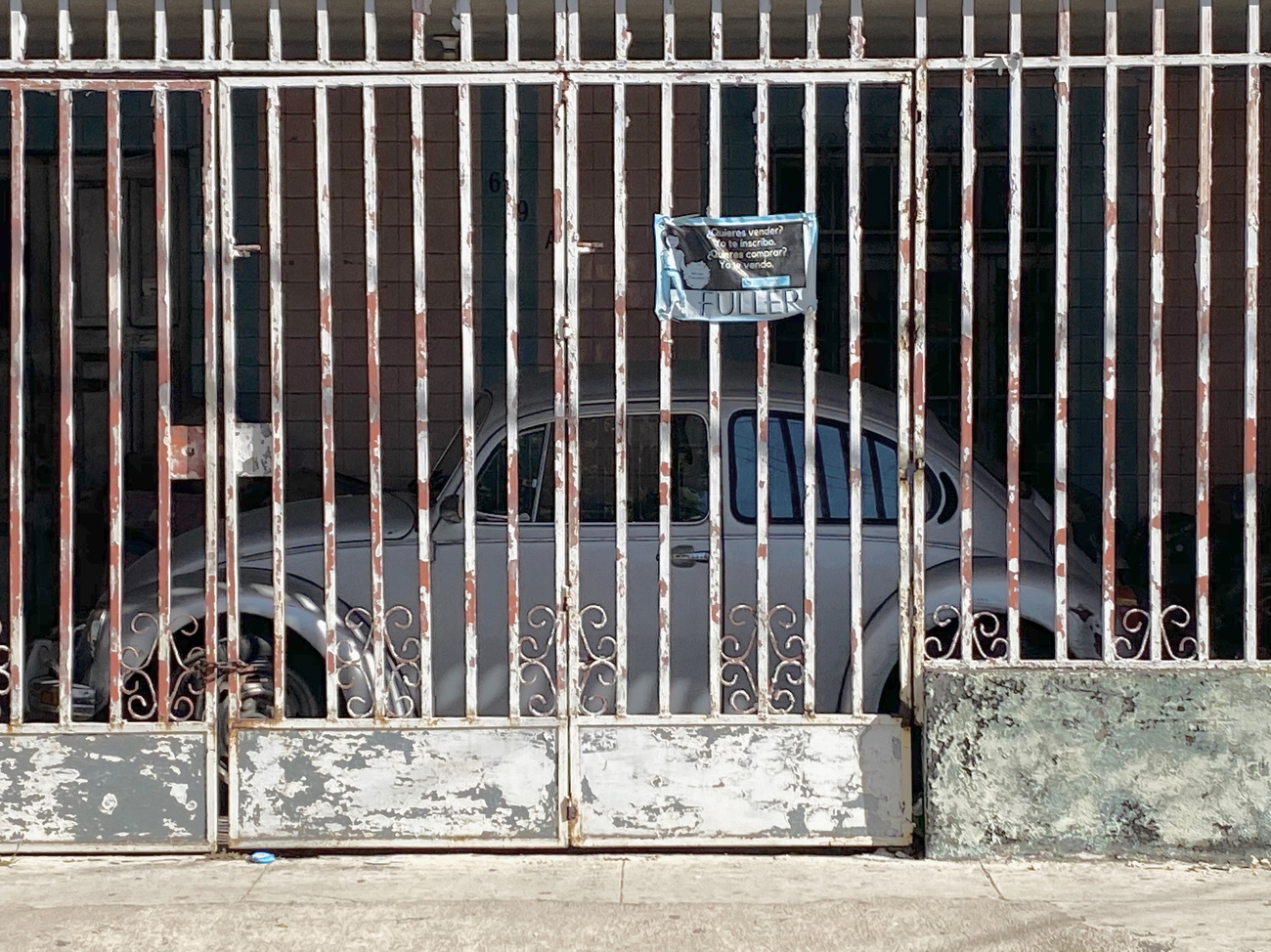 ---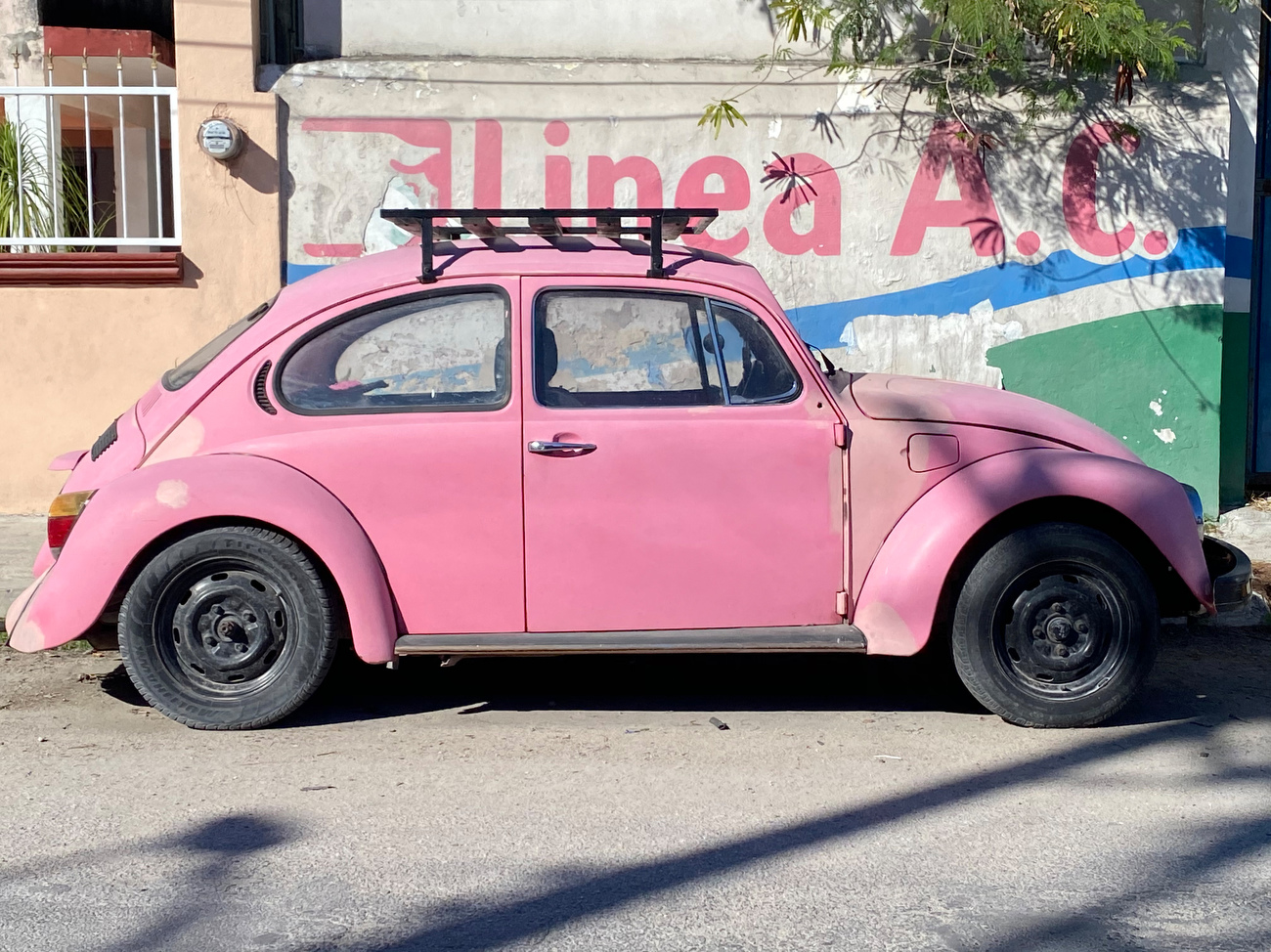 ---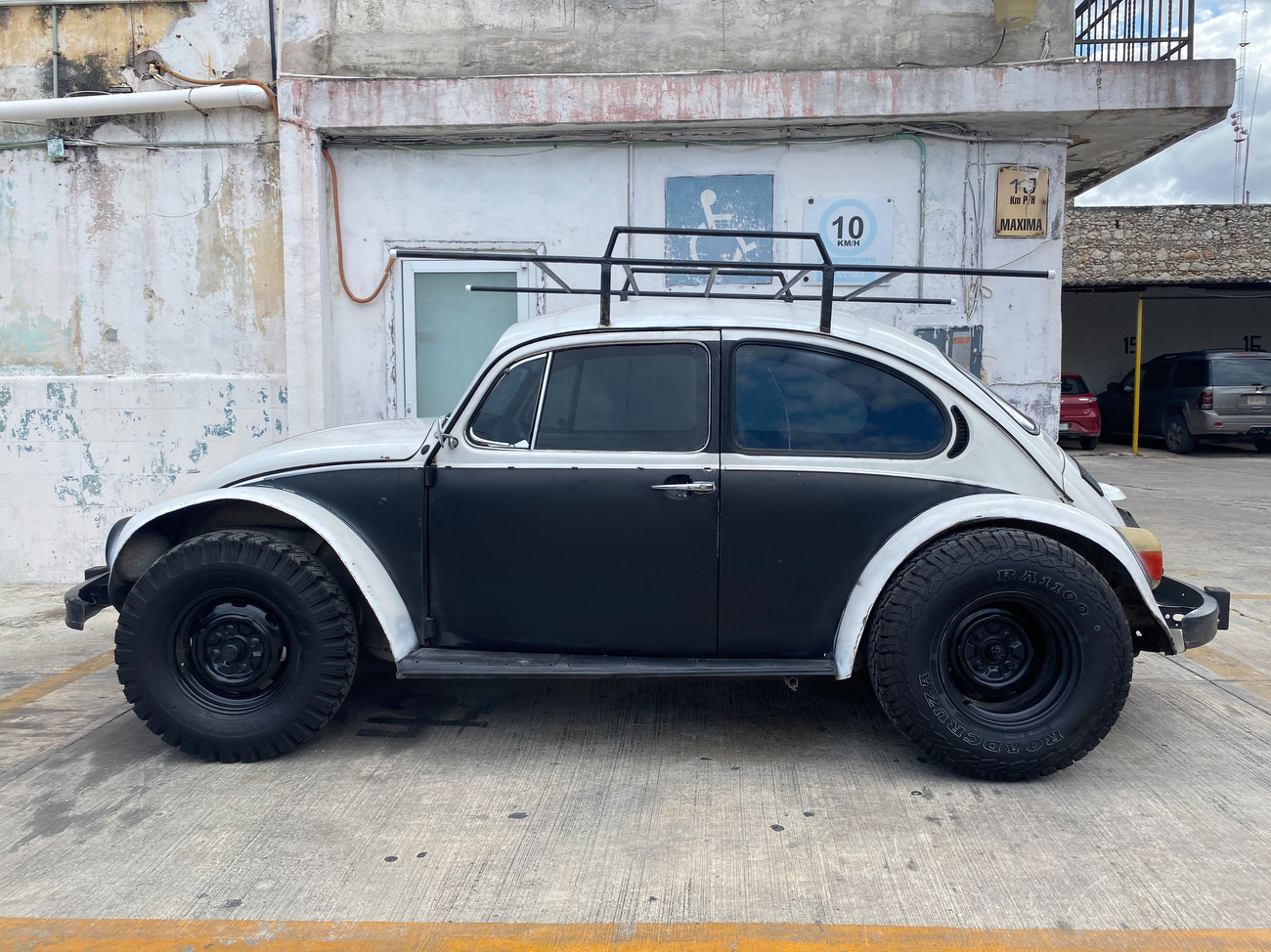 ---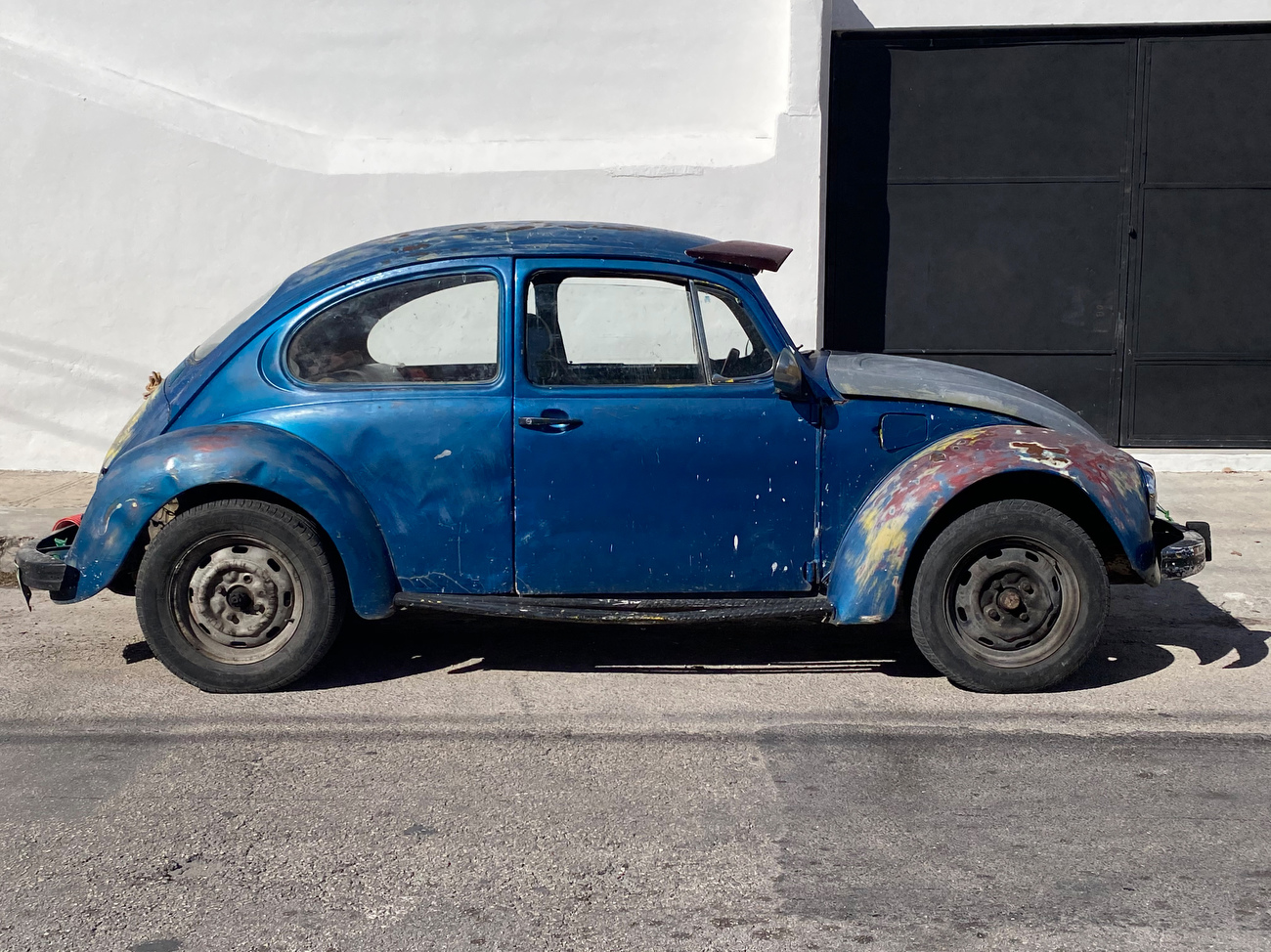 ---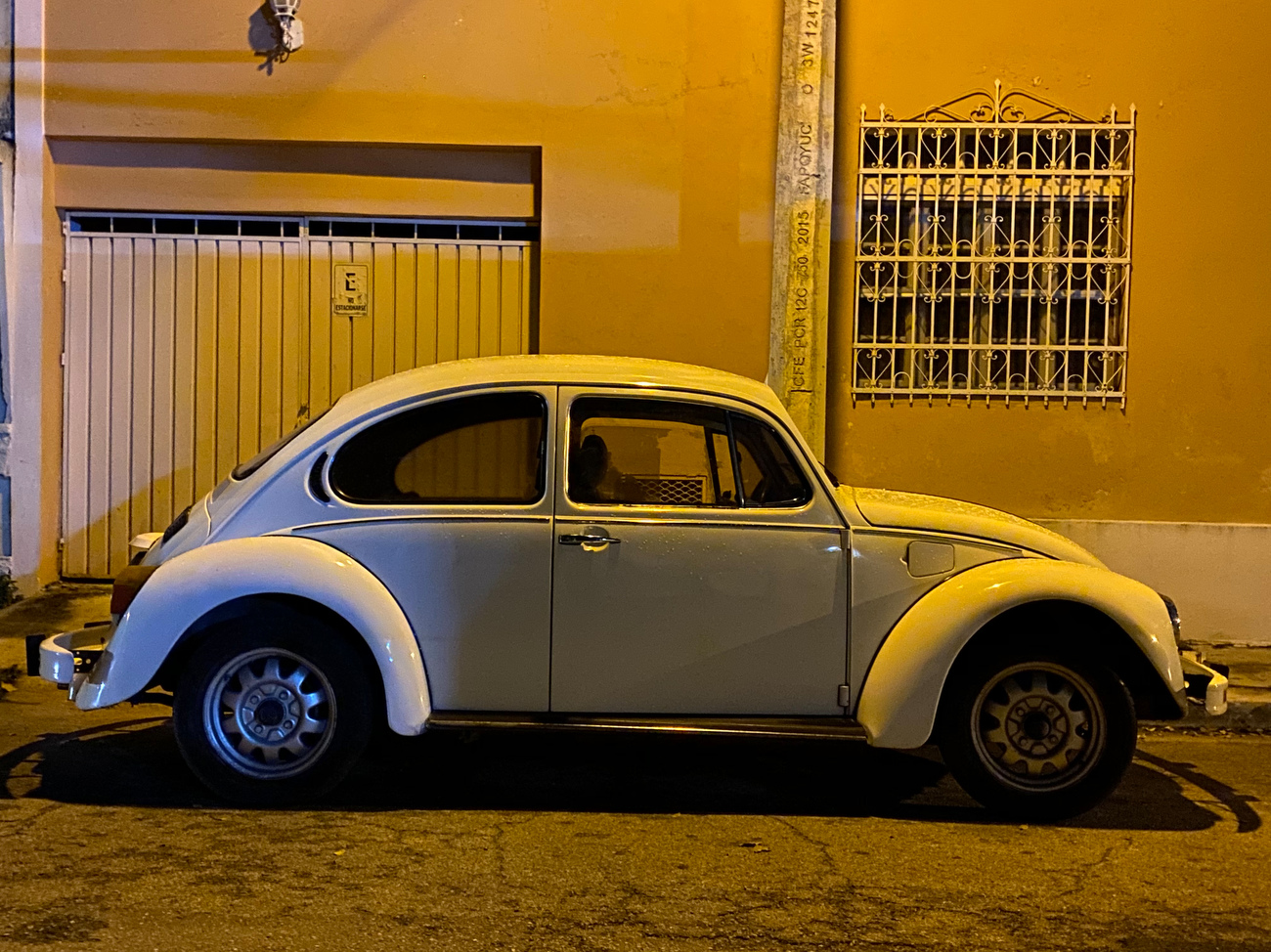 ---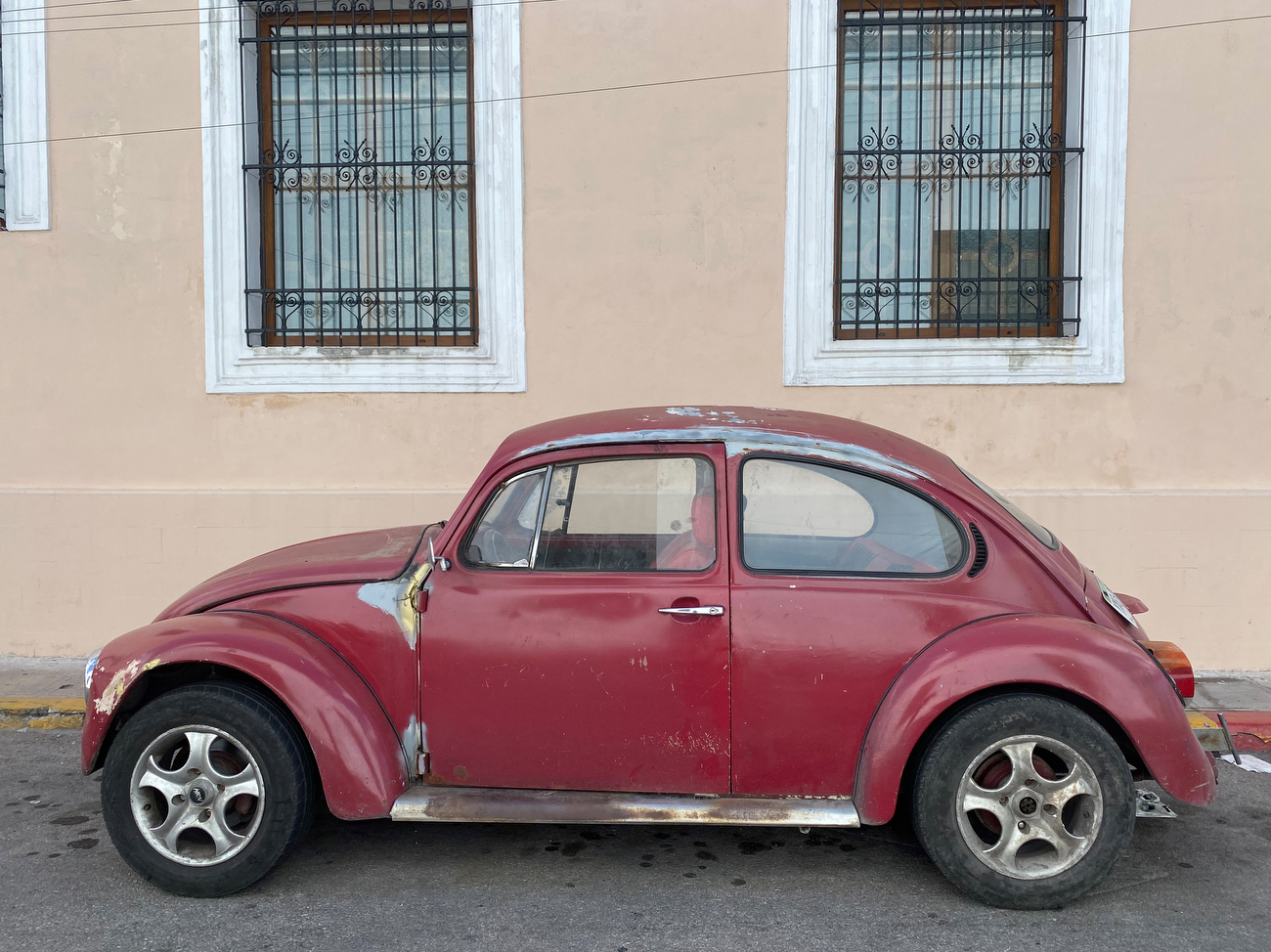 ---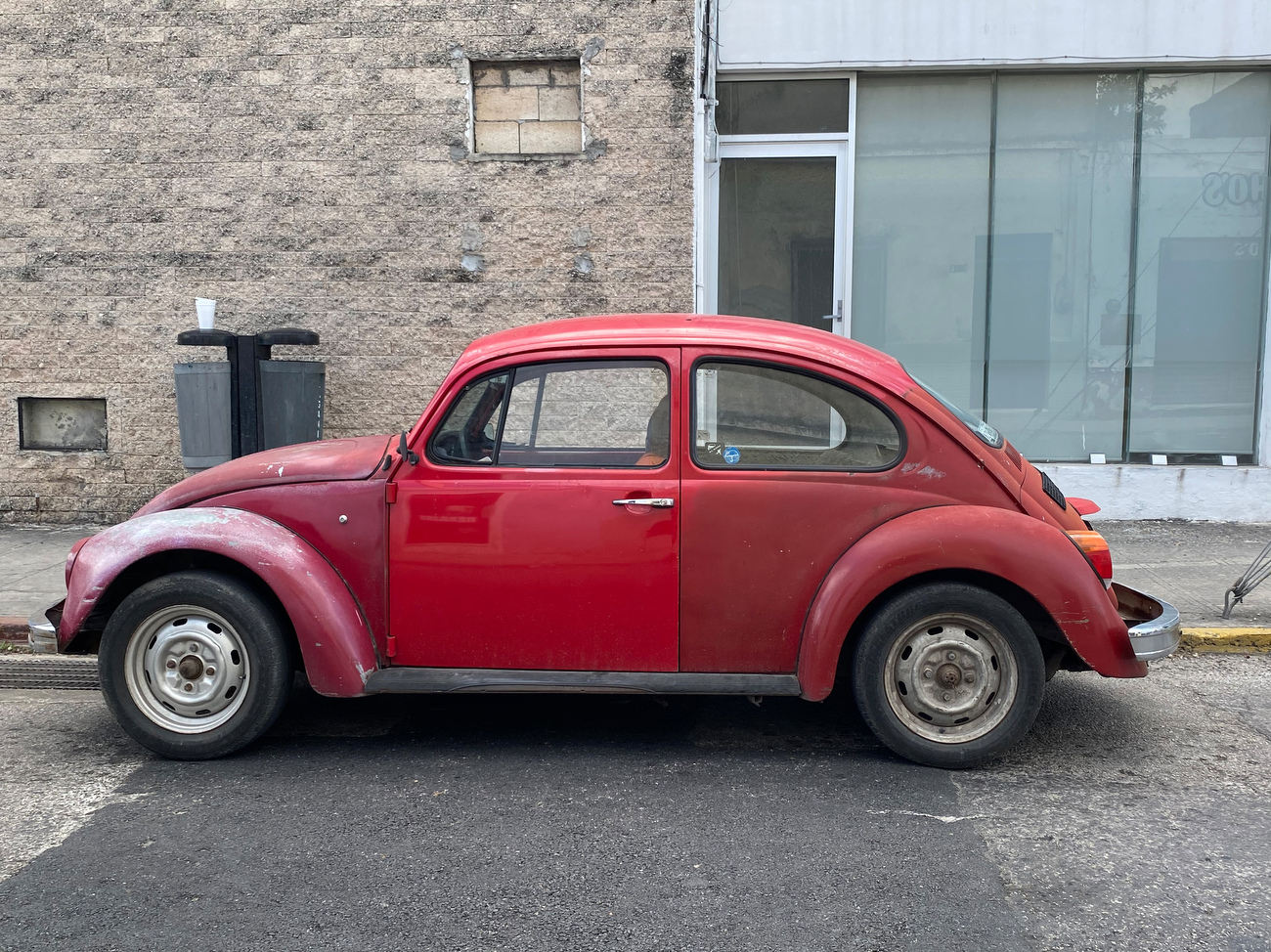 ---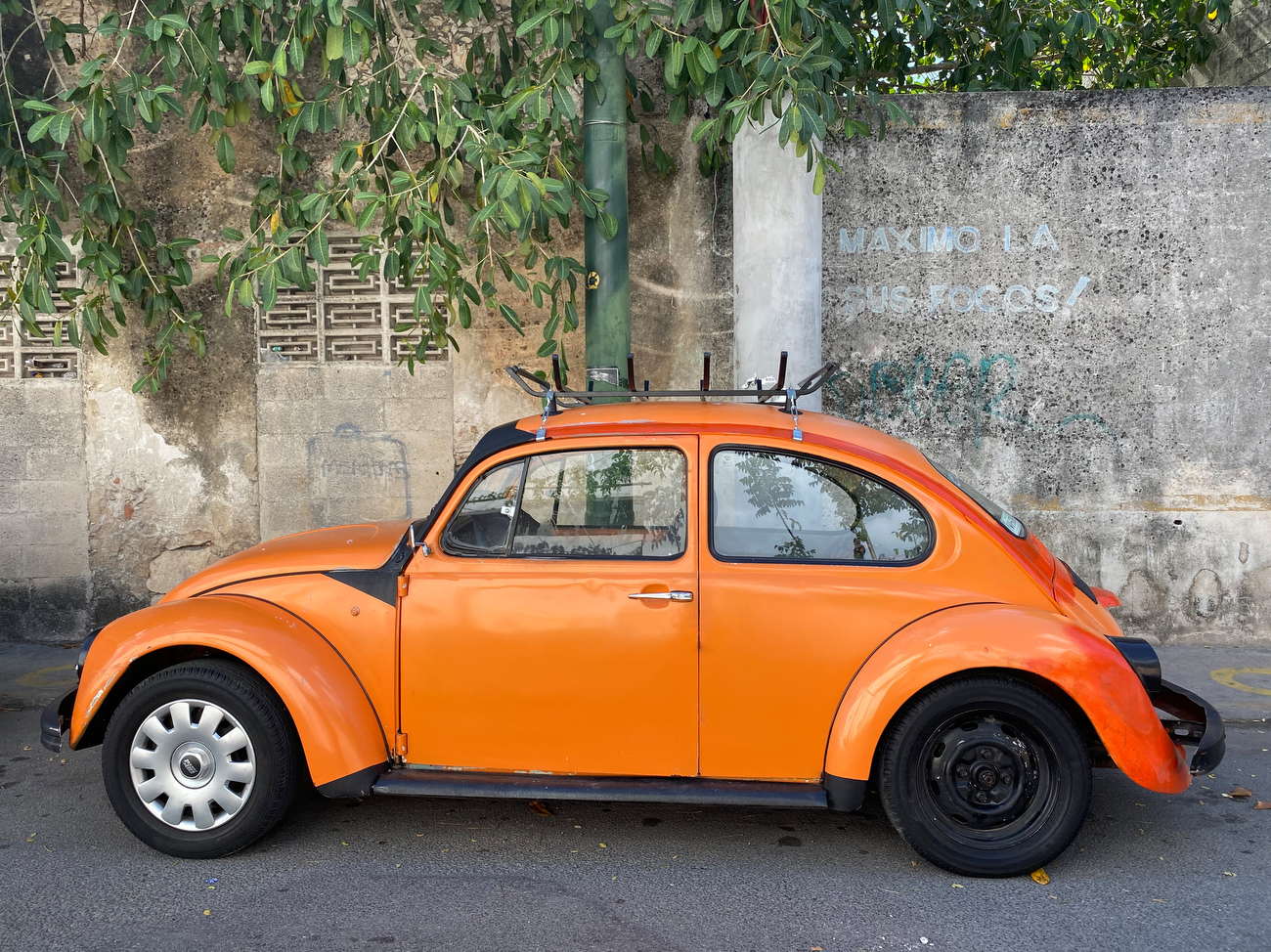 ---
---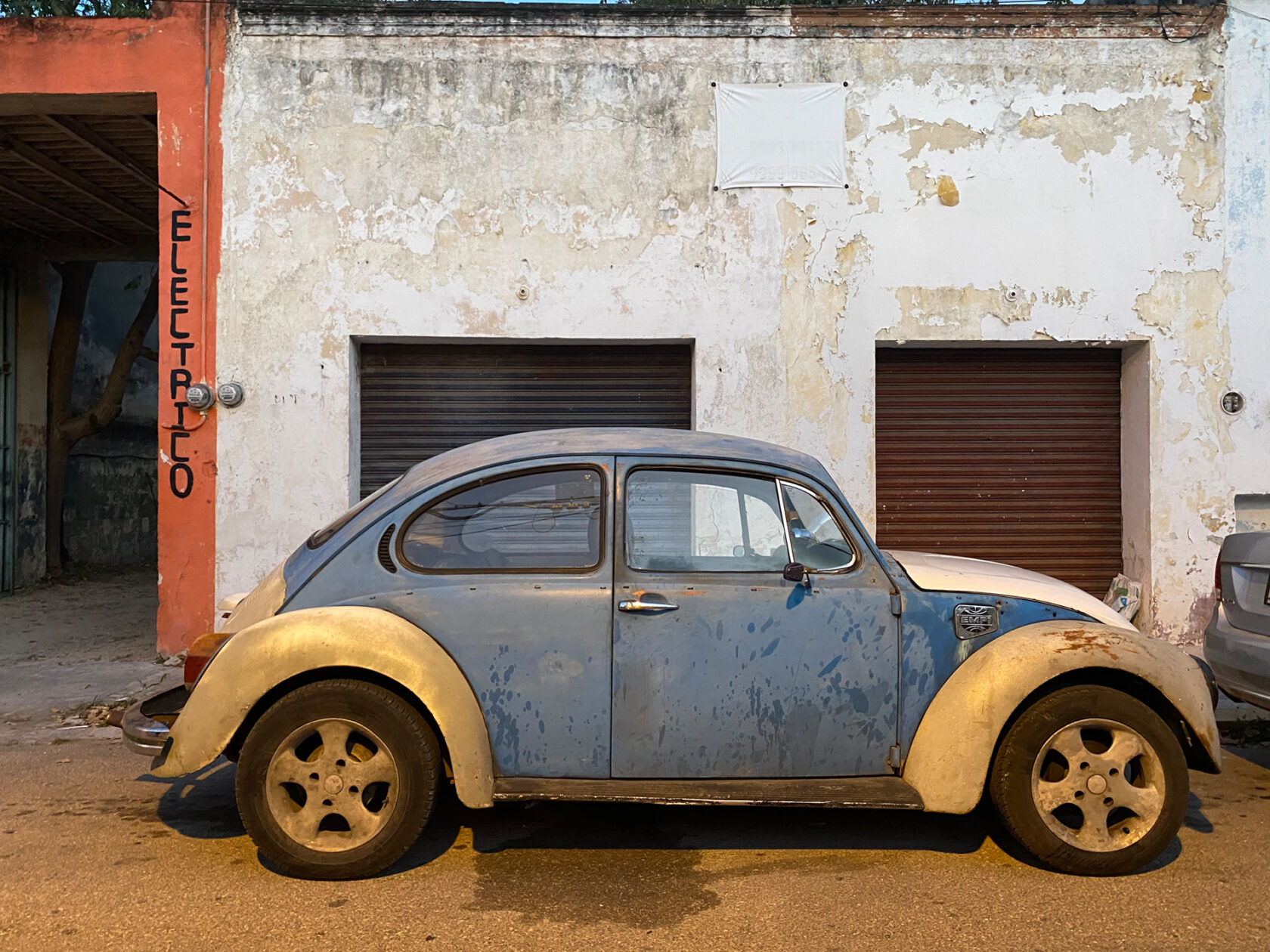 ---