Hipstamatic
As Polaroid was not available anymore and as I was starting to use an iPhone ("eye phone"), I discovered that I could take snapshots in the way I was doing before. Most people I have photographed with the telephone just gave me a few minutes of their time to sit or stand for me. I have considered those pictures to be part of my diary, like a blinking of the eye . Roman Opalka for example was roaming around the Pompidou Center in 2010 and agreed to pose for me. A few months later I heard he had died.
The memory of this moment remains for me, casting a shadow of our encounter.
Alors que le Polaroid disparaissait, j'obtenais un iPhone («eye phone») et je découvrais que je pouvais prendre des instantanés de la même manière que je faisais autrefois. La plupart des gens que j'ai photographiés m'ont juste donné quelques minutes de leur temps. J'ai considéré ces images comme faisant partie d'un journal, le temps d'un clin d'œil. Par exemple je rencontrais Roman Opalka qui déambulait dans le Centre Pompidou en 2010 et qui m'accorda quelques instants de pose. J'appris quelques mois plus tard qu'il venait de mourir. Reste pour moi le souvenir de ce moment, ainsi que l'image qui me hante désormais comme l'ombre de cette rencontre.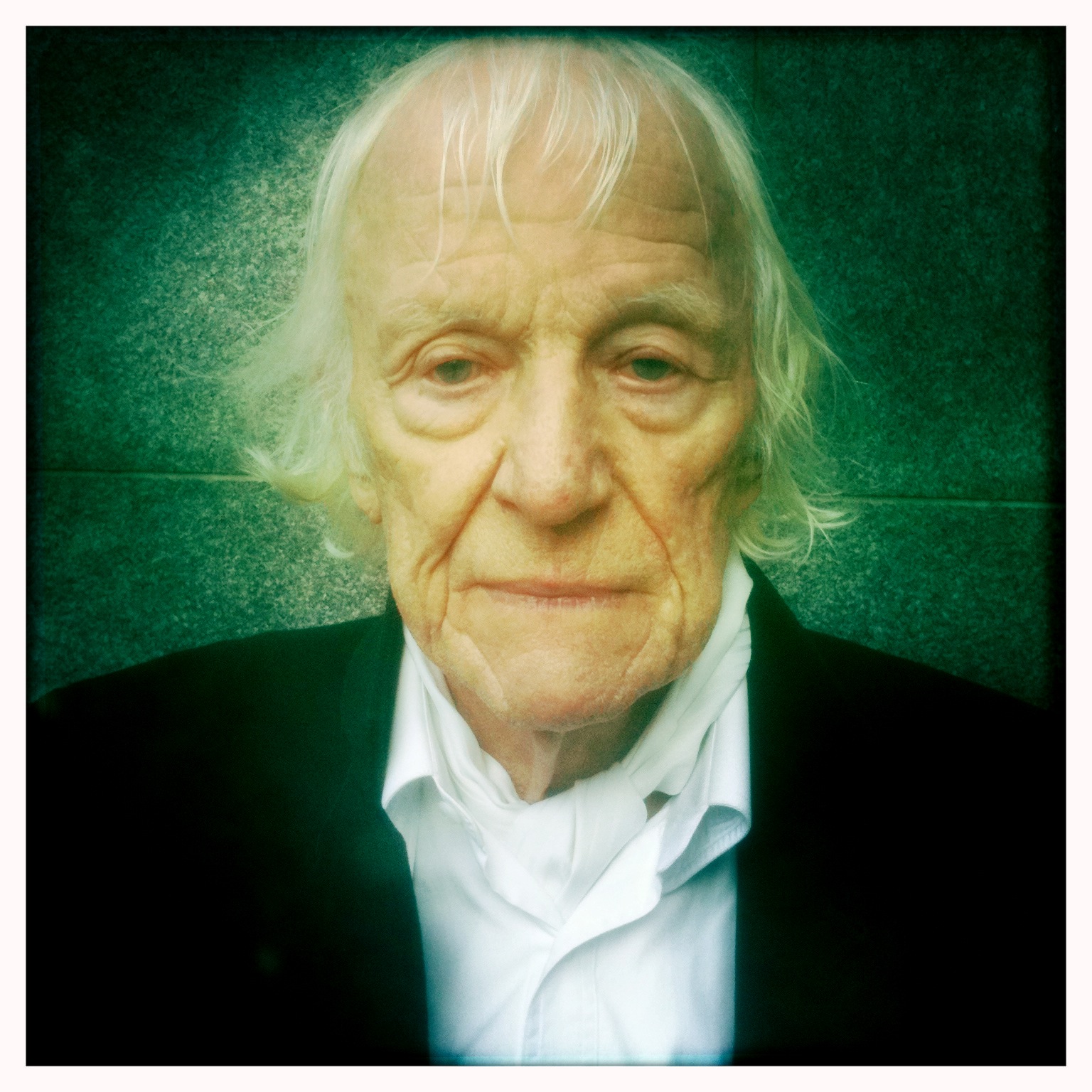 ---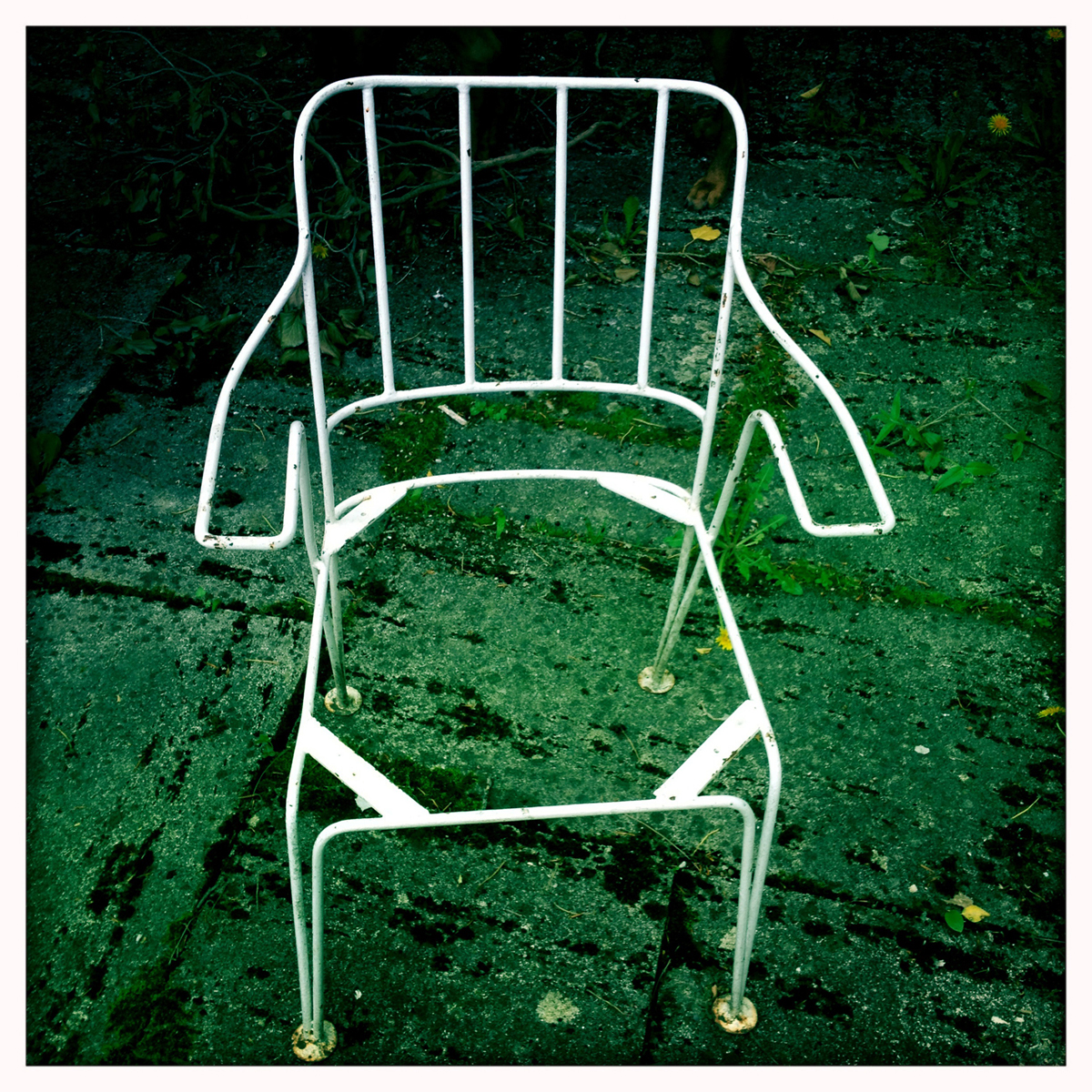 ---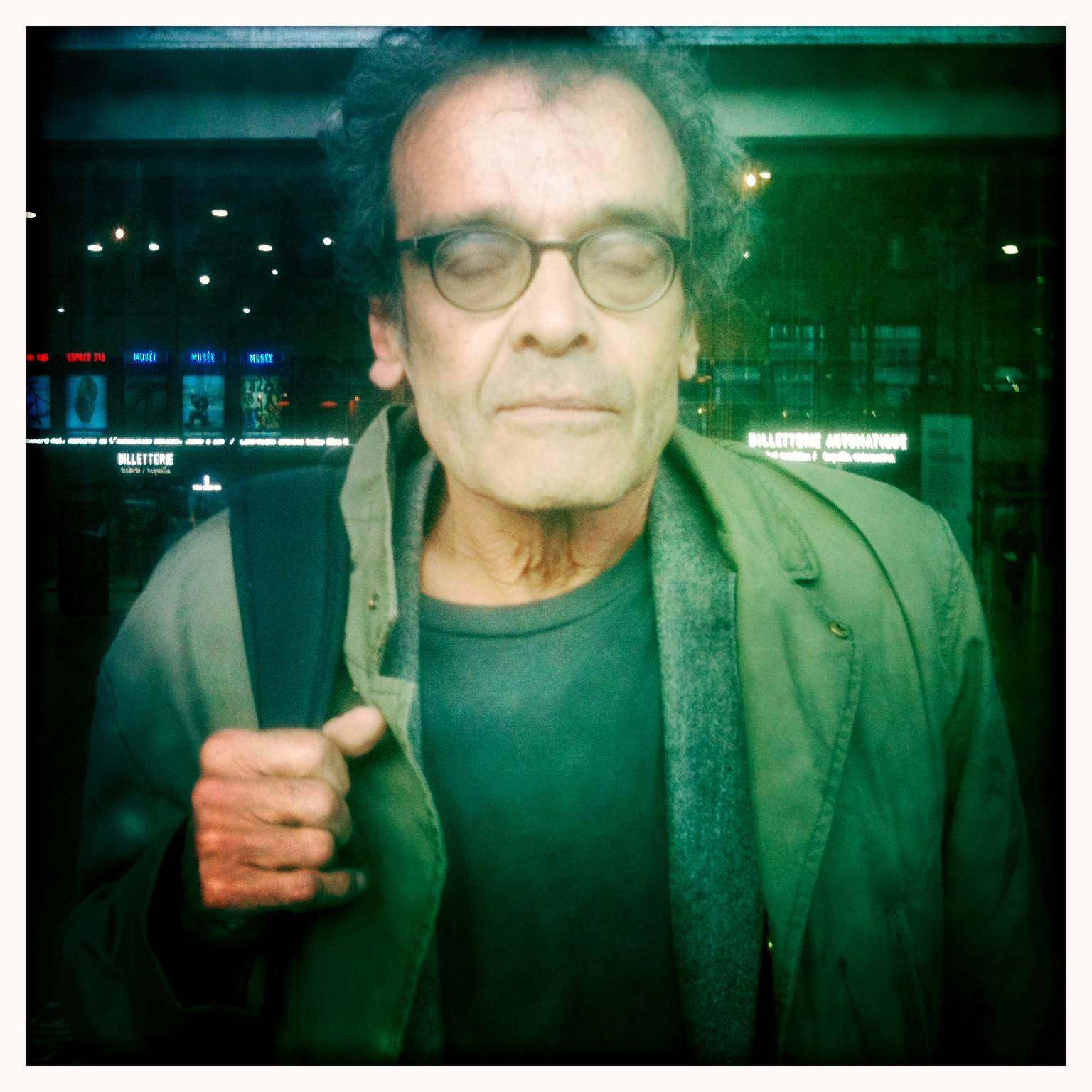 ---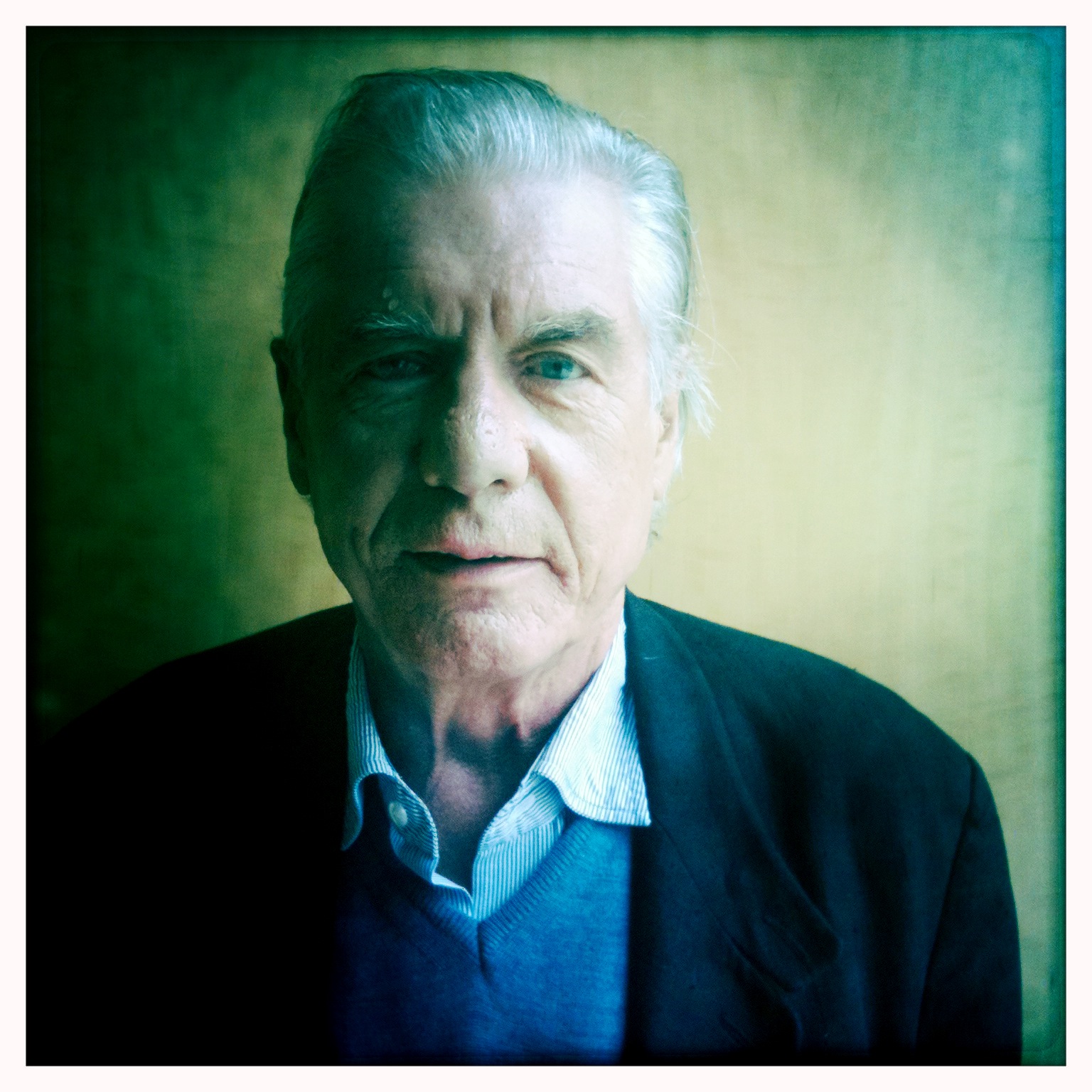 ---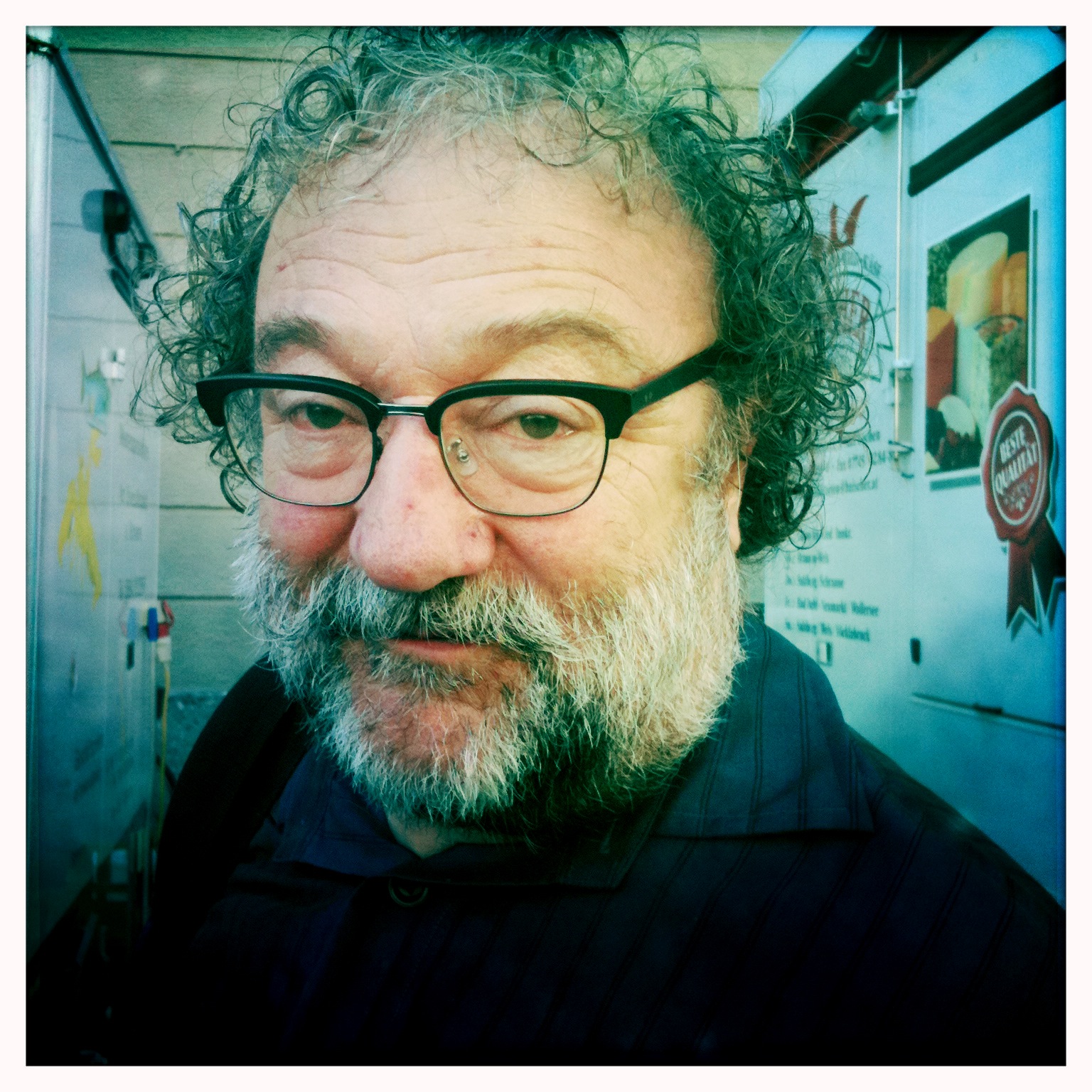 ---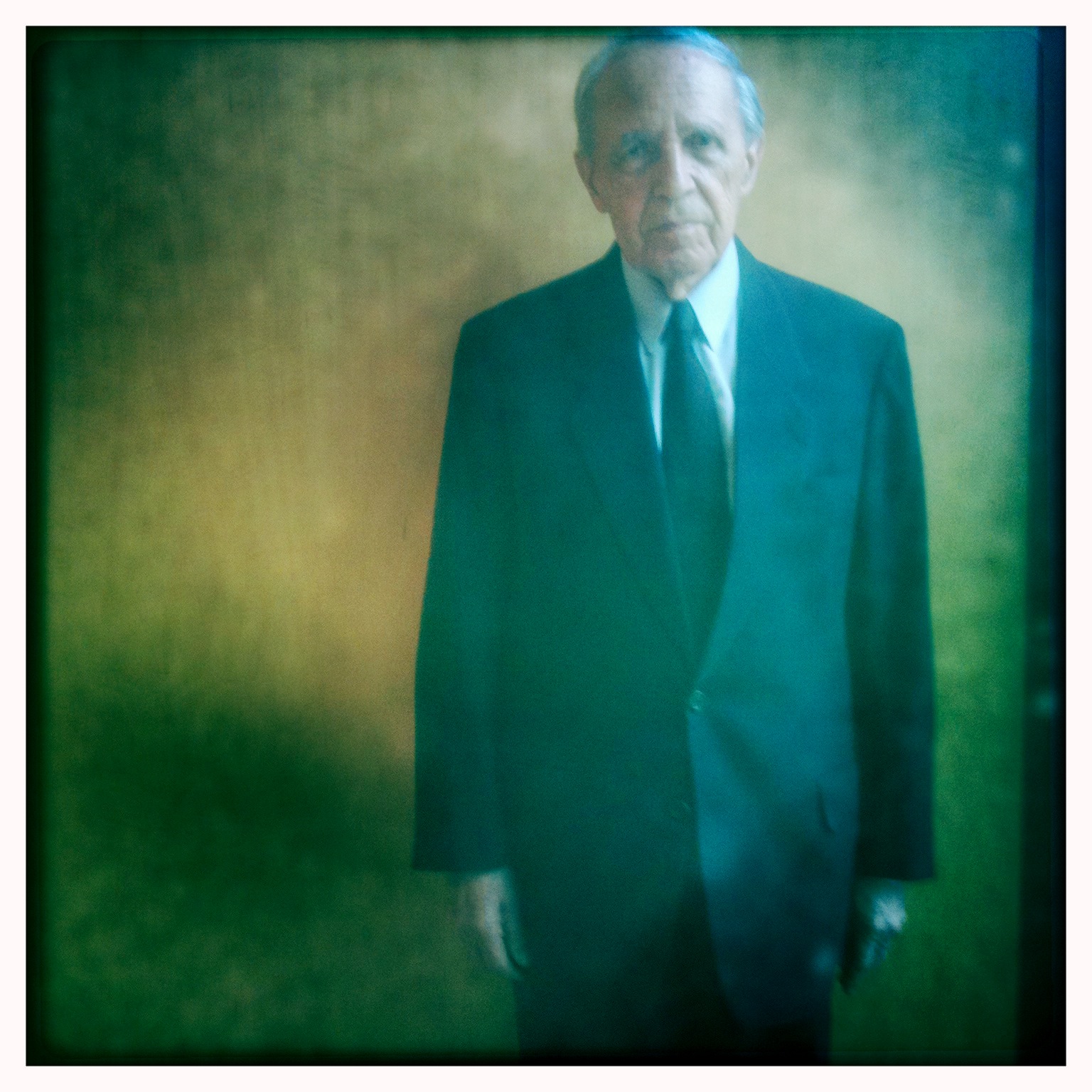 ---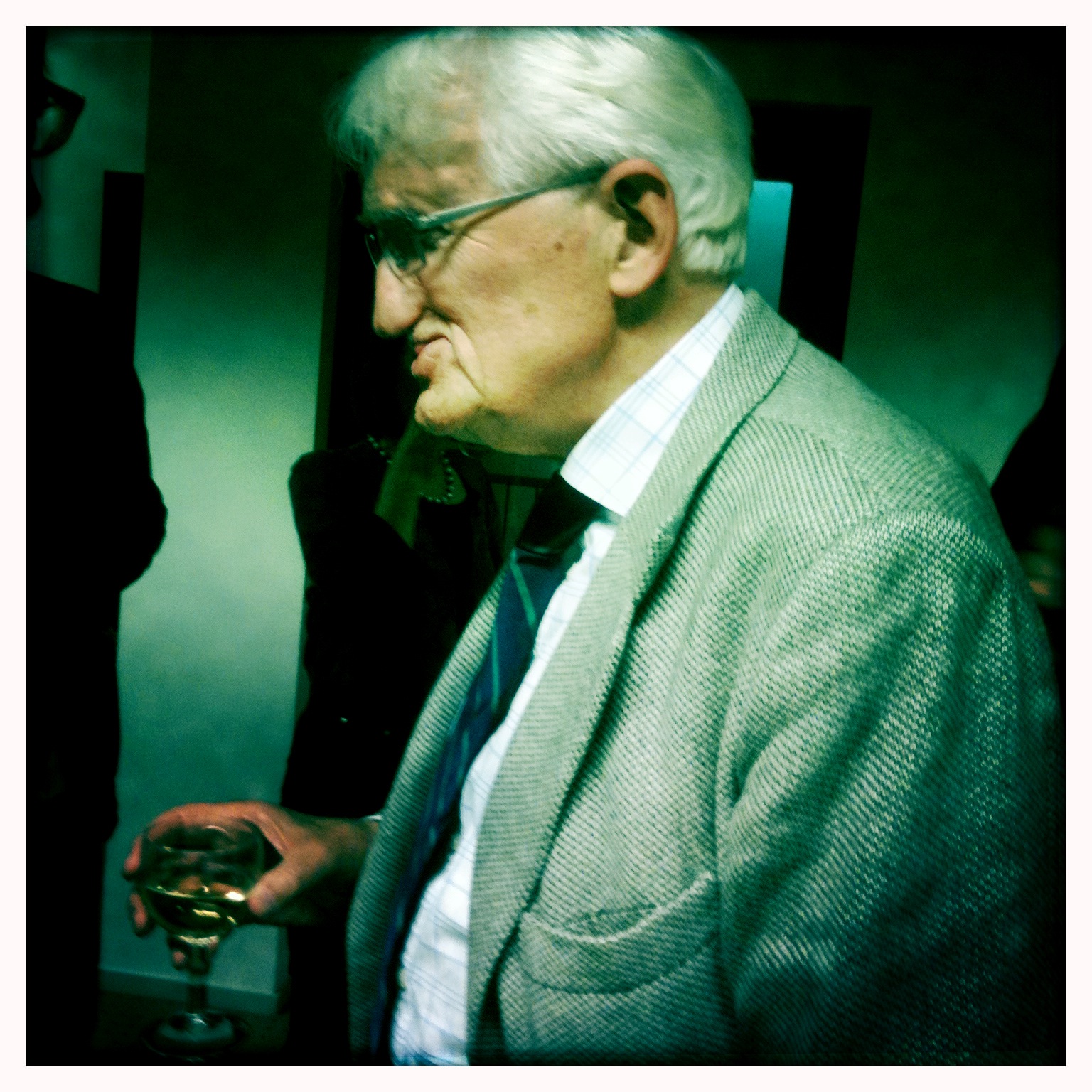 ---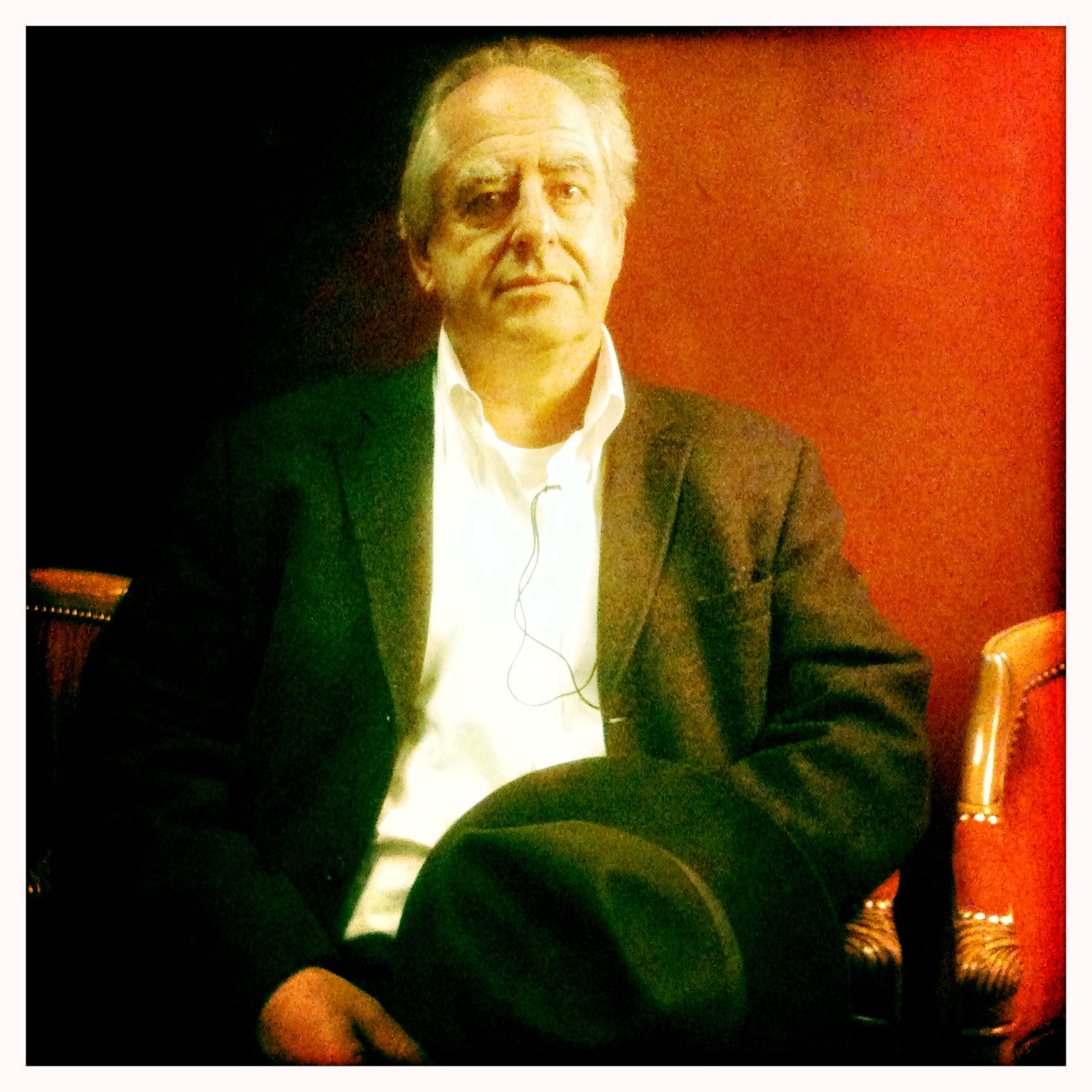 ---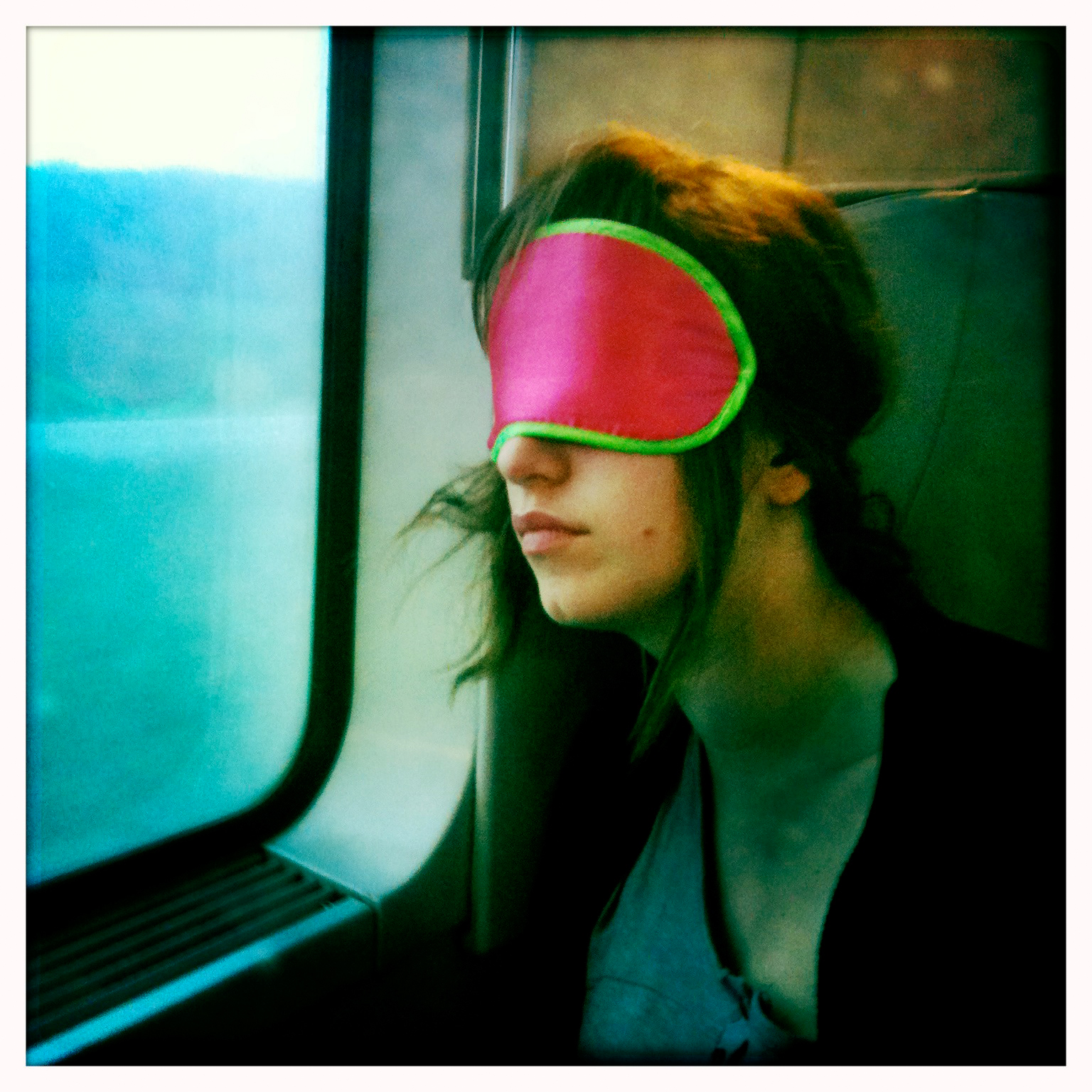 ---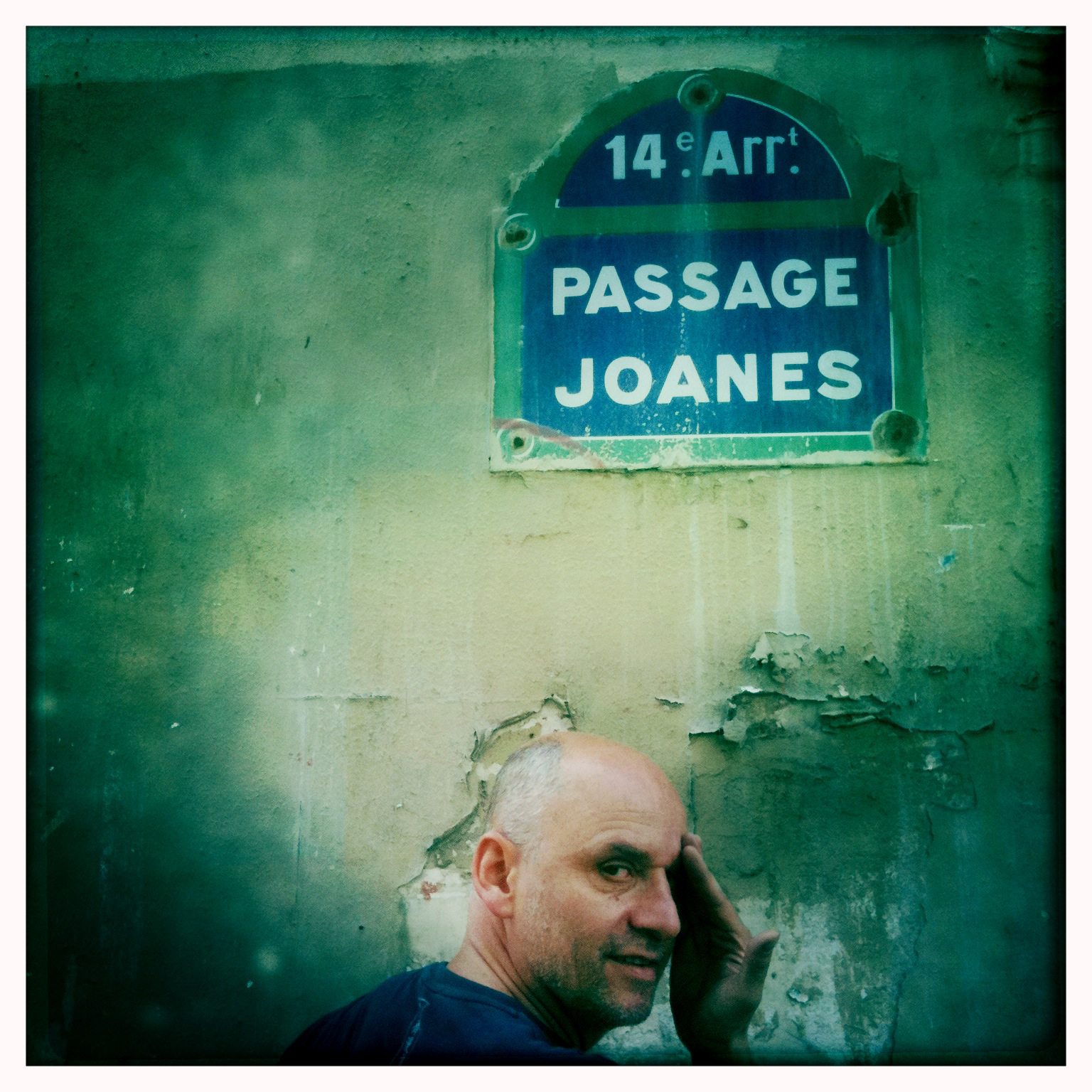 ---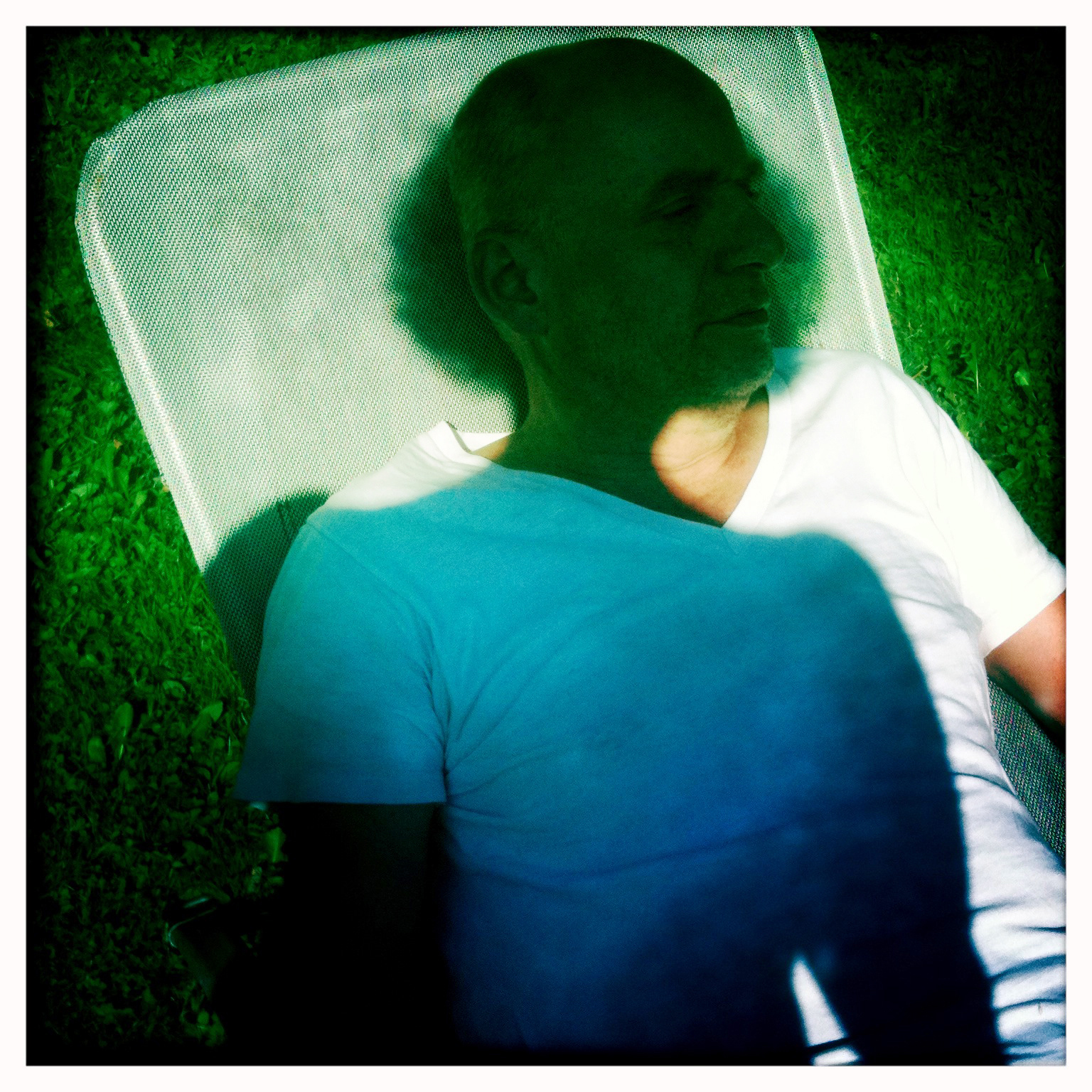 ---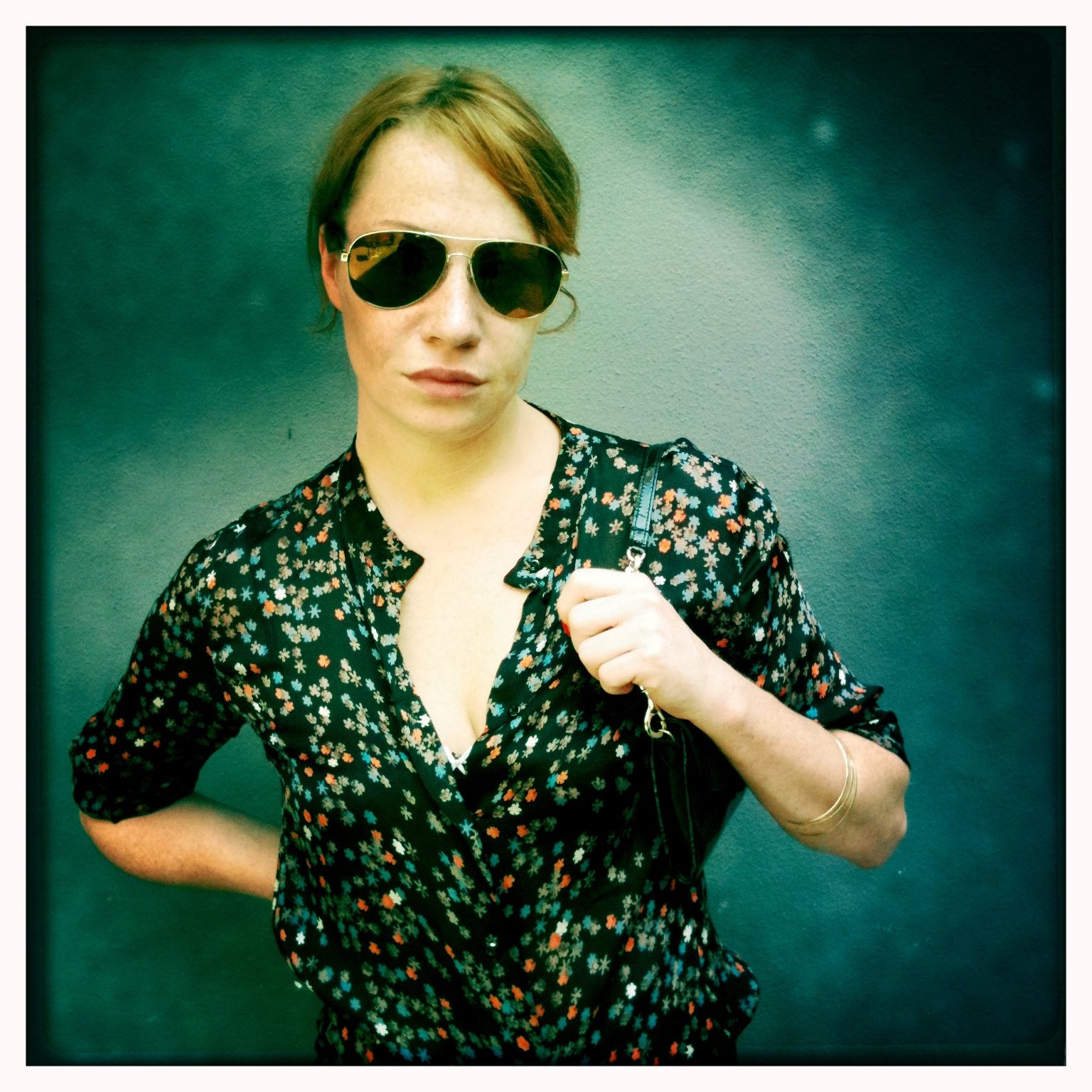 ---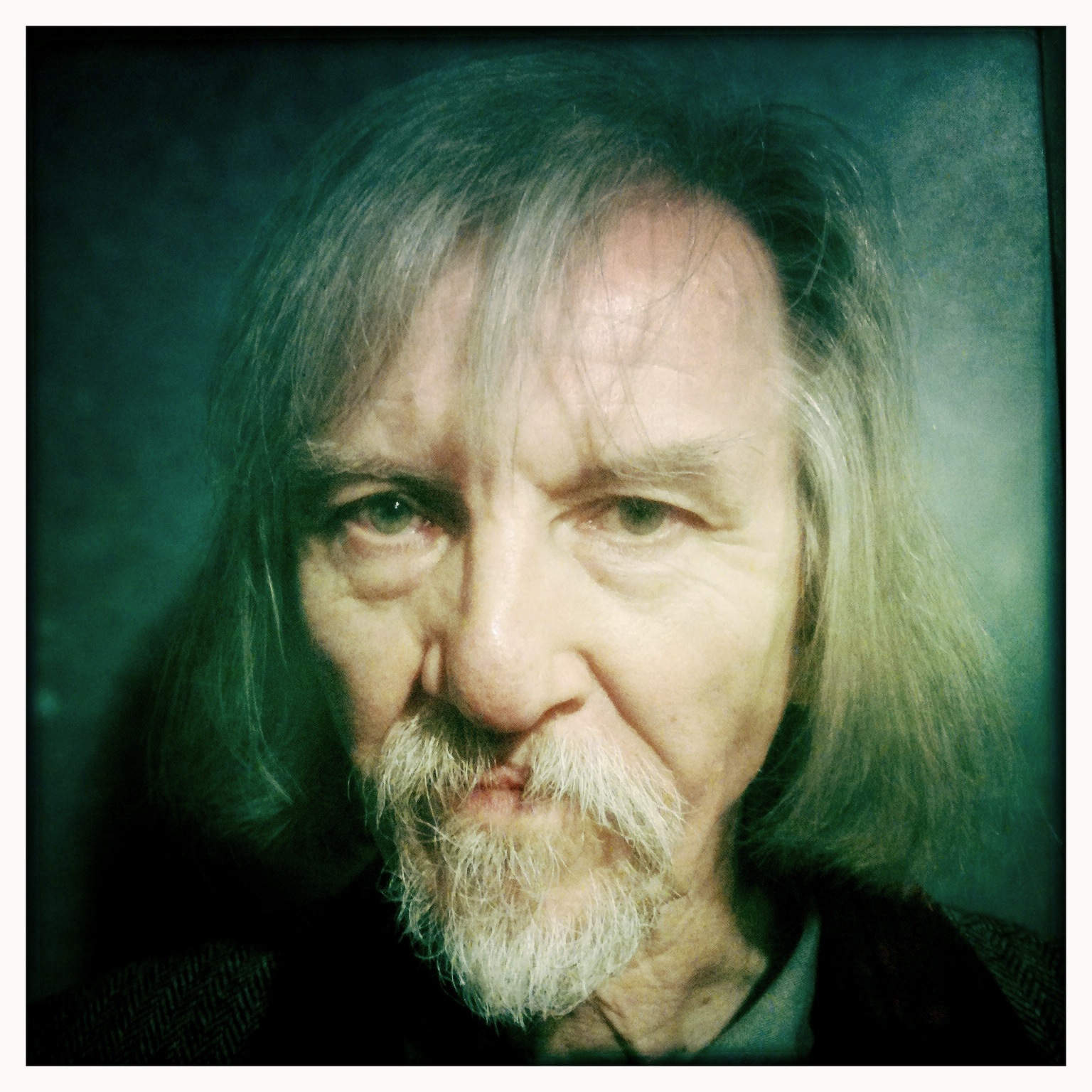 ---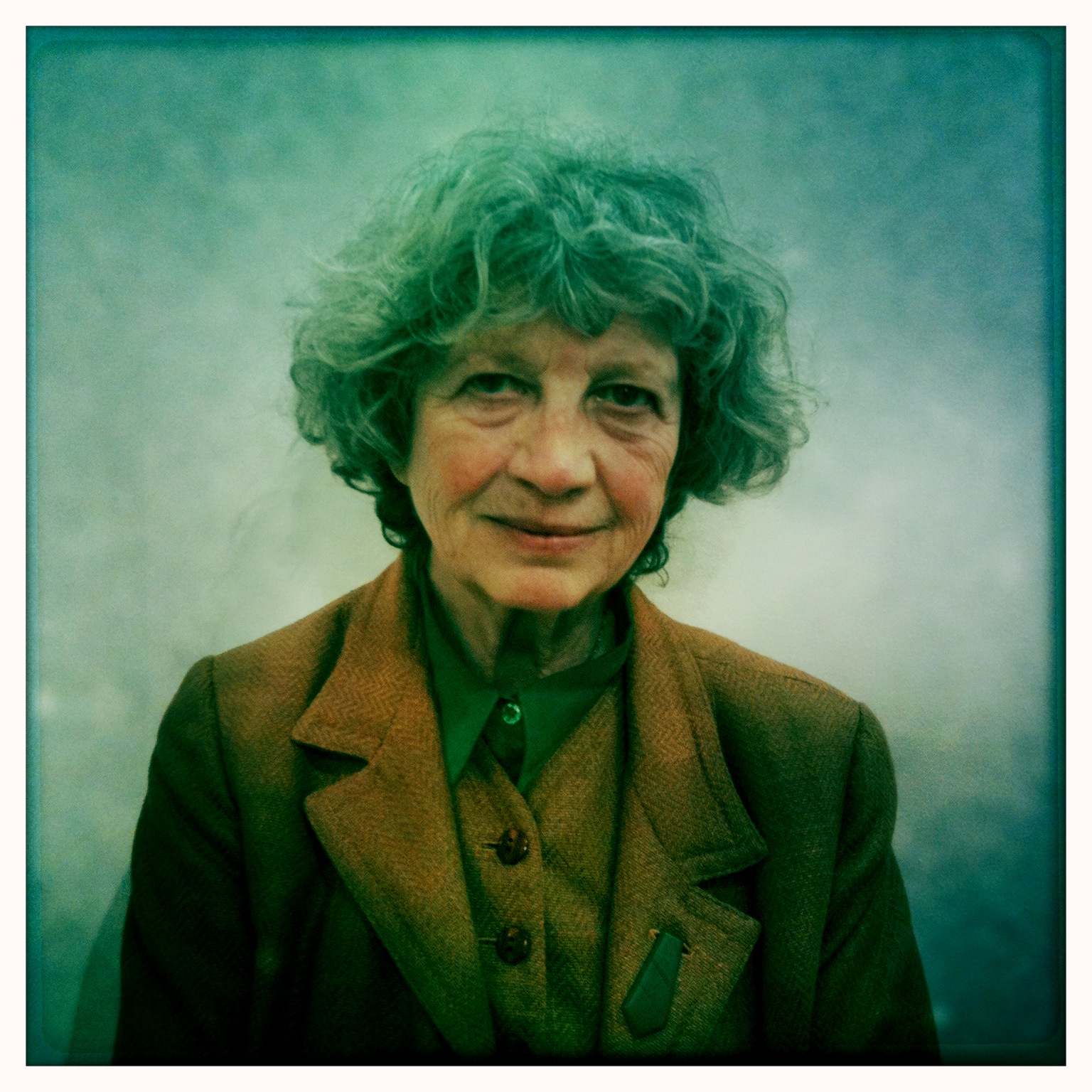 ---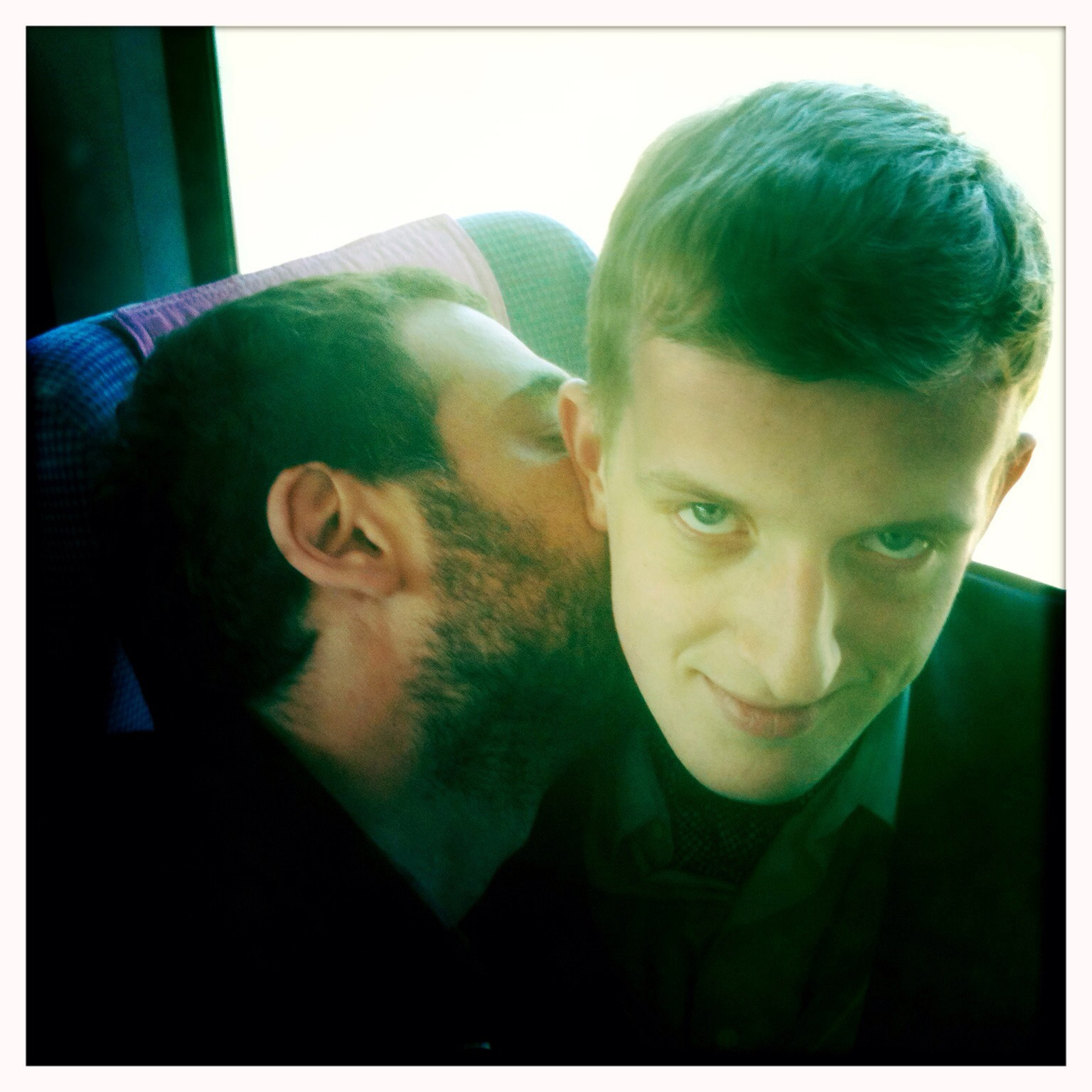 ---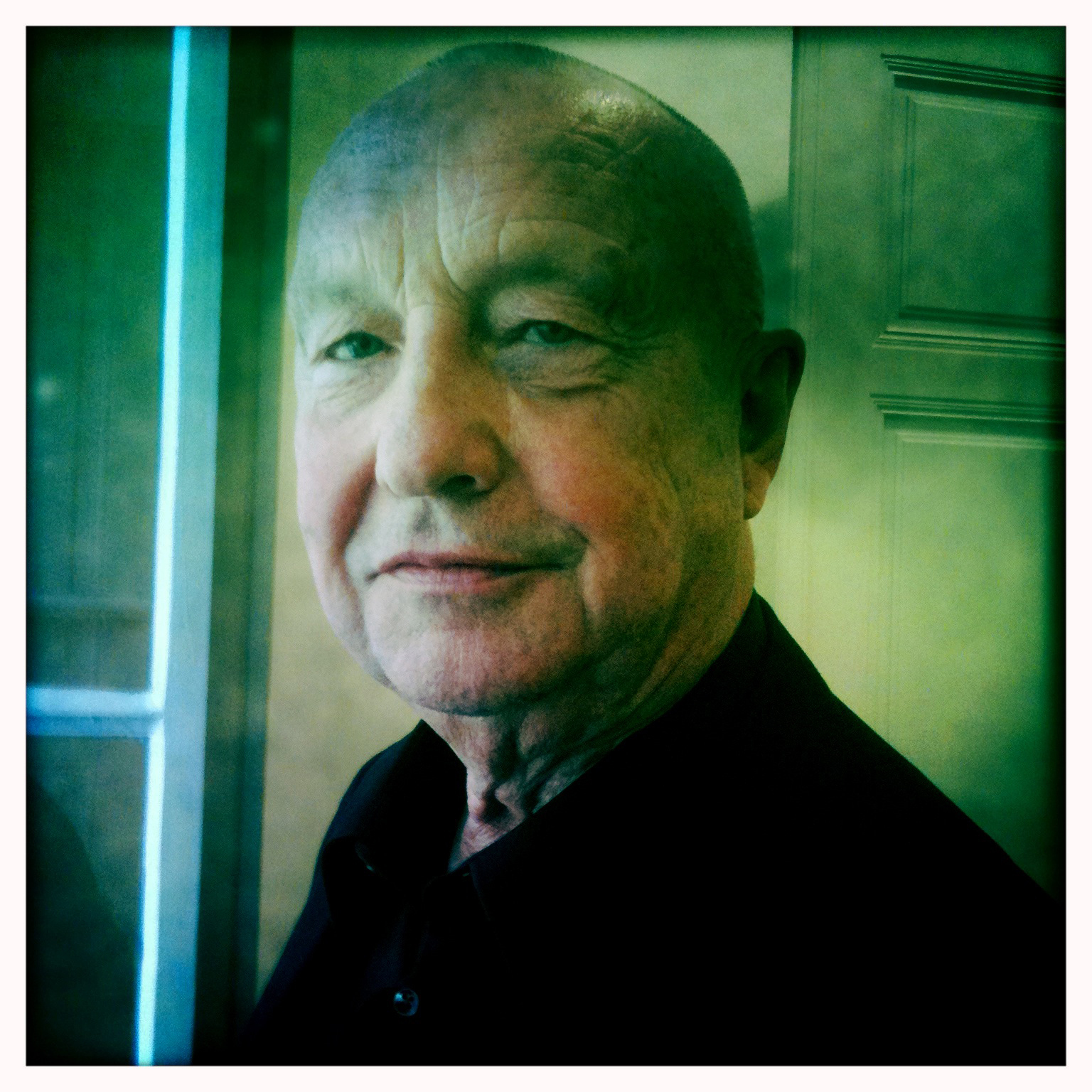 ---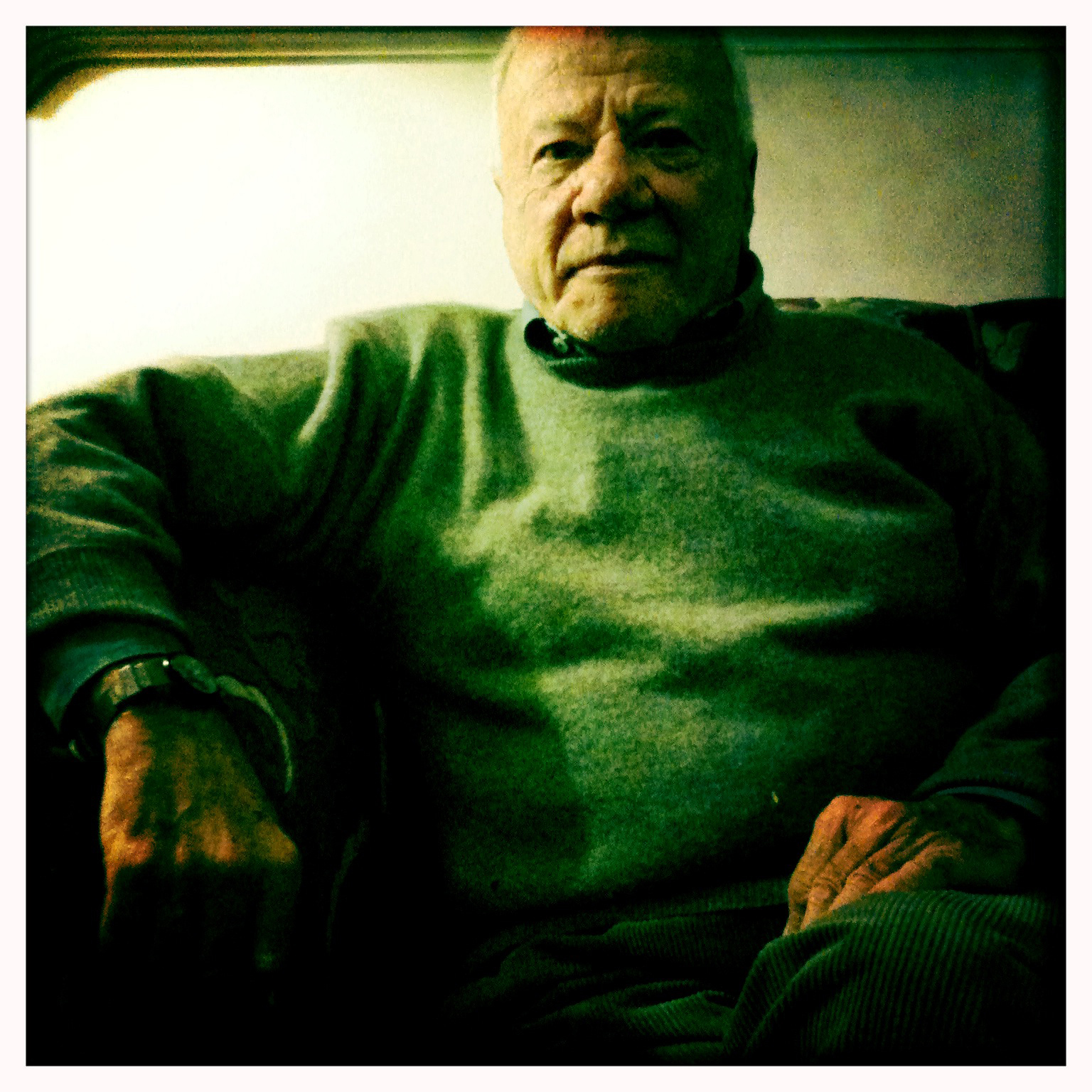 ---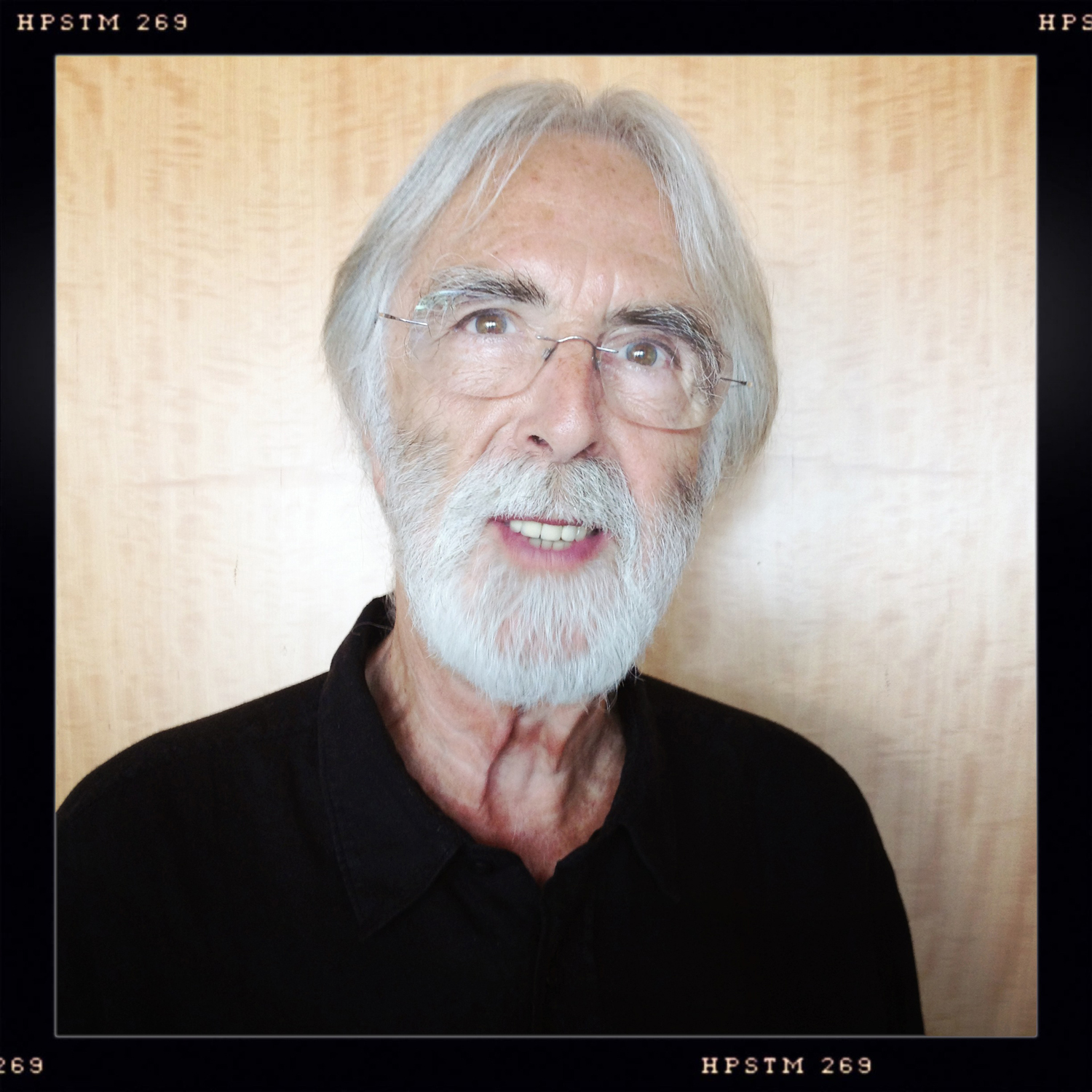 ---
---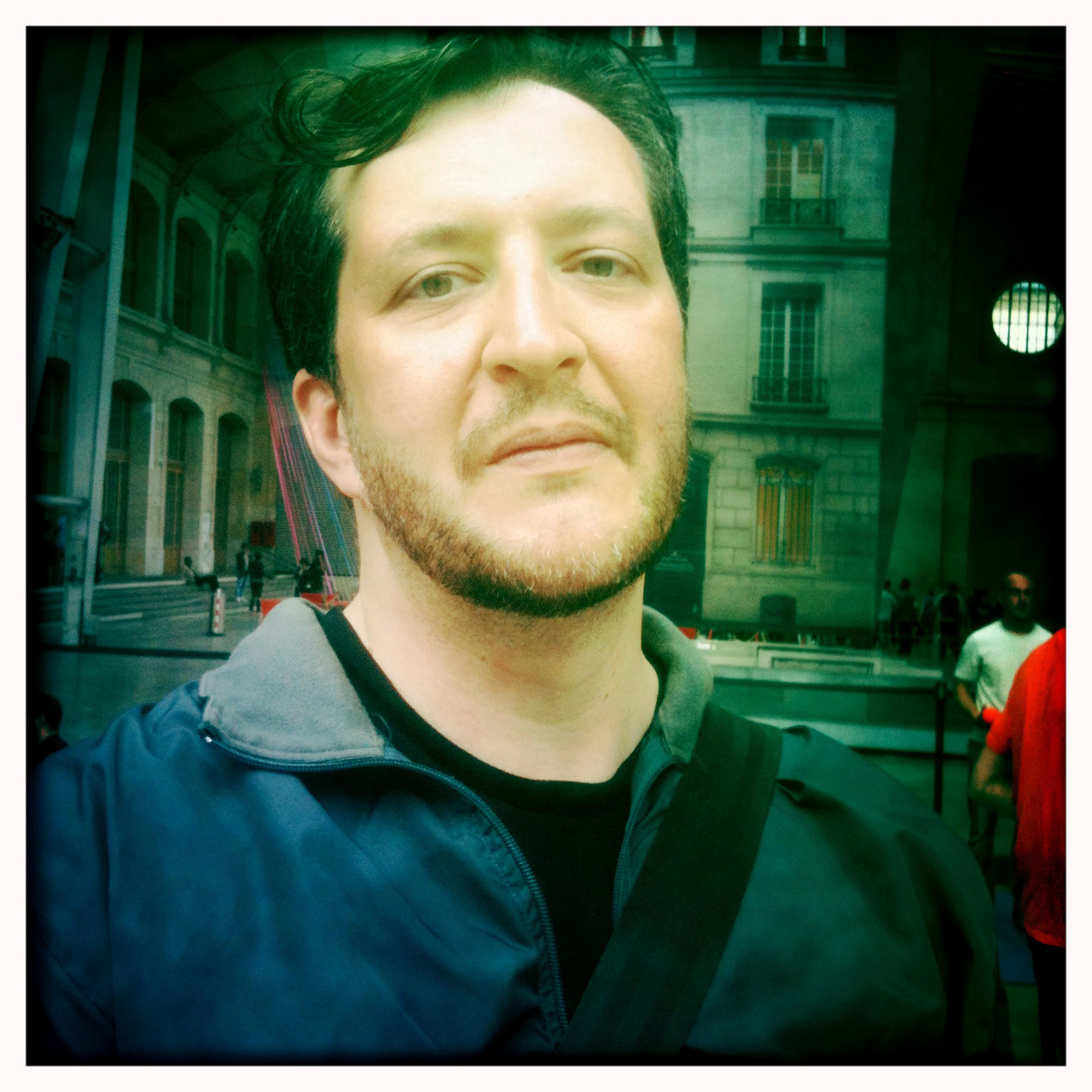 ---
---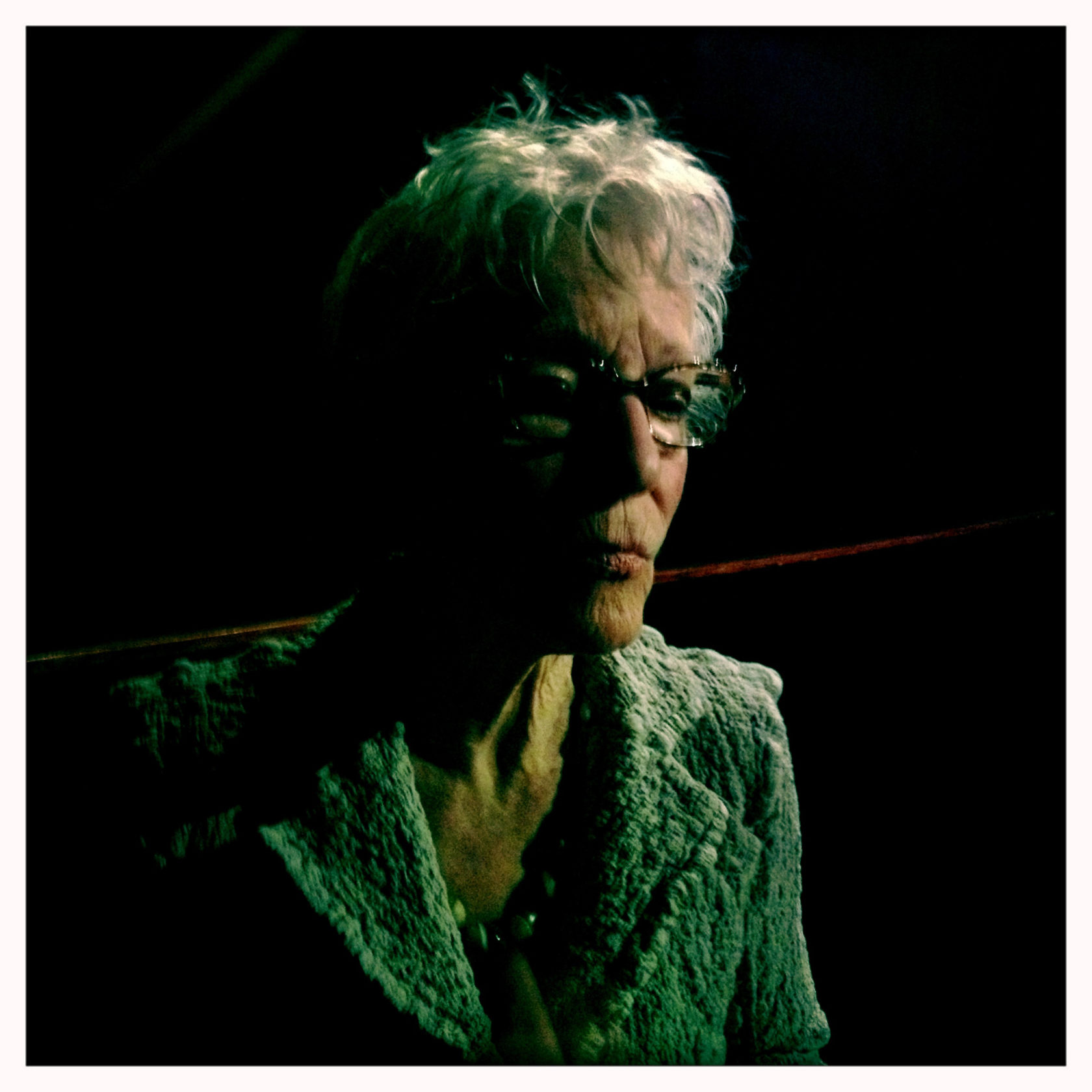 ---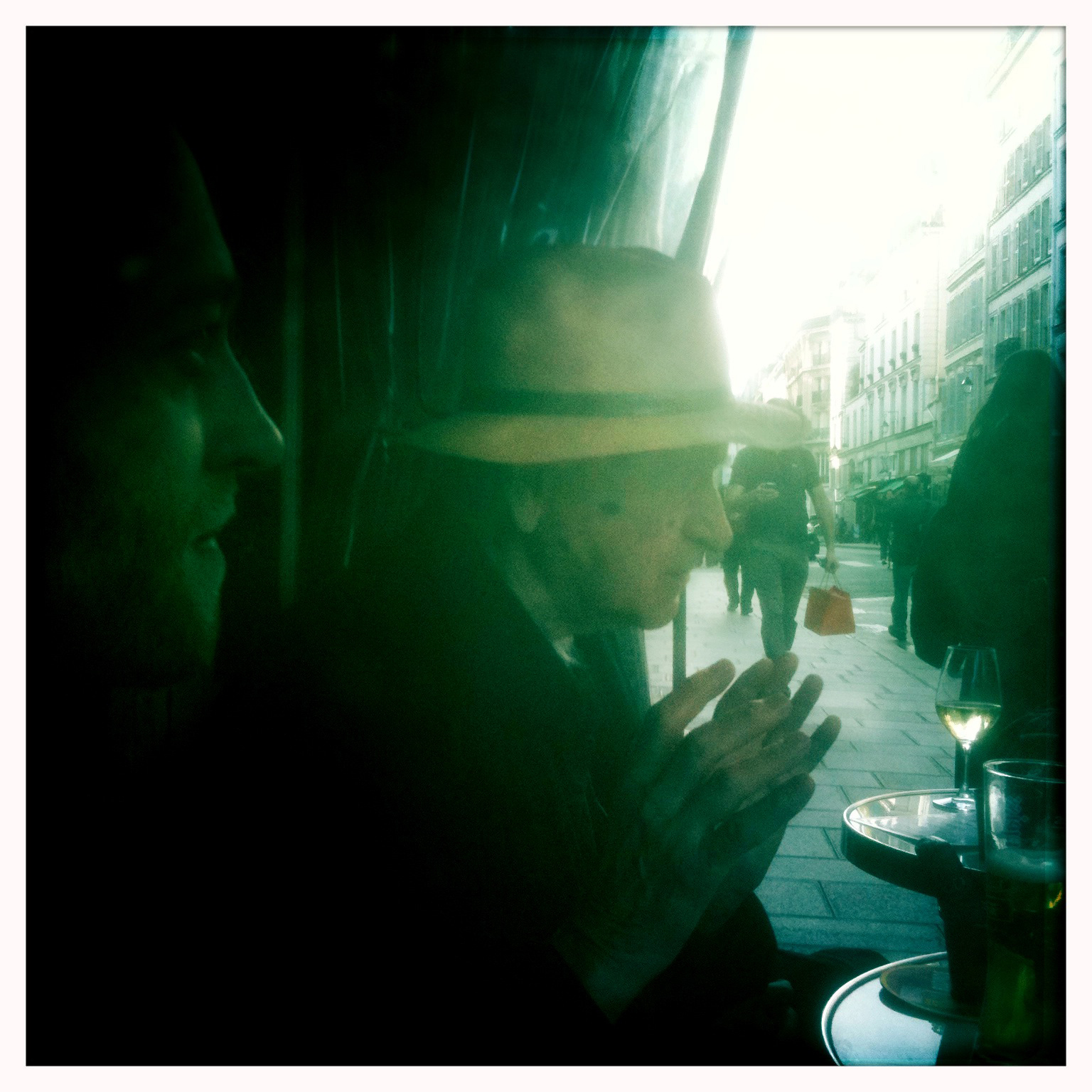 ---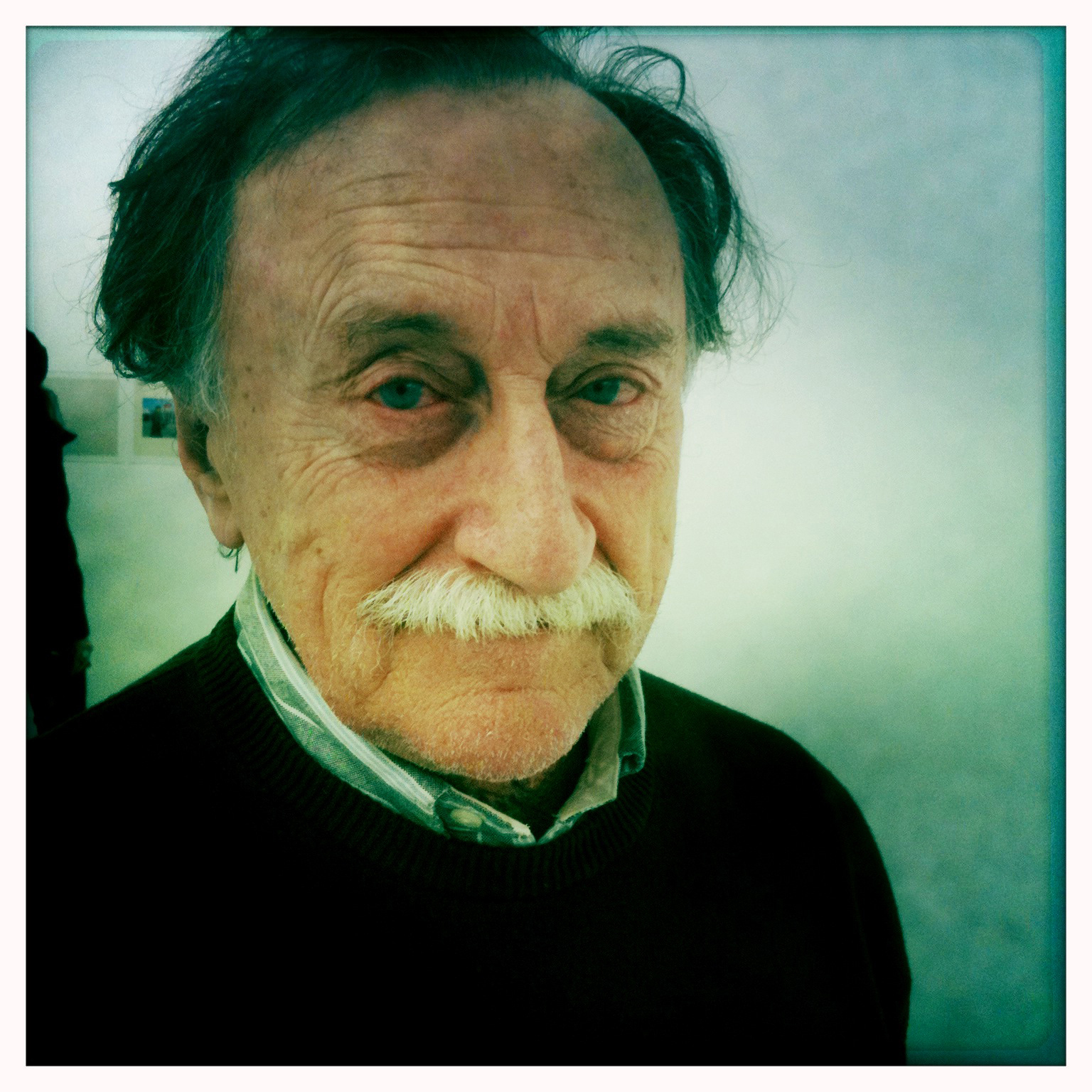 ---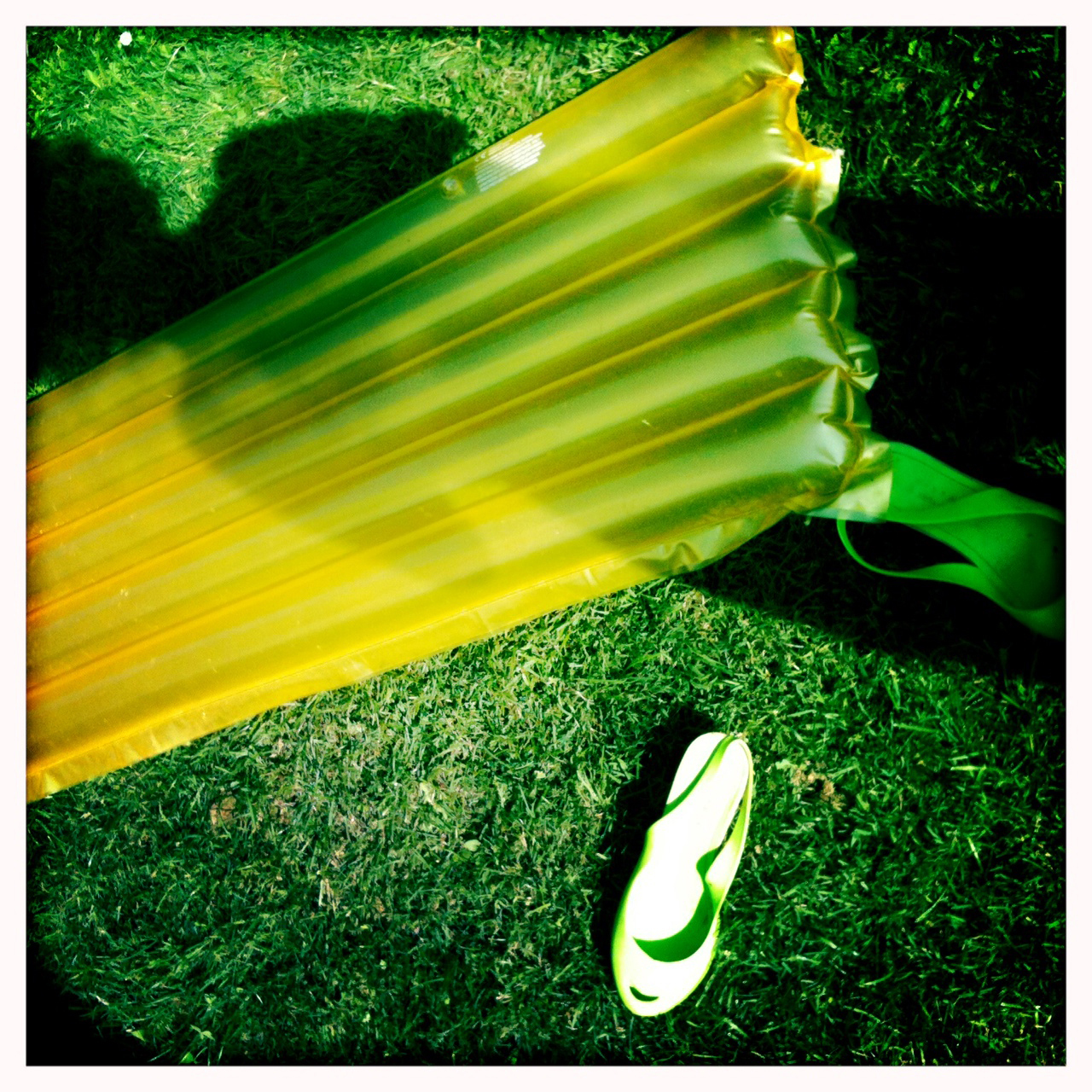 ---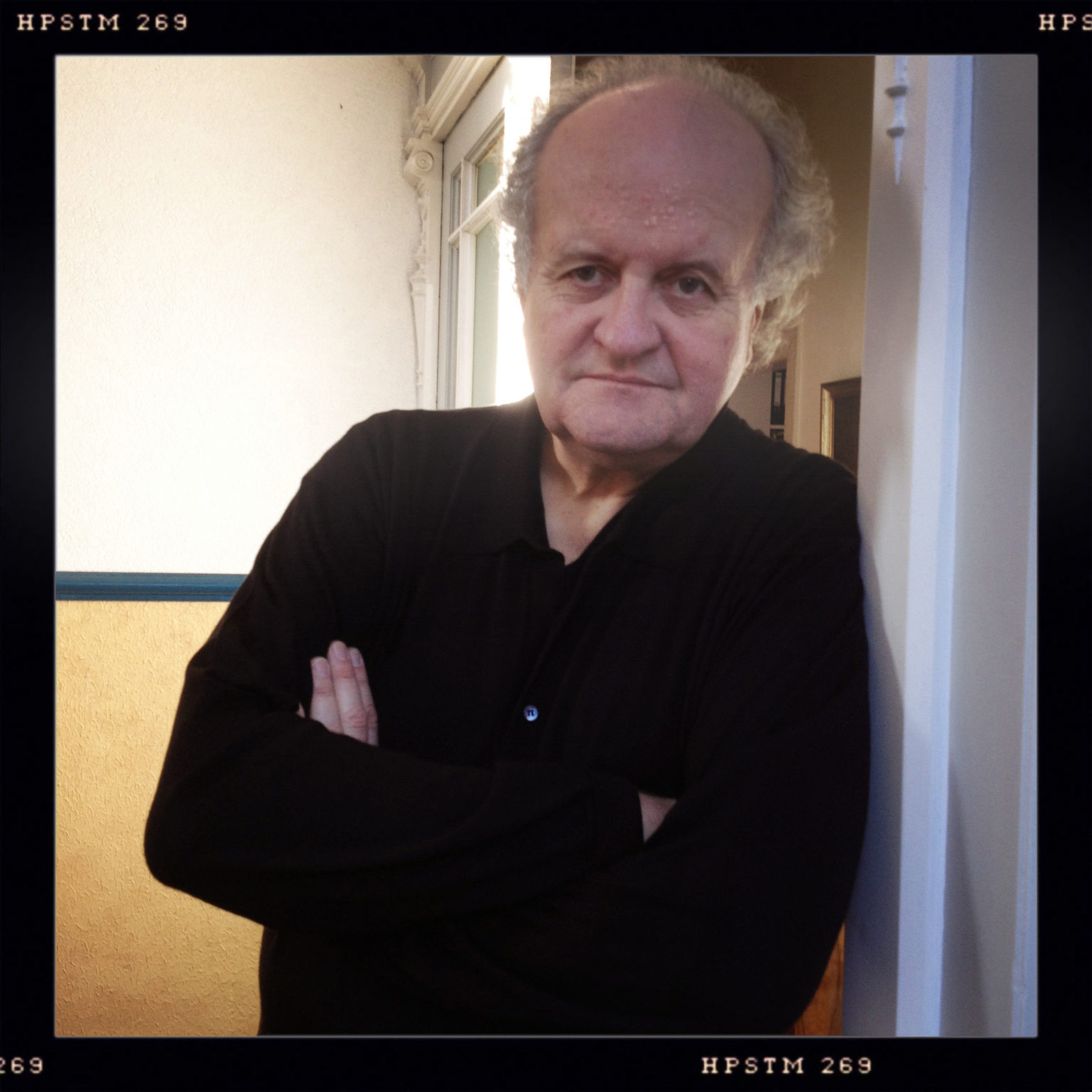 ---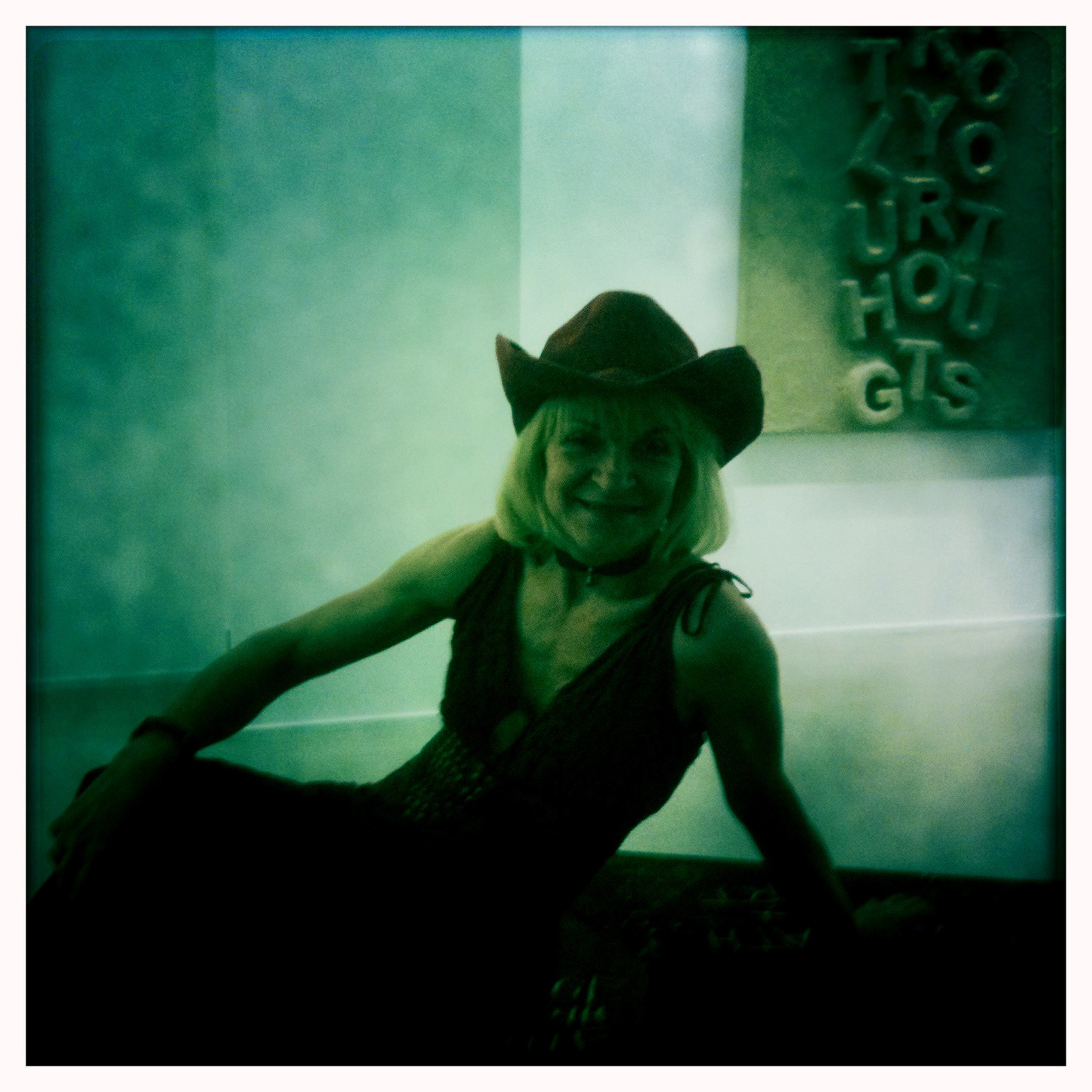 ---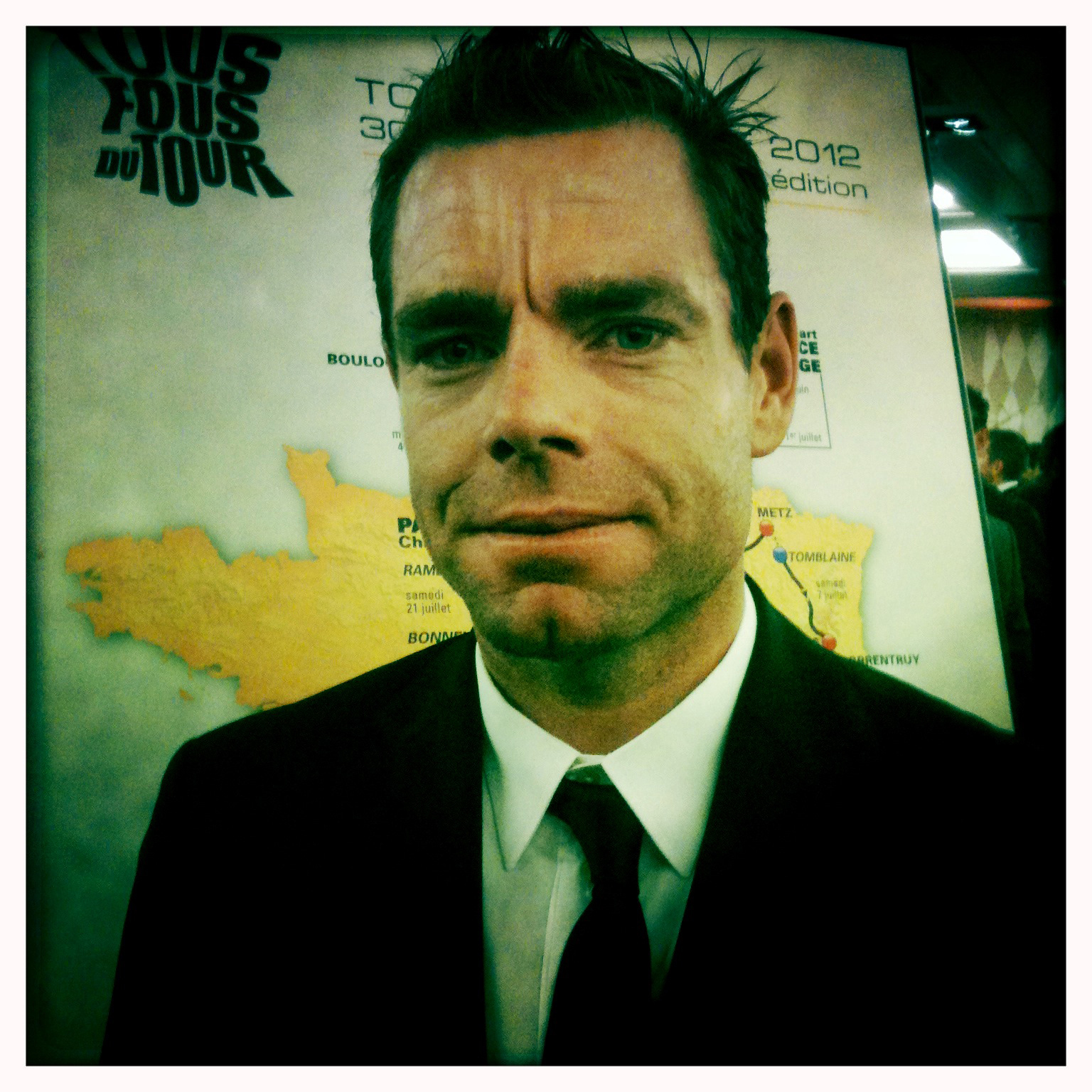 ---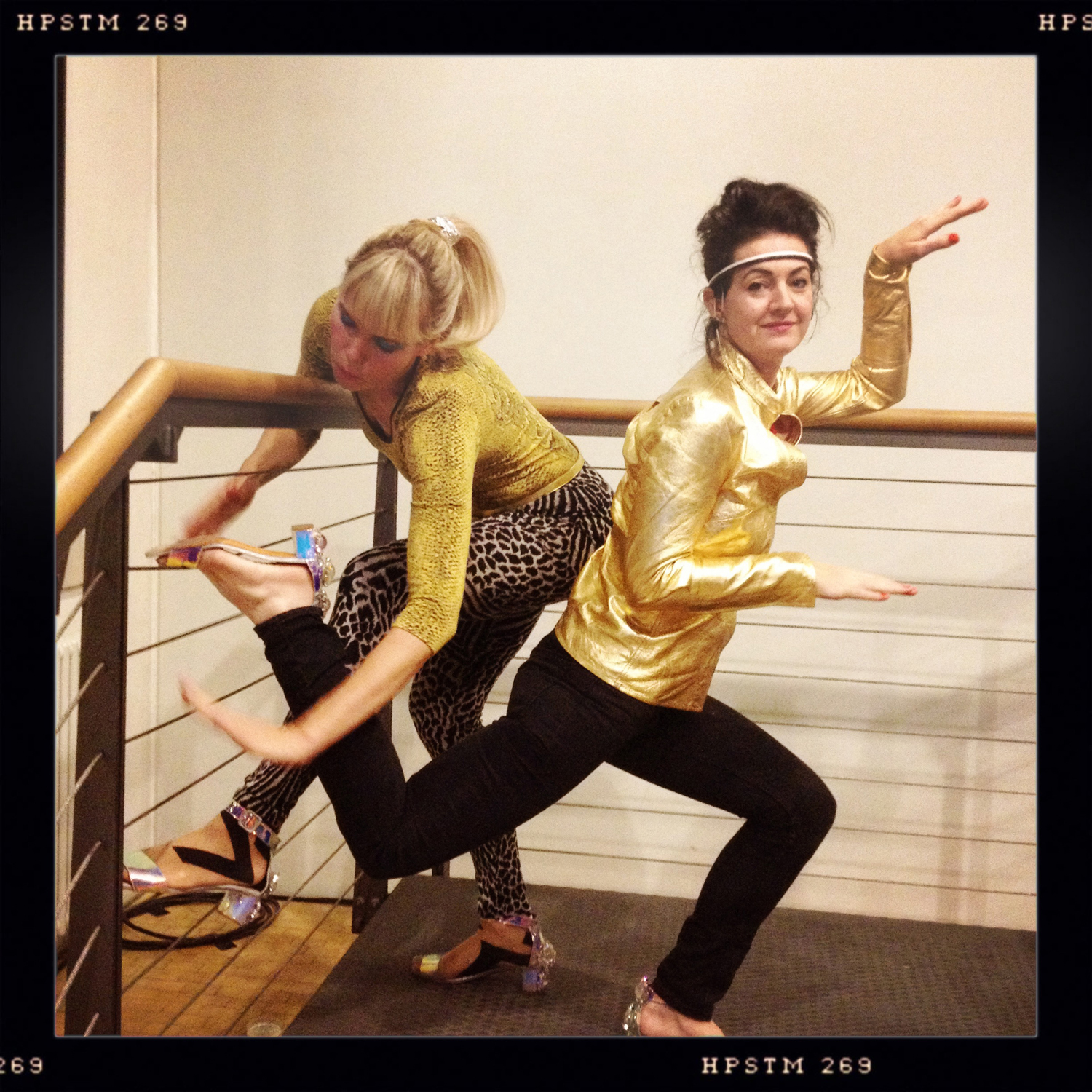 ---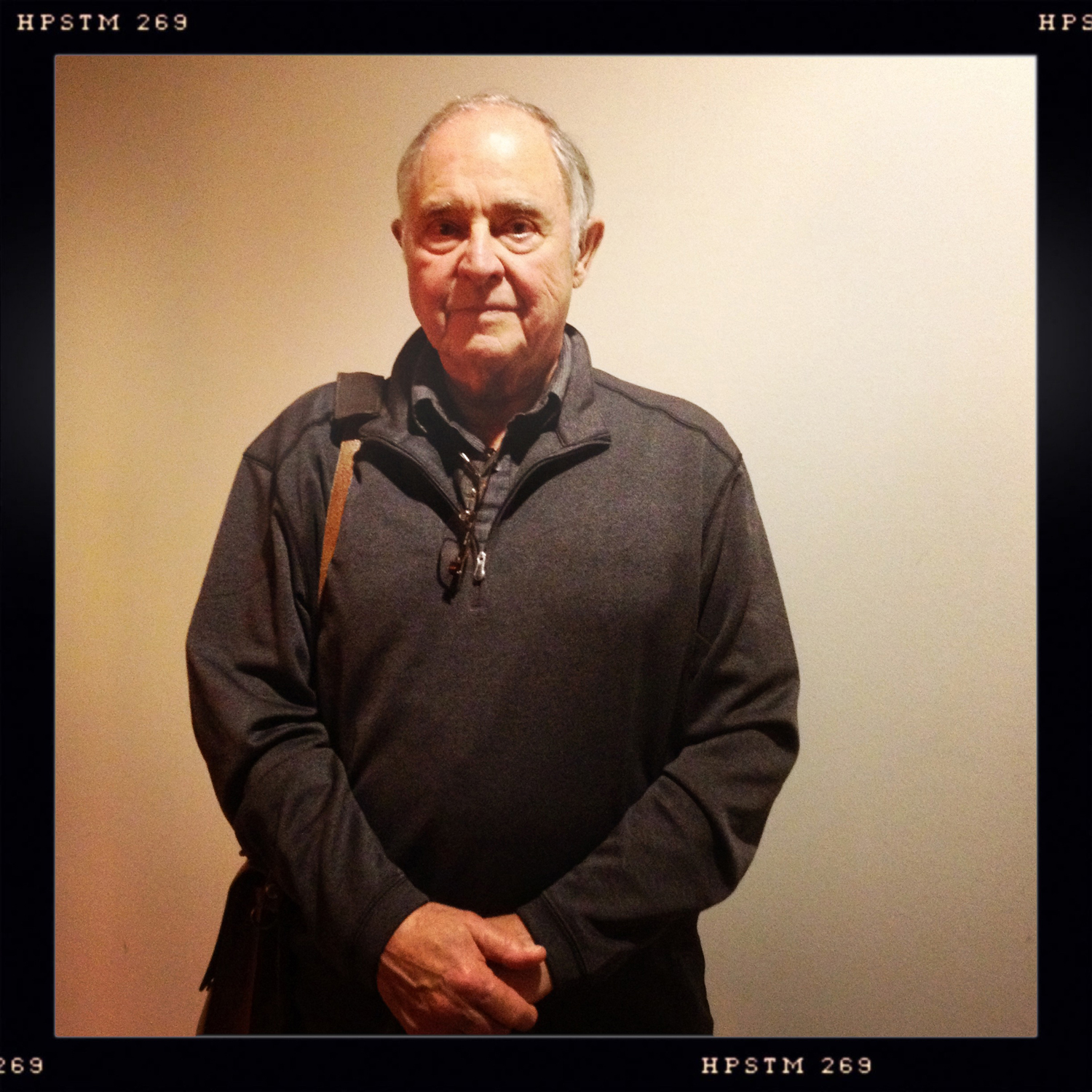 ---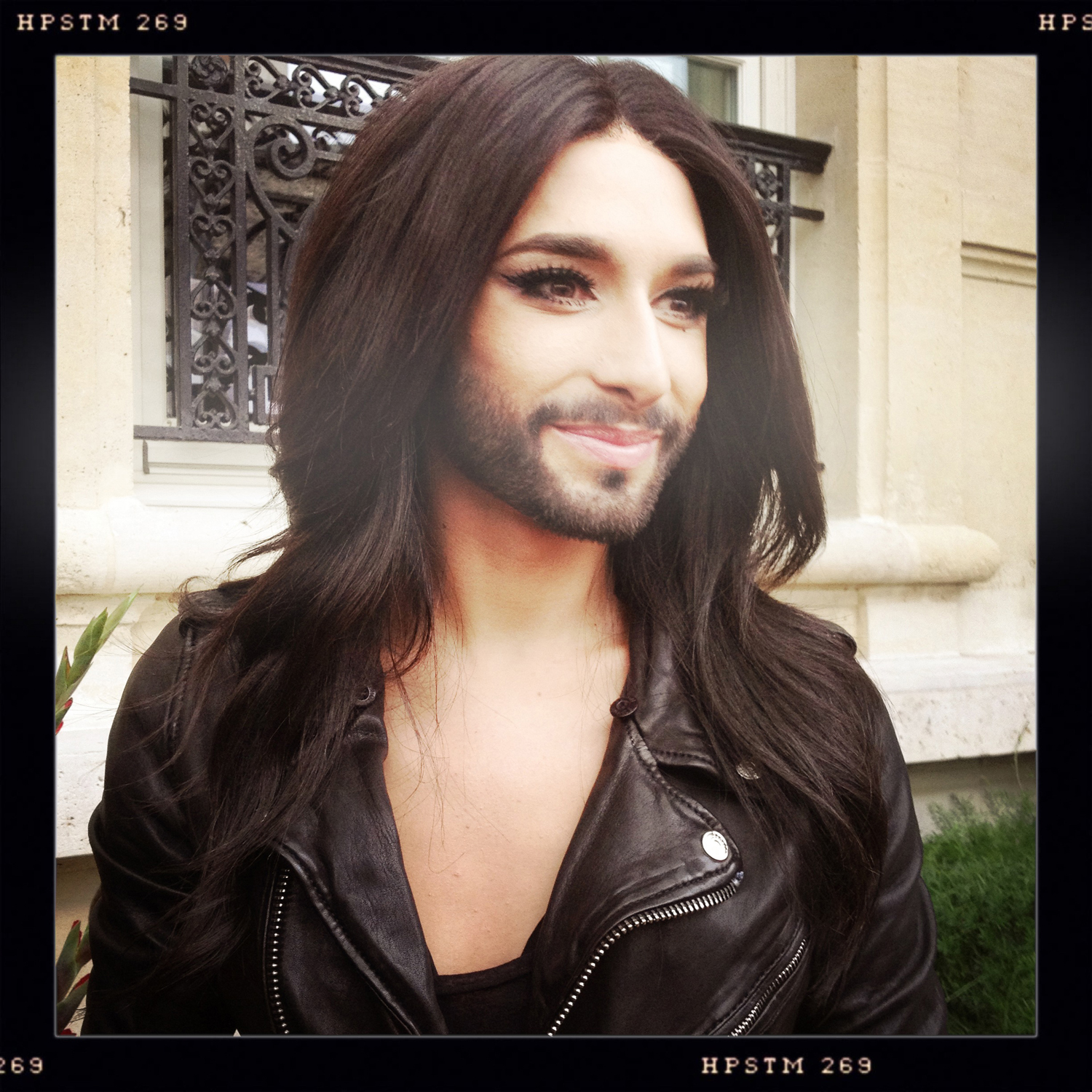 ---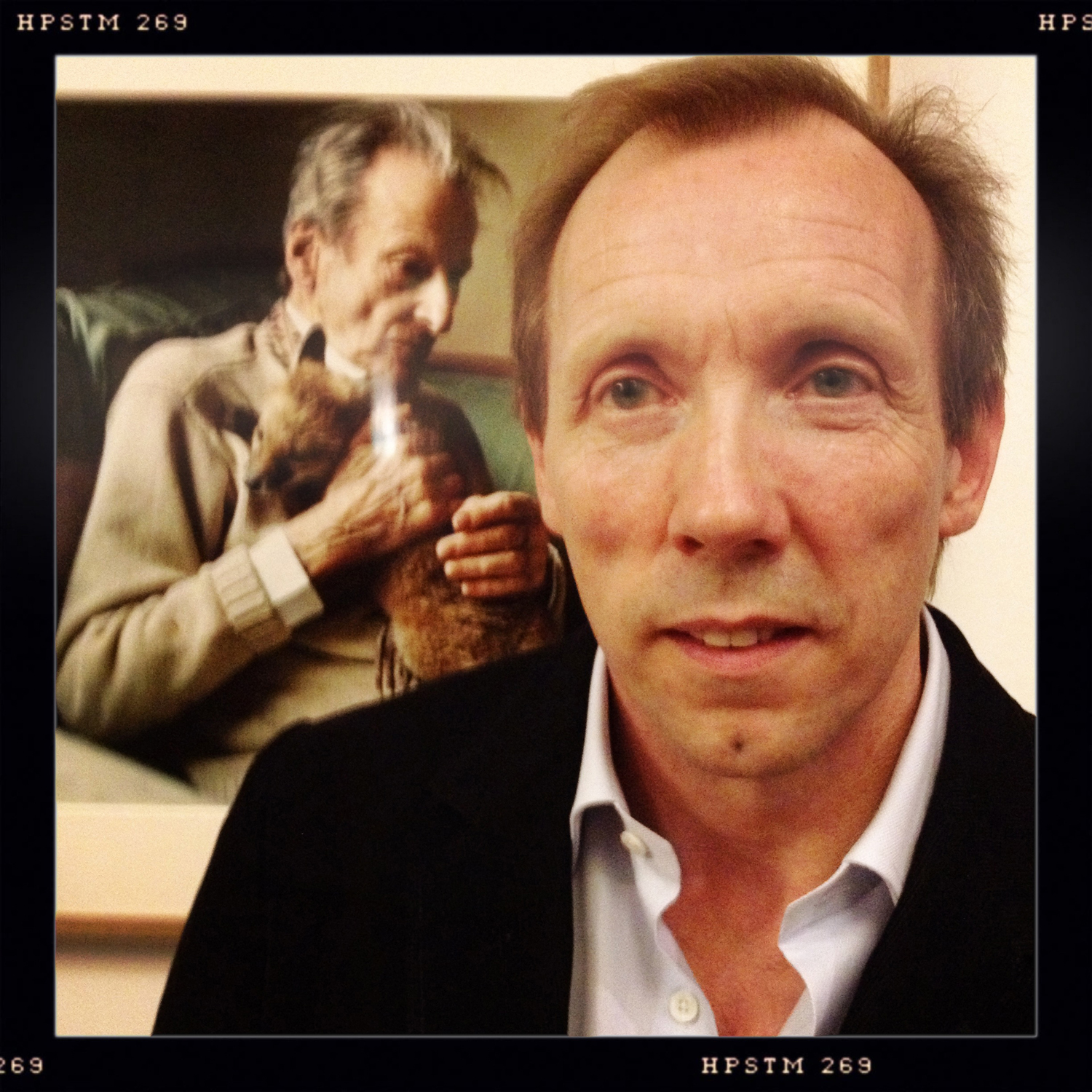 ---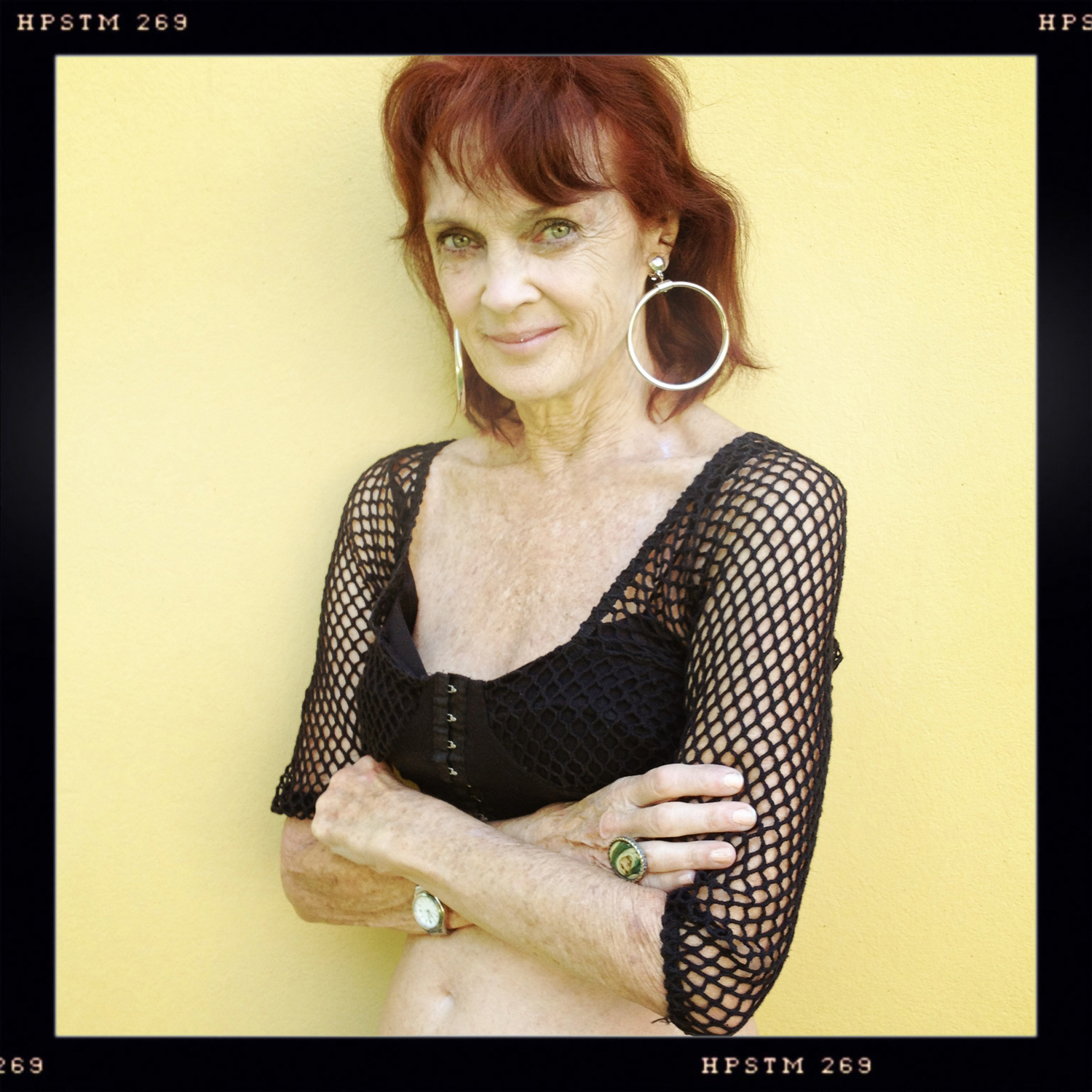 ---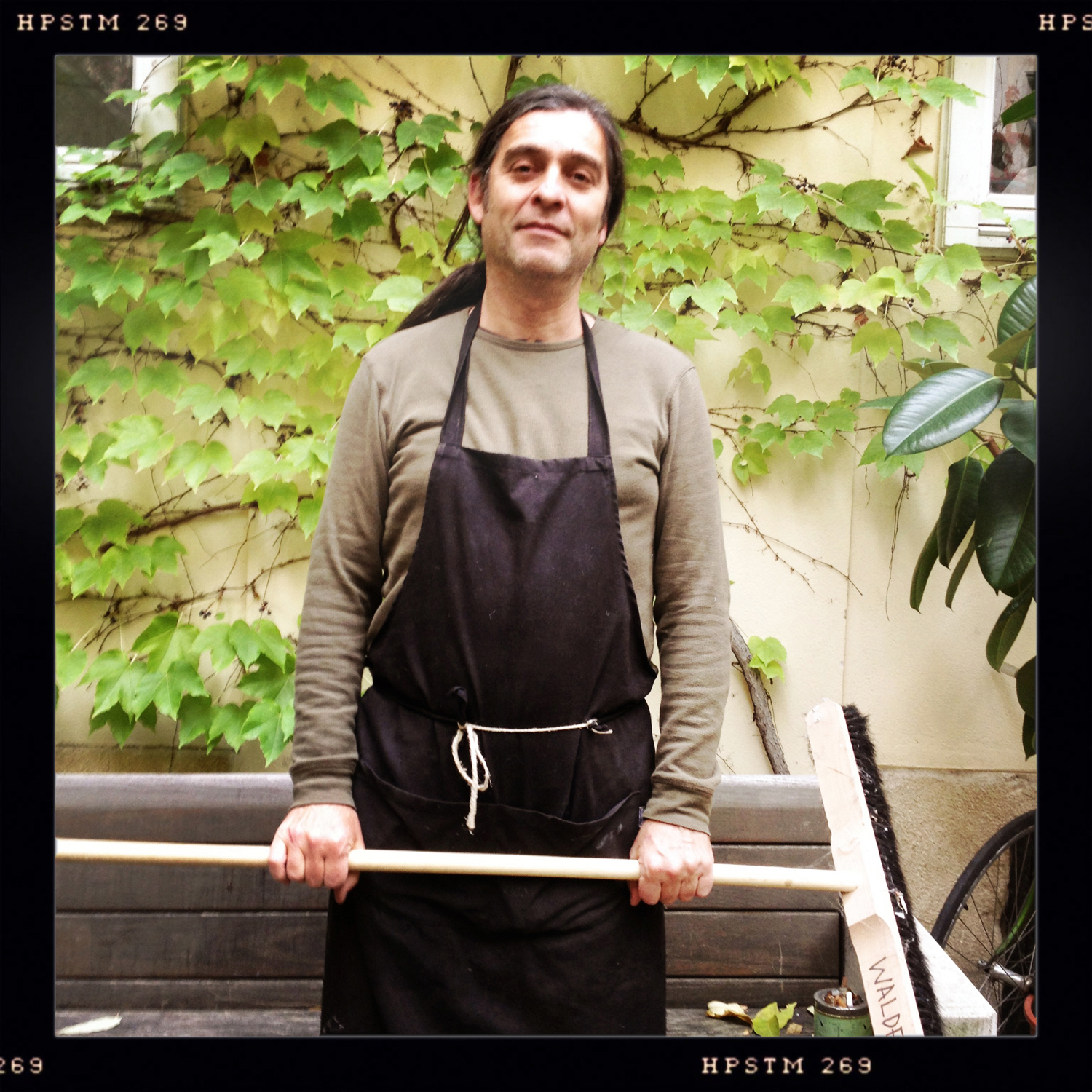 ---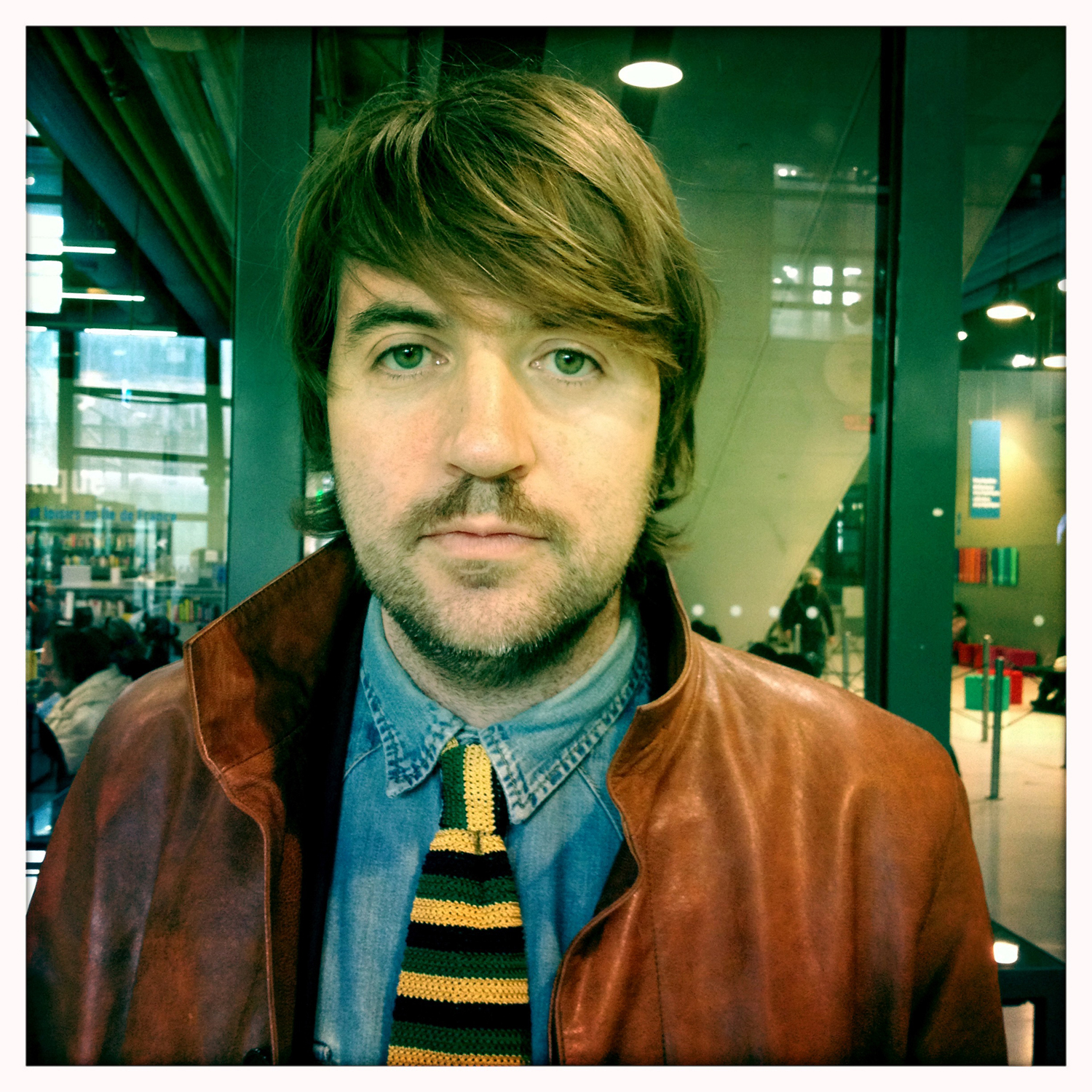 ---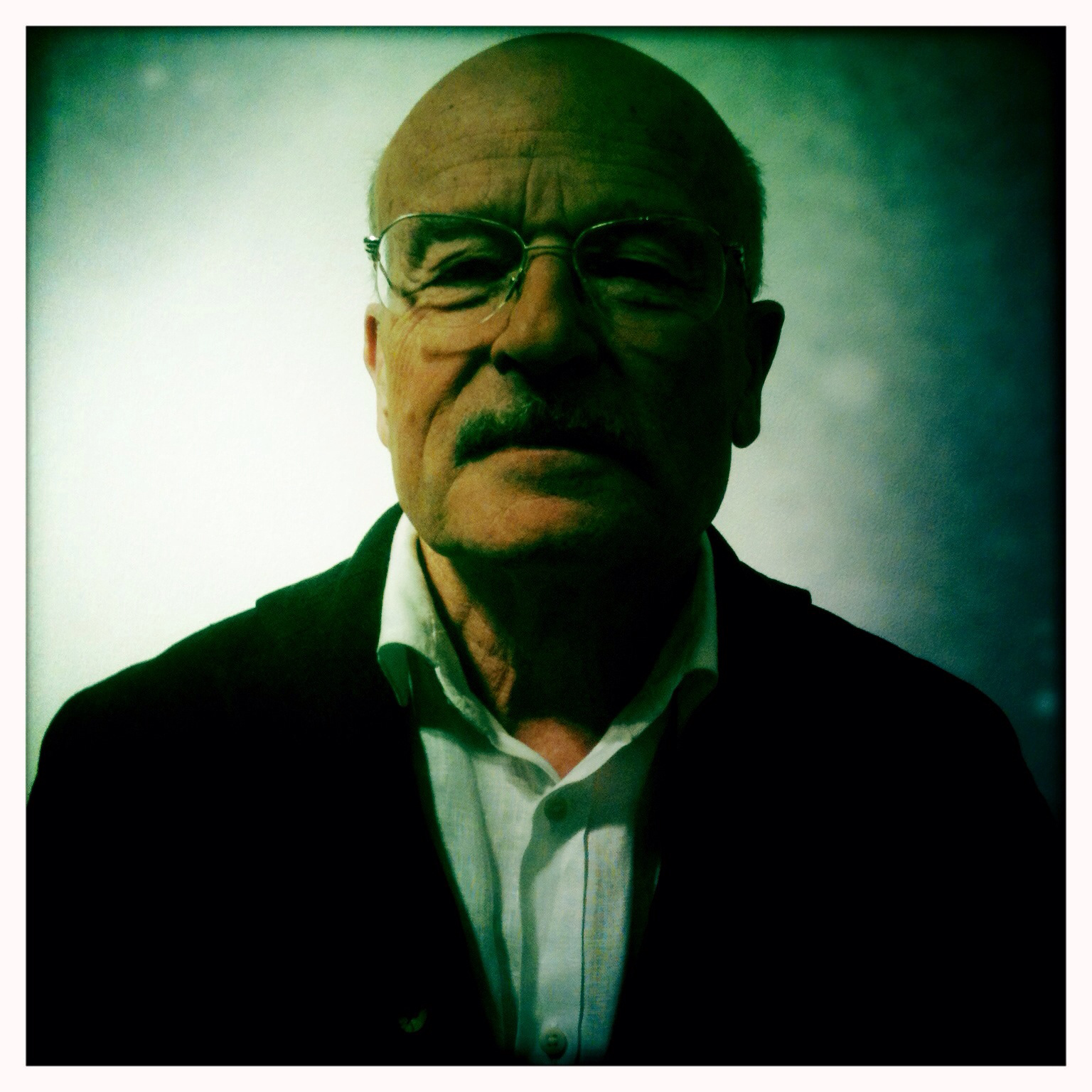 ---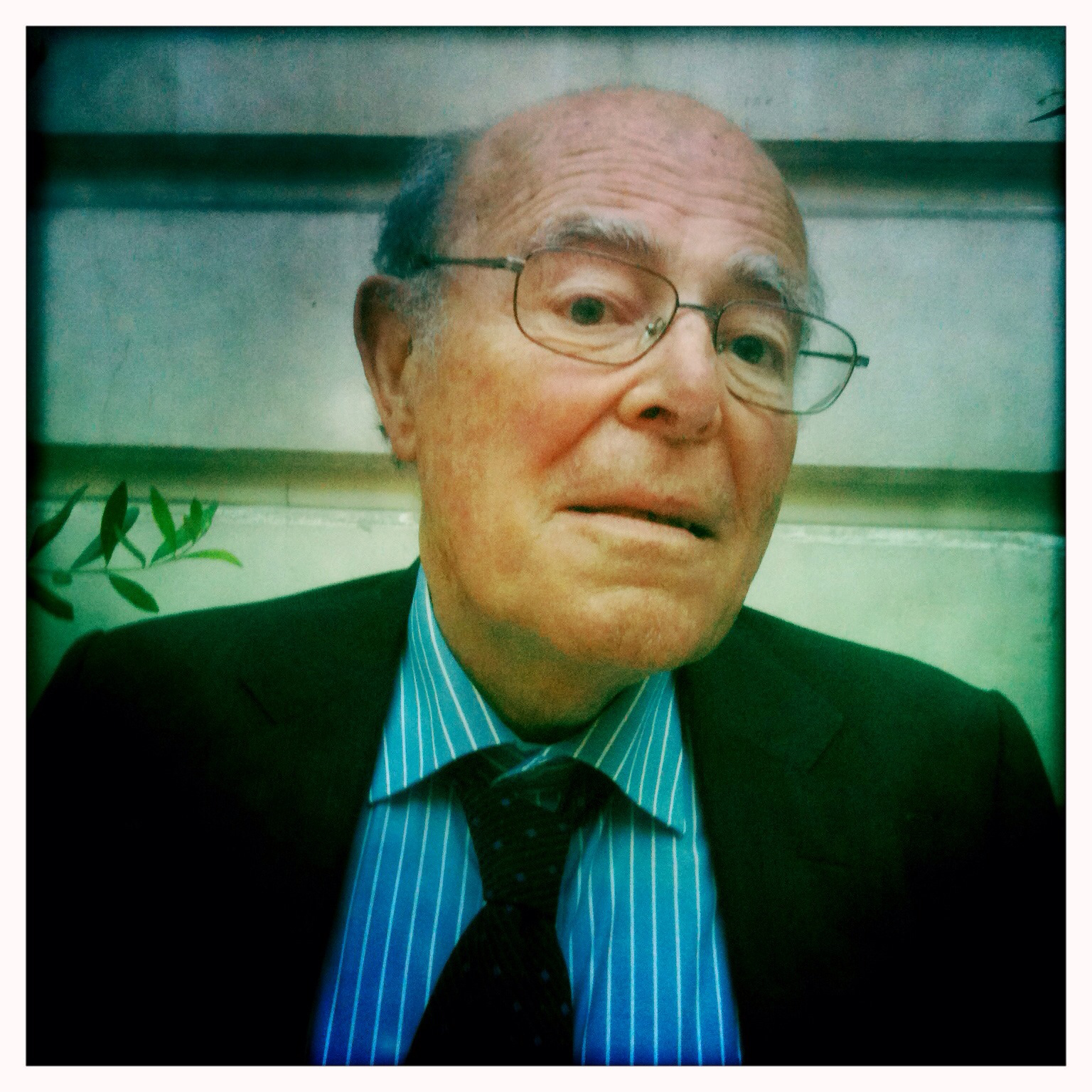 ---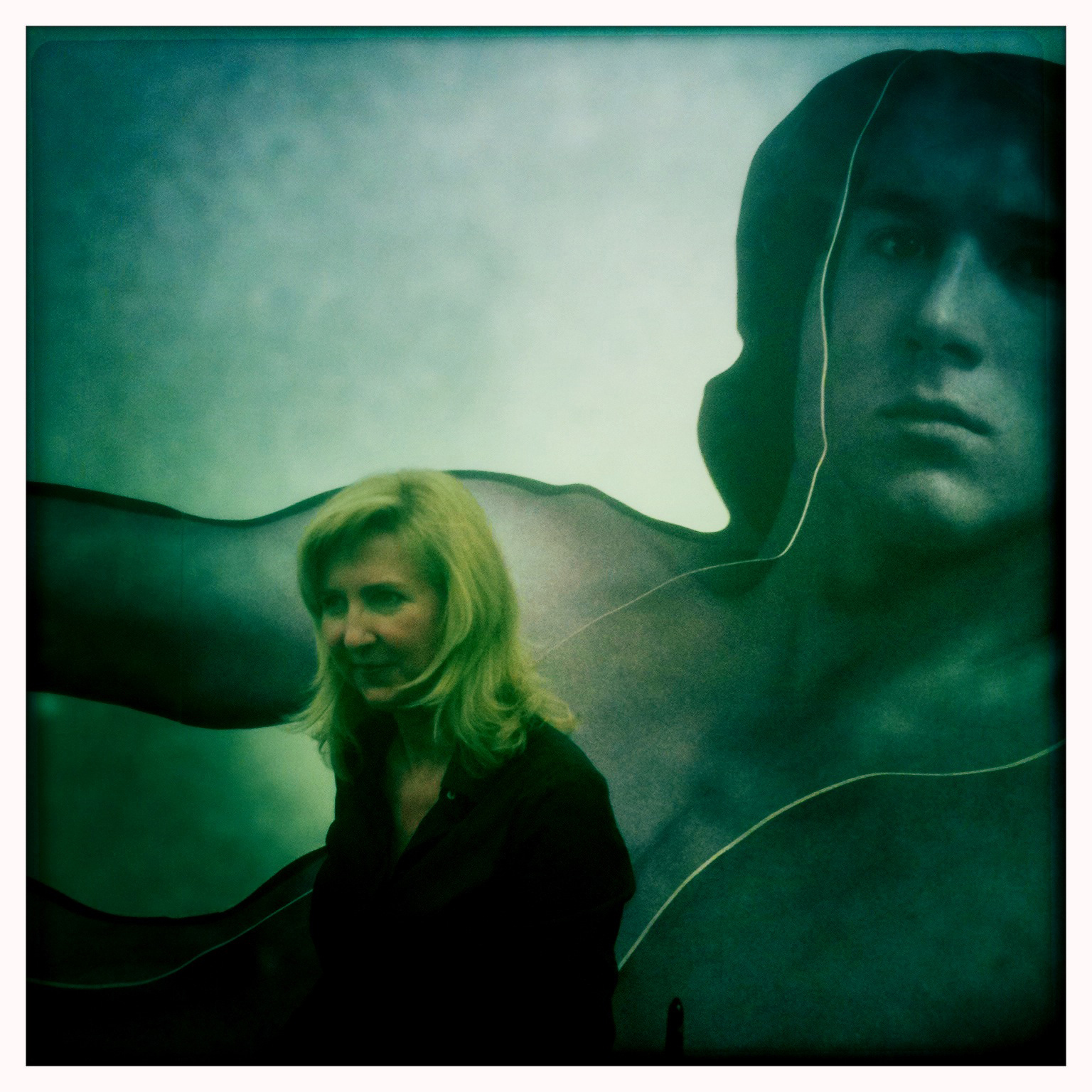 ---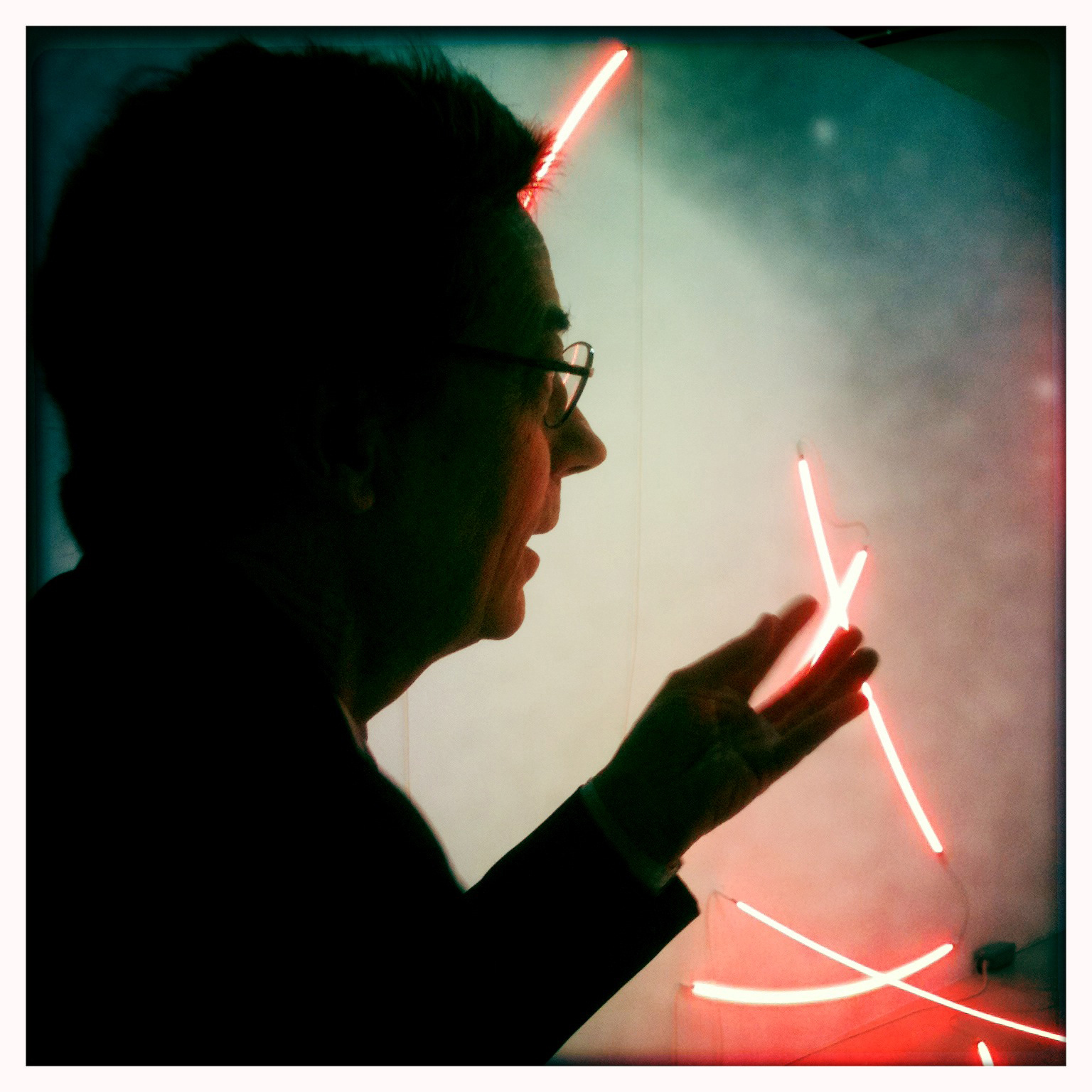 ---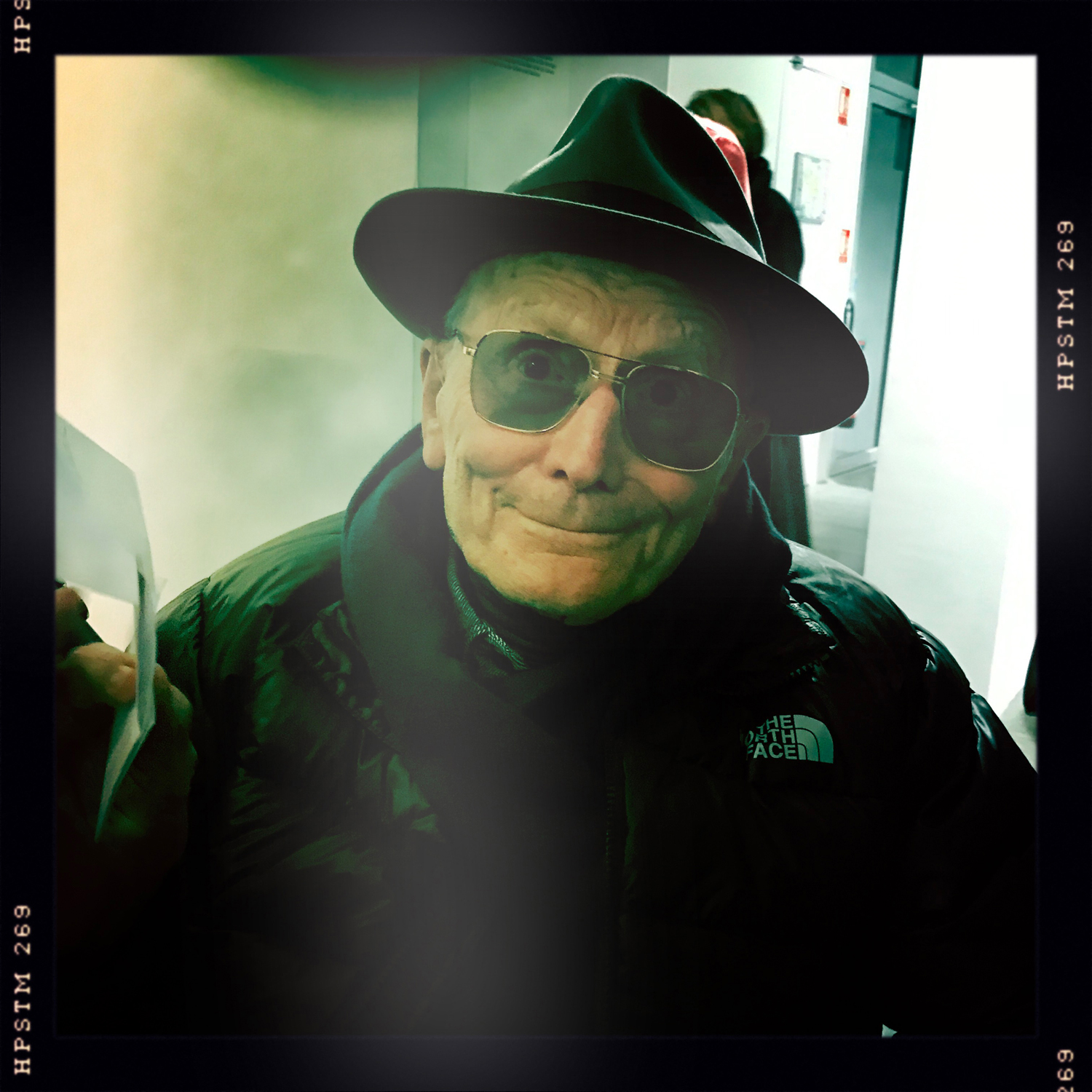 ---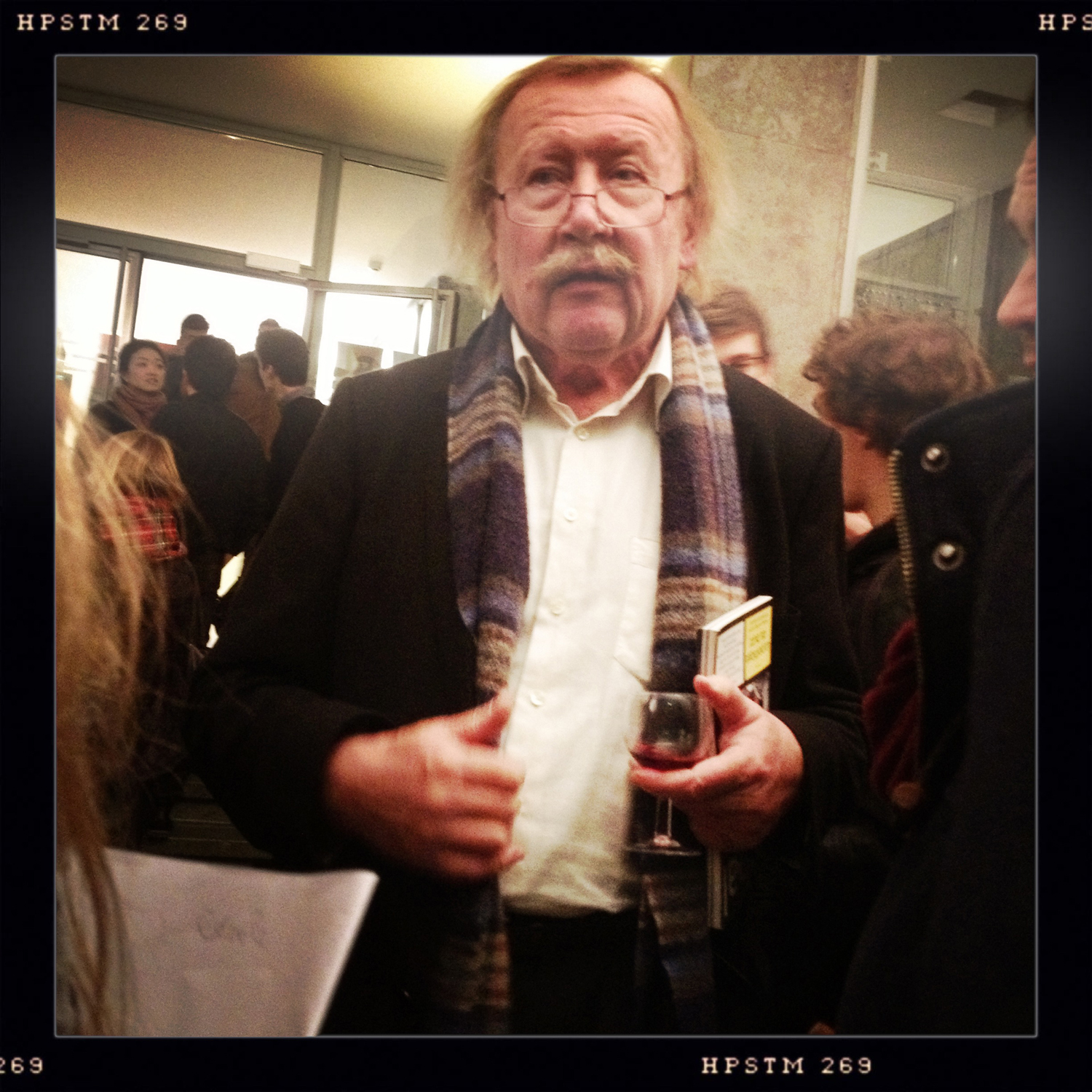 ---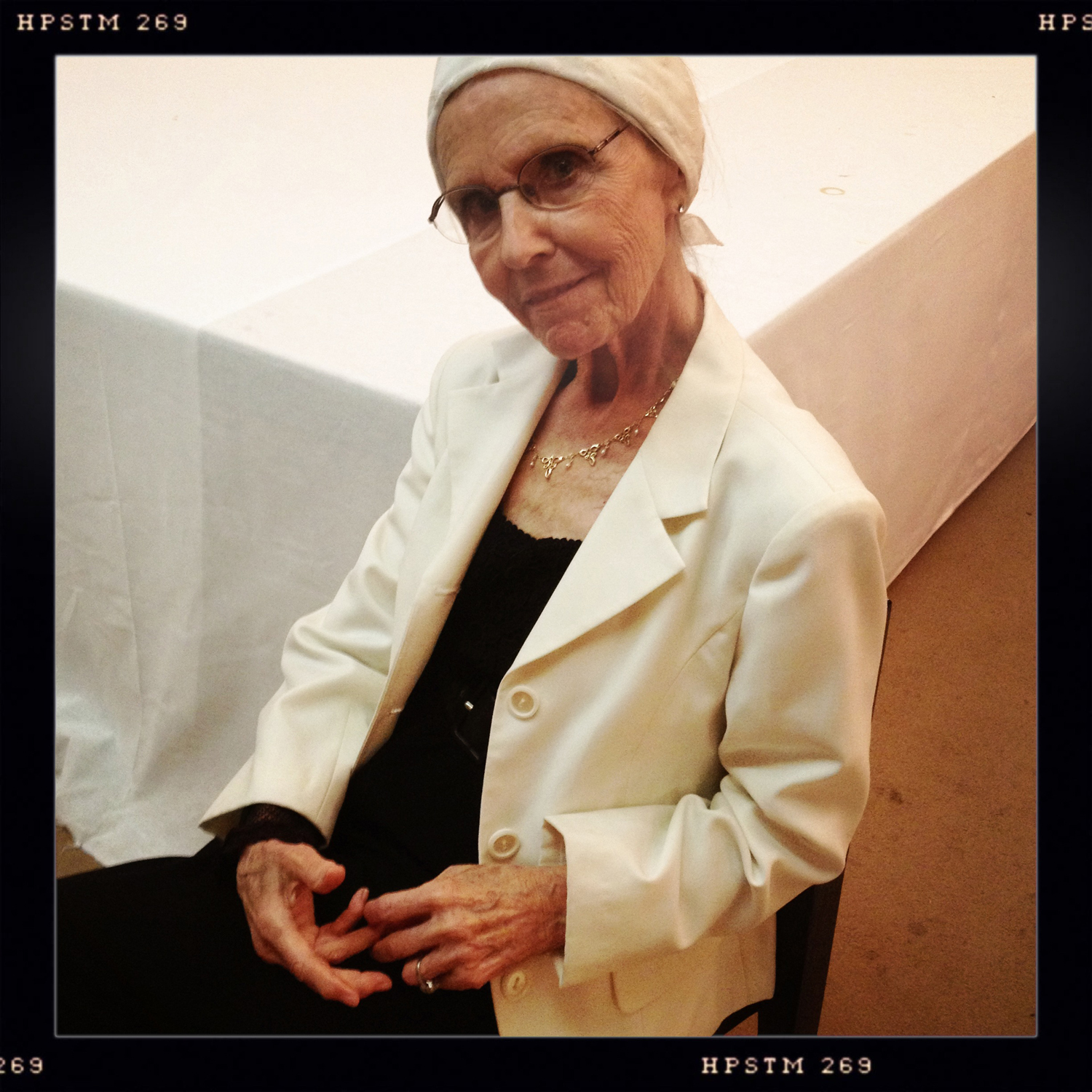 ---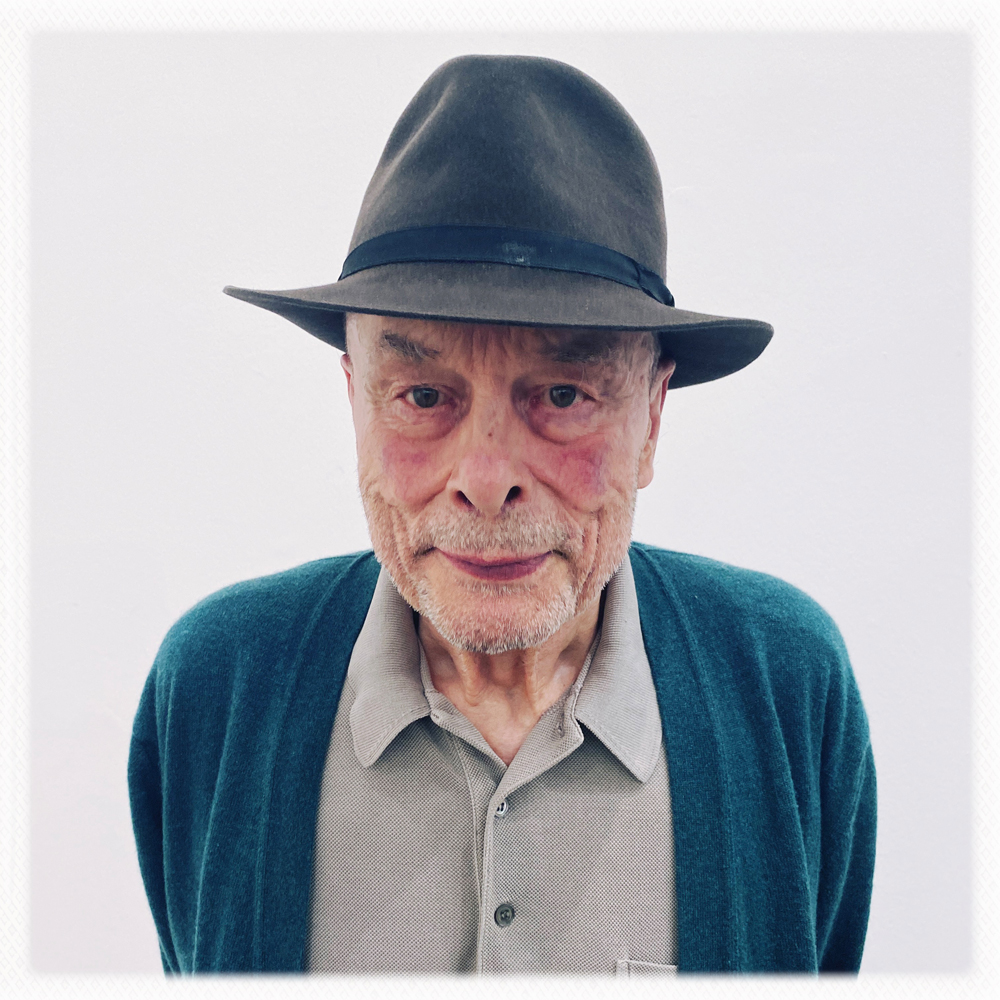 ---